Work and holiday are usually thought to be mutually exclusive. Thankfully, Singaporeans keen on visiting Australia can soon put the two together. This is made possible by the Work and Holiday Visa Programme which was introduced by the Australian Prime Minister, Malcolm Turnbull, during his visit to Singapore on 1 June.
What is the Work and Holiday Visa Programme?
The Work and Holiday visa allows Singaporeans between the ages of 18 and 30 to work and travel in Australia for up to a year. The short-term work allows these youths to fund some of their travel expenses and get the overall experience of living in a foreign land. It is also meant to promote cultural exchange and foster stronger ties between Australia and Singapore.
Before this, the only country that issues a similar visa to Singaporeans is New Zealand, which offers the working holiday visa to those between ages 18 to 30. Now, 500 places are available for both Singaporeans and Australians each year, as part of a bilateral agreement. Once the annual limit is hit though, new visas can only be granted during the next programme year. Believe it or not, the first round on 1 August saw all 125 spaces fill up within just ONE hour after launch. But fret not – the next round of applications will be launched on 2 October. More details on how to apply can be found below.
What Kinds of Jobs are Available?
     

Retail Assistant

     

Farm & Harvest Worker

     

Tour Guide

     

Charity Fundraiser

     

Hotel Concierge

     

Office Clerk

     

Electrician
Click here to read about more jobs available.
Jobs in Australia pay around AU$20/hour or more. More information about pay rates can be found here.
Eligibility
To apply for the visa, you must be a Singapore citizen aged between 18 to 30. You should also hold a polytechnic diploma or university degree, or have completed the equivalent of two years of full-time tertiary study at a polytechnic or university.
Yes, it's that simple!
How Do I Apply?
Visit the official website for more information on application procedures and requirements for the Work and Holiday visa (subclass 462).  You may find the application form here.
Apart from the new Work and Holiday Visa Programme, the Australian Prime Minister also recently introduced the Visitor (Subclass 600) visa which will allow Singaporean travellers to visit Australia for up to three months at a time, over a six-year period, with a single application.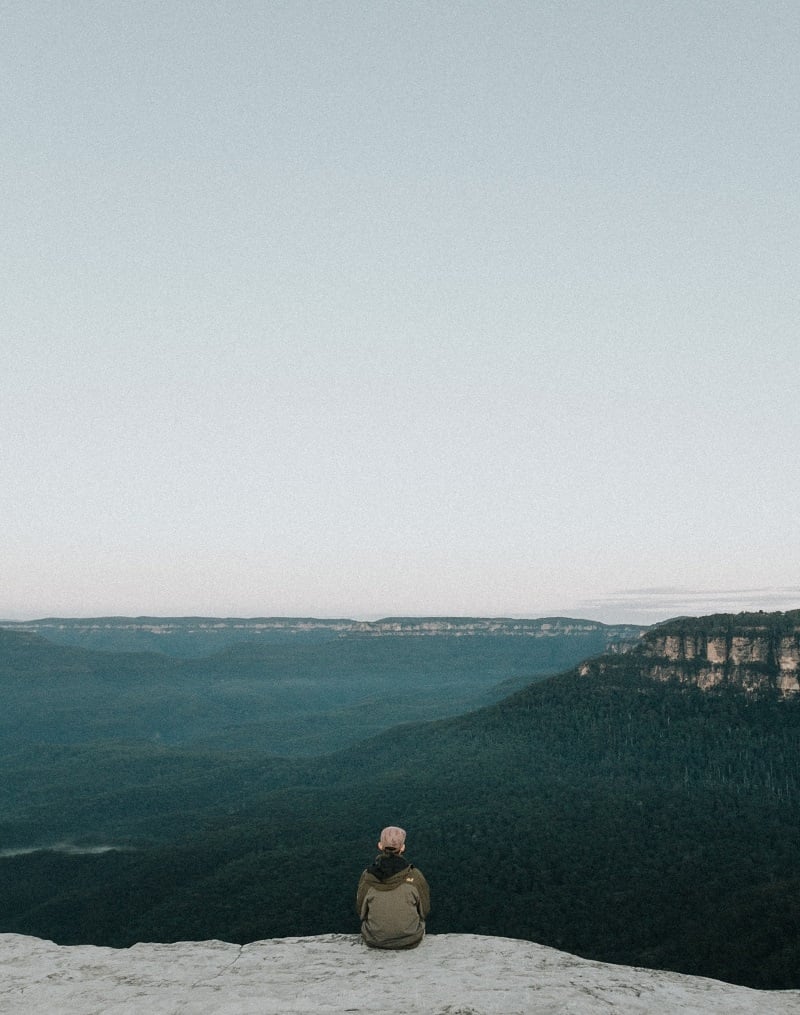 A working holiday in Australia provides a great opportunity for young Singaporeans to venture out of their comfort zones and immerse in a different culture. Unlike school exchange programmes, the work and holiday programme allows youths to gain insight into the work culture while having an equal share of play and travel. It brings a fresh change from the constant work-constant play routine we are used to. Spending months travelling and working will give you a fresh outlook on what's important in life and even show you how important balance is.
Most importantly, Australia's abundant wildlife, landmarks and sceneries can now be enjoyed by young Singaporeans through the eyes of an Aussie.