Maybe it's not your first time in the City of Angels. You feel ready to graduate from the mainstream (now that everyone knows Griffith Observatory after La La Land). Or you're just looking for destinations that aren't hoarded with tourists, yet still an authentic South Cali escapade. Between gorgeous Hollywood landmarks and local favourites, here are five quintessential places.
1. Cinespia at Hollywood Forever Cemetery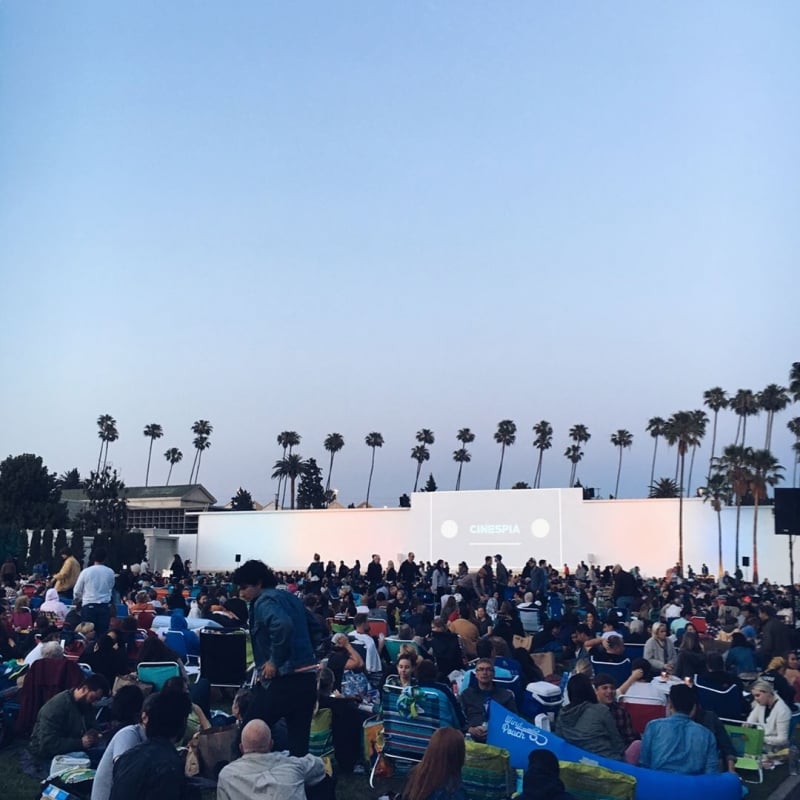 No better way to spend a summer night than to catch a cult classic at the very resting place of some of Hollywood's great studio founders, directors and stars. Bustling with locals, the annual event is a true LA rite of passage. We recommend getting your tickets online and showing up early because the best seats on the Fairbanks lawn are first come first serve. While waiting, visit the themed photo booth or sit back and enjoy the pre-show DJ sets.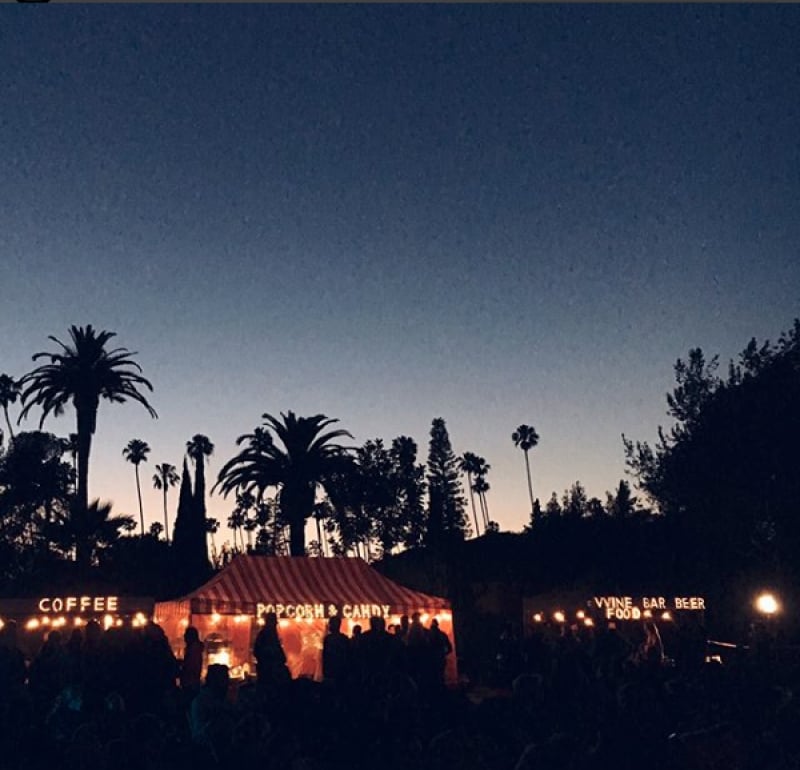 There are carnival snack kiosks on site, but outside food is allowed too. So grab your homemade popcorn, thick fluffy blankets and prepare for a magical movie experience under the stars.
2. Hollywood Hills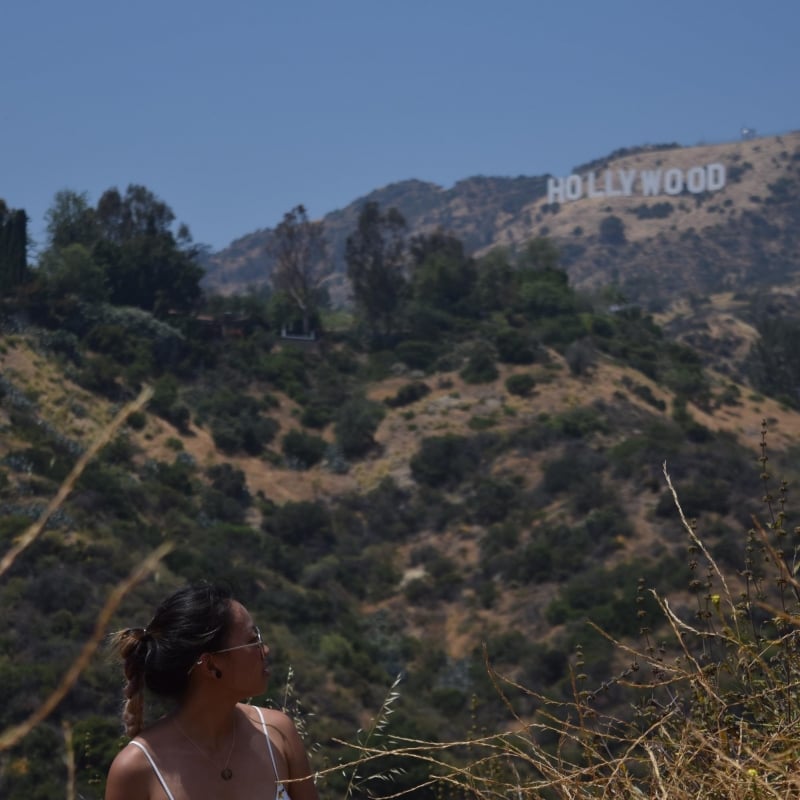 A favourite pastime of locals and celebrities alike is to hike Hollywood hills. There are many hiking trails available above Hollywood Boulevard. You can make your way to the renowned Hollywood Sign, or better yet, to where you can get a good photo with it.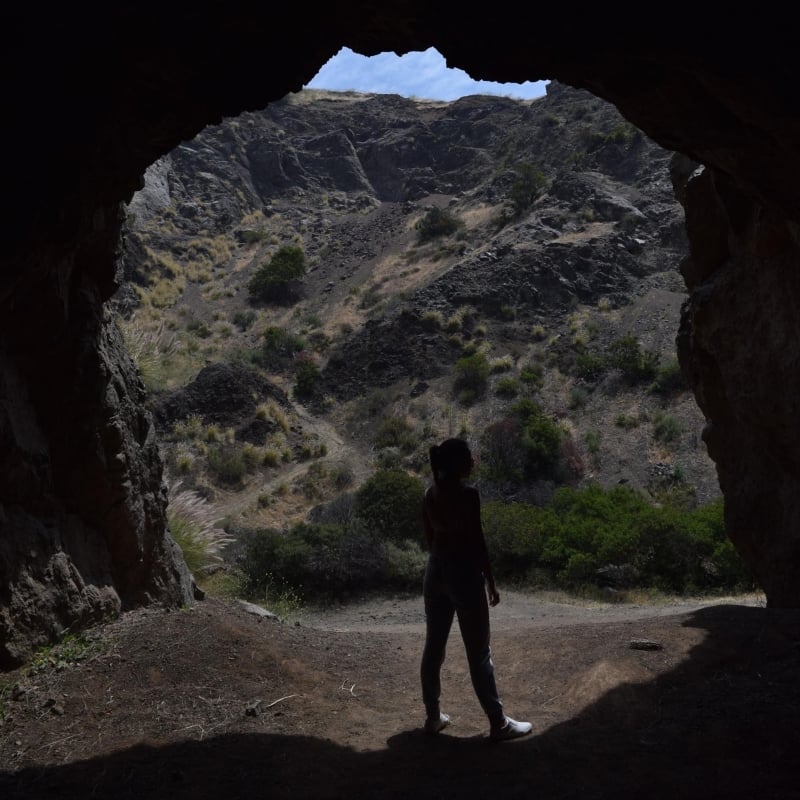 Bronson Canyon is one location that's easily accessible and full of picture potential. The spot has been featured in notable films from Invasion of the Body Snatchers to Star Trek VI, and it's also where you can find Adam West's Batcave from the 1960s. We'd say the sun is the only unforgiving part of the hike so don't forget sunscreen!
3. Thrift Shops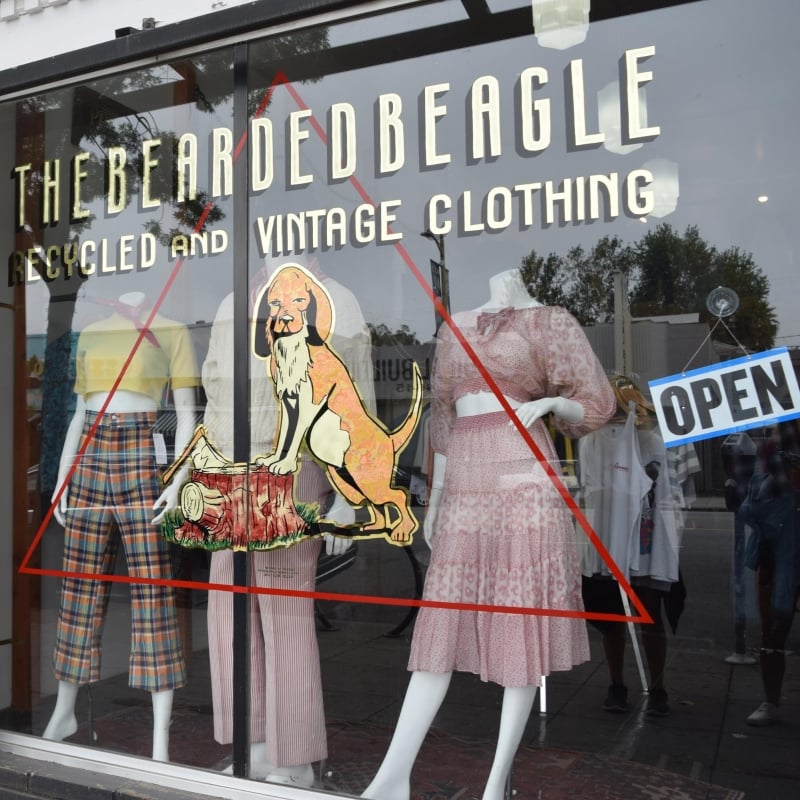 In this part of town, vintage clothes are not just for hipsters. The thrift shops of Los Feliz are a treasure cove of unique preloved outfits. Find yourself amazed by the quality of the garments, which are delightfully arranged by colour or style. It's not difficult to discover luxury labels for a steal.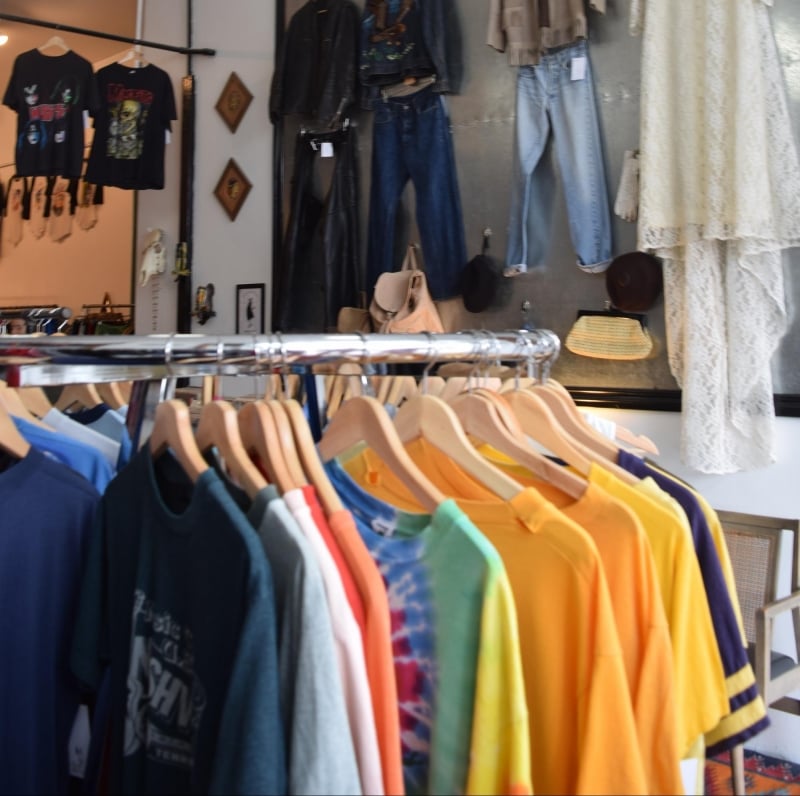 Start from low cost at Goodwill (which quite resembles Salvation Army) to the higher end at Squaresville. The best part– shops are mostly within walking distance of each other. Look out for Soap plant/Wacko which sells an array of quirky memorabilia, perfect for one of kind souvenirs.
4. J. Paul Getty Museum
If you're more on the artsy side, drop by The Getty. Getting there itself feels like time travel to the future when you board the periodic tram, which is the only way in. After a short scenic ride, you find yourself at one of the most instagrammable architectural space. The art is not just limited to indoors. You will encounter (and post) many sculptural masterpieces that add to the beauty of the surrounding gardens. Stemmed from a personal collection by oil tycoon Jean Paul Getty, the namesake museum houses a total of six forms of art across more than fifteen centuries.
5. Moonlight Rollerway
Like a scene straight out of an American sitcom, this roller rink is the epitome of '80s nightlife, without the tackiness. You practically go back in time when you step in; greeted by soft psychedelic lights, kitsch furnishings and a twinkling disco ball. Even the rental skates are old school! Hidden in Glendale, this local gem has been popularly frequented since as far back as the '50s.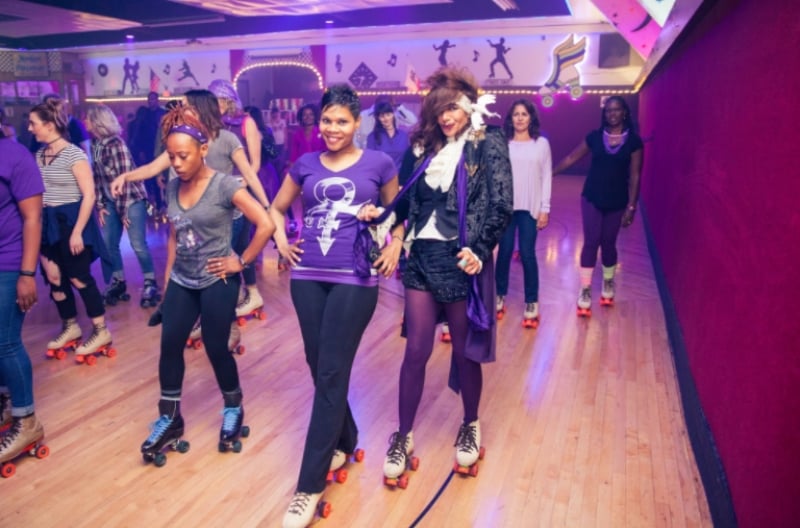 Every night is themed, from Family Night on Monday to Throwback Thursdays, so check their website for your personal pick. Whether you're a pro skater or recreational one, you won't be able to resist losing yourself to the upbeat music and youthful nostalgia.
There you have it – some of the best spots in Los Angeles where you can do as the locals do. Be it hitting up the thrift shops or having a whirl of a time in the rainbow-hued roller skate rink, there is definitely a lot more to do in LA than visiting the usual tourist hot spots!