In rural South Africa, COVID-19 has hit means of livelihood dependent on travel and tourism. Where there are no jobs, hunger follows. But a group of nature guides and photographers aims to help by raising COVID-19 relief funds through wildlife photography.
Also read: Here's How Asia's Travel Industry Is Helping Frontliners!
Called Photos For Food, the initiative gathers funds for food parcels that are distributed to South Africa's rural communities. They pay close attention to Mpumalanga, one of the country's most poverty-stricken provinces.
Photos For Food spotlights the excellent practise of wildlife photography in the region as digital copies of South Africa's wilderness are put on sale through an official website. Purchasing a photo allows Photos For Food to feed a family for an entire week; 50% of every single purchase goes straight into the food fund.
Photos For Food partnered with the non-government organisation, Nourish, which combats poaching by "fighting poverty". While Photos For Food raises funds, Nourish takes care of food prep and distribution. It's a great way to extend assistance to impoverished families, all while giving wildlife photographers a chance to showcase their work.
Photos For Food: Support wildlife photography, feed a family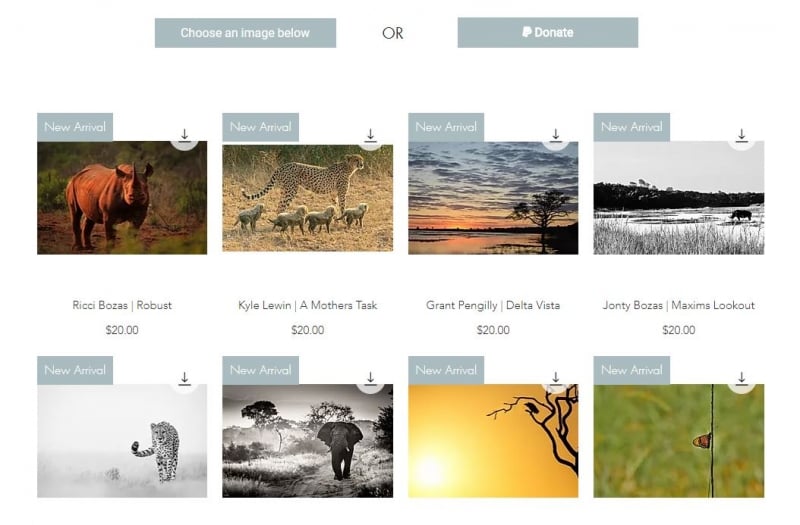 So how does it work? You can help Photos For Food feed a family in need by following these simple steps:
Visit the

Photos For Food website

, click on

SHOP

.

Select a photo (or photos!) by adding to your cart.

Complete the checkout and payment process!
Once done, you'll receive a download link that gets you a digital copy of your purchases in no time. It's that simple! Photos go for US$20 per digital copy, and there are plenty of wildlife photographs on sale that every animal lover will surely love.
Also read: Wildlife Tourism: When Is It Ethical?
What's more, most of these photos were taken by safari guides and tour operators who run businesses hinged on conservation. Watch out for the works of Ricci Bozas, Matthew Murray (Director at Completely Unique Safaris), Nick Kleer (Guide at Completely Unique Safaris), Gareth Poole (Guide at Singita), Matthew Poole (MD at Safari Wines), Theo York (former Guide at Mala Mala Game Reserve),  Andrew Dankwerts (Guide for Wild Eye) and Grant Pengilly and Michelle Campbell (Owners of Wild Wonderful World).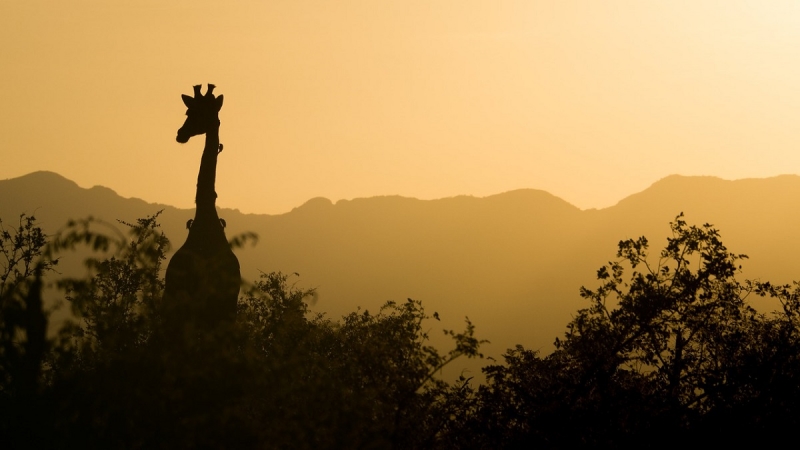 In case you were wondering where the other half of your purchase goes, they fund other initiatives that let you give a hand to different causes: support photographers who lost employment because of the pandemic; contribute to wildlife conservation projects, and donate to Nourish's regular operations.
It's a win-win situation; help raise COVID-19 relief funds to feed families in need and get a digital piece of the South African landscape in return!