Myanmar's rainy season is from May to early October. Traditionally, this is a low season for tourism in Myanmar. I visited Myanmar right smack in the middle of the wet season in July. My Burmese friend warned that it would be very wet in Yangon but cool at Inle Lake. After my 5-day trip to Myanmar, I concluded that it's actually very nice to visit Myanmar in the rainy season.
1. Mild weather
I don't particularly enjoy being under the scorching sun when I travel, especially after suffering from sunstroke in Sri Lanka. When you travel during the rainy season, there's not a lot of sun around and the weather is cool, making it a much more comfortable.
2. Cheaper prices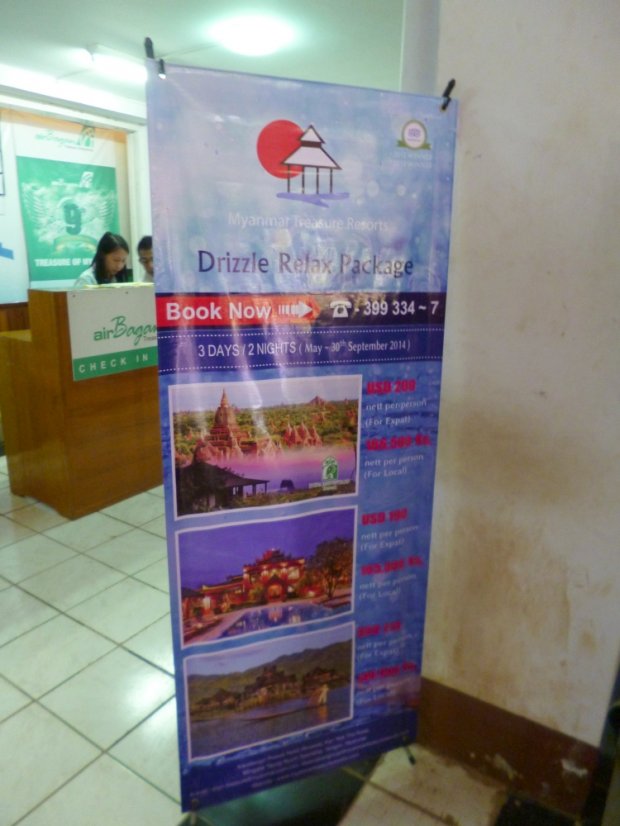 It's usually cheaper to visit any country during low season, and it's the same for Myanmar. At Heho Airport, the nearest domestic airport to Inle Lake, resorts even advertise their cheaper packages for the wet season, which were charmingly named "Drizzle Relax Packages".
3. Less tourists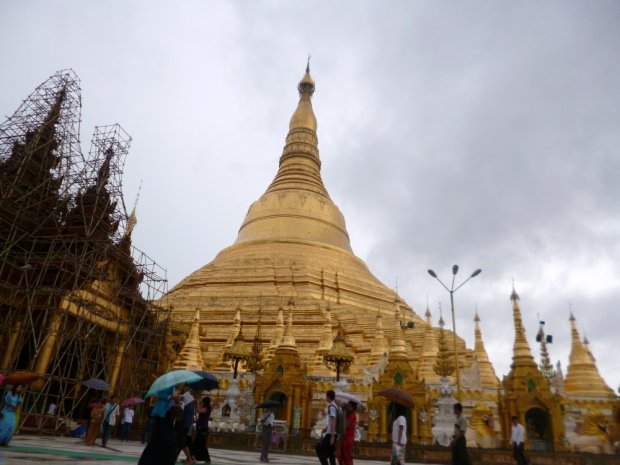 I'm not sure if it's because Myanmar's tourism industry is just getting started, but there weren't a lot of foreign tourists when we were there. There were only a few Western tourists and some South Koreans at the resort we stayed at. Therefore, it didn't feel crowded when we visited the sites.
4. Less mosquitoes (Not scientifically proven)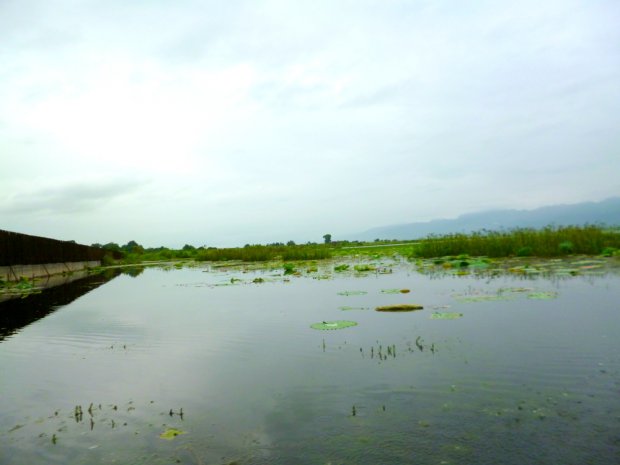 I'm usually a mosquito magnet. Anywhere outside of Singapore, I get swarmed by mosquitos and come back with souvenirs in the form of nasty itchy 10-cent coin bumps. But during my 4 days in Myanmar (with two spent at Inle Lake), I only had less than three mosquito bites.
Also read: What to Do at Inle Lake, Myanmar
However, according to science, mosquitoes can still fly when it rains. So I can't say if it's that Myanmar mosquitoes don't like my blood or if it really was due to the rainy season! What about the cons of visiting Myanmar during rainy season?
Why you shouldn't visit Myanmar in rainy season
1. Photos won't turn out well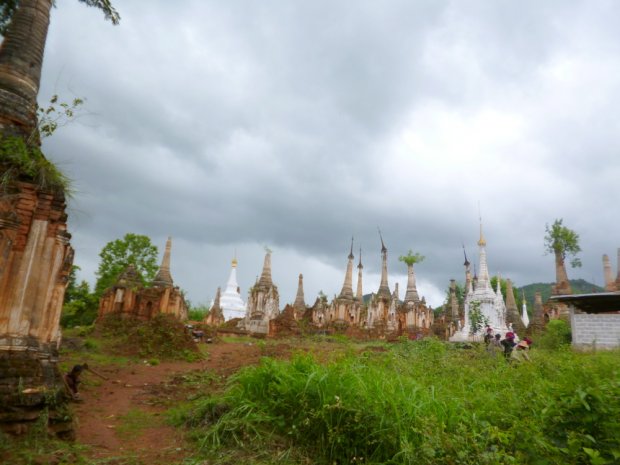 I only have a point-and-shoot digital camera. The effect of photos on a cloudy or rainy day is not as good as bright sunny days, but it does give a melancholy look to the photos.
2. You have to walk around under an umbrella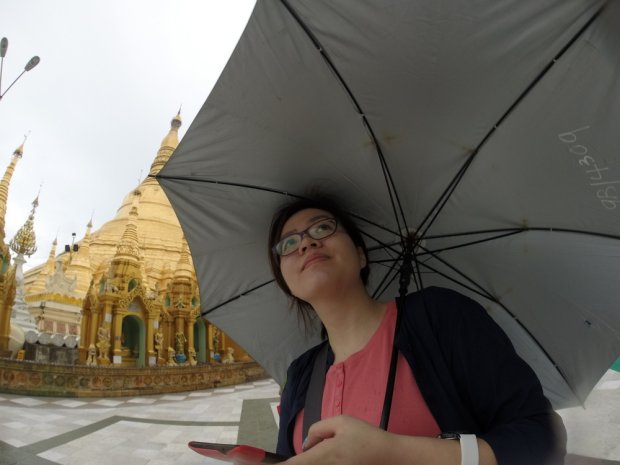 If it's raining hard, you'll need to carry an umbrella around while sightseeing. I discovered how difficult it is to juggle a camera, a selfie stick and an umbrella.
3. The ground gets really muddy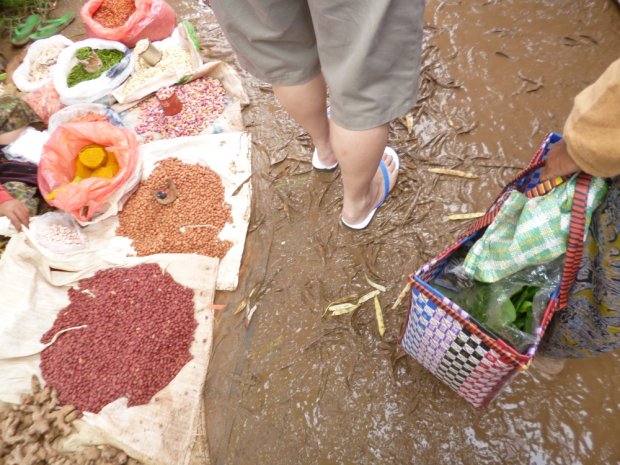 If you're visiting the countryside, it's very likely that the ground will not be paved, and you'll end up with super muddy shoes after a walk. At times like these, it's best to wear your flip flops so you can clean your feet easily. For me, the pros of visiting Myanmar during the rainy season outweighs the cons. Hopefully, this will help you in your travel planning process!
Many thanks to  TripZilla and Myanmar Airways International who made my trip to Myanmar possible. Whether rain or shine, all comments are my own.
TripZilla Reader's Special: Grab this chance to visit Myanmar from only SGD418!