As the world battles the deadly coronavirus pandemic (COVID-19), several businesses have begun to suffer financial losses. Arguably, the most hard-hit of all is the tourism or travel industry, with macro and microbusinesses alike affected by the lockdowns and quarantine measures. Despite all these, Asia's travel industry puts our faith back in humanity by helping out our health workers and frontliners in whatever way they can. Read on to know about their initiatives!
Japan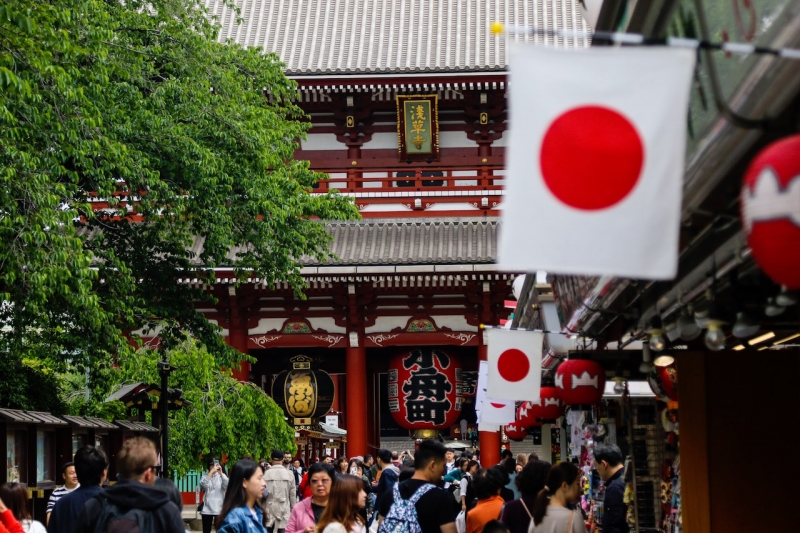 With 16,804 COVID-19 cases as of writing, it's amazing how Japan has kept its death toll down to 886 with 14,406 recoveries. The Japanese government and travel industry seem to be working hand in hand to mitigate the impact of the virus. Last April, the government ordered the different prefectures to save hospital beds for severely ill patients and direct people with milder coronavirus symptoms to hotels. Hotels have also complied with this new regulation. 
Health workers were sent to the patients staying at hotels to provide the necessary support, as well as to quarantine themselves if needed. A hotel in Tokyo named Toyoko Inn Tokyo-eki Shin-ohashi Mae was among the first establishments to host 100 patients who were infected with COVID-19; admittance is strictly for those whose temperatures are lower than 37.5°C in the last 24 hours. The Japanese government also considered the use of the new Tokyo Olympic facilities to cushion the minimising amount of hospital space.
Also read: It's Official — Tokyo Olympics Is Postponed Due to COVID-19
Malaysia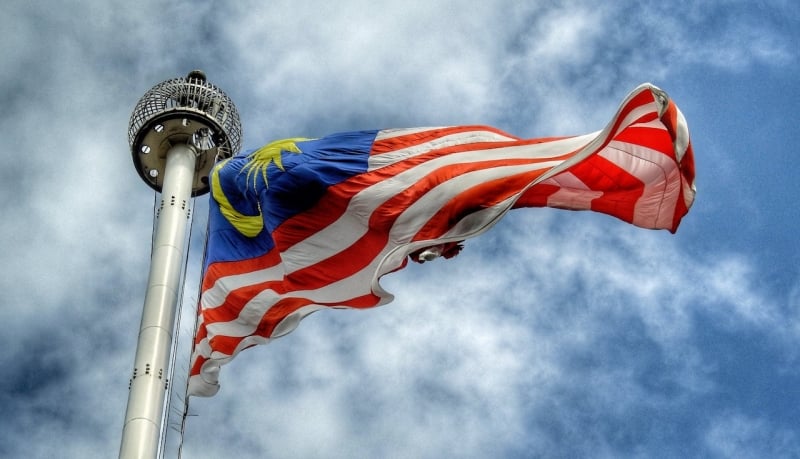 In Malaysia, the health sector seems to be handling the rise of COVID-19 cases well, considering their recoveries are at 6,353 while deaths remain low at 115 as of writing. Frontliners are receiving aid from both hotel businesses and the aviation industry. 
Hotels such as Tune Hotel and OYO Malaysia have offered accommodation to healthcare professionals who work in hospitals near the said hotels. The Malaysia Budget Hotel Association deputy president also urged budget hotels to open their doors to the country's frontliners. According to deputy president Sri Ganesh, a couple of budget hotel owners have already donated food and soap to Malaysia's frontliners. 
Not to be left behind, AirAsia, Malaysia's most popular budget airline, pledged to transport medical supplies and protective equipment through their cargo platform called Teleport. These materials are brought to hospitals and emergency responders. 
Singapore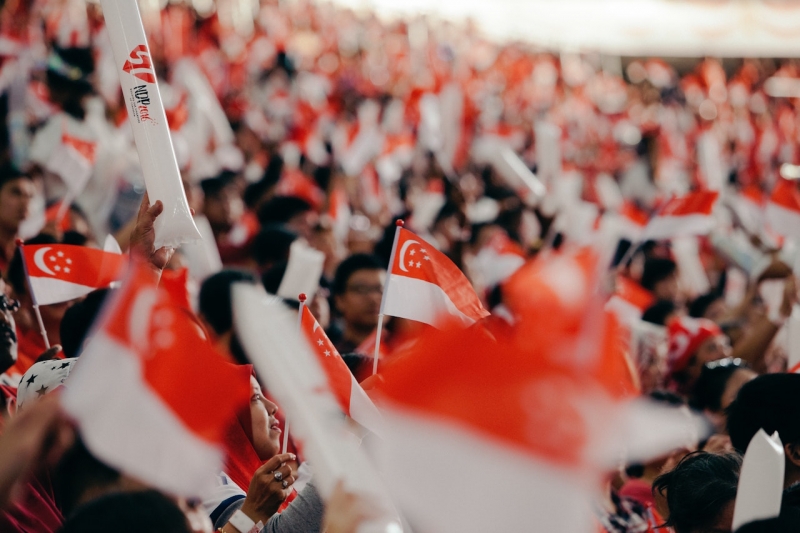 Singapore unexpectedly saw a surge in COVID-19 cases last March, thereby prompting the government to declare a circuit breaker. That said, their 21,699 recoveries greatly outnumber their death toll that's currently at 23. 
With the government seeming to be on top of things, there is no great need for the private sector to exercise bold initiatives. However, Singapore Airlines still lent a helping hand to hospitals by providing 300 Care Ambassadors. These ambassadors are actually cabin crew who are trained to provide care and world-class service. This makes them suitable candidates in assisting healthcare professionals in whatever way they can!
This initiative stemmed from the call for much-needed manpower in hospitals after the surge in coronavirus cases. The Care Ambassadors are supervised by nursing staff and assist in routine check-ups which can be administered by non-healthcare professionals. 
Hong Kong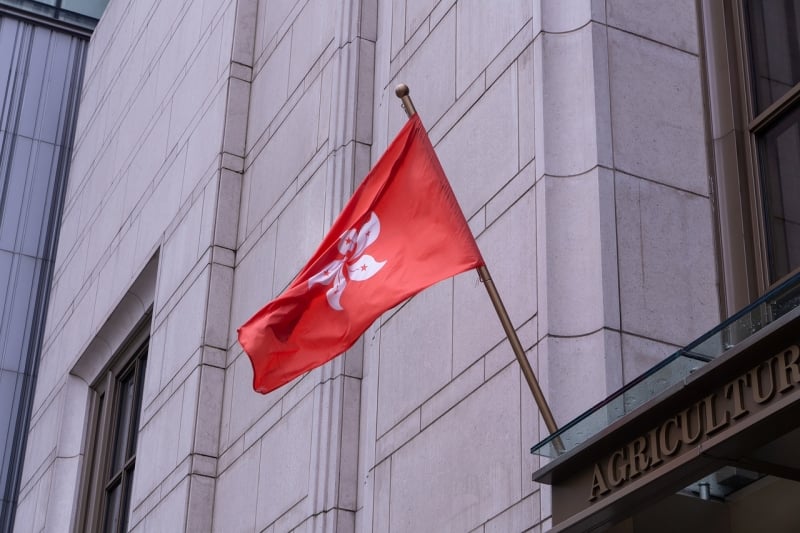 Hong Kong has been handling the pandemic better than most. As of writing, the country has 1,085 COVID-19 cases with 1,037 recoveries and only four deaths. Last March, at least 14 hotels offered a minimum of 1,000 rooms for arriving travellers to stay in during mandatory quarantine. 
These willing hotels were said to be smaller properties with two- to three-star ratings. Although travellers needed to pay for the arrangement, most hotels that volunteered only charged HK$200 to HK$300 a night. A hotel in Aberdeen named L'hotel Island, was one of the first properties to offer its suites, 432 rooms to be exact, since January. Such early measures like this definitely paid off for Hong Kong. 
Macao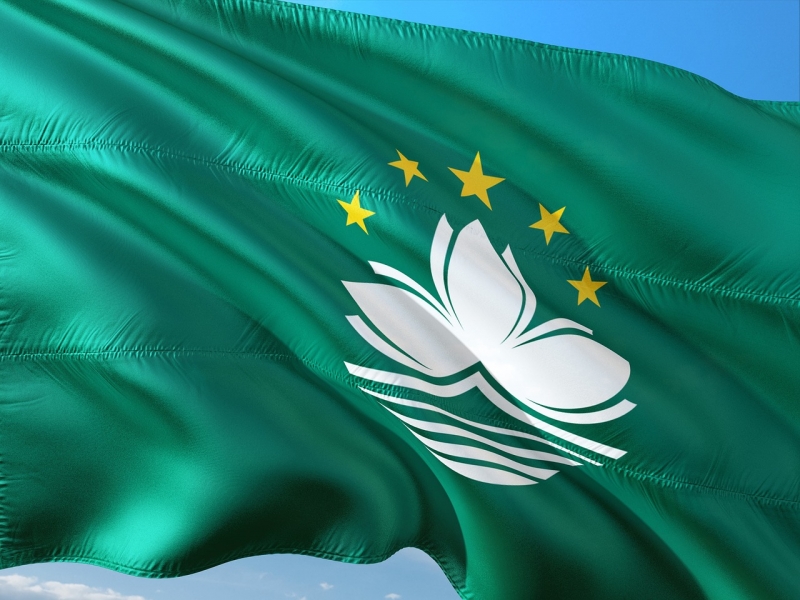 As of writing, Macao has 45 COVID-19 cases with 45 recoveries and no deaths. Yup, that equates to no cases at all at this point!
The government wasted no time in taking precautionary steps to prevent further cases from emerging. Hotels were used as quarantine facilities as early as January. In late January, a four-star hotel agreed to quarantine tourists from Wuhan.
A second hotel opened its doors for quarantine purposes when a number of Macao locals started coming home since news of the pandemic broke out. Regency Art Hotel Macau was the third hotel to volunteer as a quarantine facility in late March. Macao's tourism office stated that using hotels for quarantine was safer than allowing local arrivals to head straight home, where they were more susceptible to possibly spreading the virus to their family. 
Indonesia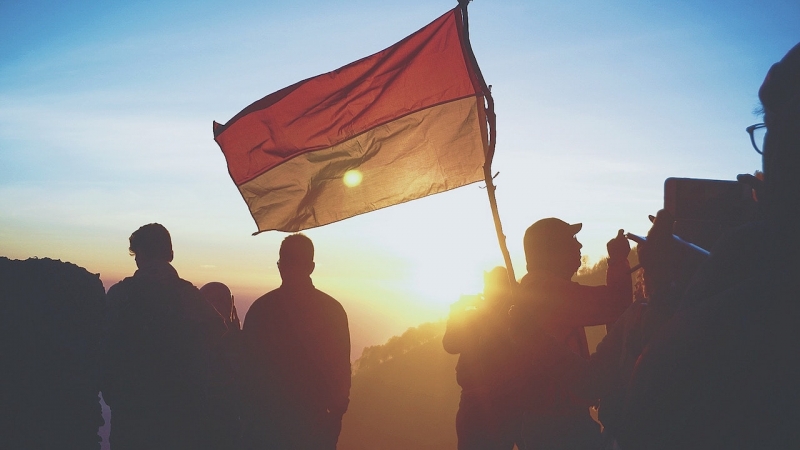 Indonesia has a total of 26,473 as of writing. Thankfully, its travel industry and private sectors are very active in assisting to flatten the curve. 
For instance, in Jakarta, the Grand Cempaka Business Hotel prepared a total of 220 rooms and 414 beds for medical workers. Each room is routinely disinfected, while disinfectant chambers are available at the hotel entrances and exits. Jaktour, the enterprise that manages the Grand Cempaka hotel, also commissioned three more hotels under its wing to provide an approximate of 700 rooms to frontliners. Oyo Indonesia followed suit by volunteering a number of sanitised hotel rooms to all kinds of hospital workers.
Just last month, the management of Hotel Nikko Balo Benao Beach donated five portable washbasins and 1,000 units of reusable facemasks. They distributed these to the following: local communities, Bali Regional Police force, Kuta Selatan Education, Youth, and Sport Office. Practical and sustainable — we definitely applaud them for that!
Also worth noting are the efforts of Gojek, Indonesia's favourite all-around ride-hailing company. The company's top executives will donate 25% of their annual salary to their drivers until the following year. This truly is an admirable move by the heads of the company, and reminds everyone that food delivery drivers are frontliners too!
The Philippines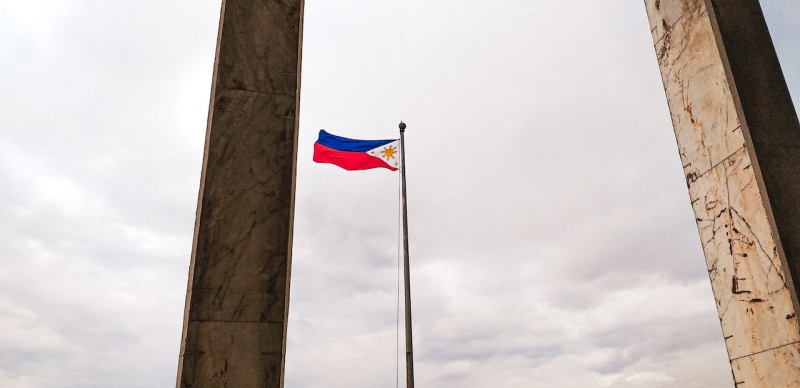 As of writing, the Philippines has 18,086 confirmed cases. The country's numbers don't seem to be flattening. But their health workers and frontliners are greatly supported by private companies that give both accommodation, donations and even transportation!
In the city of Manila alone, several luxury hotels have shelled out monetary and personal protective equipment (PPE) donations. Solaire Resort and Casino donated ₱60 million worth of PPE to various hospitals; Okada Manila gave ₱50 million to the Philippine General Hospital for testing kits, PPE, masks, and alcohol. 
Meanwhile City of Dreams Manila donated goods such as 675,000 kilos of rice and 500,000 cans of sardines to affected families and healthcare providers. In light of the lockdown and temporary ban of commuter vehicles, these hotels have also lent shuttle services to transport health workers around their respective city. 
Aside from private hotels, such as Eurotel and Town and Country, lending their rooms to medical frontliners, Airbnb has also partnered with the Philippine Disaster Resilience Foundation, along with private hospitals, to launch "Frontline Stays". This initiative aims to house frontliners, relief workers, and first responders all around the country while cities are under lockdown.  
It's comforting to hear about helpful initiatives that ease the burden on our frontliners. And to think these come from Asia's travel industry, which the pandemic damaged in more ways than one; it makes everything 10 times more inspiring! Let's continue to support our private sectors and frontliners to get rid of the coronavirus once and for all!
---
Featured image credit: Hotel Nikko Bali Benoa Beach