Thinking of travelling to Singapore anytime soon? Here's some good news for you: Travellers from more countries can now serve their 14-day quarantine or stay-home notice at their place of residence in Singapore. This means that they will no longer have to quarantine at a dedicated facility.
At present, this arrangement is only applicable for Singapore citizens and permanent residents returning from these countries. The countries on this list include Estonia, Fiji, Finland, Japan, Norway, South Korea, Thailand, and Turkey. This list was announced by the Ministry of Health (MOH) in a news release on 27 Oct 2020.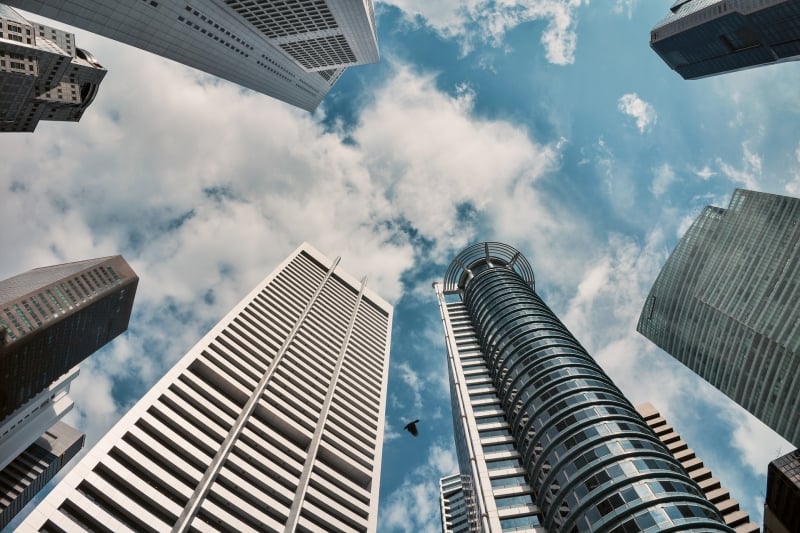 What are the conditions that travellers must follow?
There are certain conditions that travellers have to follow to opt-out of the stay-home notice at a government facility. Firstly, they must not have visited any other country in the last 14 days before entering Singapore. 
Furthermore, they should also be living alone in their residence. Otherwise, they should be with household members who are also serving a stay-home notice in Singapore. The duration and travel history of all household members have to be the same in order for this to proceed. 
Singapore citizens and permanent residents have to submit their application before their arrival in the country. They can do so through the Safe Travel Office website. Travellers must show their approval to opt-out from the stay-home notice in Singapore.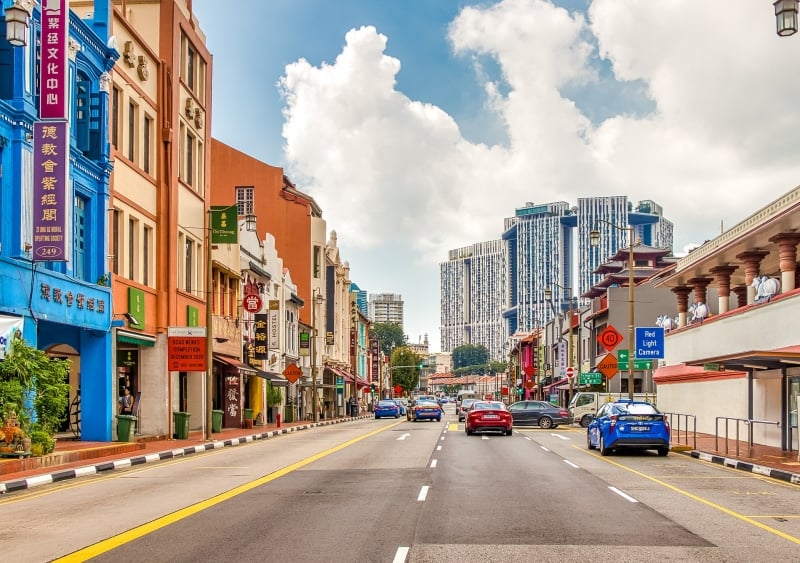 Moreover, MOH also said that the travellers must be prepared to account for the ever-changing COVID-19 situation which could affect the current list of countries. Hence they may still have to serve their stay-home notice in a dedicated facility.  
Also read: Five-Person Limit on Dining and Social Gatherings Could Be Eased In SG
All travellers who are serving their notice at their place of residence must be present there at all times. They will be subject to electronic monitoring and physical spot checks to ensure this is followed. 
At the moment, Singapore has unilaterally opened its borders to Australia, Brunei, New Zealand, and Vietnam. They have also opened their borders to those travelling from low-risk countries who have to serve a seven-day stay-home notice. All other travellers have to serve a 14-day stay-home notice at a dedicated facility.  
The slowly improving pandemic situation in Singapore brings with it the introduction of such new measures. However, Singaporeans must remain responsible and follow all safety guidelines to ensure that these improvements persist.