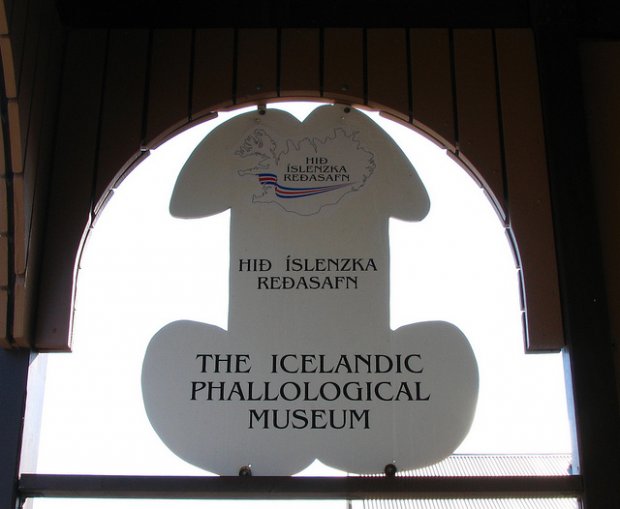 Image credits: CGP Grey
Phallology, the scientific study of male sex organs, can now be taken seriously at The Icelandic Phallological Museum in Reykjavik, Iceland. The museum founder Sigurdur Hjartarson first started his collection with a single bull's phallic specimen and now the museum contains more than 200 genitals from different sea and land mammals native to Iceland. In 2011, the museum received its first ever human penis, one of the four promised by would-be donors.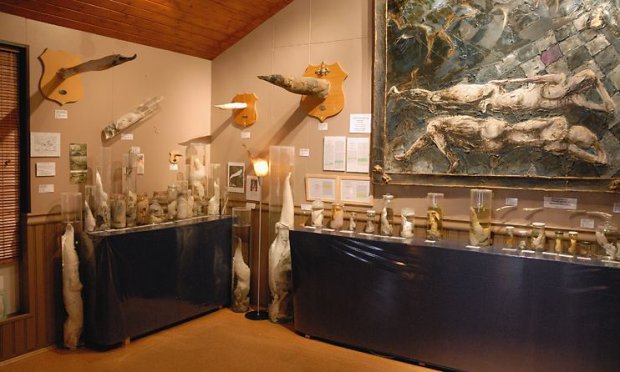 Image credits: Celander
Because it tackles something that many societies still consider a taboo subject, The Icelandic Phallological Museum has been frequented by thousands of curious visitors a year. It has now become one of the popular tourist attractions in Reykjavik.
64.143017, -21.915664,Icelandic Phallological Museum, Laugavegur, Reykjavik, Capital Region, Iceland
Head down to Iceland to see the different mammalian phallic specimens before they're gone.