At first glance, the island pictured above might remind you of a turtle. However, the island's shape changes depending on your vantage point.
Otherwise known as the Turtle Island, Guishan Island is a volcanic island in the Pacific Ocean administered under Toucheng Township, Yilan County, Taiwan. Interestingly, it is the only active volcano in Taiwan. It is also the largest and the only inhabited island of the Yilan County.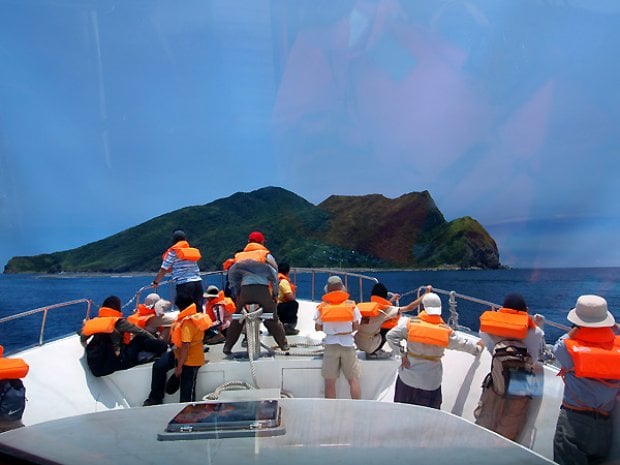 Because of the harsh living conditions in Guishan Island, the local residents were relocated in 1977. In 2000, the island was opened to visitors as a maritime ecological park. Besides its unique turtle shape, Guishan Island attracts visitors because dolphins and whales are frequently spotted in the waters surrounding it.
24.842937, 121.951753,Guishan Island, 龜山里, Taiwan
Head down to Taiwan to explore this volcanic island before it's gone.
Image credits: attractionsintaiwan.blogspot.com