This just in: New Zealand is now recognised as having the most powerful passport in the world. This is according to the Passport Index: an interactive passport ranking tool from Arton Capital that compares the access granted by passports of 193 United Nations member countries and six territories. 
This is updated frequently and in real-time, basing the score on how many nations a passport grants visa-free access to, or the allowed visitors to obtain a visa on arrival. The Passport Index also emphasised how the COVID-19 pandemic terribly affected travel and overall World Openness Scores (WOS) per country or territory.
New Zealand used to share the top spot with Japan. However, as of 6 October 2020, it stands solo at number one, with a WOS of 129 countries. 
How are other countries faring?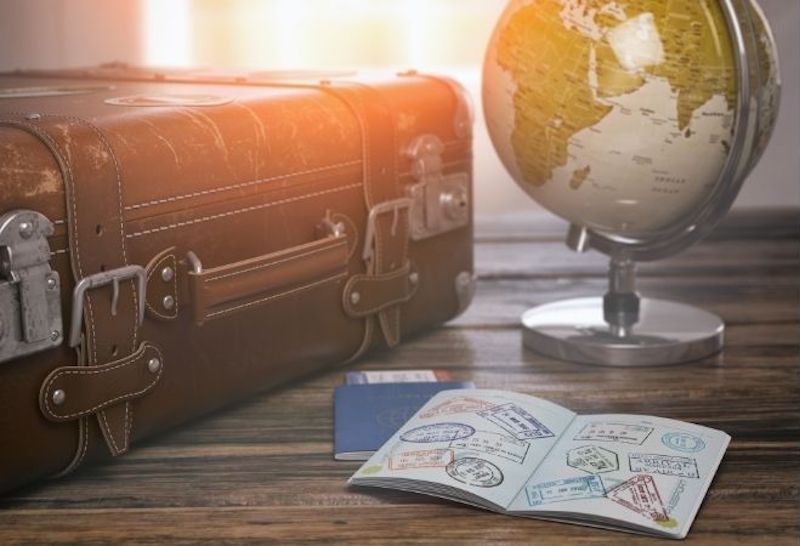 "The data is clear: with temporary travel bans and visa restrictions, many countries which once held a powerful passport, are now ranking amongst the lowest in the world," according to the Passport Index website. "Through another lens, Passport Index shows the clear influence of the pandemic with the WOS as the benchmark of open travel between countries."
Following NZ in second place are Japan, Germany, Austria, Luxembourg, Switzerland, Ireland, South Korea, and Australia — all with a score of 128. Meanwhile, in third place, we have Sweden, Belgium, France, Finland, Italy, and Spain with a score of 127. 
And then in fourth place, there's the United Kingdom, the Netherlands, Denmark, Portugal, Lithuania, Norway, Iceland, and Canada. As expected, European countries dominate the top 10 most powerful passports list. After all, most retained access to the Schengen 'free movement' zone with few COVID-19 restrictions.
The United States, on the other hand, is noticeably absent from the top 10. It currently ranks in 21st place alongside Malaysia, with visa-free access to 52 countries and visa-on-arrival for 40 destinations.
How does the Passport Index go?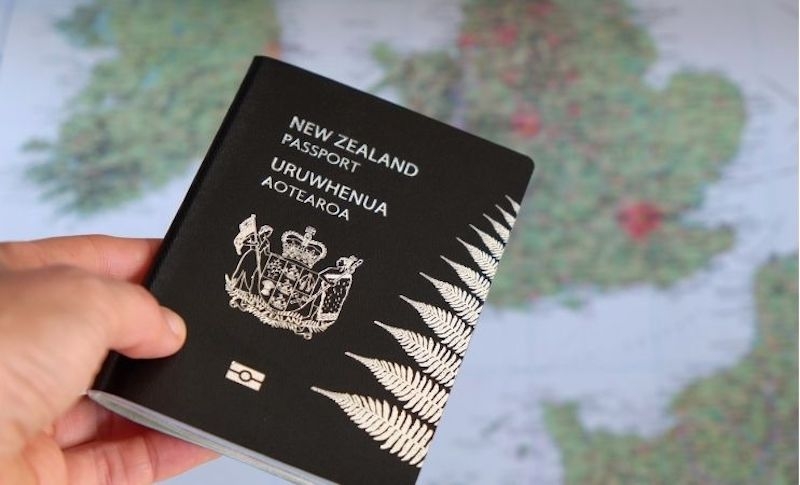 As mentioned, the Passport Index lists the power of passports in real-time; factoring in legislative changes, visa restrictions, and entry requirements.
It uses a three-tier method to determine the individual rank of each passport. Various factors influence the ranking — including mobility score, visa requirements, electronic travel authorization, and of course, the WOS.
What does it mean to have the most powerful passport?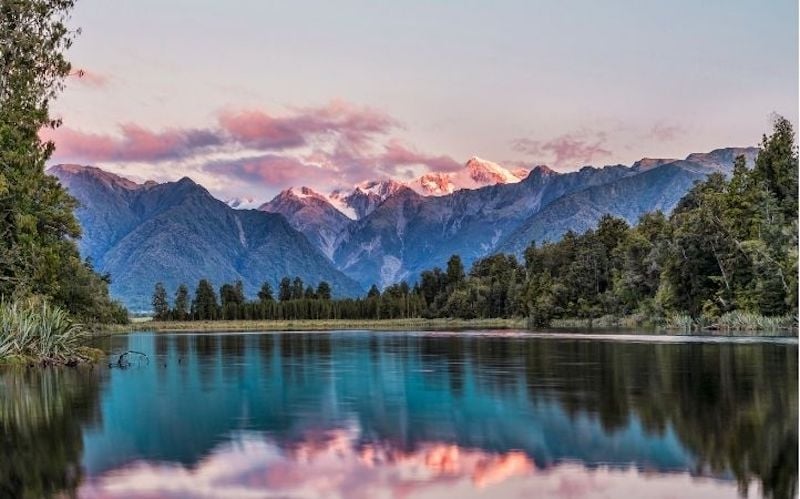 Since Kiwis are currently advised against all international travel, it might beg the question: What's the point of having the most powerful passport if you can't enjoy it right away? 
Well, for starters: long-term advantages. After all, the power of a nation's passport can be linked to economic growth and success. By claiming the top spot, New Zealand will eventually become a key target for many of whom are looking to migrate post-pandemic. (Oh, and if you're considering further studies abroad, we hear NZ is also a great pick!)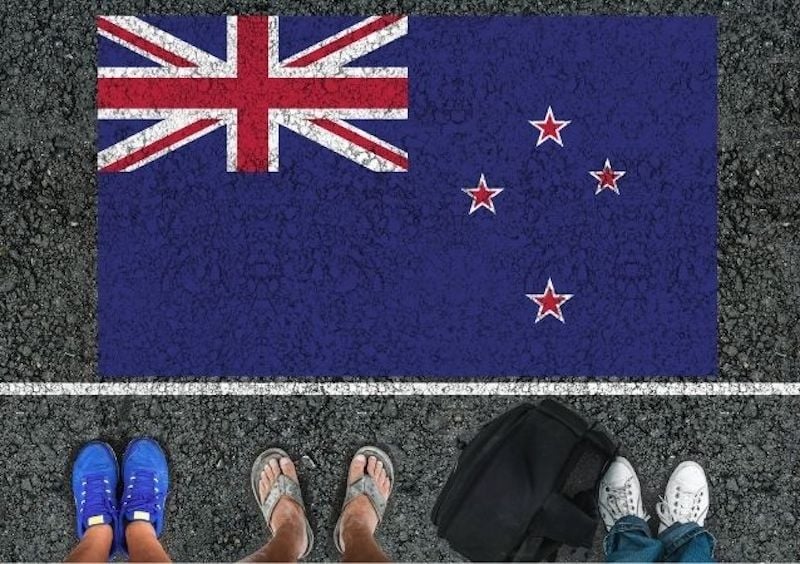 Furthermore, New Zealand has shown quite an impressive government response throughout the pandemic. As far as national responses to a global health crisis go, the country definitely set the bar high. In fact, a recent survey of world leaders by PRovoke listed Jacinda Arden as the top COVID-19 communicator.
Also read: 8 Fantastic Reasons Why We Love New Zealand (And Why We Think You Will, Too)
Curious to see the full list? You can check it out at the Passport Index website.