Living in New Zealand over the past year has certainly had its perks. After many adventures through this stunning country, I have concluded that the land of the long white cloud is simply IRRESISTIBLE. I mean, seriously, how could you not want to visit this place? Home to the most stunning, diverse landscapes, the most delicious food & wine, the most adrenaline-rushing activities and the most iconic movie ever made… Need I say more?
Also read: 10 Reasons To Go Backpacking in New Zealand
As my time in Hobbit Land draws to a close as I head back to Australia for the next chapter of life to be opened, I can't help but giving this place a big old plug (for those of you who are crazy enough to have not already visited). Okay, let's be honest, this place DOES NOT need promoting. But I'm going to do it anyway. It's my little goodbye present to you NZ. No need to thank me.
So here you are, my favourite 28 photos I took during my time in NZ. Hopefully they will make you fall deeply and madly in love with this place, so much that you might just book a one-way ticket and stay here forever. Hey, it happens to more people than you'd think.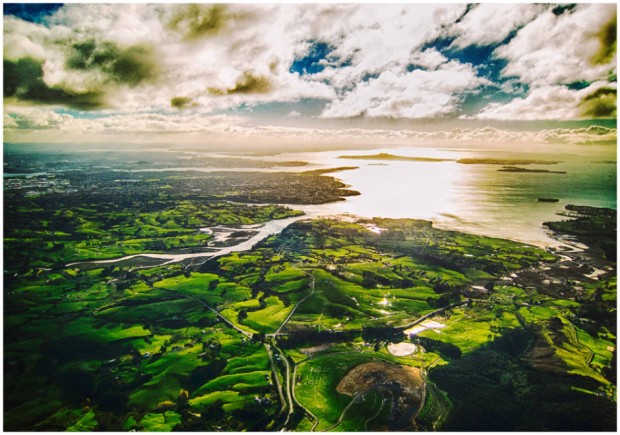 Aerial view over Auckland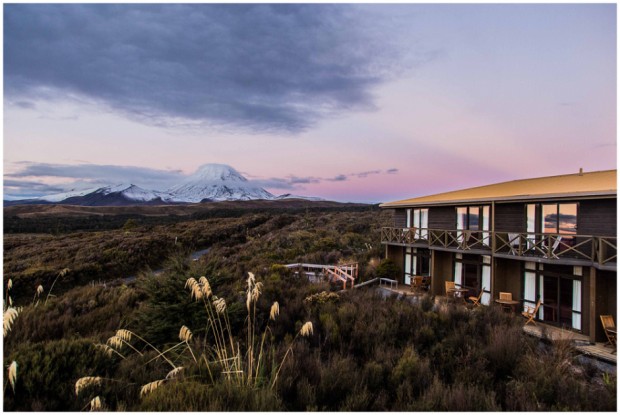 Tongariro National Park looking over Mount Doom
Piha Beach at sun down
Exploring the Hobbiton film set in Matamata
Also read: Travel Like You're the Lord of the Rings in New Zealand's Middle Earth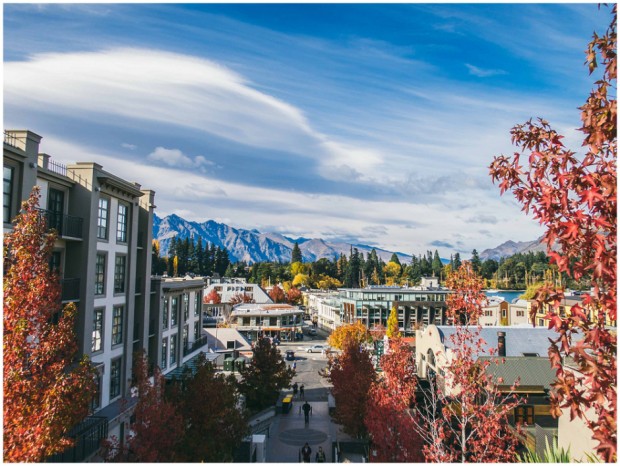 A fresh morning in Queenstown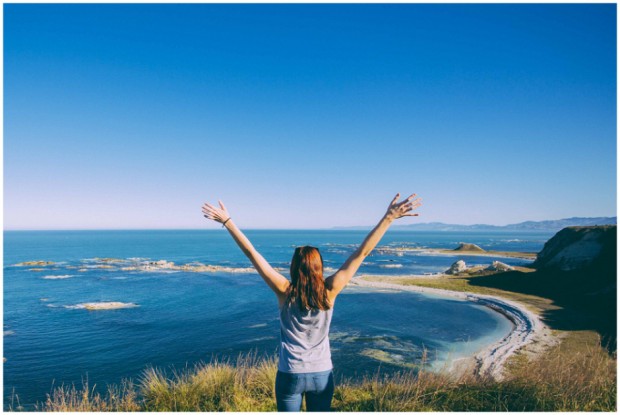 The stunning Kaikoura coastline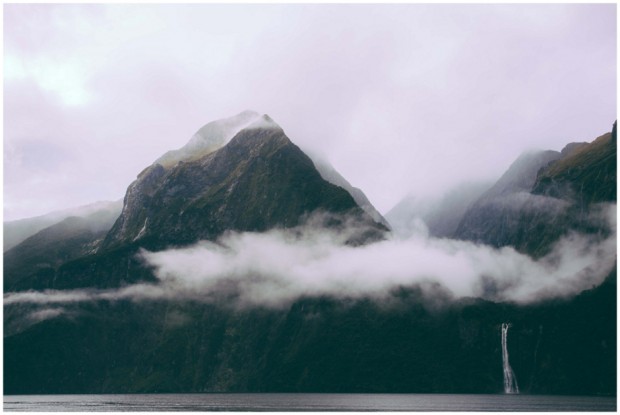 Misty beauty cruising along Milford sound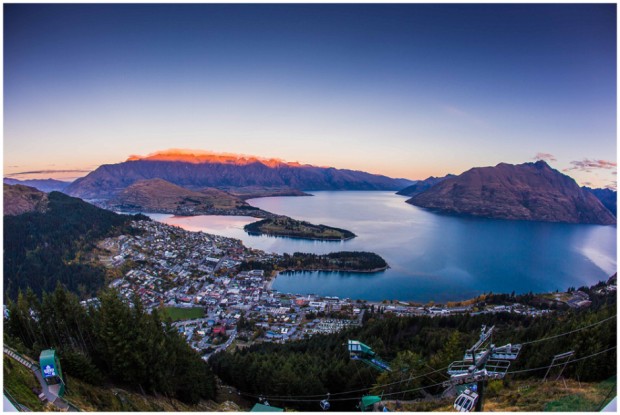 Incredible views over Queenstown from the top of the Gondola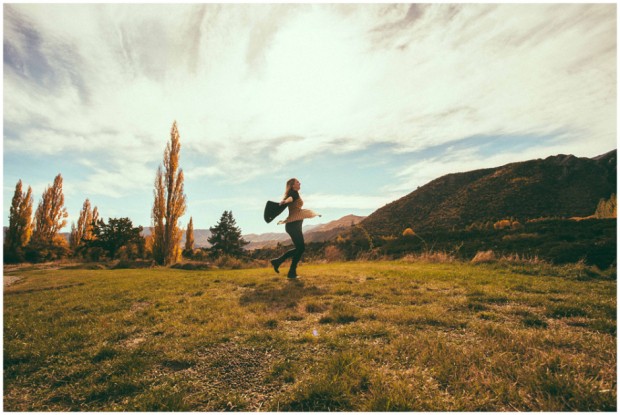 Celebrating autumn in Arrowtown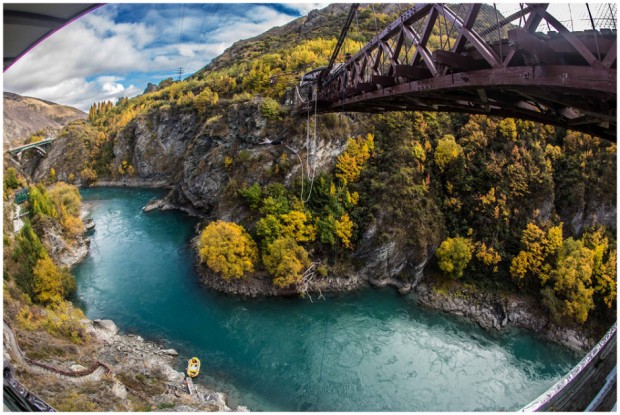 Bungy-jumping at the original Kawarau Bridge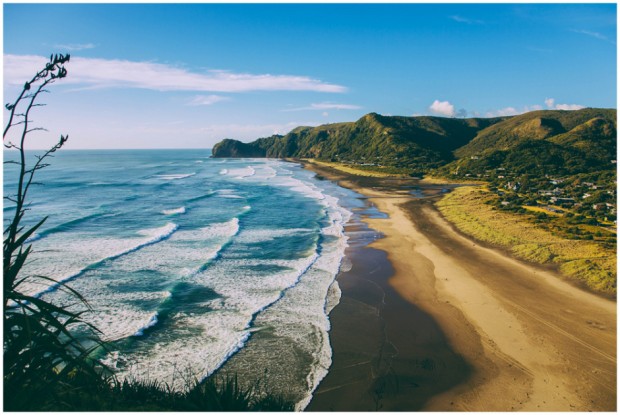 Looking out over the rugged West Coastline at Piha Beach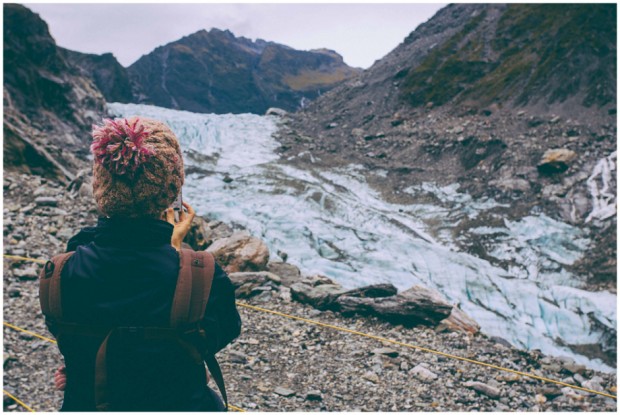 Photo opportunities galore at Fox Glacier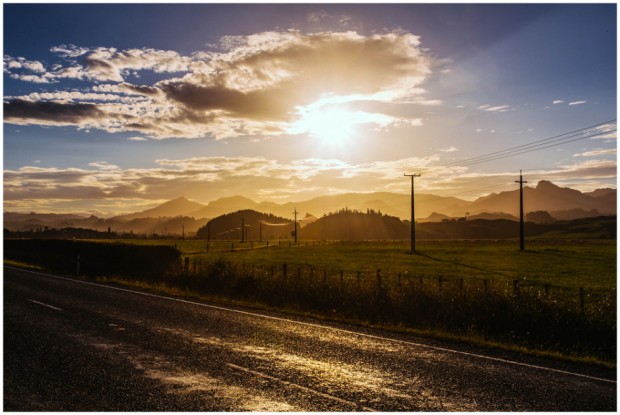 Road trip to the Coromandel with views all the way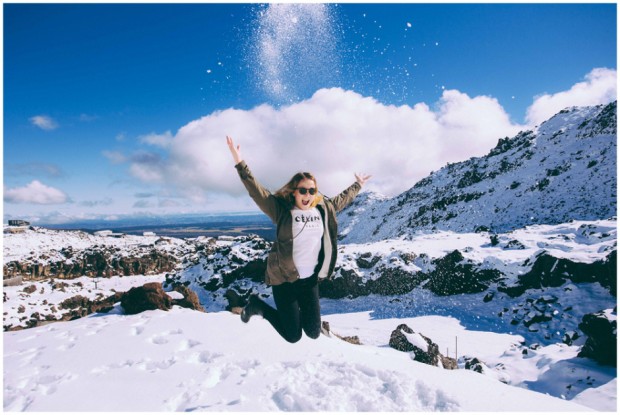 First snow fall at Tongariro National Park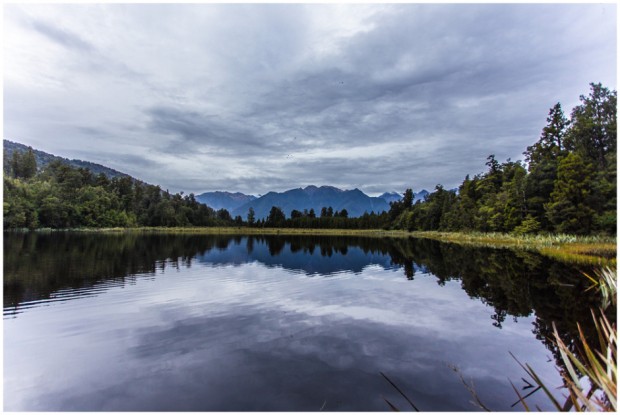 Cloudy reflections at Lake Mathison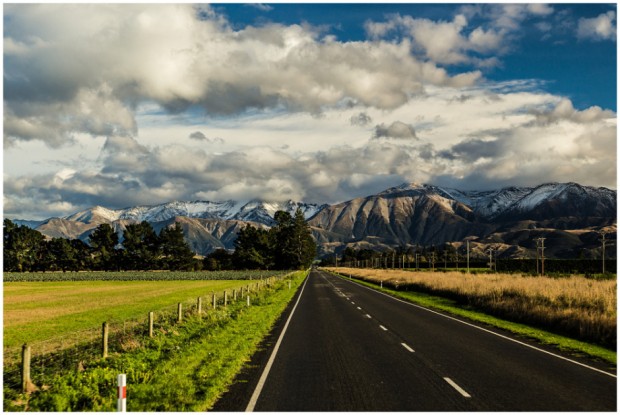 Driving on the open road of the Canterbury Plains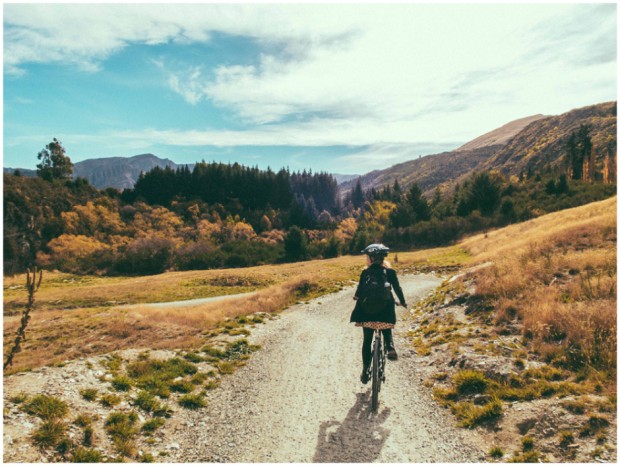 Cycling through Arrowtown in the sunshine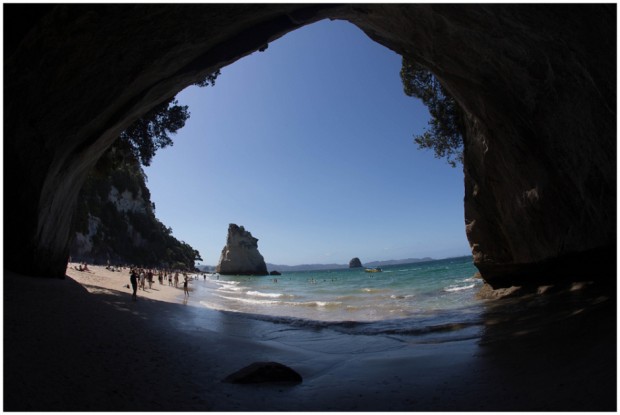 Cathedral Cove at the Coromandel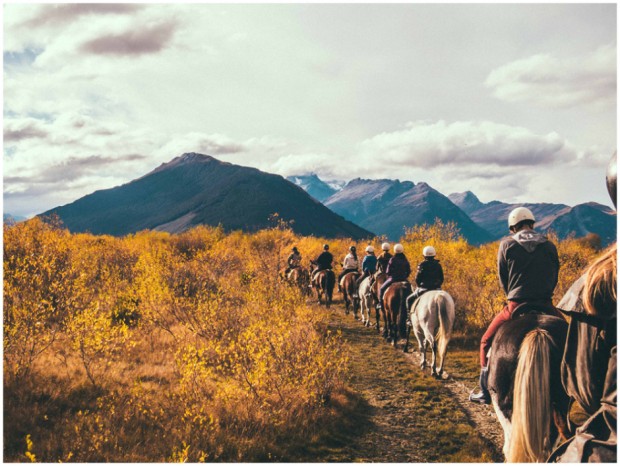 Horse riding at Glenorchy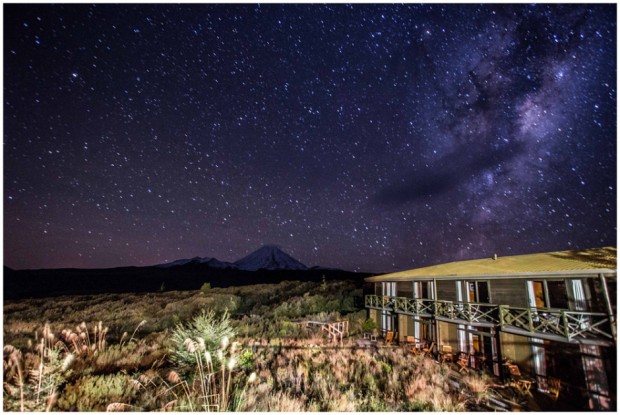 The stunning night sky at Tongariro National Park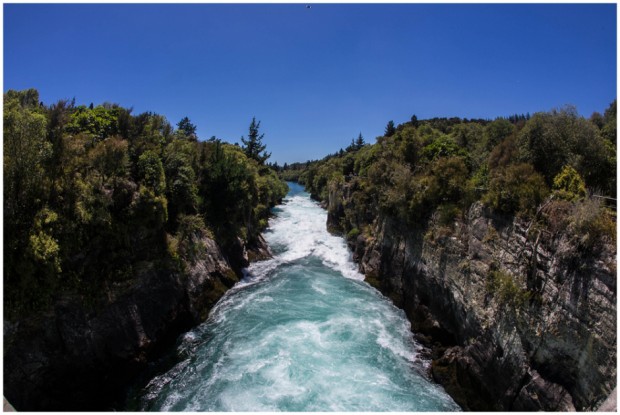 The gushing Huka Falls
A perfect day at Lake Taupo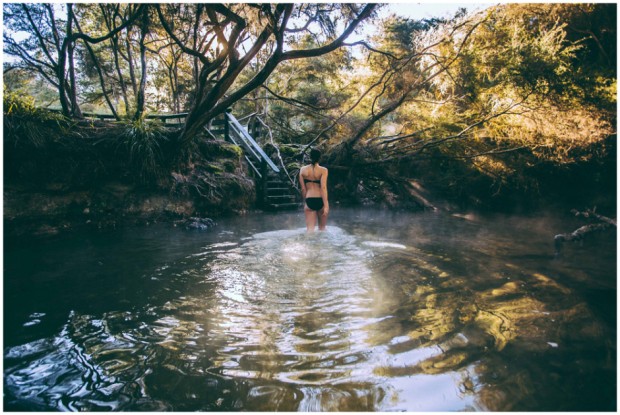 Natural hot water springs in Rotorua
The iconic Church of the Good Shepherd
A photo stop in Fiordland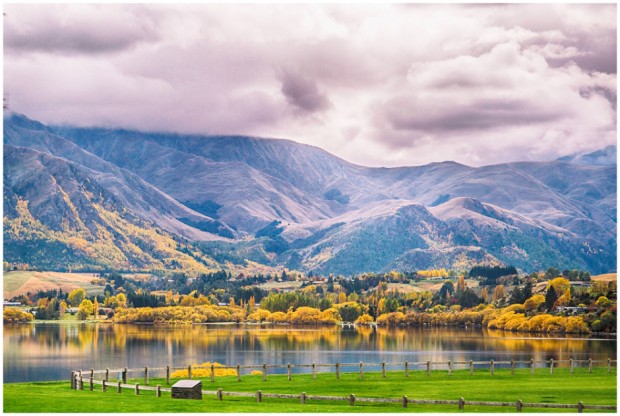 Vivid colours of Arrowtown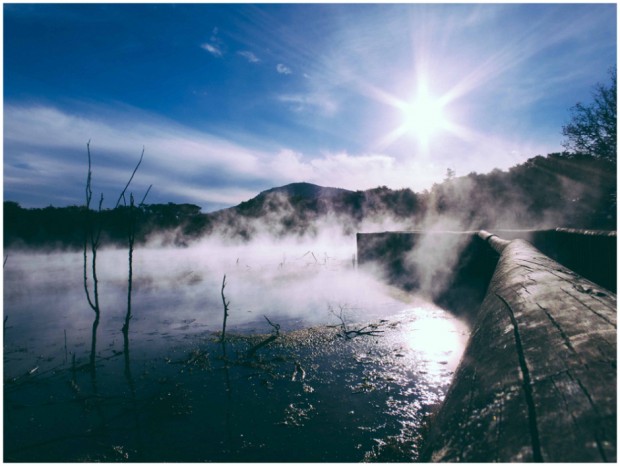 Steamy thermal activity in Rotorua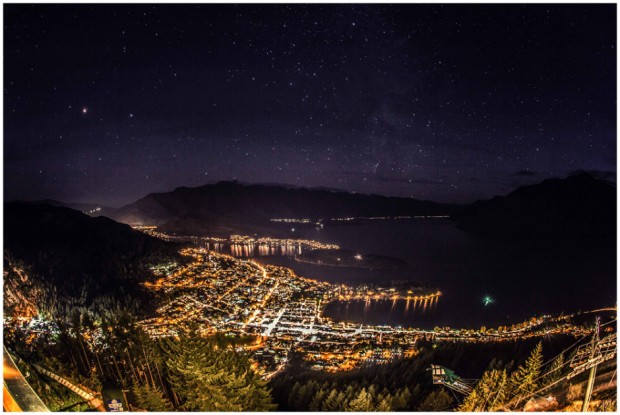 Nightfall over Queenstown
So yeah, New Zealand is a pretty magical place. But don't take my word for it. You've got to see it for yourself!
Also read: How to Budget Travel New Zealand Like A Lord
Contributed by Polkadot Passport.