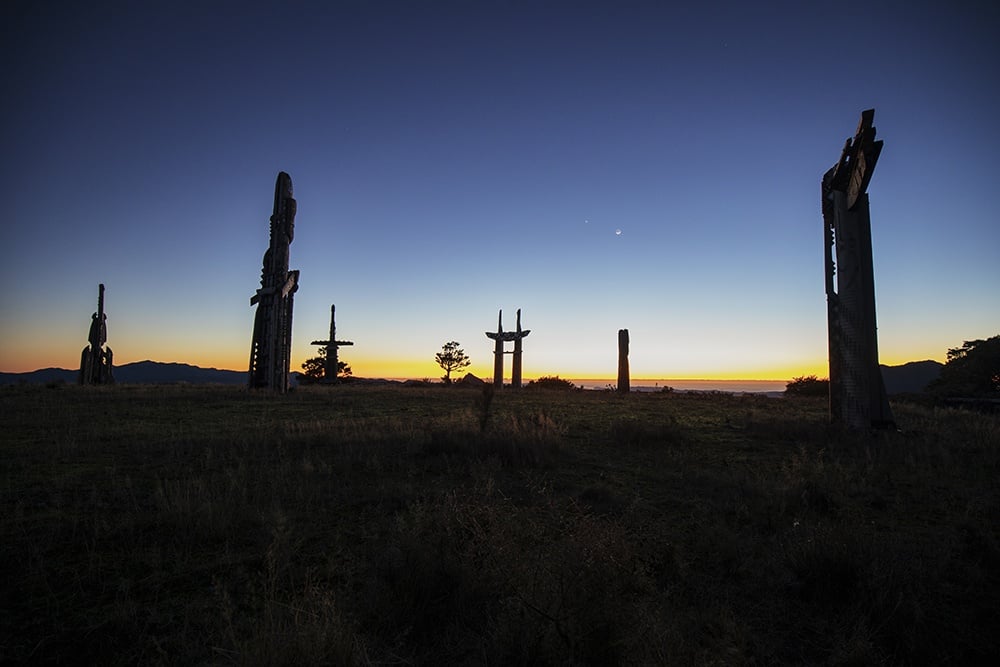 Earlier this week Tourism New Zealand (TNZ) launched its latest brand marketing campaign in Singapore, and it goes like this: '100% Pure Welcome – 100% Pure New Zealand.'
This entails 366 videos, of 366 different sets of Kiwis telling us "good morning," before sharing about their day with the backdrop of 366 different locations in New Zealand.
This new campaign is called 'Good Morning World,' and it is inspired by the fact that New Zealand is one of the first places to see the light of each new day.
Also Read: What a Road Trip in New Zealand Taught a Singaporean Girl
You would think that TNZ is taking a huge risk marketing a destination to travellers living in this part of the world without using prominent figures.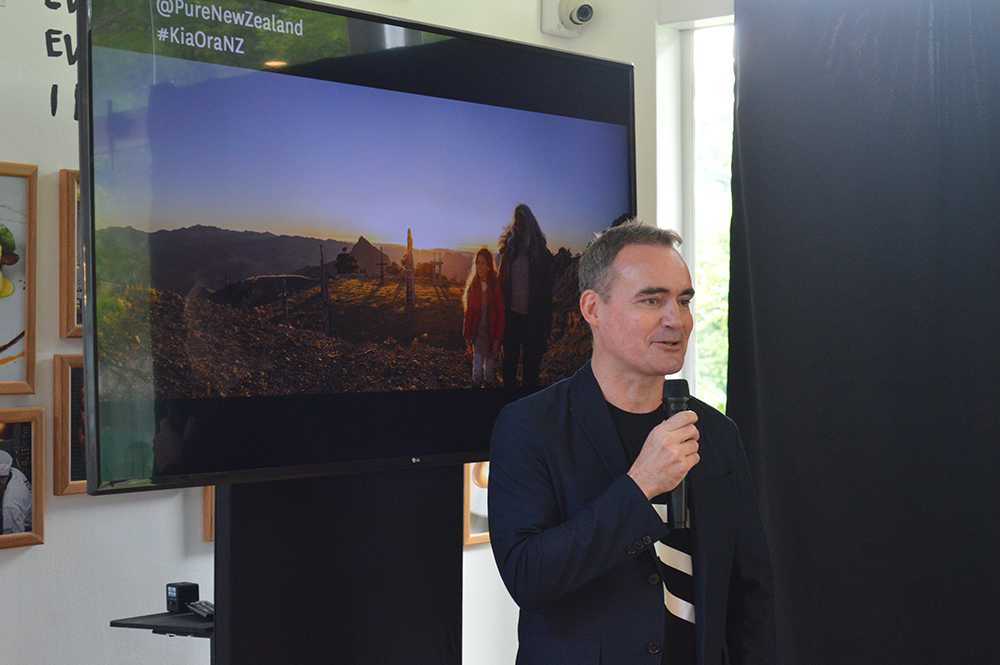 Steven Dixon, Regional Manager for South and South East Asia of Tourism New Zealand, spoke to us exclusively after the campaign's launch and shared that this move was in fact, a calculated one.
"There are a number of reasons why we know [this campaign] will work for this market. Singaporeans tell us that they go back to New Zealand because of the people they meet on the way," said Dixon.
"We know this through our first-hand interactions, feedback from our travel partners, and also through our recent study conducted here in Singapore, which said that 85% of Singaporeans will have interactions with a local that make them want to return to New Zealand."
Helping TNZ with the data collection, independent market research firm Milieu surveyed 1,014 Singaporeans aged 16 to 70 from 6 to 9 September 2019.
To further iterate TNZ's understanding of the Singaporean traveller, Dixon added that his team knows that Singaporeans love to visit New Zealand to experience the vineyards and food markets because we are all foodies here.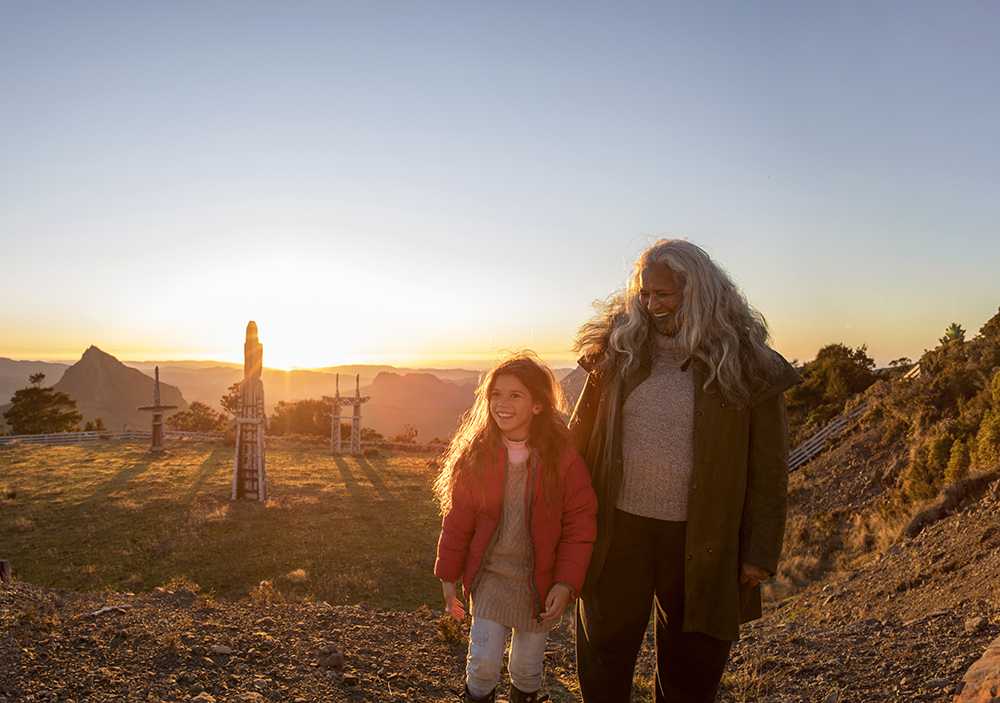 Besides the friendly folks in New Zealand and the sumptuous food, it was also revealed that travellers from the Lion City, sought after the colder climate and glacier landscapes too.
Also Read: 12D New Zealand Road Trip: How We Drove from South Island to North Island
Dixon also hinted that there are several films that will begin shooting in New Zealand soon. So if you're there to visit the Lord of The Rings' Hobbitant, look out for more news in the coming months and get on more movie sets!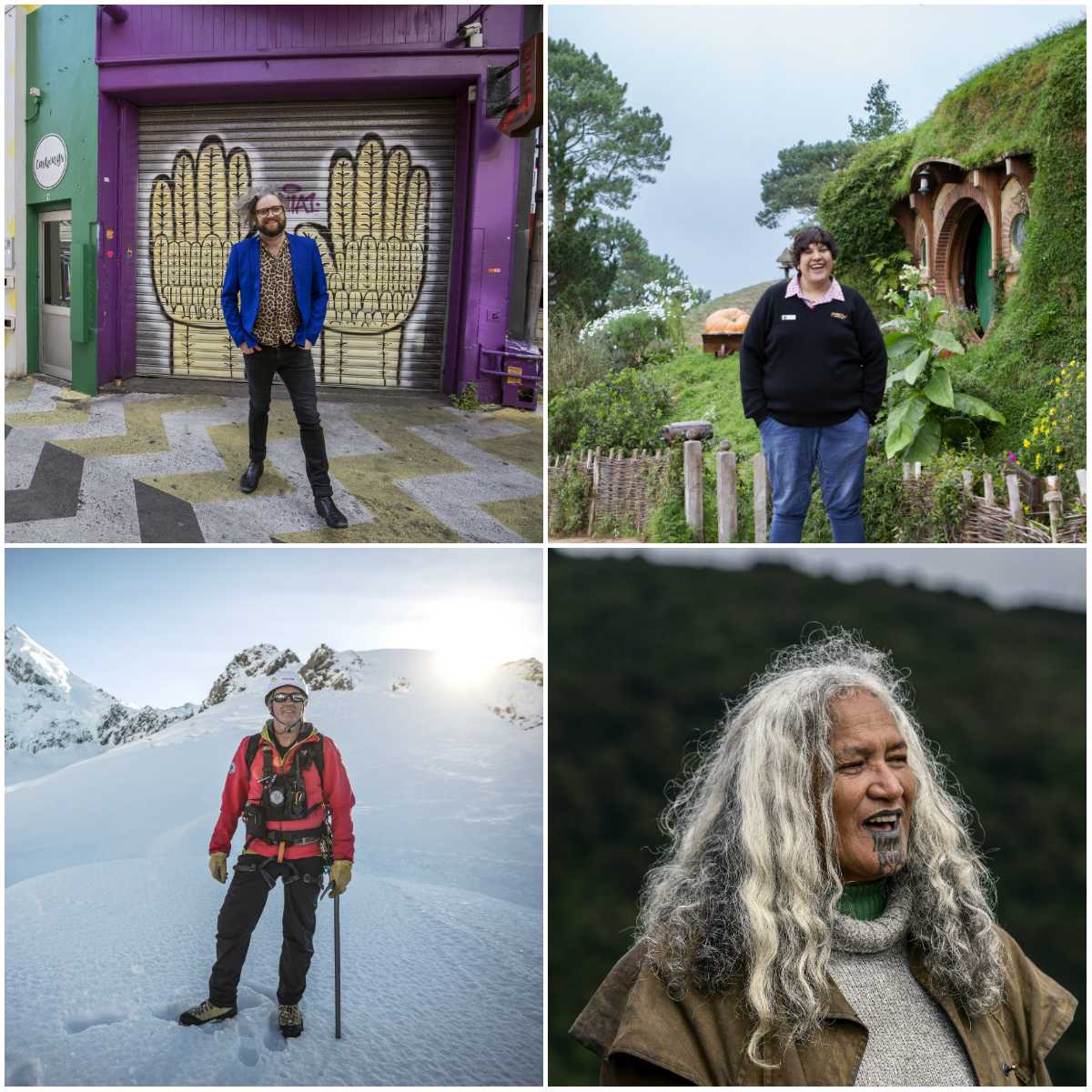 Follow the daily 'Good Morning World' messages on @GoodMorningWorldNZ, Facebook, and YouTube.