With news of the new COVID-19 strain arriving in Singapore and countries worldwide, the Philippines has taken precautionary measures by imposing travel bans on 20 countries that have reported cases of the new COVID-19 strain. This includes Singapore, Hong Kong, Germany and the United Kingdom. 
The ban will be effective from 12:01am on 30 Dec 2020 to 15 Jan 2021. 
Also read: First Case of New Covid-19 Strain Arrives on Singapore's Shores
Measures to curb new COVID-19 strain
The B117 strain is known to be 70% more transmissible than the old variant. Having the second highest cases in Asia, the Philippines have taken these precautionary measures to prevent a potential outbreak in the country. 
Who is exempted?
Filipino workers returning from these countries will be exempted from the ban. As many as 100,000 repatriates are expected to return, said Labour Secretary Silvestre Bello.
According to the Department of Health, the new strain has not been detected in the Philippines. 
Travellers entering before 30 Dec to undergo quarantine 
In an advisory, the Philippines Embassy stated that travellers who arrive in the Philippines before 30 Dec 2020 will be allowed entry. However, they will undergo a stricter 14-day quarantine and testing protocols even if their COVID-19 test returns negative.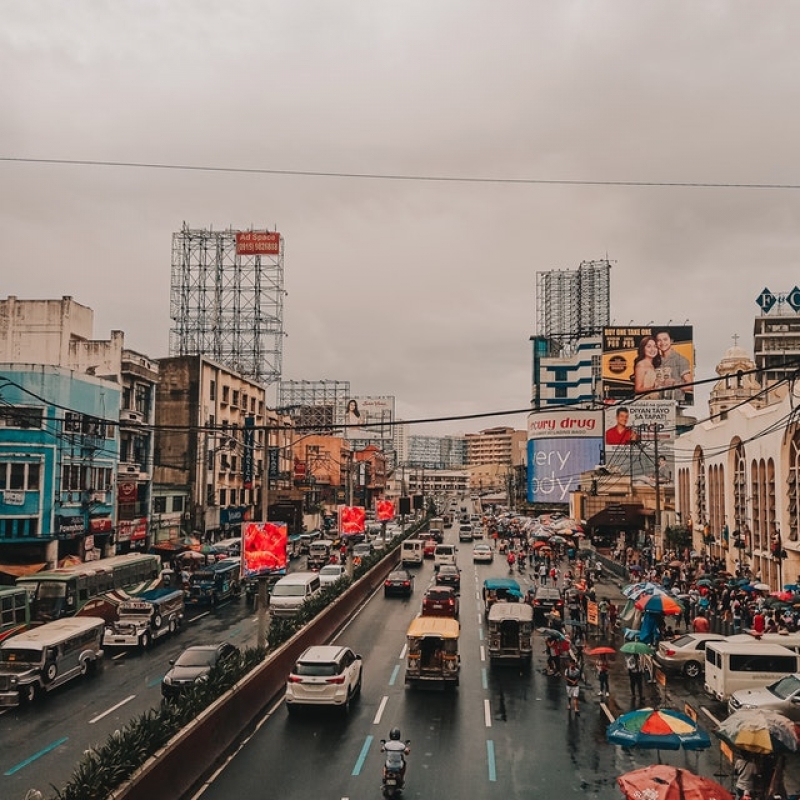 The future of travel 
News of more travel bans being imposed may be a gloomy way to end off 2020. Nonetheless, these precautionary measures are necessary to prevent any further propagation of the new COVID-19 strain as we enter the new year. 
Let's hope that these restrictions will keep the citizen's health and wellbeing safe.