The first case of a new Covid-19 strain has arrived on Singapore's shores, following news of Singapore's tightened travel restrictions on visitors arriving from the UK. 
Known to be more contagious, a 17-year-old Singaporean female tested positive for the new coronavirus strain. She had been studying in the UK since August this year.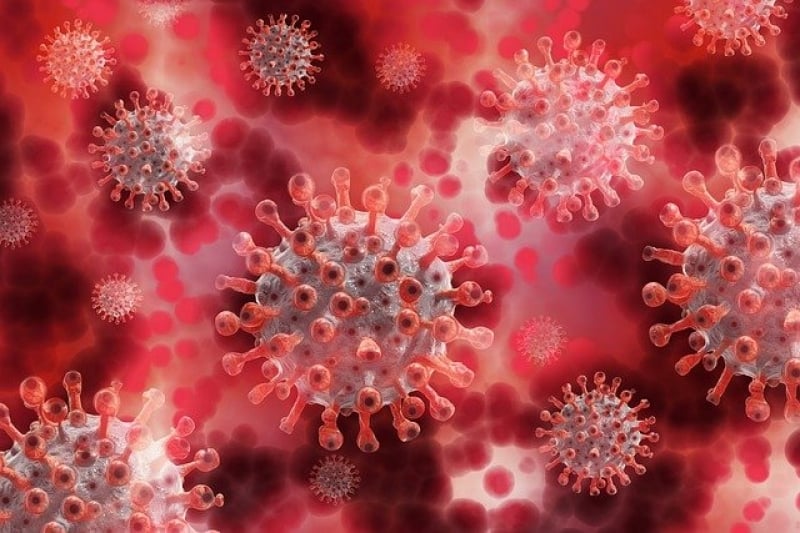 She returned to Singapore on 6 Dec and served her stay-home notice (SHN). Close contacts were quarantined and tested negative at the end of their SHN period. 
Education minister Lawrence Wong said that preliminary assessment of the B117 strain is 70 per cent more infectious. As such, the travel restrictions were imposed with safety and prudence in mind.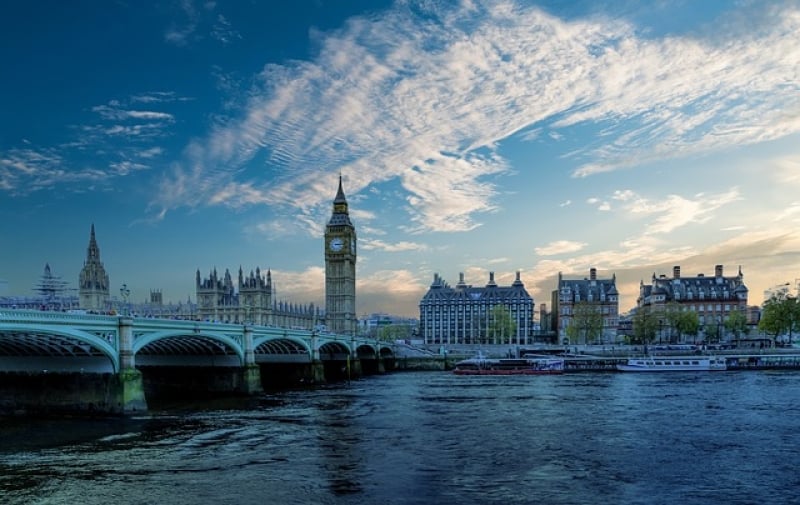 With effect from 23 Dec 11:59pm, Singapore has banned long-term pass holders and short-term visitors with travel history to the UK in the last 14 days from entering or transiting through the country. Singapore made this decision after a new, more infectious strain of Covid-19 was discovered in the UK. 
Also Read: Nations Ban Travel From the United Kingdom Fearing Virus Variant
MOH announced that there is currently no evidence of the B117 strain transmission within the community.
It is crucial for Singapore not to let her guard down with news of this new Covid-19 strain present despite the festivities. Let's hope that the relevant authorities and community will play its part to take control of the situation, lest it dampens the upcoming Christmas and New Year celebrations in the following week.