Ever considered paying Ho Chi Minh a visit but stuck with a budget? Firstly, air tickets are going to be cheap when flying in and out of Tan Soon Nhat International Airport because it is one of the busiest airports in Asia. This means that prices are competitive among airlines and it is easy to get great deals if you have an eye for airline promotions. Even if you are traveling overland by bus into Ho Chi Minh, the prices are very affordable. In fact traveling by land is the cheapest way to get around in Southeast Asia. On top of that, the cost of living is cheap in Vietnam which is why it is one of the favourite destinations for budget travellers. Here's 5 wonderful things to do there to keep your budget in check.
Also read: 3 Day Budget Skiing in Japan under SGD1200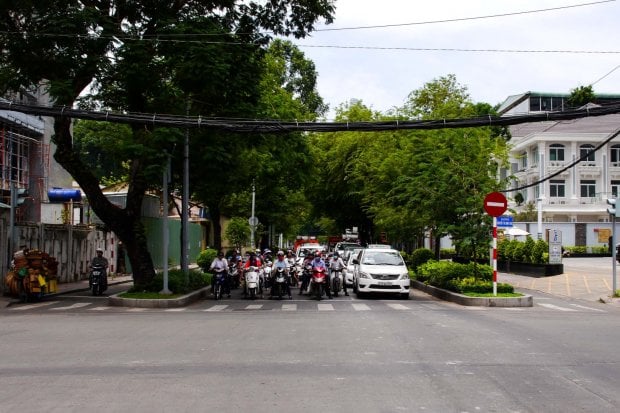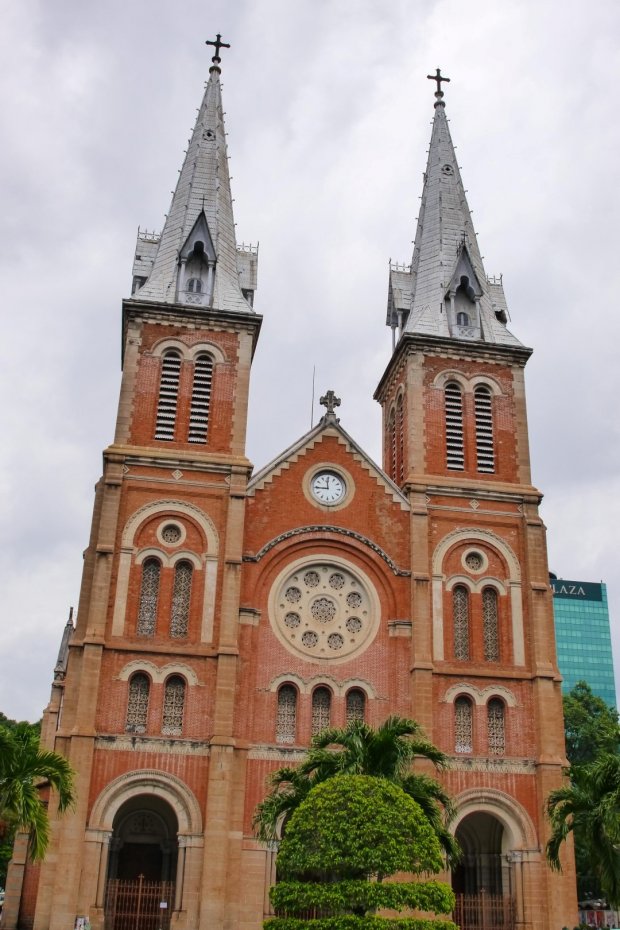 1) Cu Chi Tunnels
A major tourist attraction of Ho Chi Minh, you simply cannot miss the Cu Chi Tunnels. A half day trip with a guide and transport is going to cost you around USD 10. It is a fantastic place to start learning about the Vietnam War and the struggles that people faced. The visit to the Cu Chi Tunnels will leave you wondering how did they even manage to build the complex tunnel networks so many years ago. A very value for money option due to the uniqueness of the tunnels in my opinion.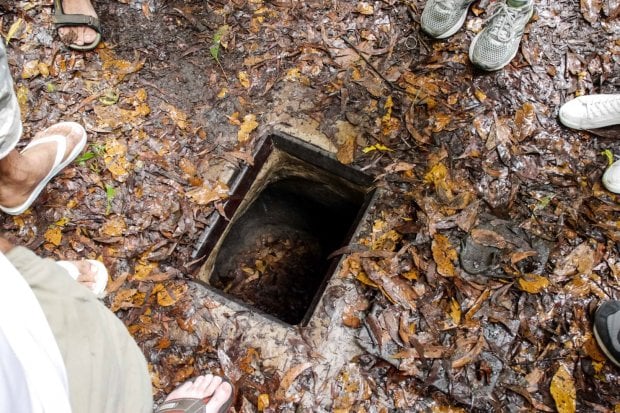 2) Checking out Vietnamese coffee
Vietnamese coffee is a must-try when you are in the country. Coffee is a big thing in Vietnam, and it is also one of the country's top exports. I find the coffee beans in Vietnam really different from those from other places. They are really strong in taste and have almost 50% more caffeine than their Arabica counterparts. Vietnam grows the Robusta bean which tastes has a more bitter taste in general. You can get a cup of coffee for USD 1 at the right places, unless you are going for the fancier options like a latte or cappuccino.
3) Notre Dame Cathedral & Saigon Central Post Office
There are no admission charges for these two places. In other words its completely FREE! The Notre Dame Cathedral was built between 1863 and 1880. It has very grand French architecture design and is definitely worth checking out. There are wedding couples taking pictures there every now and then, indicating that the locals love the place as well. Located right across the street is the Saigon Central Post Office, which looks like has decidedly European influences in its design. But once you step through entrance,  the first thing you'll notice is the large portrait of Ho Chi Minh himself and the unique design of the hall. It is actually a fully functional post office! Many travelers like to send out post cards from here to their family and friends.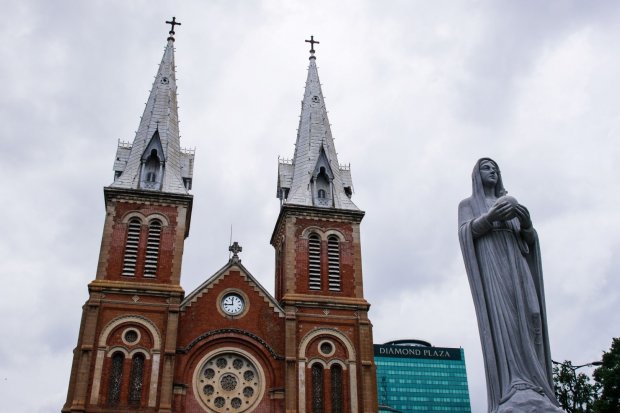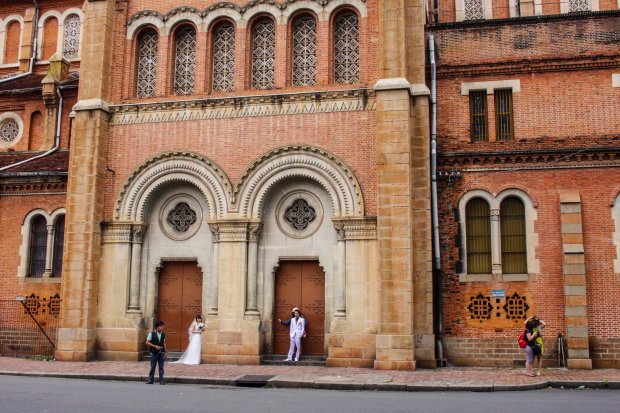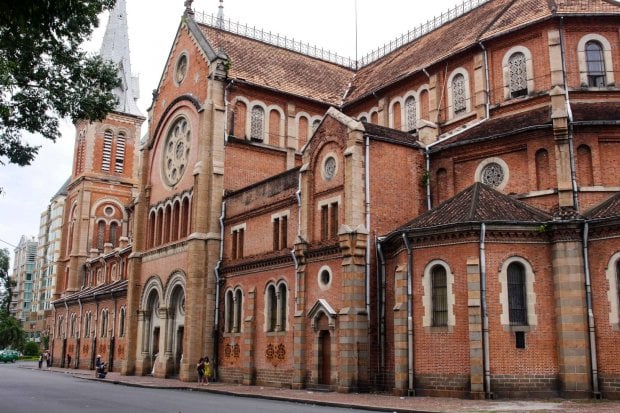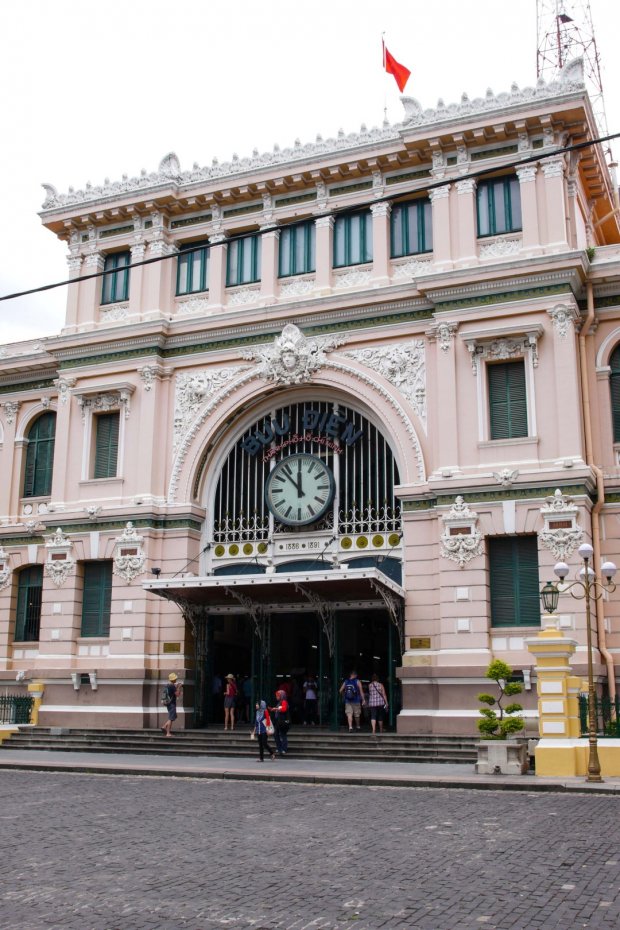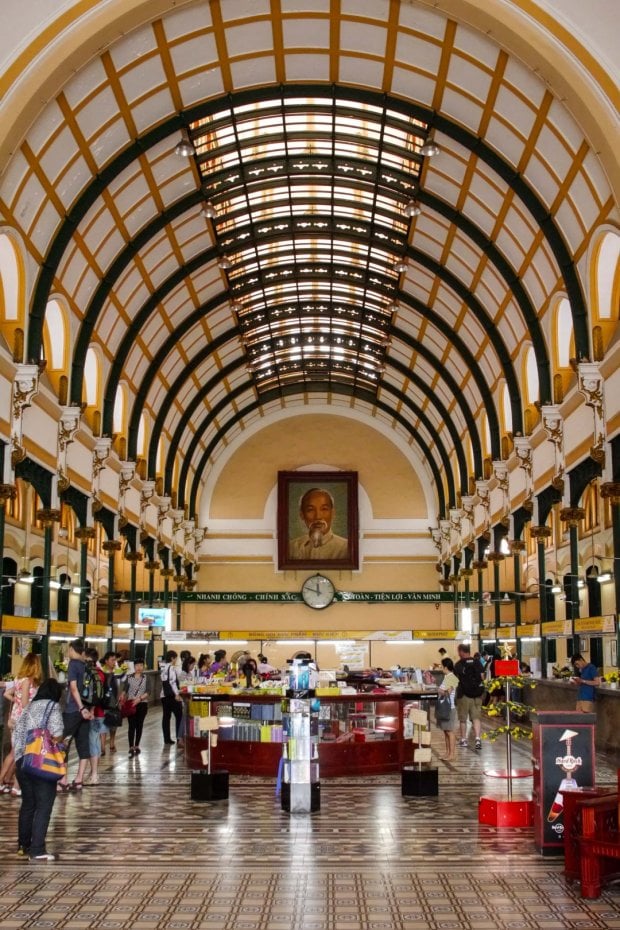 4) Street foods
You can spend your time tasting the wide variety of local food in Ho Chi Minh, which can be found at almost every street corner. Vietnamese cuisine is very popular in the world, and with good reason. Personally, my favourites are Pho and spring rolls. Here in Vietnam, you can get the best authentic local food at a few dollars, and is definitely bang for your buck. Spice lovers can rejoice as well, Vietnamese food incorporates the use of spices generously, so be warned!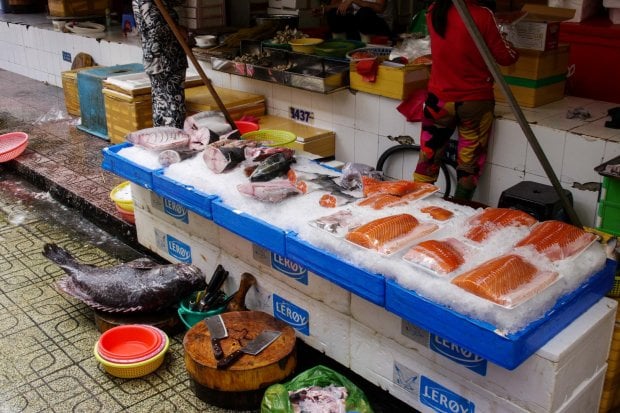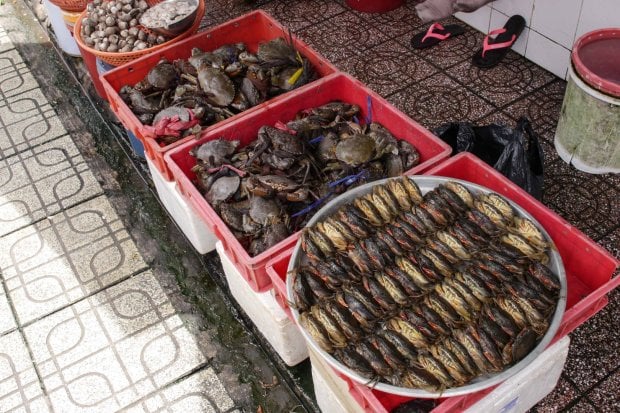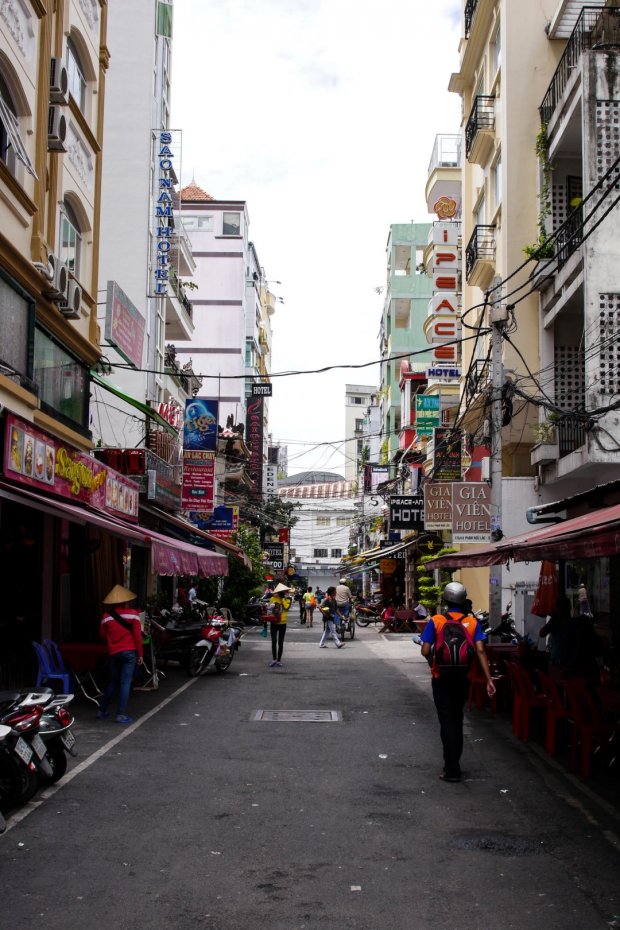 A food alley in Ho Chi Minh. 
5) War Remnants Museum
The entrance fee here is a token USD 1. There are a ton of old military equipment and tanks left over from the Vietnam war that can be found here. Some of the displays in the museum are graphically gruesome, depicting the savagery of war. The museum also features the propaganda campaigns which were run during the war to drum up local support. It is a good place to learn more about the history and culture of Vietnam, and complements your visit to the Cu Chi Tunnels perfectly.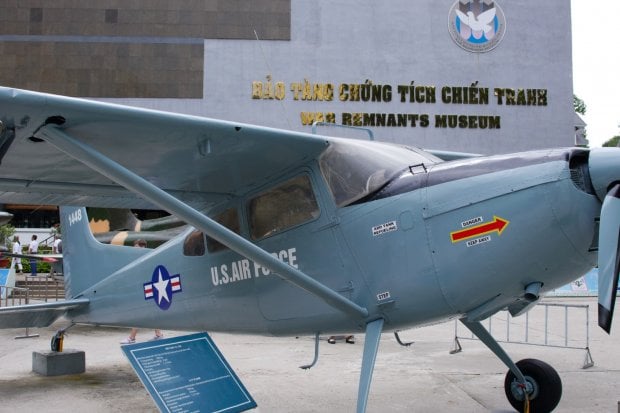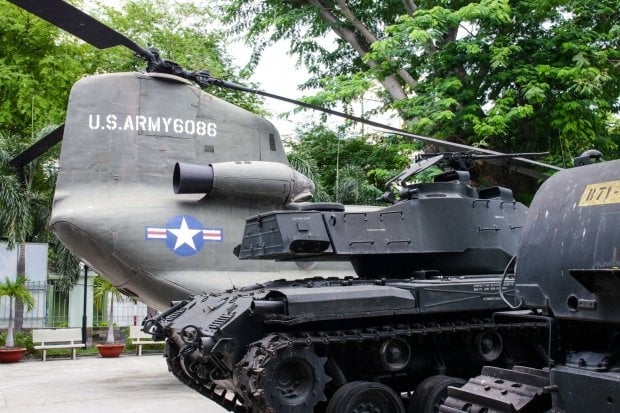 You can probably complete the above attractions in 2 days, of course, there is much more to Ho Chi Minh and you could spend days just wandering the streets and soaking in the environment.
Also read: AirAsia Asean Pass Launched; Travel to 10 Countries from SGD209