A recent study released by London-based Zipjet pitches 150 cities against each other and ranks them based on their stress levels.
The study computes stress levels in a city with a mathematical approach, considering stress factors such as population density, transport, traffic, employment rate, security and amount of green spaces, among others. They even take into account the percentage of sunshine hours, which is proven to be linked to mental health.
The top of the list, featuring the least stressful cities, is dominated by European metropolis. Germany takes the cake with four appearances among the top 10 least stressful cities in the world.
These are the top 10:
1. Stuttgart, Germany
2. Luxembourg City, Luxembourg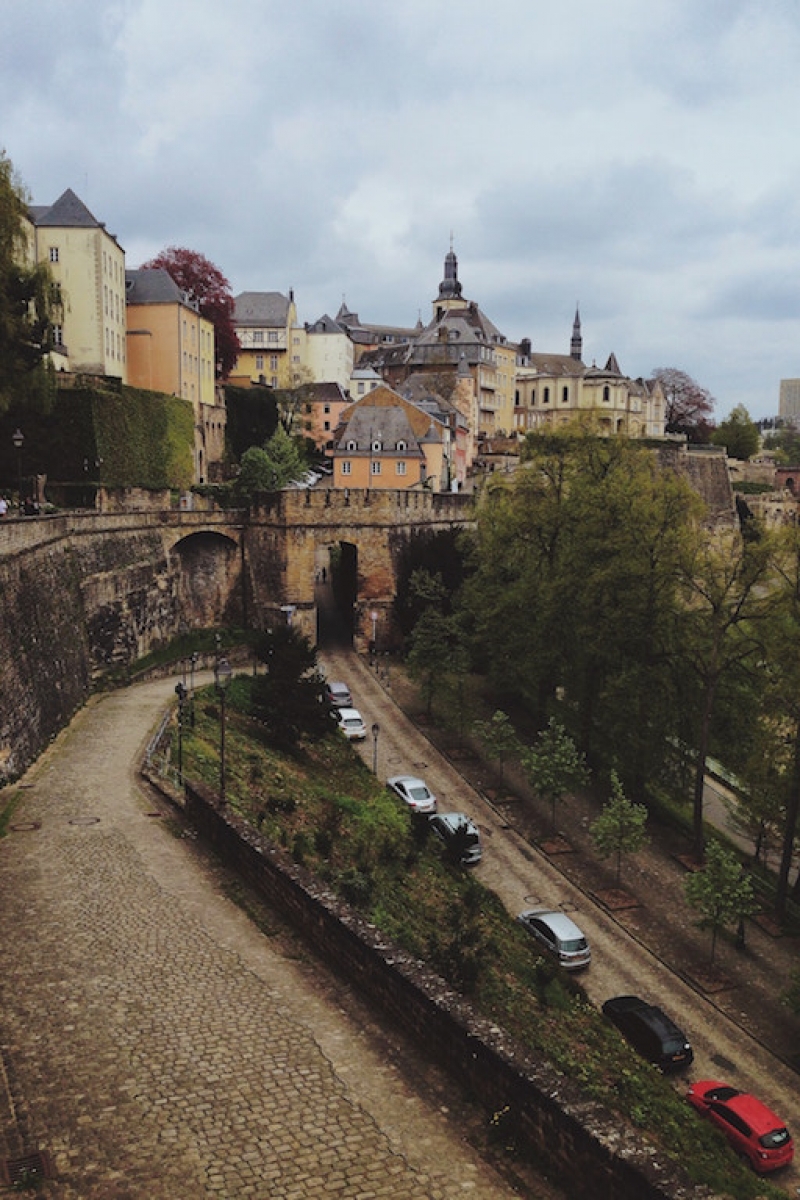 3, Hanover, Germany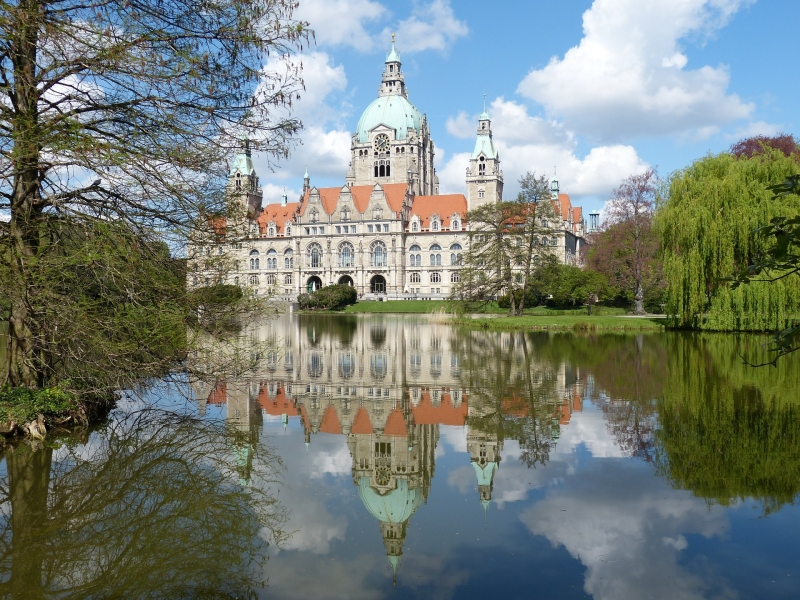 4. Bern, Switzerland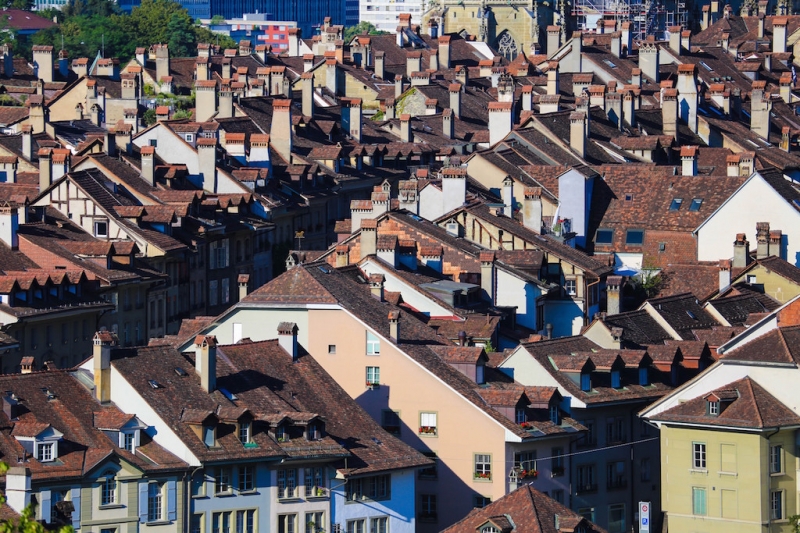 5. Munich, Germany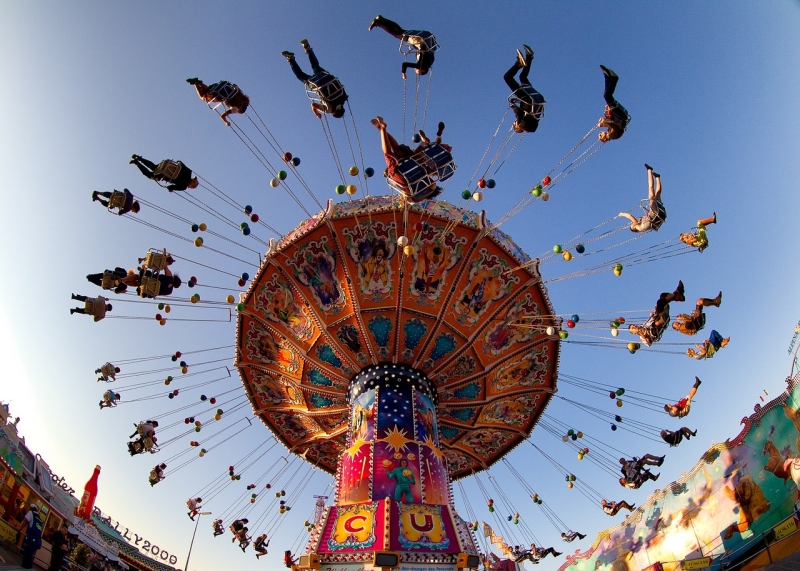 6. Bordeaux, France
7. Edinburgh, UK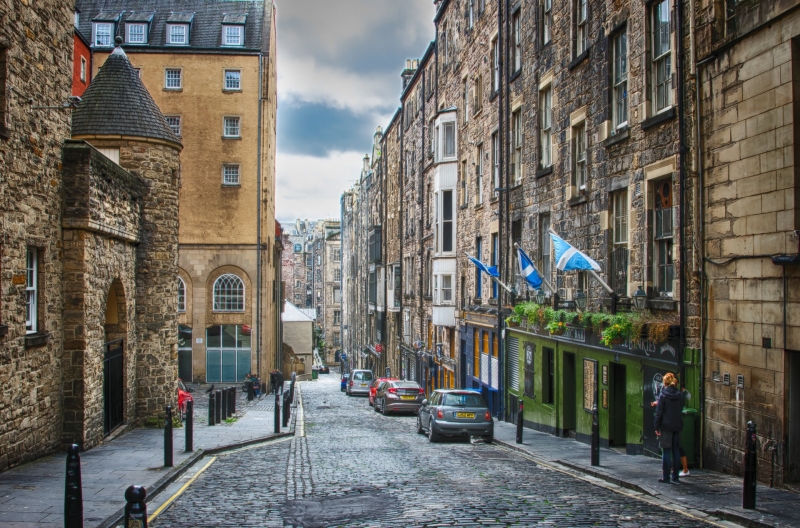 8. Sydney, Australia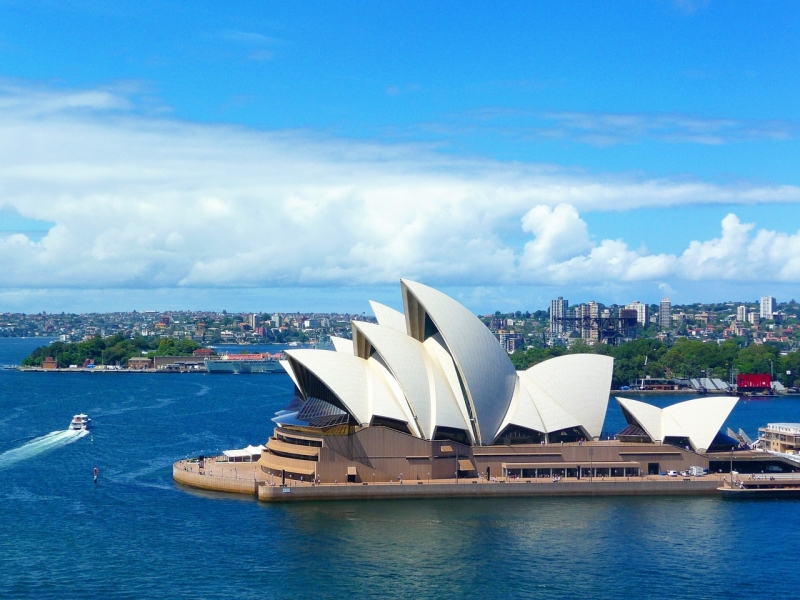 9. Graz, Austria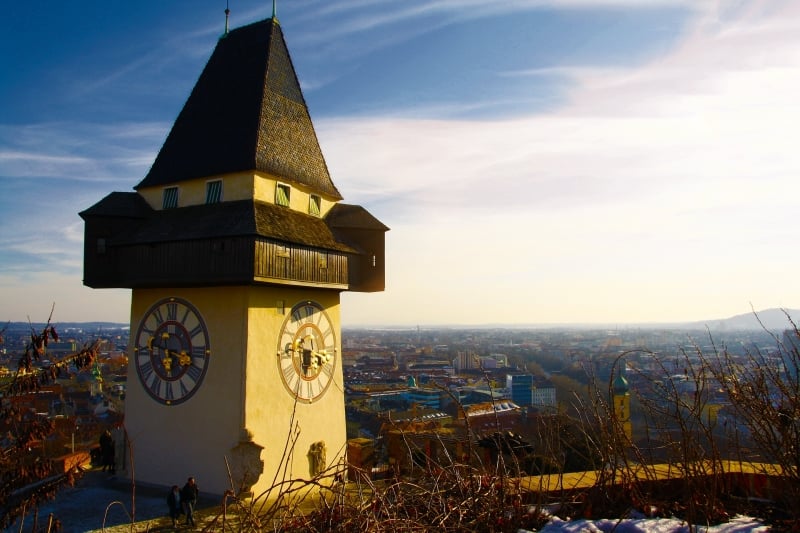 10. Hamburg, Germany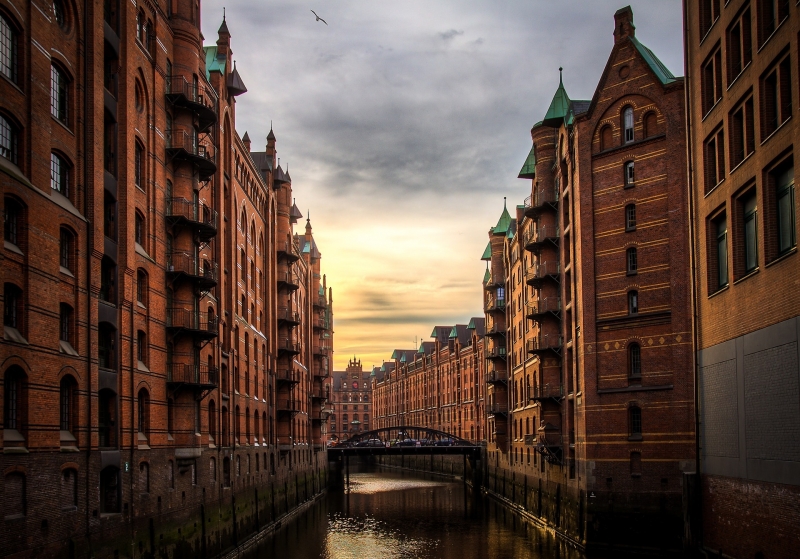 Where are Asian cities on this list?
Singapore ranks in 42nd place, between UK cities Liverpool and Bristol.
Bangkok is at 104th place, with Ho Chi Minh City (106th place), Kuala Lumpur (110th place) and Jakarta (132nd place) trailing behind it. The capital of the Philippines, Manila, is officially the 10th most stressful city in the world, wedged among the ranks of Damascus and New Delhi.
In East Asia, Taipei is ranked at 61st place, Tokyo at 72nd place and Hong Kong at 74th place. Beijing and Seoul, however, are far behind at 100th place and 129th place respectively.