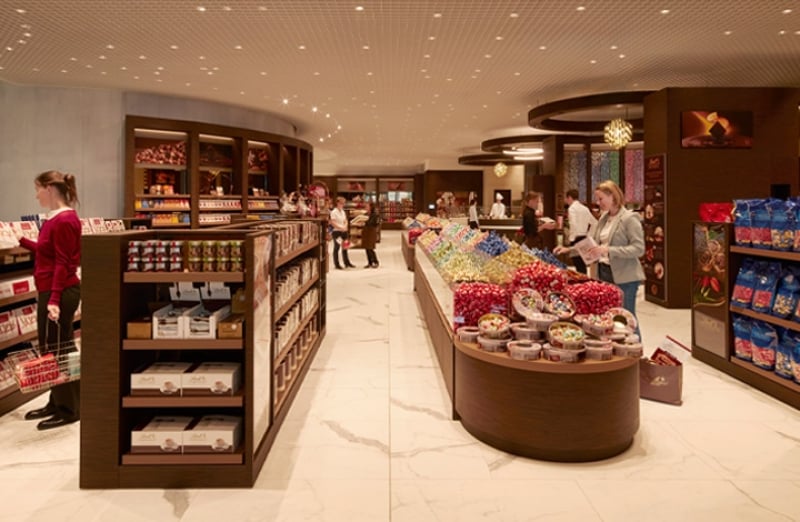 No news could possibly get any sweeter than this: Lindt, the world-famous chocolate manufacturer, has opened the world's largest chocolate museum in Zurich, Switzerland. While we wait for a chance to fly to Switzerland and see this sugary oasis for ourselves, let's run through the details that we know so far!
Also read: Crash Landing on You Filming Locations: A Switzerland Itinerary!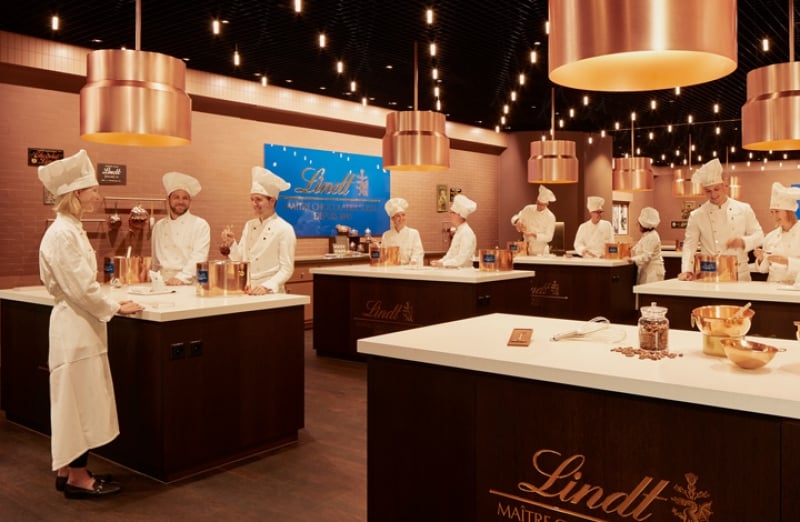 The museum is aptly called Lindt Home of Chocolate and features the world's largest chocolate fountain and the world's largest chocolate shop. Yeah, it's pretty much a chocolate place of superlatives. But it gets even better because Lindt Home of Chocolate is also an interactive museum where visitors get to make their own chocolate while learning from the best chocolatiers, and educate themselves about Lindt's history and everything chocolate-related. 
Drooling yet? Here's more.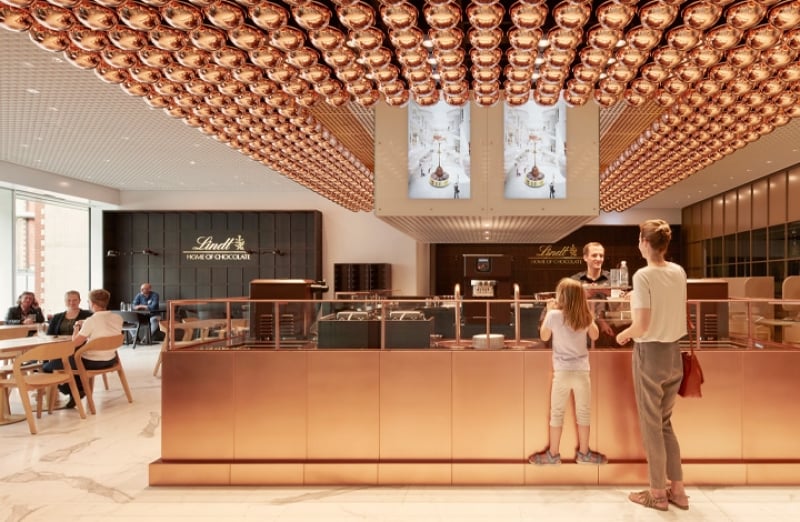 Visitors have the chance to explore "seven chocolate worlds" that will show Lindt's process from the cultivation of cacao beans to the preparation of sweetly wrapped chocolates. The museum's Lindt Chocolateria is open to anyone who wants to try their hand in creating their own decadent chocolate, and there's even a Praline Tasting room to enhance this sweet experience. On top of that, everyone's encouraged to take chocolates home, ranging from rich dark chocolates to drool-inducing white choco bars.
To avoid a sweetness overload, the museum features a Lindt cafe where guests can cleanse their palates and start anew in their chocolatey journey inside this candied haven!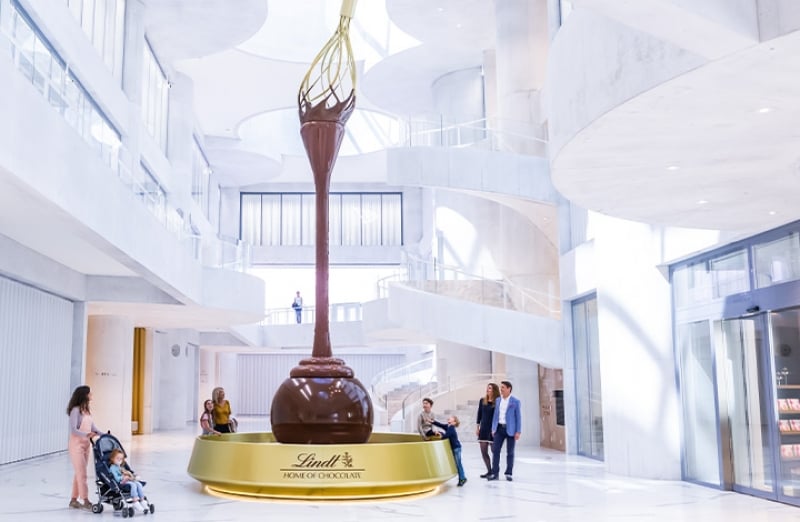 If you're looking to take some Instagram-worthy photos, look no further than the chocolate fountain, which stands approximately 30 feet tall! We'd expect no less of a feat from this Swiss company that's been celebrating the joys of chocolate since 1899. Mind you, the museum itself was seven years in the making! With this museum, everyone gets to have a larger bite out of Lindt's legendary chocolate heritage. 
Also read: Switzerland Is The Safest Country In The World For Travellers
Chocolate lovers, do yourselves a favour and add this to your bucket list. The Lindt Home of Chocolate will be sure to raise your spirits higher post-pandemic. For more information about the museum, check out its official website. 
---
All images credited to Lindt Home of Chocolate.