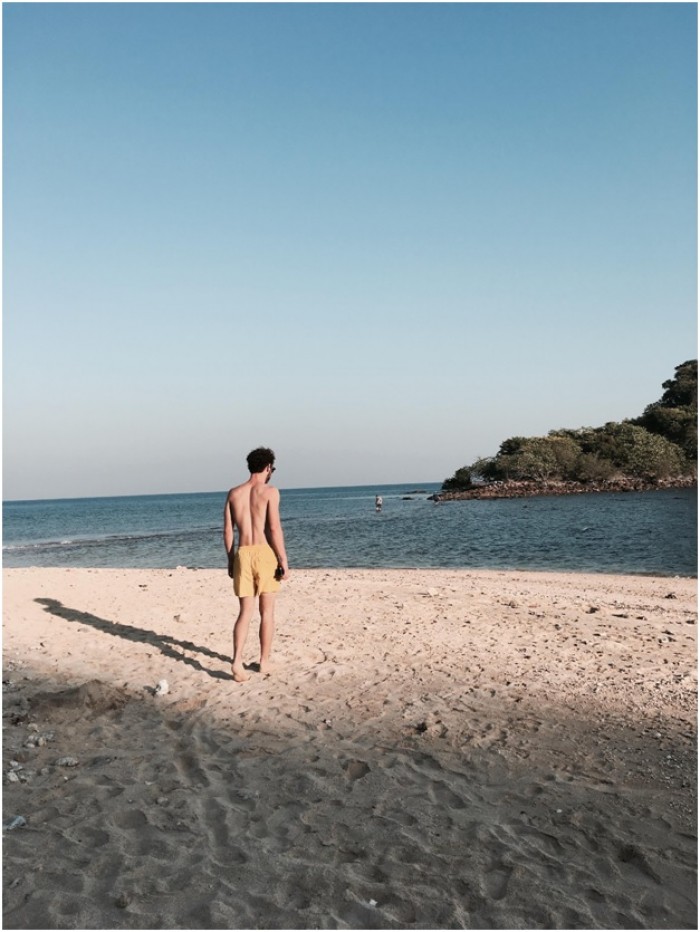 The Koh Samed/Pattaya area is the closest beach oasis to Bangkok, so after spending five days in the busy city we decided to go southeast to the islands. We heard that it was less touristy than other usual beach destinations of Thailand like the Phi Phi islands and Phuket.
Also read: 10 Best Day Trips from Central Bangkok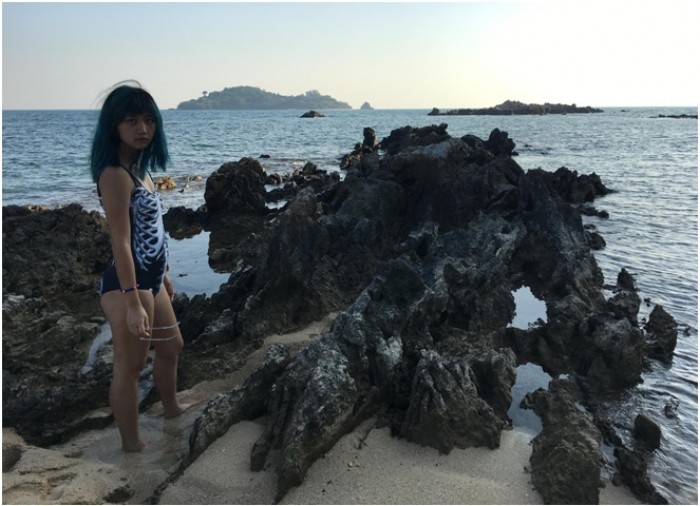 How to get to Koh Samed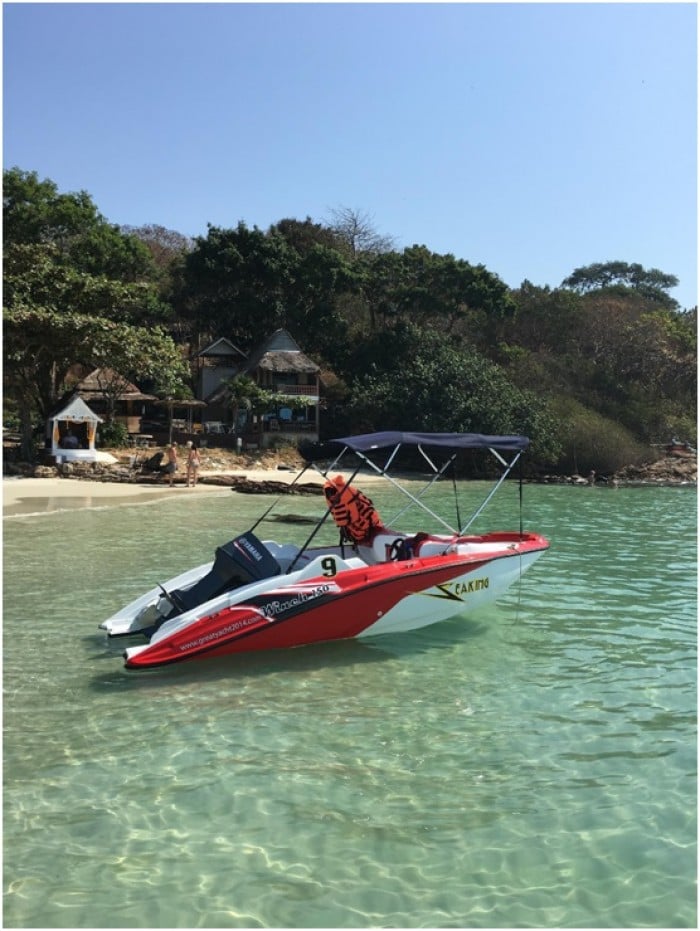 From Bangkok, you can take a bus from the Ekkamai bus station to Ban Phe, the pier where you take a ferry to Koh Samed island. The bus is 155 baht per person and the 45-minute ferry costs 50 baht, which is very affordable.
The buses leave every hour, and so does the ferry, but note that the ferry services end at about 5–6pm. So if you arrive after that, you need to take a speedboat to your destination – a much more expensive (200–400 baht), albeit a quicker alternative. The bus takes about about 3 to 4 hours so plan your transit smartly! Unfortunately we didn't, so when we got to the pier at 6.15pm we had to take a speedboat.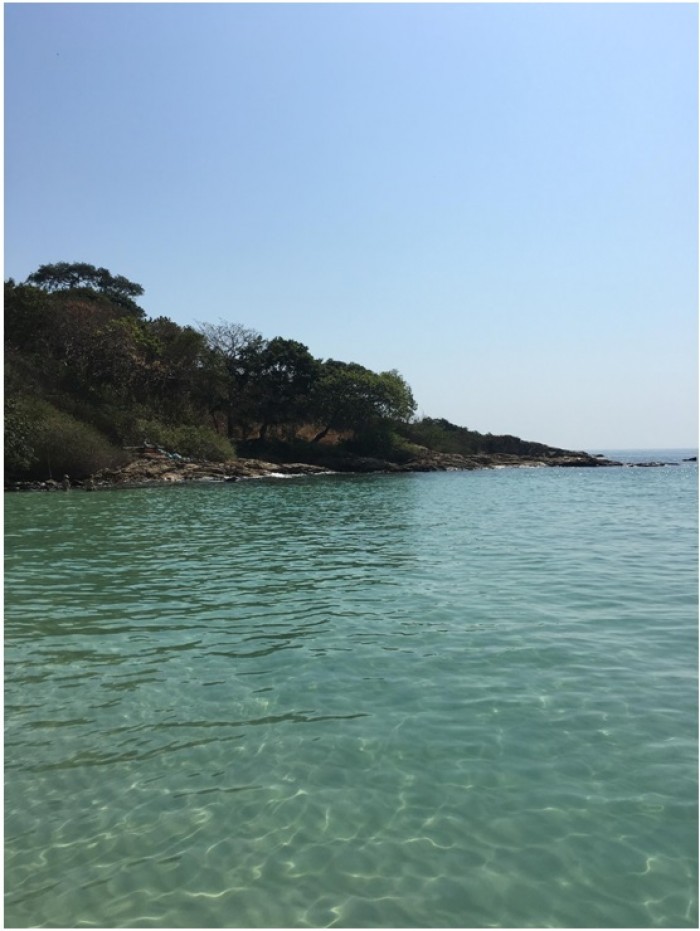 I'm not much of a beach-loving person, but Koh Samed was a nice 3D/2N getaway. Food is considerably more expensive than Bangkok's convenient and delicious street food, but we weren't there too long to blow too much bucks. Accommodation as well, but it's what you would expect from an island resort getaway. Expect to spend about 150 baht for a seafood meal per person, excluding drinks. It's really not much relative to Singapore prices, but we had been pampered by delicious 40 baht street pad thai in Bangkok.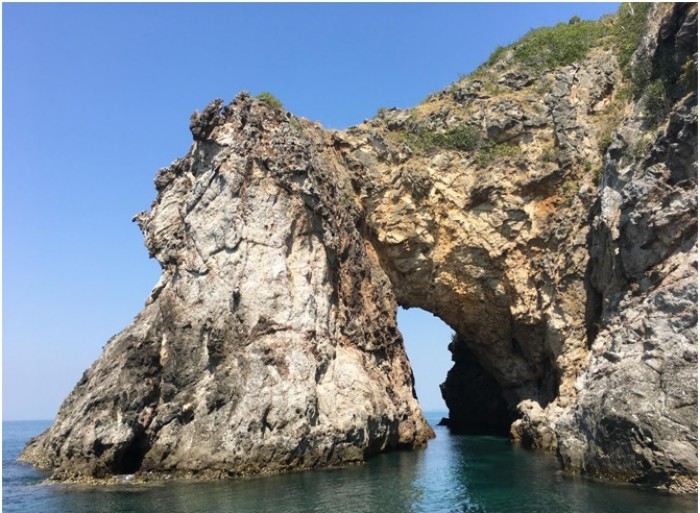 Because we only had such short time in Koh Samed, we spent our only full day snorkelling! We bought a tour package (600 baht/person), and it entailed a speedboat ride to several islands around Koh Samed (Koh Talu, Koh Kudee, etc.), lunch, water, fruits, and snorkelling gear. Definitely a good deal if you ask me.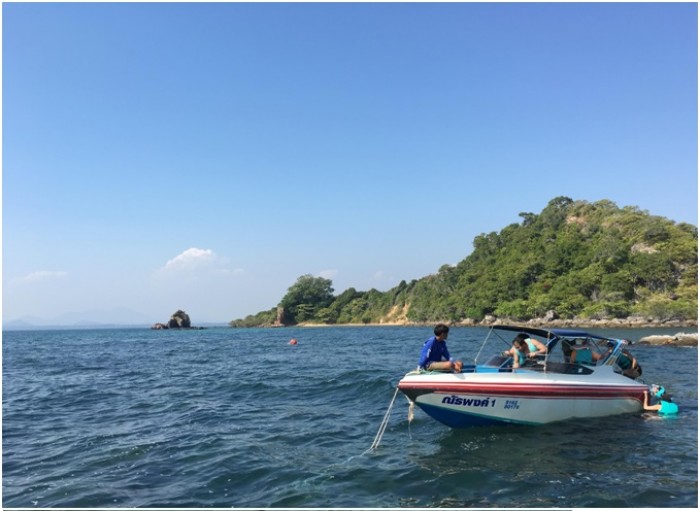 Snorkelling packages are aplenty there, so you don't have to worry about booking in advance. Koh Samed isn't a place for scuba diving, but if you don't have a license anyway, snorkelling will work just fine.
Also read: What to do in Bangkok: A 3 Day Itinerary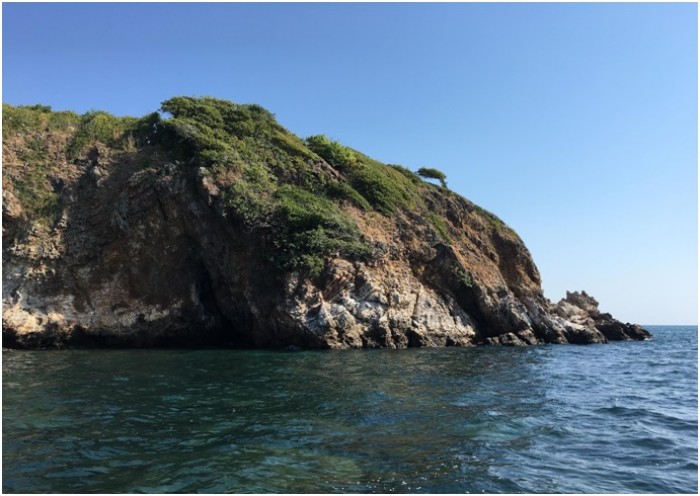 The beaches of Koh Samed are clean and soft, and the waters surrounding it are beautiful, clear and inviting. That's the gem of going to an island instead of a beach along the coast of the country (*cough* Pattaya *cough*), and is highly recommended.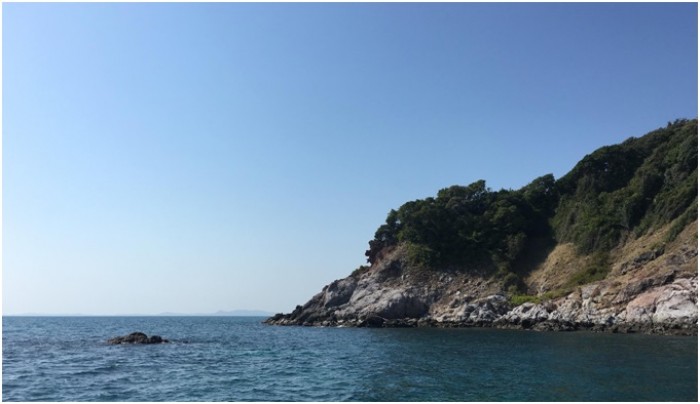 There are many restaurants and clubs hugging the coastline of the island, so if you don't mind spending a bit more, you get to chill by the clear waters.
We wandered along the coastline of Koh Samed at night wanting to bump into some fun and found a club glowing neon with some fire dancers playing with flames outside of it. After awhile, they lit an entire cloth rope on fire and brandished it as a skipping rope, and invited drunk club goers to come jump the rope. It was insane!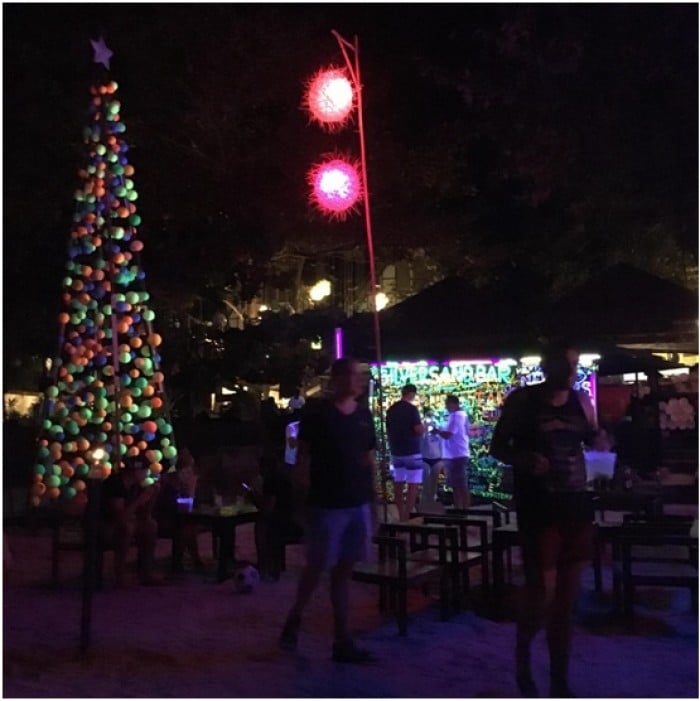 Koh Samed is definitely the place to go if you are in Bangkok and looking for a little short escape from the city.