Although Japan has launched green lane arrangements for business travellers from Singapore, many foreign tourists have been left wondering when they would be allowed to visit the country for leisure again. Now, a report from The Asahi Shimbun claims that Japan could open its borders to foreign tourists as early as the spring of 2021.
According to the Japanese newspaper, Prime Minister Yoshihide Suga's administration is mulling over the decision to welcome a limited number of international tourists in small group tours. These overseas travellers will come from low-risk countries that have minimised the spread of COVID-19 infections, such as Taiwan and China.
What we know about the discussion to open Japan for tourists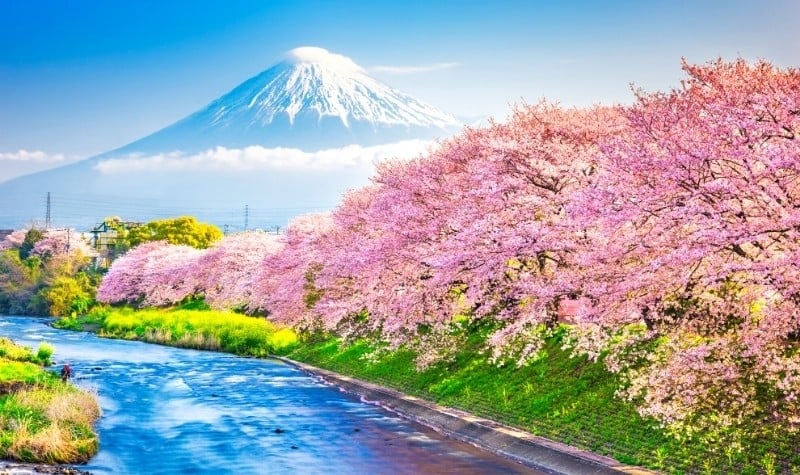 If the Japanese government pushes through with the decision to open the country for leisure travel, the 14-day quarantine period will still be strictly observed among tourists. All foreign arrivals will be expected to submit a detailed itinerary of their travel plans and show proof that they tested negative for COVID-19 before arriving in Japan.
Group tour participants will only be permitted to travel with chartered vehicles. Furthermore, they must travel separately from other groups of international tourists to avoid crowding at tourist destinations and hotels. Tourists will also have to download and use Japan's contact-tracing app COCOA, as well as provide updates on their health on a day-to-day basis.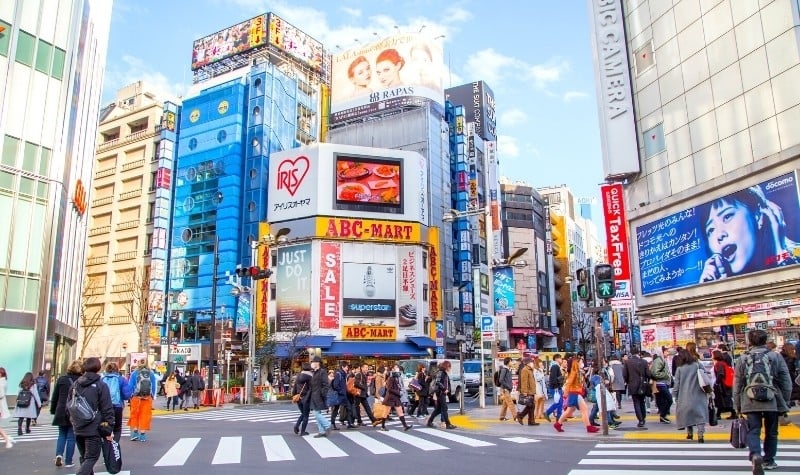 In Jul 2020, the Japanese government launched a domestic travel subsidy campaign that offered to cover half of tourists' expenses to restart the local tourism sector, a key contributor to Japan's economy. However, the campaign has been recently compromised by a third wave of the coronavirus nationwide, as major cities such as Tokyo and Osaka are beginning to see a spike of new coronavirus infections.
Also read: This Japan Tourism Video Will Inspire You to Visit Japan After the Pandemic
While an official start date has not yet been declared by the Japanese government, these discussions bode well for Japan's chances of opening up to tourists next year. With the hope of a vaccine on the horizon, it seems that overseas travel might be back on the table much sooner than we think.