UPDATE
As previously stated in this article written on 23 May 2020, there were yet to be sources that assured us whether foreigners, who are still allowed entry in Japan, would benefit from the Go To Travel campaign. This initiative seeks to pay half of domestic travel expenses. Based on the limited information extracted from the main source of the news at that time, we could not previously claim that the campaign was aimed exclusively for locals or foreigners. This is because domestic travel may apply to any kind of tourist who is travelling within and across Japan's different prefectures.
The Japan National Tourism Organization (JNTO) in London has clarified such concerns. "Currently, this means initiatives such as this will be aimed at people living in Japan only, and not overseas visitors. Support will be offered to cover a proportion of domestic travel expenses," they said in an interview.
To get the latest and quickest updates on Japan tourism, please follow the Japan Tourism Agency on Twitter.
---
Like many other countries, Japan's travel industry has taken a huge dive due to the COVID-19 pandemic. There was a reported 99% decline in their tourism last April, with only 2,900 tourists visiting the Land of the Rising Sun. Around the same time last year, Japan accommodated 2,926,685 tourists. So, it's no surprise that Japan is now hustling to make up for the economic losses brought about by pandemic-related lockdowns all over the world.
Here's what we know so far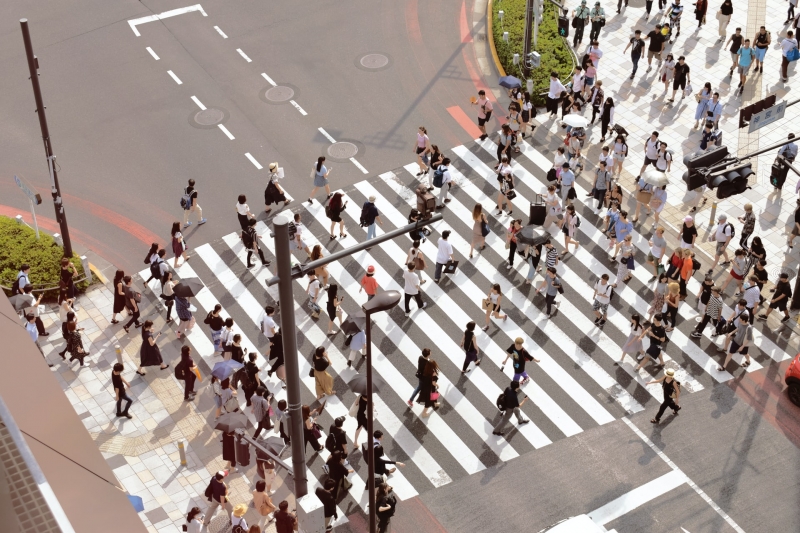 According to the head of the Japan Tourism Agency, the Japanese government has proposed to subsidise half of the expenses of  tourists. The goal is to encourage travellers to see Japan as a staple tourist destination again, and to restart Japan's tourism, which is a huge boost to the Japanese economy.
If given the green light, the government will allot ¥1.35 trillion to this project that can start as early as July 2020. As of writing, Japanese officials are still deliberating the plan.  Moreover, the timeline is still subjected to change based on Japan's COVID-19 recoveries and the ease of travel restrictions.
The article from Japan Times, which is the main source of this news, mentions that the proposal will apply to domestic travels. However, it does not specify whether or not foreigners who are allowed entry in Japan — and could similarly travel domestically like locals, going from one prefecture to another, — might also benefit from the proposal. We also have yet to know what aspect of tourists' travels could be subsidised.
Also read: Japan Travel Advisory Amid Covid-19
We're missing a lot about Japan right now, from their traditional ryokans, drool-inducing cuisines, to historical temples, and of course, their springtime blossoms. We don't know for certain when we'll be back, but fingers crossed that travellers, both foreign and local, will benefit from the government proposal to cut tourist expenses in half!
Till then, we continue supporting our frontliners all over the world in fighting against this dreadful pandemic. Stay tuned for more updates!