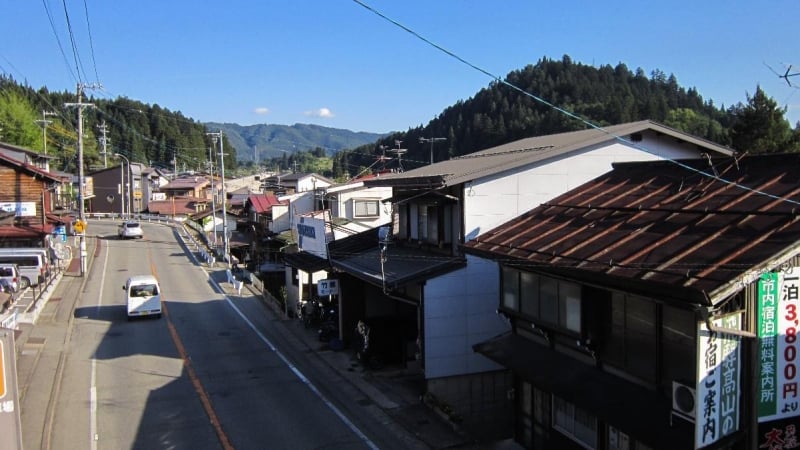 Once isolated in the mountains before it finally became accessible to the rest of Japan, the town of Takayama is most well-known for being a rest stop near the UNESCO-listed Shirakawa-go, a historic town that's home to Gassho-style houses. But the town of Takayama itself offers so much more. While I won't be able to list down every single attraction this town offers, here are ten things to do in Takayama to get you started!
1. Savour Hida Beef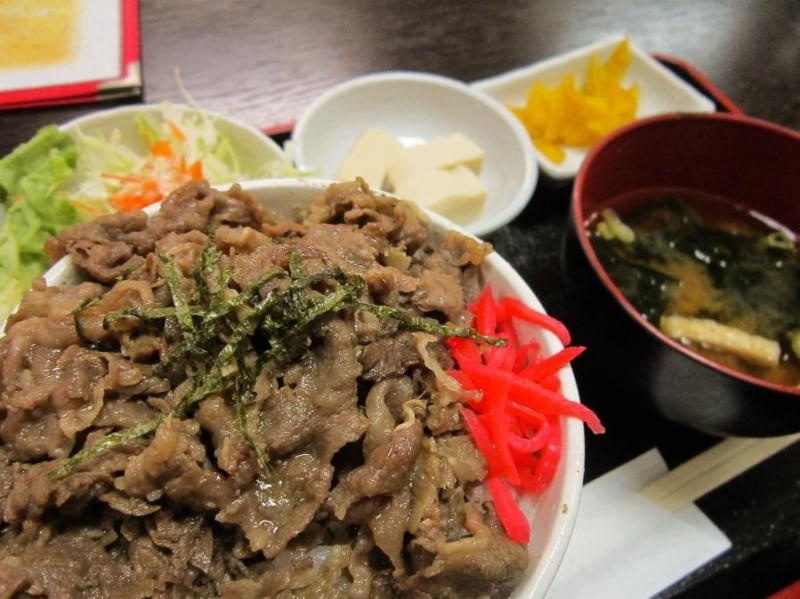 A bitter rival of Kobe Beef, Hida Beef comes from black cattle that have been reared in the Hida Prefecture for at least five years. The reputation of Hida Beef is not a little-known secret, and you can find shops selling a variety of dishes with the delicious meat. The cheapest I have found is a gyudon set that costs 800 yen (USD8) but I'd recommend getting a steak instead for a pure unadulterated meaty meal.
2. Taste Hoba Miso
Another speciality of Takayama, Hoba Miso consists of ingredients cooked on a dried Hoba (magnolia leaf) with miso and butter on a small stove. This results in the miso being infused with flavour from the Hoba leaf, culminating in a delectable taste. Some shops also sell this with Taka Beef, so you can kill two food experiences at one go.
3. Buy or make yourself a Sarubobo doll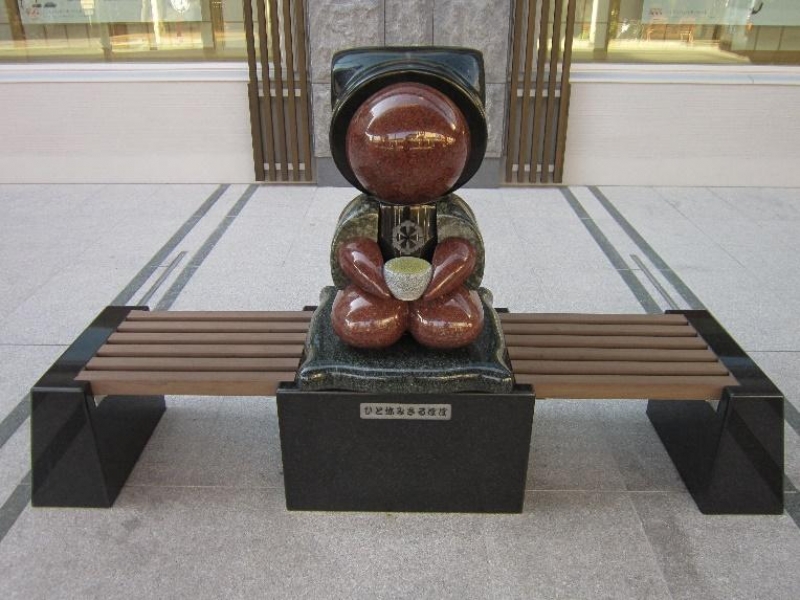 This red woven doll is the mascot of the Hida region, as evidenced by it appearing in many forms on foods and products in the area. Literally translated to "monkey baby", the Sarubobo doll is traditionally given to daughters from their mothers for a happy marriage and a safe delivery during birth, and to children to keep them from sickness and harm as the term "saru" also means "prevention" in Japanese. Now, you can grab one from the many shops near the station as a souvenir for your friends and family back home. You can even attend a workshop to make one yourself.
4. Stroll along the Higashiyama Walking Course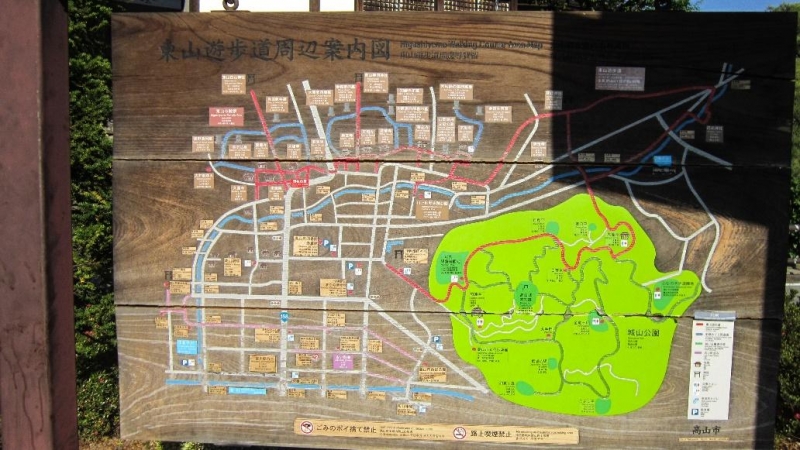 If peace and quiet is your cup of tea, consider this route which will take you through a distance of 5.5 kilometres, passing by temples and shrines. The signs along the route make it easy to navigate. Should you make a detour along the way, it's easy to return to the main route. Just be sure to put on a comfortable pair of hiking shoes for this journey. Who knows that secret spots and hidden gems you may discover along the way!
5. Travel centuries back in time at Furui Machinami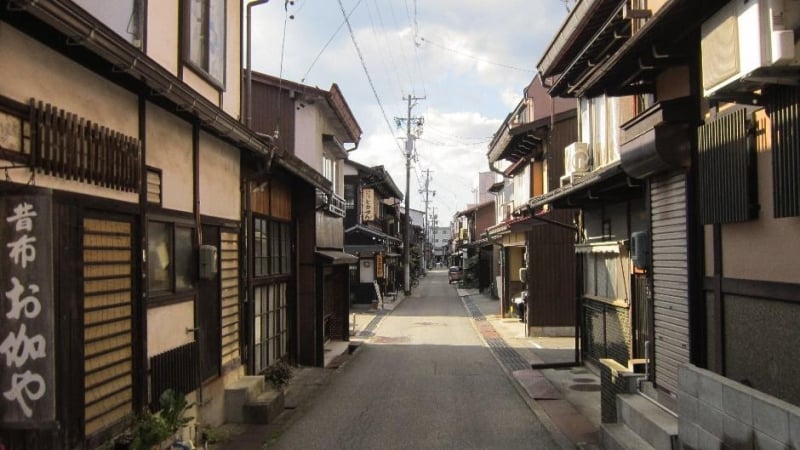 Takayama is known for its streets preserved from the Edo period (1600-1868) to this day. Some of them are lined with traditional shophouses which now function as shops selling souvenirs or food, while others are simply a historic display. This picturesque area does get quite crowded with visitors, so for the best photo opportunities, make sure to get there early before everyone else.
6. Get hit by nostalgia at the Takayama Showa Kan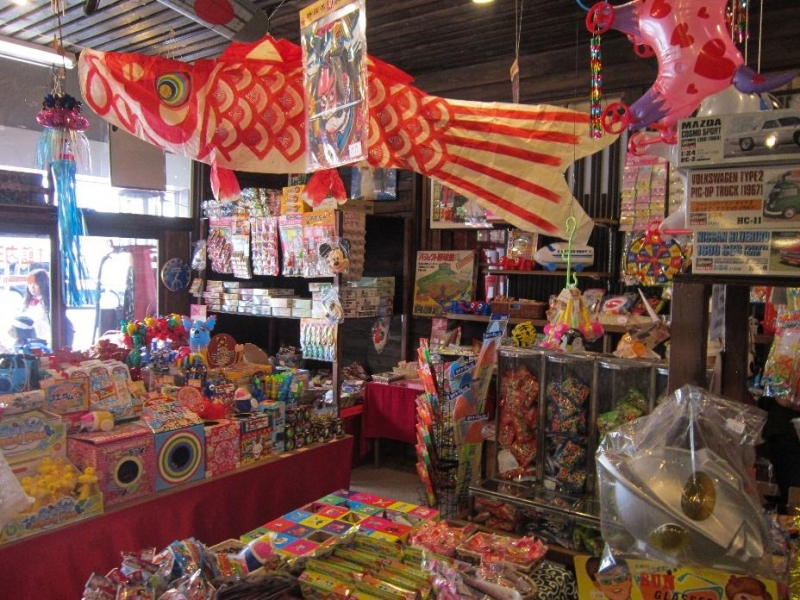 This museum is hard to miss since it has displays of artefacts from the Showa period (1926-1989) easily seen from its front. Walking inside, you can buy sweets and snacks from yesteryear as well as play arcade games you won't believe still exist. Tickets to the museum cost 500 yen for adults. Once inside, you can take pictures of even more artefacts and settings from a bygone era.
7. Watch out for missiles at the Shiryou-Kan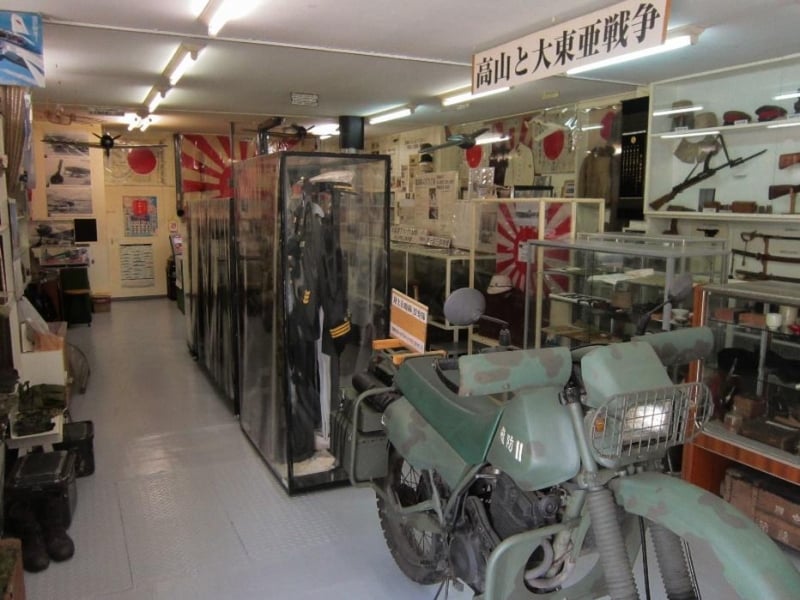 This inconspicuous but interesting museum near the Showa Kan features military artefacts from when Japan still had a military. Have a look at various uniforms, weapons and ammunition that were once used by Japanese soldiers while making sure not to step on the missile shells that are casually stacked at a corner near the entrance. Best of all, it's free to enter!
8. Learn more about the city at the Takayama Museum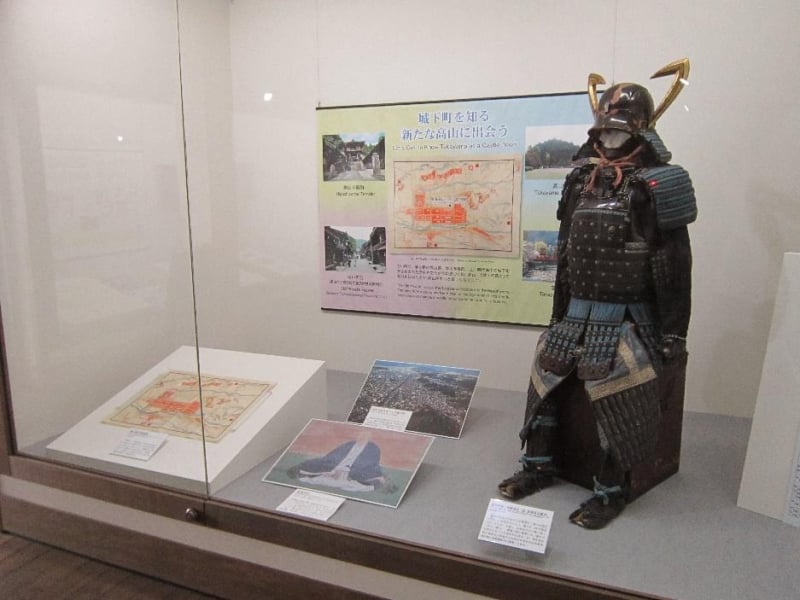 This museum houses a sizeable collection of artefacts related to Takayama's anthropological and natural history. While the information displays are in Japanese, the collection itself is interesting to look at. Make sure to snap a picture with the giant Koinobori at the end of the walk!
9. Wake up early to visit the morning markets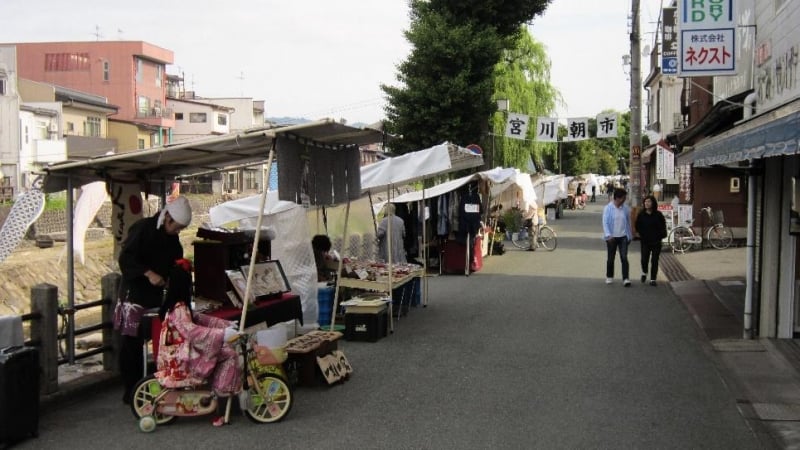 Takayama has two morning markets which unfold along the Miyagawa River and the Takayama Shrine daily from seven in the morning to noon. Stalls sell souvenirs, snacks and fresh produce, so you can have a small breakfast before hunting for local specialities to bring back home. Do try the various types of miso sold there and note that they can be used to make more than just miso soup. My personal favourite was the ginger miso which can be stir-fried with different meats for a zesty salty taste.
10. Explore Shiroyama Park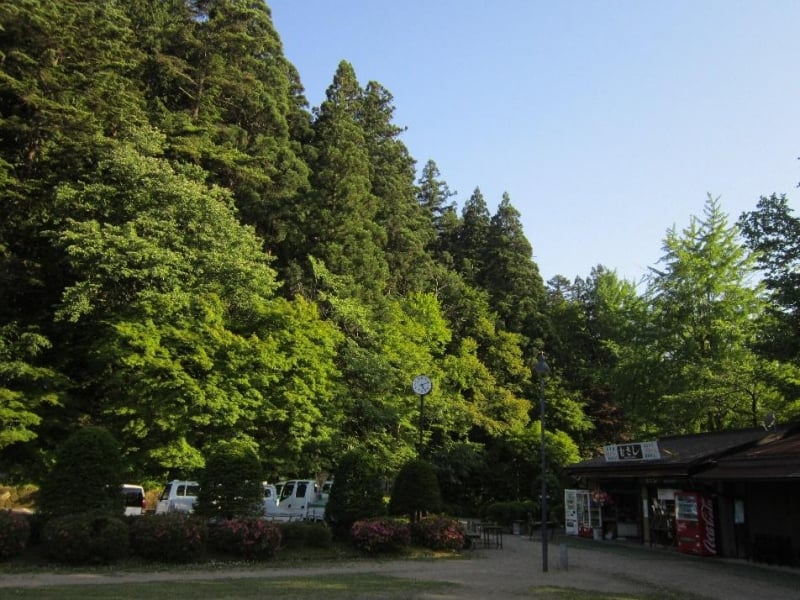 Shiroyama Park houses the mural of Kanamori Nagachika, the founder of Takayama Castle, as well as the ruins of Takayama Castle. The park is stunning in autumn and spring and is a popular hanami (flower viewing) spot among locals. The park is a little far from the town centre and requires going up some slopes, but if you like taking hikes through nature, this is a place you should visit. Be careful though – the staff at the hostel I was staying at had warned me that there might be bears roaming around so it might not be good to get there late in the day.
BONUS: Soak up the festive cheer at the Takayama Matsuri or at the Takayama Matsuri Yatai Kaikan
Held twice a year in spring (14-15 Apr) and autumn (9-10 Oct), the Takayama Matsuri is one of the top three most beautiful festivals in Japan. Extremely tall ornate floats called Yatai are paraded around the city accompanied by music and people dressed in edo-style clothing. If you're not able to make it for the festival but still want to see the Yatai as they tower over you, the Yatai Kaikan houses four out of eleven floats, and they are rotated three times a year (Mar, Jul, Nov).
Takayama is a place packed with lots of attractions all within walking distance of each other and it offers a refreshing retreat from the city against the backdrop of mountains. If you're planning to head to Shirakawa-go, why not spend one or two days there too?