Filled with plenty of picturesque backdrops, Budapest is the city that could very well offer you some of the most beautiful spots to feed your well-curated Instagram account. Fret not if you're no photoshop expert – these locations can do the talking for you and perhaps even boost your Instagram's popularity (or make your all friends green-eyed with envy).
Here, we'll introduce some picturesque spots in Budapest that you shouldn't miss for some fantastic Insta-photo opportunities!
1. Hungarian Parliament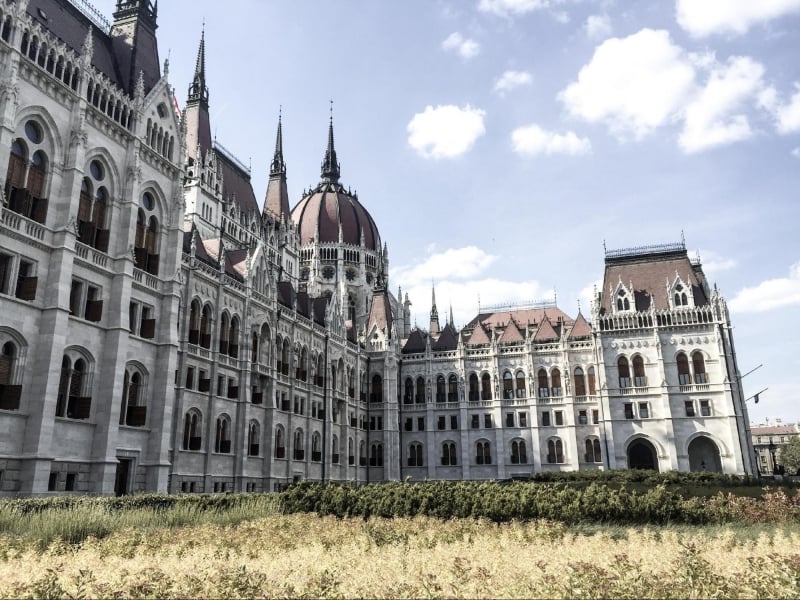 Budapest may be filled with gorgeous architecture and landmarks at every step of the way, but the Hungarian Parliament is not only extremely photogenic in both day and night, it is also Budapest's most iconic building. Most travellers often take photos of the building from afar, so they can capture the beauty of it at every angle. This is good news for you – there'll be ample space in the dead centre of the front of the building for you to pose shamelessly and get that perfect OOTD shot.
2. St Stephen's Basilica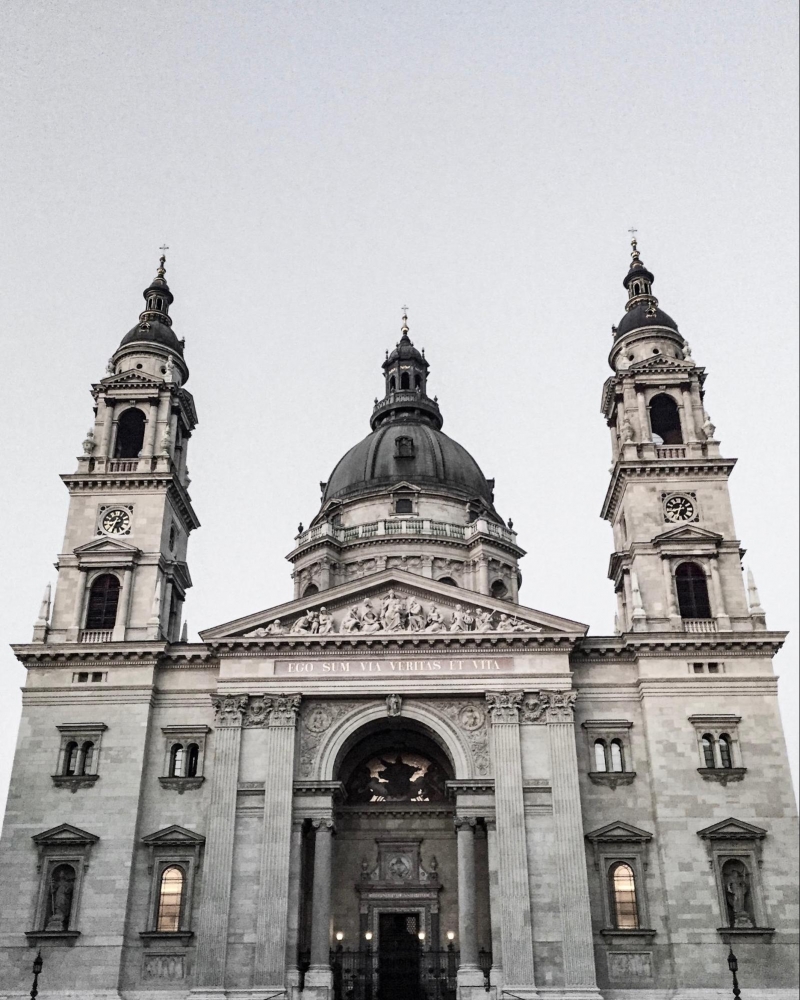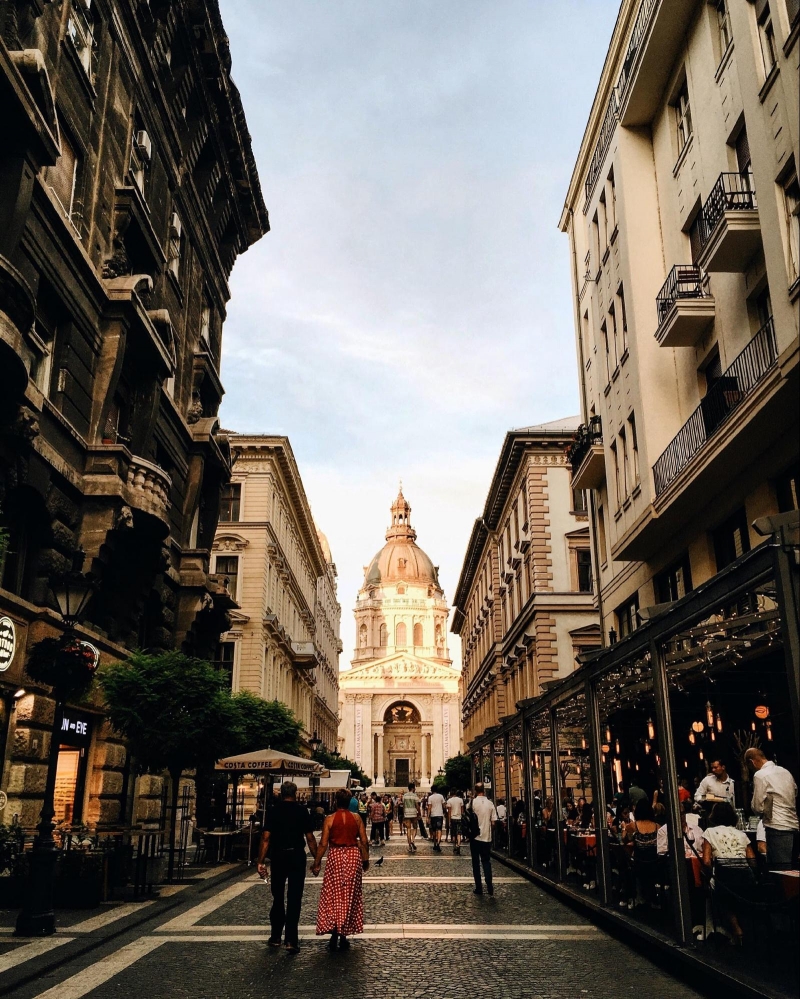 Day, evening or night, the tallest building in Budapest, the St Stephen's Basilica, will serve as a drop-dead gorgeous backdrop for that magnetic Insta-picture. Get your camera buddy to squat and tilt the shot upwards to capture the entire height of the building, while you stand in the centre of the square for the shot. It doesn't matter whether you are facing the camera or if your back is facing the camera. Also, there's no reason to feel shy at all; there are lots of tourists doing the same.
3. Heroes Square (Hősök tere)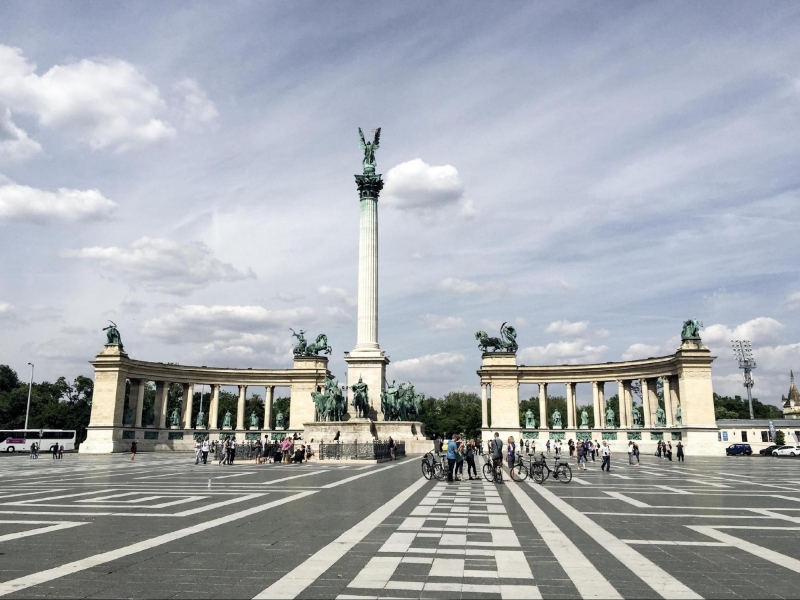 A minimalist's dream, the Heroes Square is a humongous landmark with plenty of space for you to expand your creativity in taking some gorgeous and creative shots. To make your picture stand out, put on a statement outfit and you'll be sure to be prominent against the backdrop.
4. Chain Bridge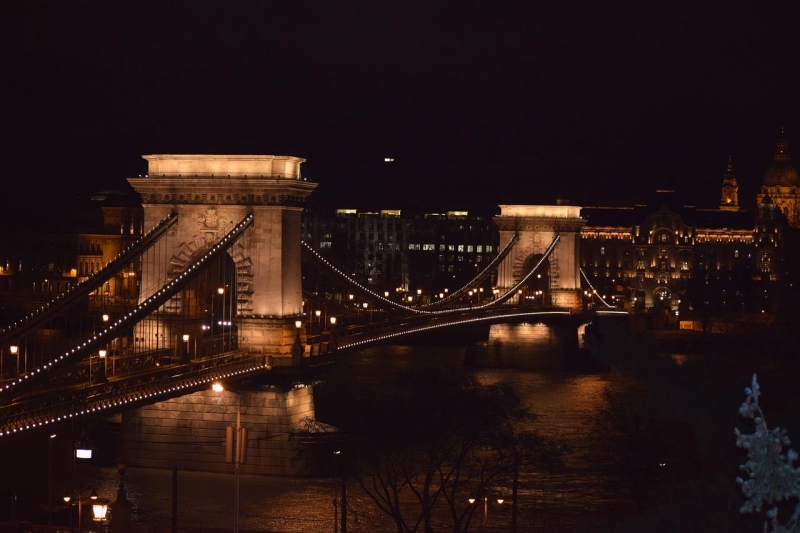 The Chain Bridge is most beautiful while illuminated at night. Start posing for those pictures while strolling on the bridge or gazing into the Danube River. If you're lucky, the windy night may also give your photos some added "feels". The various spots along the bridge are simply excellent for some artistic nighttime Insta-shots!
5. Fisherman's Bastion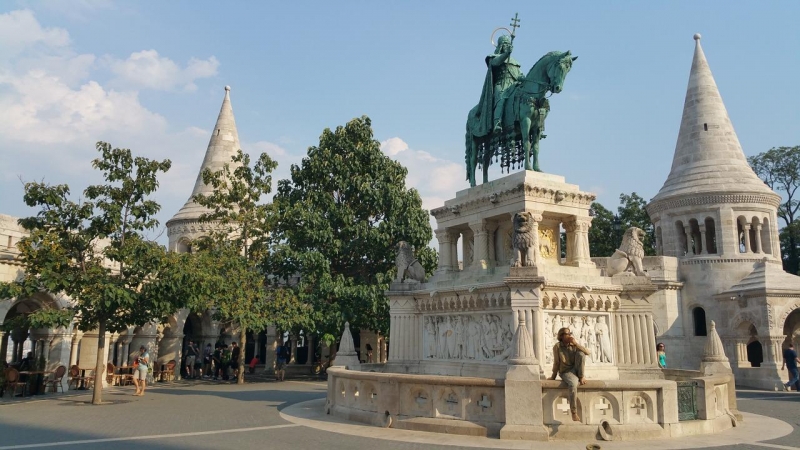 This minimalist-looking terrace is filled with beautiful white background to work with. One of the most unique and beautiful attractions in Budapest, the Fisherman's Bastion is definitely a spot for the Insta-vultures! To top it off, you'll get panoramic views of the city from the various lookouts and viewing platforms. 
6. Széchenyi Bath
When in Rome, do like the Romans do. While you're in Budapest, do like the Hungarians do and embrace the culture of thermal baths! Take a selfie, or get a friend to take pictures of you against the background of the legendary Széchenyi Baths. Even if you're sans-makeup and may not be looking the best, the incredibly vibrant atmosphere will get those Insta-likes rolling in for sure!
7. New York Café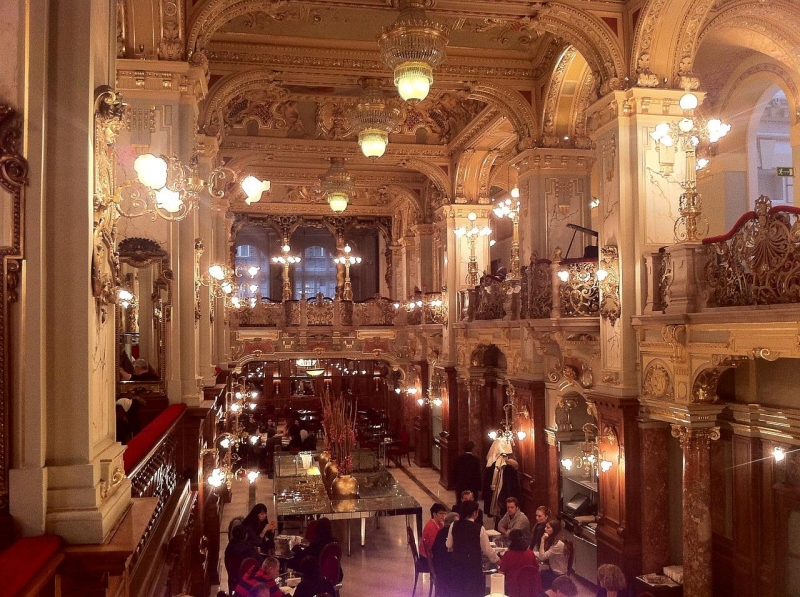 The most opulent café in all of Budapest is the New York Café, where the walls are adorned with intricate paintings and carvings. If you miss out on an Insta-picture here, you'll be damned. Since you're already paying for a coffee or meal here, it would seem silly not to make use of the opportunity to start posing away against this gorgeous backdrop!
8. Great Market Hall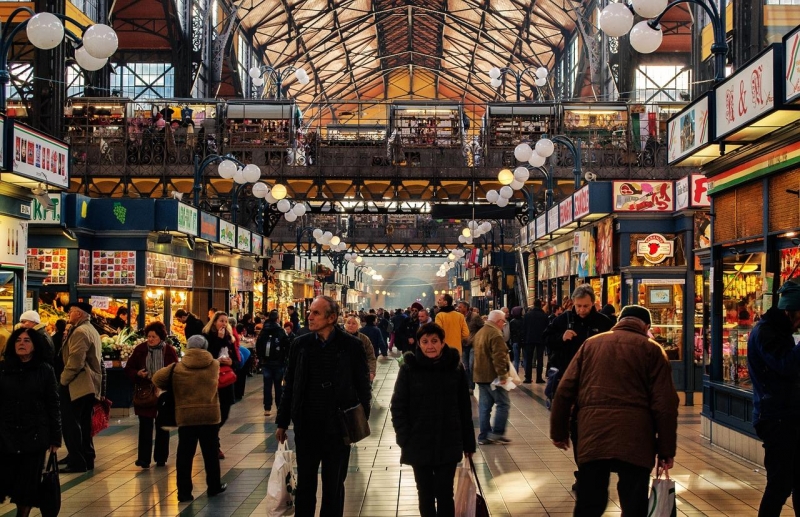 For the aesthetic-fanatics, this is a non-minimalist, noisy background that will actually work great because of its messy yet organised architecture. Make sure to take a portrait frame to capture the Great Market Hall and its high ceilings and intricate design while standing in the middle or side of the shot. 
9. The various graffiti walls in Budapest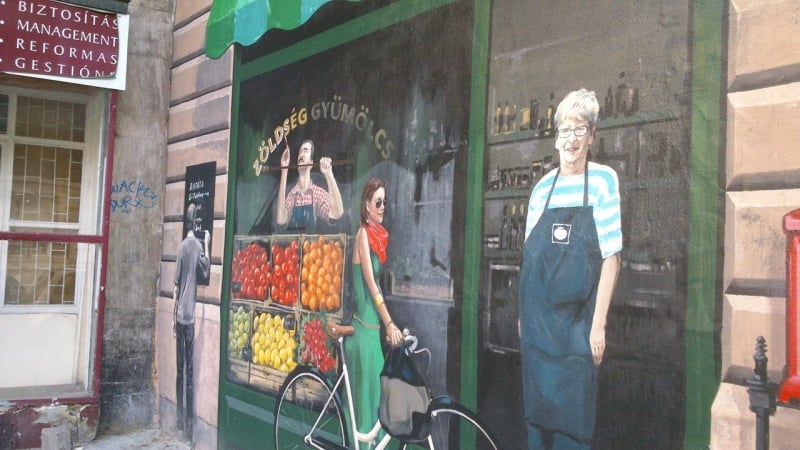 Budapest is filled with beautiful graffiti which are works of artists or creative people trying to have their voice – or art – heard. Appreciating it from afar is one thing, but why not snap away and pose in front of the masterpieces while you're there? Plus, you may not come across the exact same graffiti piece again while in Budapest. These spots are nothing short of perfect for those trying to inject some artistic sensibility into their Instagram feeds; so have fun spotting the various graffiti spots and go crazy Instagramming!
10. Anywhere, really!
Budapest is a big cultural city with gorgeous backdrops that exude a lot of flair and character. Be it cafés, second-hand fashion stores, pubs, monuments and statues or the random streets, there is simply no shortage of Insta-worthy spots. Any place can be your next IG masterpiece, so keep your eyes peeled and get ready for your paparazzi moments!
Also read: Incredible Bookstores in Eastern Europe for Both Book & Design Lovers
Where NOT take a selfie or Insta-shot
As an addition, be sure to remain sensitive towards certain historical monuments and refrain from taking selfies or posing for pictures at these spots. You'll be surprised by the number of tourists who forget the tragic history of a place while they are busy snapping away. Applying the same logic of how you should not take selfies or pose for a smiling picture at a place like the Auschwitz concentration camps in Poland, these memorials are also best left as a place to pay your respects, ponder and reflect on the past.
With that, happy snapping in Budapest!
Also read: Budapest 3D2N Itinerary: Things to Do & Where to Eat