Europe likes to organise festivals. From traditional historical festivals to food and music festivals, if there's anything that can be celebrated, there will be multiday festivals that does just that somewhere in Europe.
In this post, however, we're focusing on the best European music festivals. Before we continue, it must be said that the list below is not exhaustive by any means. There are literally hundreds of music festivals in Europe – the following is simply an introductory overview of the most popular ones.
Also Read: Reasons You Need to Make that Europe Trip Happen
Rock Werchter, Belgium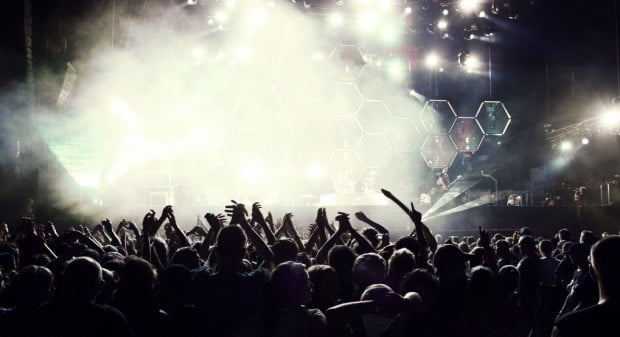 Image Credits: Lee Gwyn
Every year in June, the small Belgian town of Werchter gets transformed into one of Europe's biggest festivals. Originally started by a local youth movement, the festival has exploded into one of the best music festivals in the world – it has won the award for best festival in the world several times. It draws in 80,000 people every day for four days and the line-up is always world-class.
Glastonbury, England
Image Credits: adair broughton
Glastonbury is easily one of the most iconic music festivals in the world – and the largest one too. Even though the festival has become known to be accompanied by extremely bad weather (rain and downpours), it still sells out within hours, if not minutes, and is attended by about 180,000 people.
Roskilde, Denmark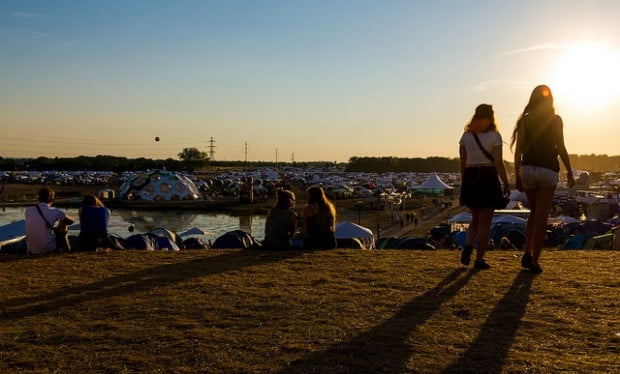 Image Credits: Thomas Rousing
Roskilde Festival is the largest festival in Denmark and is among the largest in Europe as well. This is a four-day festival with a four-day "warm up" in the historic town of Roskilde, a short drive from Copenhagen. It attracts more than 100,000 party-goers and features some of the biggest acts in the world.
Sziget, Hungary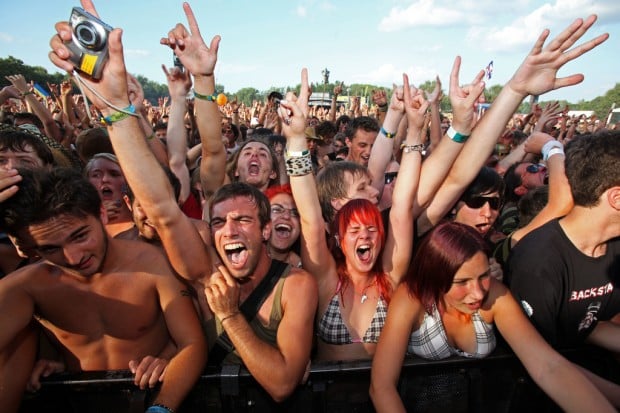 Image Credits: Jonan Basterra
Sziget Festival is Hungary's largest and most exciting music festival. Every year in August, it takes over Oduba Island in the Danube River in the heart of Budapest. This eclectic festival has many different stages, where people can enjoy all kinds of music, from reggae and jazz to rock and dance.
Primavera Sound, Spain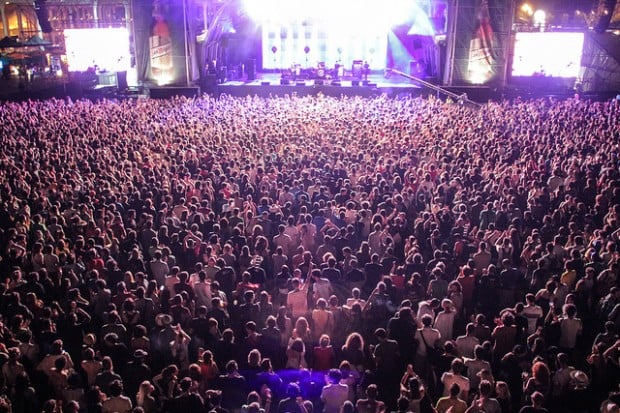 Image Credits: paniko.cl
Held in Barcelona, Spain, Primavera Sound is a superb urban festival, featuring an impressive list of world-renowned artists. It's held at the end of May and offers an entertaining addition to any visit to the Catalan capital.
Tomorrowland, Belgium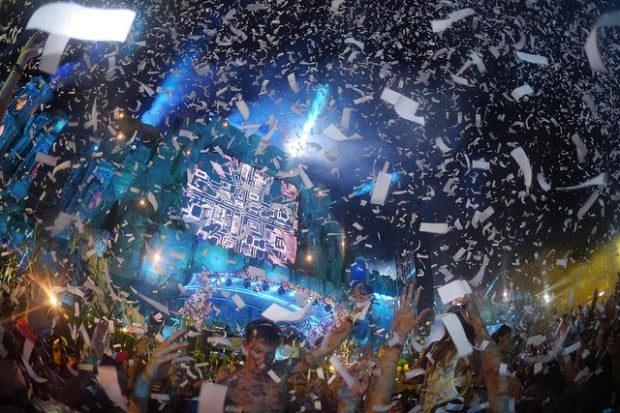 Image Credits: MIXTRIBE
Tomorrowland has grown from a small festival organised by two brothers into one of the most famous electronic music festivals in the world. Originally it used to be a small local festival in the town of Boom, near Antwerp, Belgium, but years of professionalism and uniqueness have resulted in admiration and recognition from around the world. Now, the festival even cooperates with major airlines to bring people from all corners of the world. Its expansion is shown in the founding of Tomorrowworld, which is held in the United States and Brazil.
Pukkelpop, Belgium
Image Credits: PCauberghs
Pukkelpop is yet another major Belgian music festival. It's an alternative to Rock Werchter, featuring a more varied mix of artists. Pukkelpop is well-known for giving an opportunity to new talent to showcase their music. Besides numerous stages, there are fairs, shops and theatres as well.
Lowlands, the Netherlands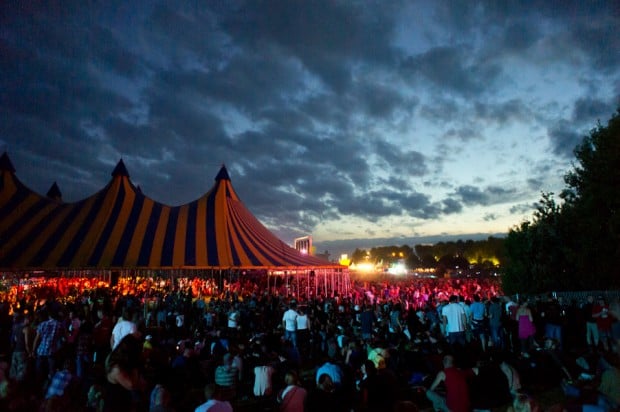 Image Credits: Wolf Schouten
Lowlands is a major performing arts and music festival in the Netherlands. It's held in the course of three days in August and featuring music genres including hip hop, dance, rock and dance, as well as stand-up comedy, literature, cinema and theatre. There are more than ten stages and two hundred acts.
Exit, Serbia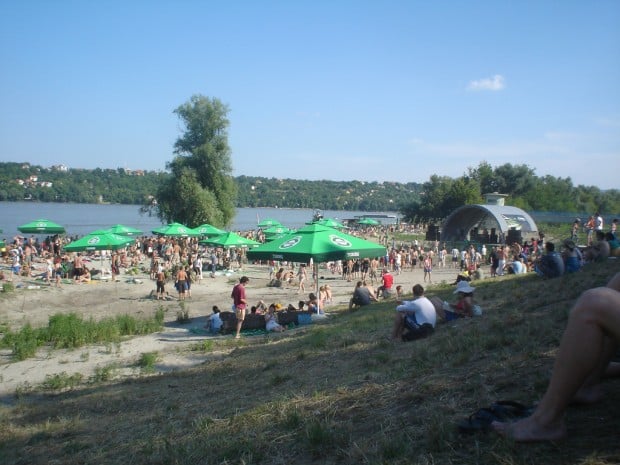 Image Credits: Richard Sims
The Exit Festival is held in the historic Petrovaradin Fortress in Novi Sad, Serbia, which has to be one of the most striking festival venues on earth. An award-winning festival, Exit Festival was founded by a student movement to fight for democracy and peace in the Balkans. It's a non-profit and still aims to improve the lives of young people in the region.
Soundwave, Croatia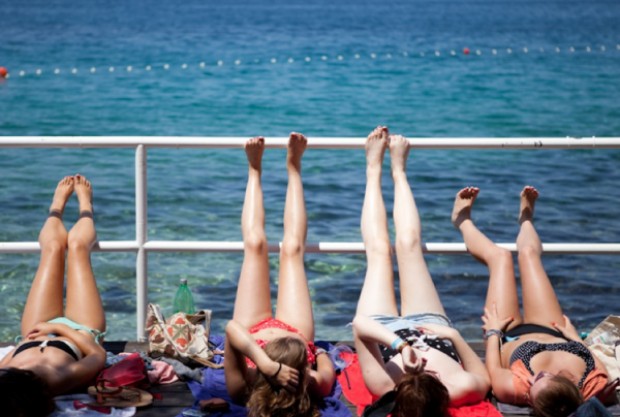 Image Credits: xenmate
Held on the sun-soaked coast of Croatia, the four-day Soundwave offers one of the best venues to enjoy some of the greatest DJs and bands in the world. Going to Soundwave is like going on a holiday—the festival also includes boat parties at the stunning Adriatic Sea. In addition to music, there's also the opportunity to enjoy a massage, play some mini-golf and admire stunning sunsets (or sunrises if you're still up).
Melt Festival, Germany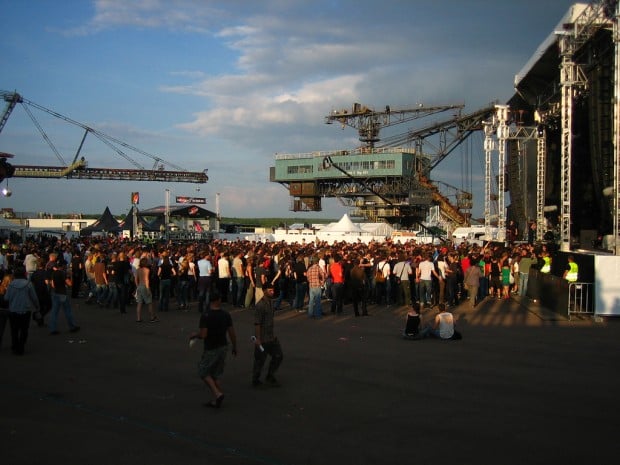 Image Credits: Henne
When it comes to number of acts and performers, Melt Festival in Germany is one of the biggest music festivals in Europe. This indie and electronic music festival is held at a huge industrial site, including enormous cranes and other equipment, and attracts thousands and thousands of party-goers.
Worldwide Festival, France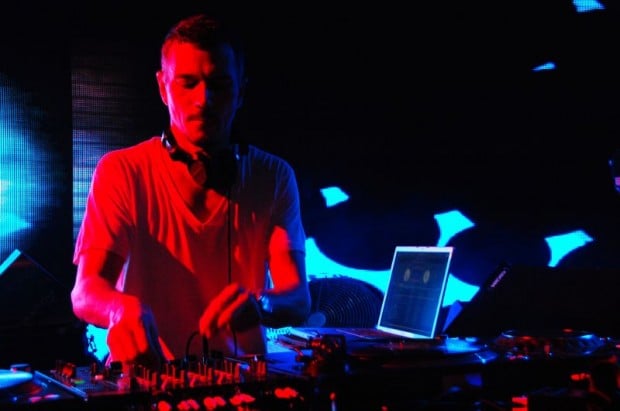 Image Credits: Cik Ili M
The Gilles Peterson Worldwide Festival is inspired by the radio show of Gilles Peterson and features a fun-filled week of music, inspiration and culture. It's a progressive festival, the ideal venue to introduce and showcase new ideas and events. There's not only music to be enjoyed, but also exhibitions, speeches and great food from southern France.