Lord of the Rings (LoTR)  fans will be ecstatic to know that they can finally find a piece of The Shire in Europe. If you plan on heading to Spain some time in the future, consider visiting the fishing town of Viveiro. Here, you'll discover hobbit houses nestled in between the sea and the mountains, and are every bit of the rustic, charming, and countryside sanctuary you imagine them to be. 
The property called Mi Tesoro ("my treasure") features three hobbit homes. These closely resemble the real-life hobbit holes built at Hobbiton in the heart of Matamata, New Zealand, where director Peter Jackson filmed for both LoTR and The Hobbit trilogies. Though there are only three hobbit apartments in Mi Tesoro compared to Hobbiton's 44 hobbit holes, the cosy interiors of each apartment and its evergreen surroundings will sweep you off to Middle-Earth all the same. 
Also read: Spain Prepares to Welcome Foreign Tourists as Early as July 2020
Inside the hobbit apartments of Mi Tesoro
Mi Tesoro's three hobbit apartments have individual colour motifs of blue, yellow, and red. You can book any of the three for a romantic getaway and nature retreat at €200 a night. They all feature the same comfortable amenities such as the honeymoon suite, a homely living room, a fully equipped kitchen, and even a private garage.
Northern Lighthouse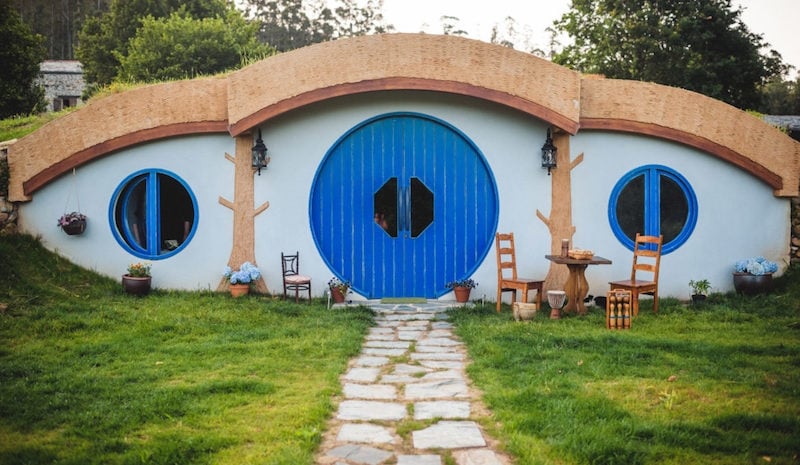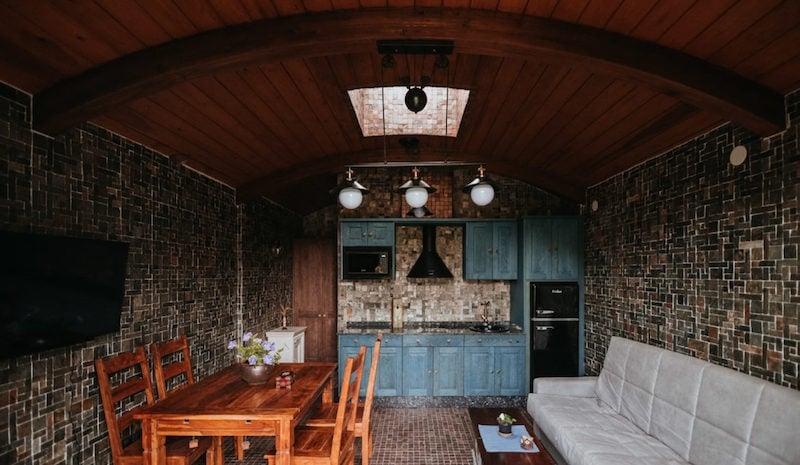 Star of The Seas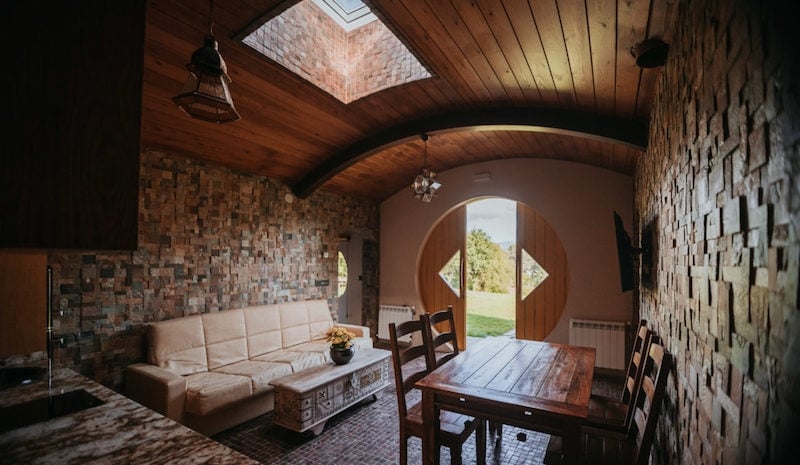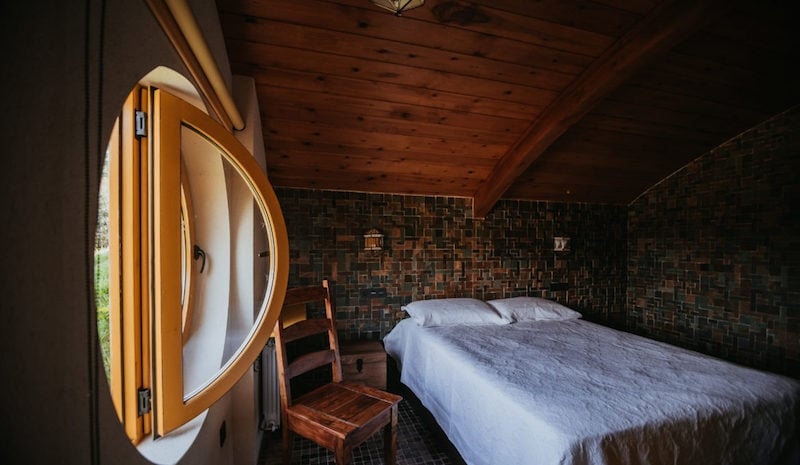 Cueva de la Sirena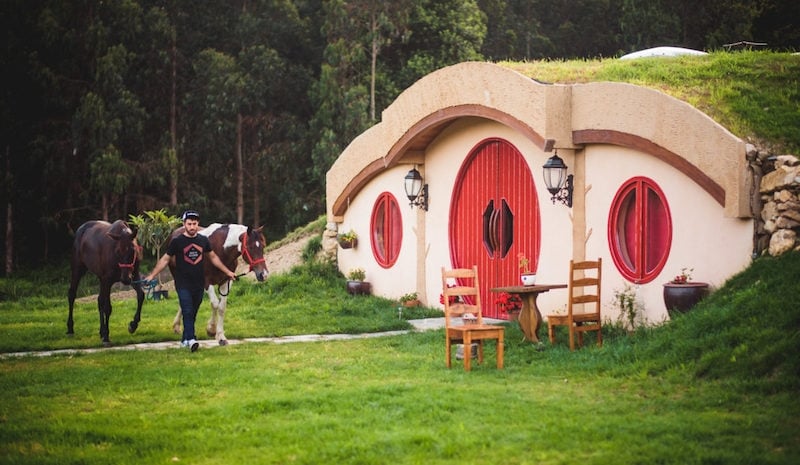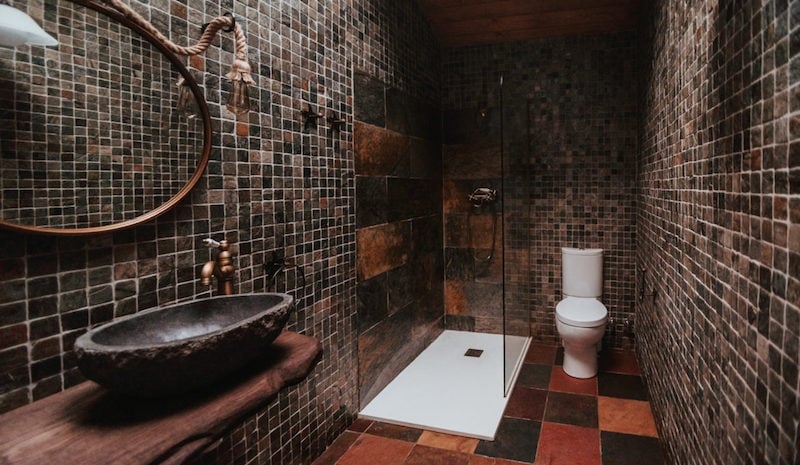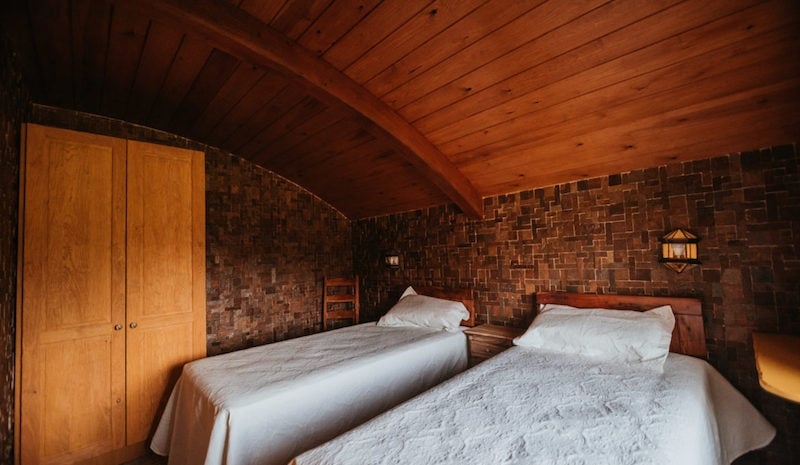 Although one night alone comes at a hefty price, it's going to be well worth every penny as the nature laden property allows you to indulge in memorable outdoor activities, such as horseback riding, paddle surfing, kayaking, river walks, and biking. Mi Tesoro describes its location as a special place rooted in nature where animals can coexist in harmony. Guests are even allowed to bring a maximum of two pets (just as long as they play nicely with the other dogs and horses in the property)! To learn more about these hobbit houses in Spain, check out Mi Tesoro's website. 
Also read: 8D7N Itinerary Around Spain: Barcelona, Valencia and Madrid
Since New Zealand doesn't seem like it's reopening its borders any time soon due to the COVID-19 pandemic, it's going to be a long wait before we can visit the real-life Hobbiton again. Meanwhile, Spain is slowly reopening its borders, and Mi Tesoro could be a LoTR fan's golden ticket to a Middle-Earth getaway in Europe. 
We remind everyone that your health and safety still come first and to abide by the travel requirements and restrictions set in place. If that's clear, we wish you a very fond safe journey to this far green country!
---
All images credited to Mi Tesoro | Official Website