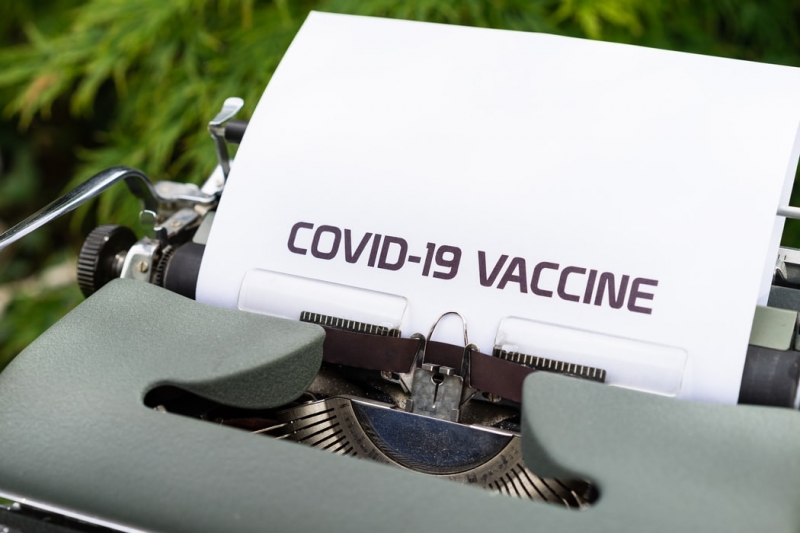 A massive fire broke out in India's Serum Institute in Pune on 21 January (Thursday). The building that was ablaze is the world's biggest vaccine production hub. 
It is in the midst of manufacturing millions of doses of the Covishield coronavirus vaccine, developed by AstraZeneca and Oxford University. A large number of countries are relying on the Serum Institute of India for production of the vaccine.
Television channels broadcasted footage of the sprawling site in Western India engulfed in thick black and fluffy columns of smoke. 
While the fire has been brought under control, five casualties were reported.
Adar Poonawalla, the firm's CEO, took to Twitter to express his sorrow.
"We have just received some distressing updates; upon further investigation we have learnt that there has unfortunately been some loss of life at the incident. We are deeply saddened and offer our deepest condolences to the family members of the departed," he said.
The biotechnology company assured that the fire outbreak would not affect its production of the coronavirus vaccine. It has multiple protection buildings kept in reserve in the event of such unforeseeable circumstances.
As of now, the cause of fire remains unknown.
Also read: Hong Kong Tightens Measures to Curb Rising COVID-19 Cases
Serum Institute of India 
India exported its first batch of Covishield vaccine (produced by Serum Institute of India) to Bhutan and the Maldives under the Vaccine Maitri initiative. It has also delivered two million doses of the vaccine to Bangladesh and another one million to Nepal. 
The country is planning to roll out another 20 million vials of the vaccine to countries in South Asia first, followed by Latin America and Central Asia.
Additionally, Serum Institute plans to supply 200 million doses to COVAX. Covax, formally known as the COVID-19 Vaccines Global Access Facility, is a global initiative that has the support of the World Health Organisation. It aims to ensure rapid and equitable access to COVID-19 vaccines for all countries, regardless of income level. 
India's COVID-19 vaccination programme
India – the second most populous nation in the world – strives to inoculate 300 million residents by July. It has approved the use of two vaccines. They are Serum Institute's Covishield and Bharat Biotech's Covaxin. Healthcare and frontline workers are first in line to receive the vaccines. They would then be expanded to people aged 50 and above as well as those with comorbidities. 
Till date, India has recorded a staggering 10.6 million cases with over 150, 000 deaths. It is the second worst-hit country, just after the United States of America.