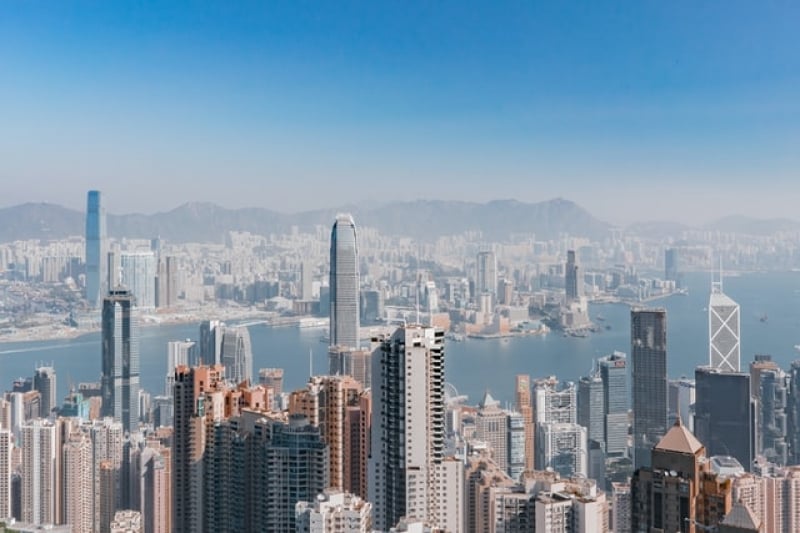 Hong Kong will impose new measures due to expire this week in light of resurgent COVID-19 cases. On Monday (18 Jan), the country recorded 107 cases, the highest in a month. 
To date, Hong Kong has reported a cumulative 9,664 COVID-19 cases and 163 deaths. 
Also read: All Travellers to Take PCR Test on Arrival In Singapore 
COVID-19 cases in housing estates 
The recent rise in Covid-19 infections has been attributed to cases found in housing estates. The government is trying to identify buildings in areas such as Jordan and Yau Ma Tei to be included in compulsory testing even if the building has no known infection. 
The government was prompted to carry out positive testing after samples from pipes were found to have the coronavirus. Health experts said that leaking sewage pipes could possibly be the reason behind reported infections in five units in Hiu Fung House at Fung Wah Estate. Seven buildings in the Yau Ma Tei-Jordan area have been issued with a mandatory testing order after at least 20 residents were tested positive.
Hong Kong bumps up COVID-19 restrictions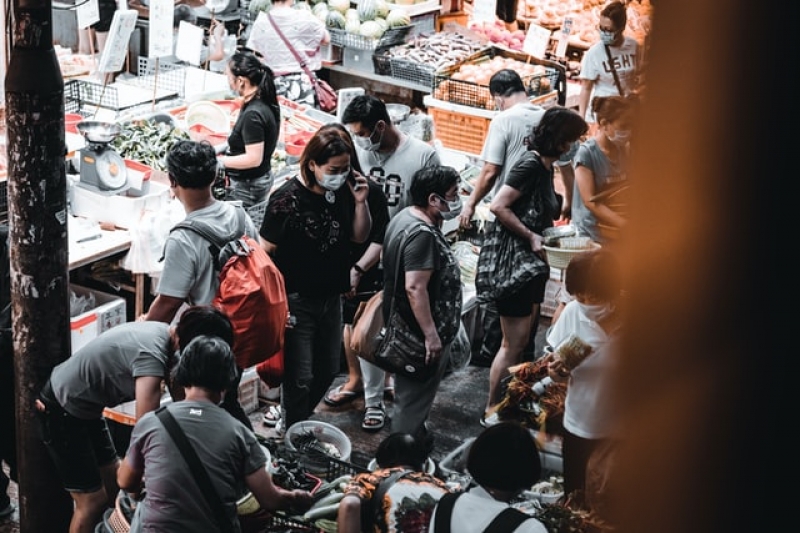 A cap on public gatherings of two, forced closures of beauty parlours, gyms and bars, as well as a ban on dining in at eateries from 6pm will be extended as they expire on Thursday. Schools have also been closed for most of 2020 where learning moved online instead. On 4 Jan 2021, the government said the closure had been extended until after the Chinese New Year holiday period. 
In addition, work-from-home arrangements will be extended for about 180,000 civil servants by one week.
Hong Kong's advisory panel said that the Pfizer-BioNTech vaccine will be recommended to the government for use. 
Let's hope these heightened restrictions will curb a rise in Hong Kong's COVID-19 cases. We definitely wouldn't want to hear of another lockdown nearing the festive season!