Contributed by Her Brave Soul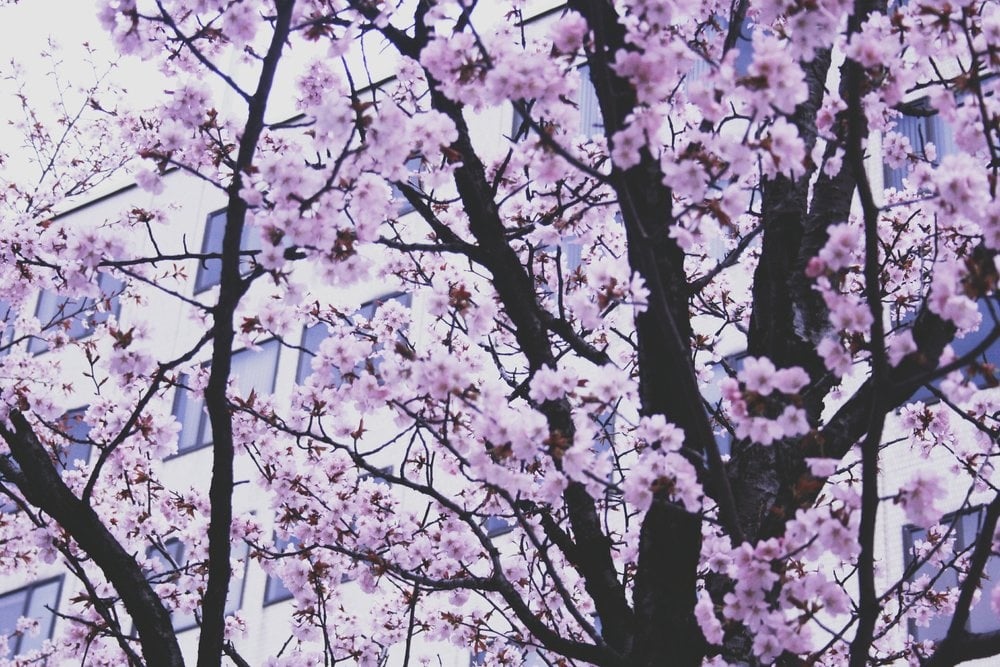 The speed at which cherry blossoms fall; they say it takes five centimetres per second.
Also read: 9 Cherry Blossom Destinations Beyond Japan, Korea & Taiwan
Thanks to my wonderful friend who introduced me to 5 Centimeters Per Second, I discovered the beauty of cherry blossoms- those stunning (usually pink) flowers embellishing many places in Japan during Spring Season. It looked unbelievably gorgeous in the animated film, and so I promised myself that I would see Japan's Sakura in real life one day.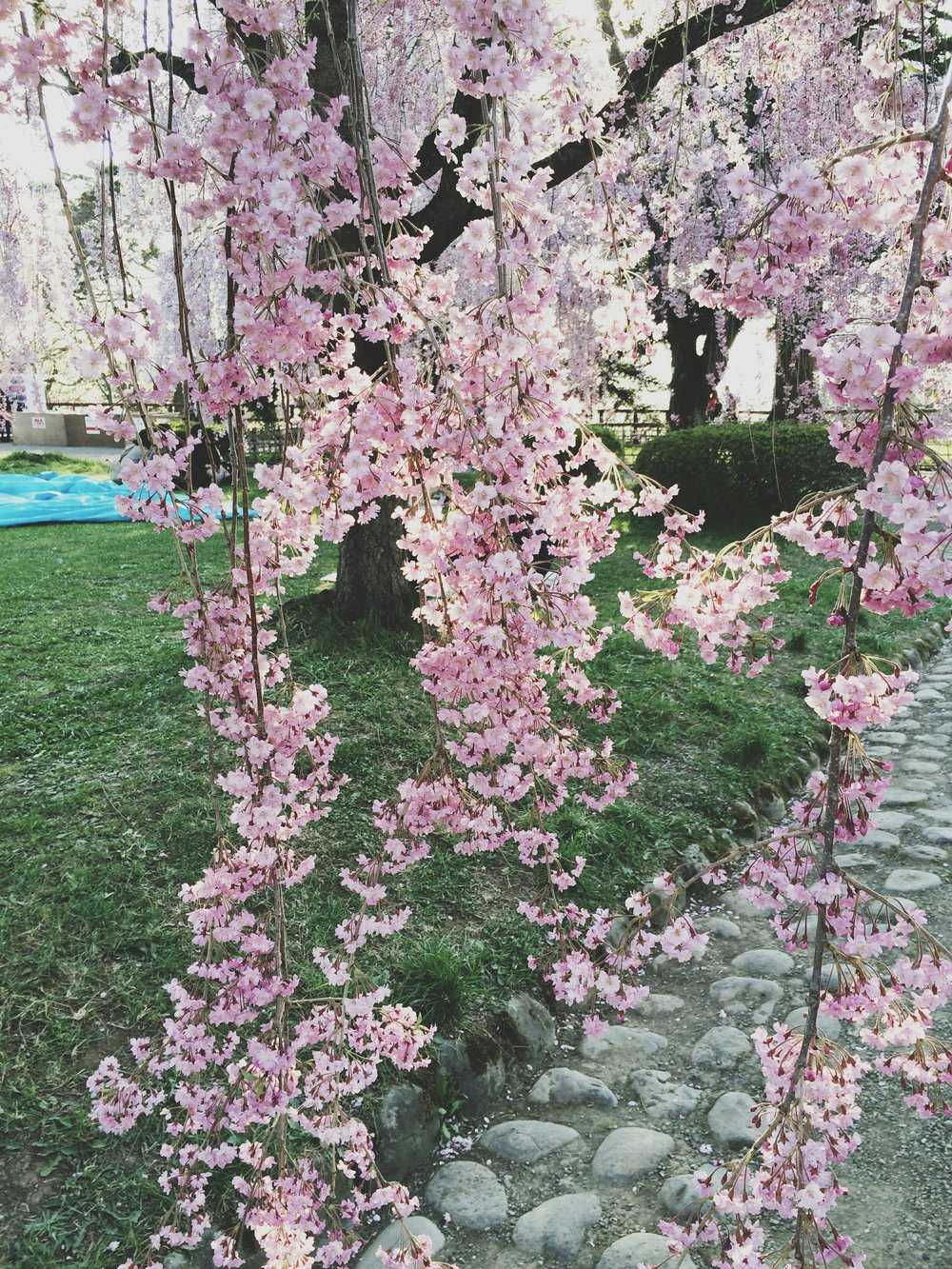 But do you have any idea how awesome it is to visit Japan during Spring Season? The weather is great. It is not too cold, but it is not too hot, either. You can just chill and stroll all day, although you will probably need an extra layer at night.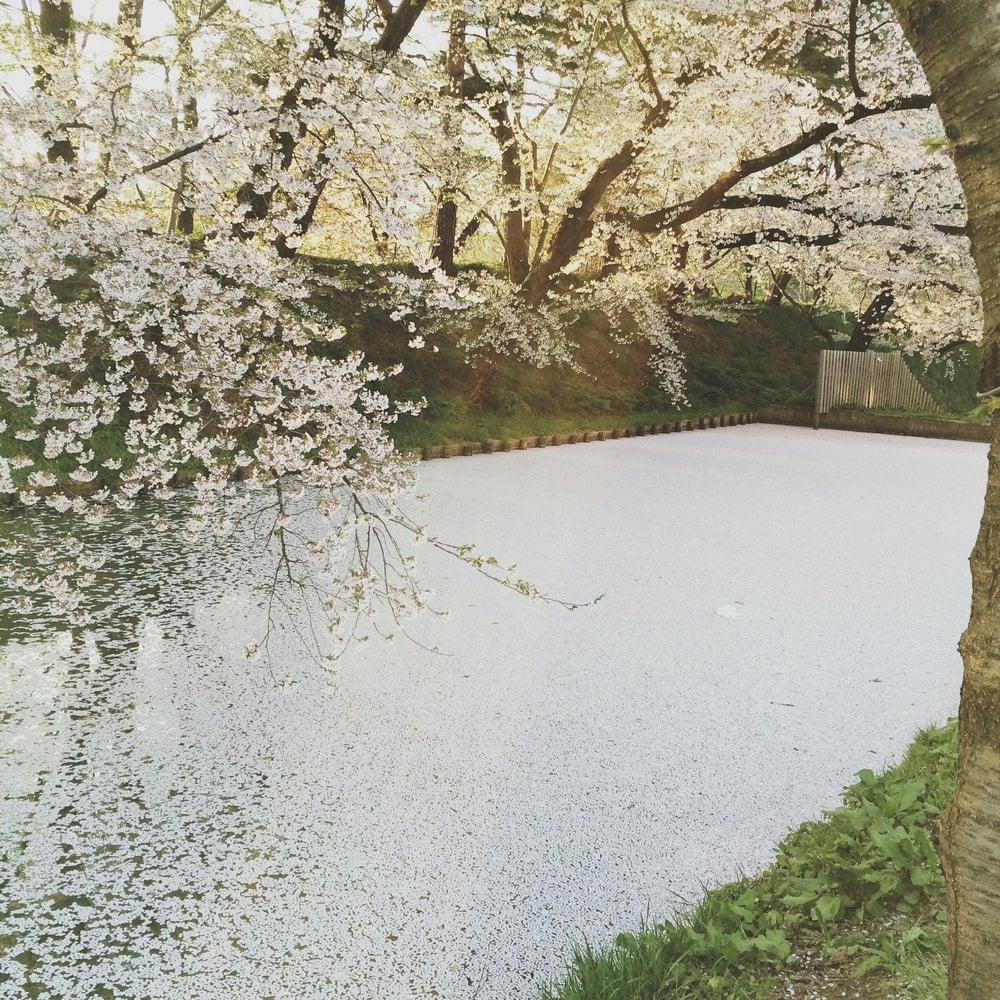 Tokyo attracts most of the visitors especially during the Golden Week (which I tell you could be a great bargain for shoppers as well). There are so many hanami spots in the city with beautiful pink backdrops- Shinjuku National Garden, Ueno Park, Yoyogi Park, and the famous Meguro River to name a few. In Osaka, the Kiyomizudera Temple and Osaka Castle both offer picture perfect views of structures decorated with lovely pink flowers.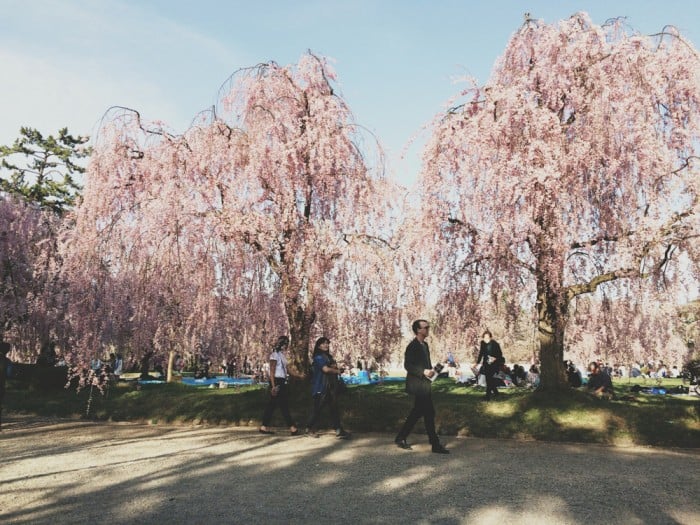 Also read: Japan's Cherry Blossoms 2017 Forecast: When & Where to Catch Them?
Both Tokyo and Osaka are incredible places to see the cherry blossoms. But if you are in for something new and you want to go to two of the best cherry blossom spots in Japan, you may want to head up North. Iwate Prefecture and Aomori Prefecture guarantee an even more traditional vibe of hanami with all the boat rides, plays, and of course, food festivals.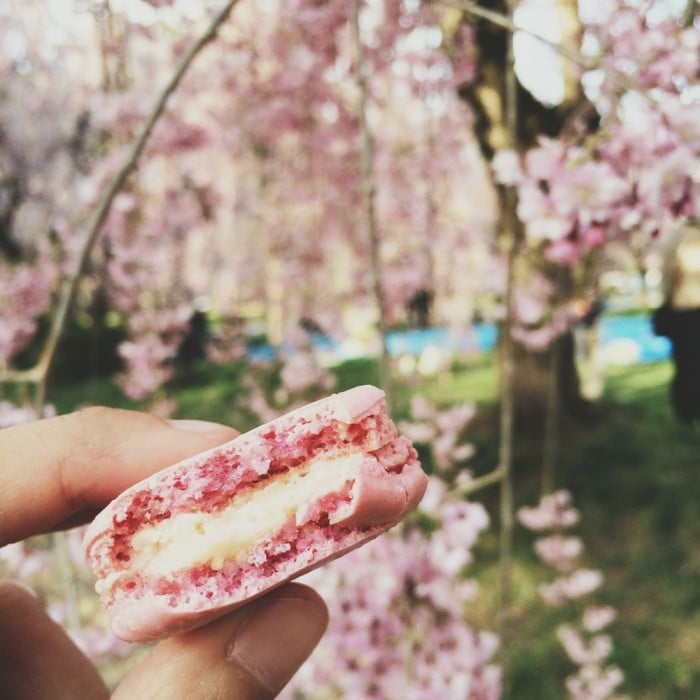 Tenshochi Park in Iwate Prefecture is just a short bus ride or a 20-minute walk from Kitakami Station. You may also cross the river by riding a boat, a perfect choice especially when all the trees are in full bloom. There are many booths selling foods from corns, to okonomiyaki, to fresh oysters.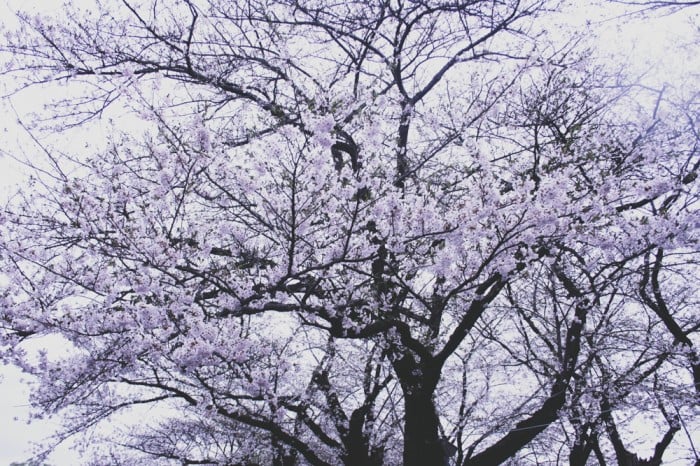 Sometimes, there are events and skits are played completely with traditional costumes. It is a wonderful place to visit to feel one with the locals. Over 10,000 cherry trees are lined up in the park creating a beautiful tunnel of cherry blossoms.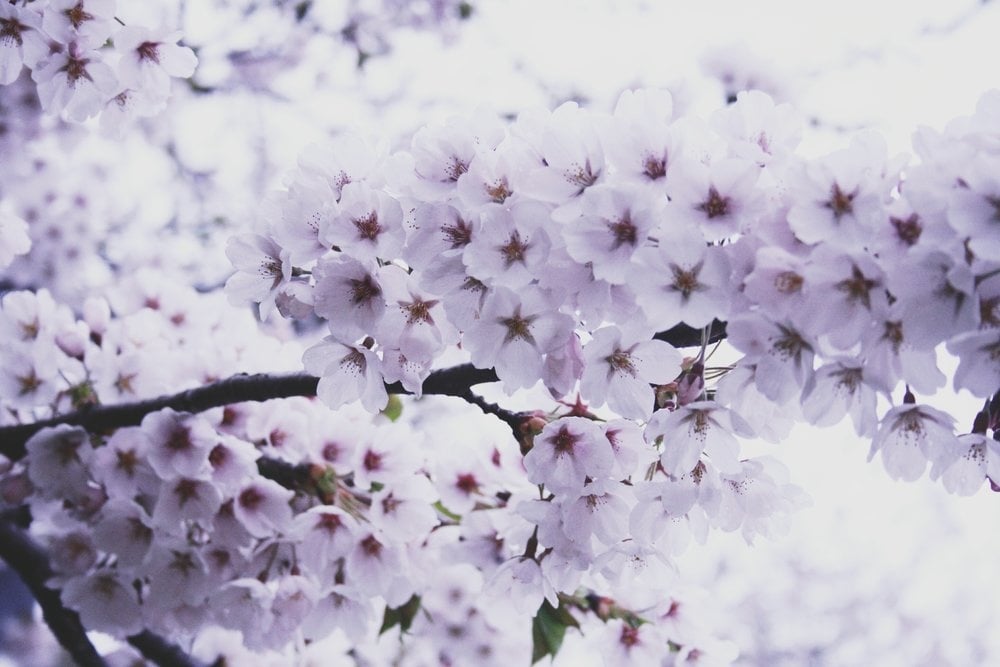 Another excellent hanami spot in Japan is the Hirosaki Castle Park. When the spring season starts, it is almost like a never- ending festival of food in and outside of the park.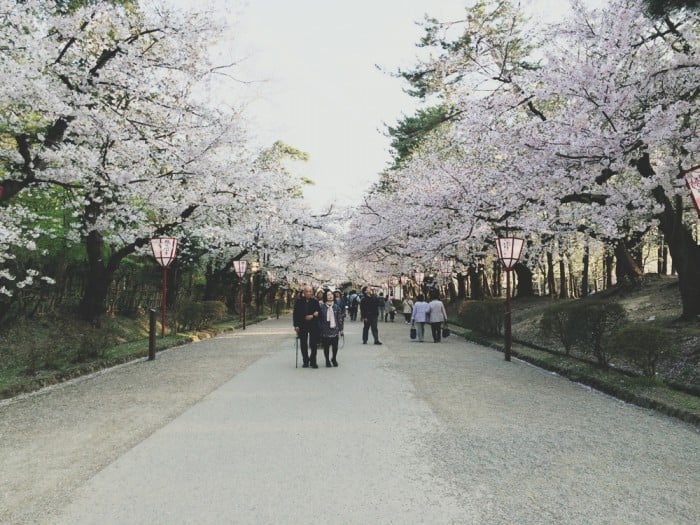 You can see stalls selling apples harvested in Aomori. The apple juice is so flavourful and rich you will surely get yourself at least half a dozen. Sellers of flower shaped ice cream with different flavours roam around the park all throughout the day. There are a lot of food options from fried to soup. It is, without a doubt, a fun place to be in both for the young and old ones as there are games for kids and even vending machines selling Sakura flavoured beers for adults.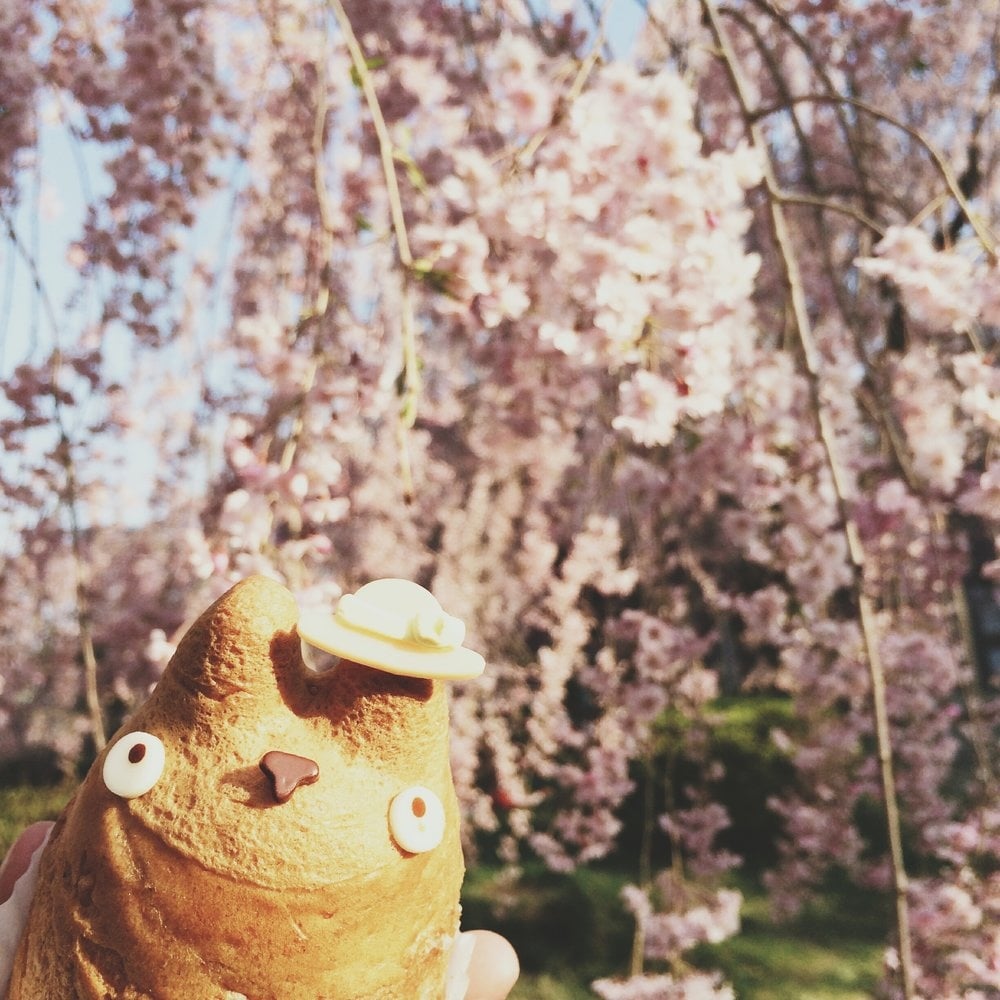 Visitors can even get inside the Hirosaki Castle for a minimum fee. The west moat also allows tourists to get on the boat and enjoy the scenic view.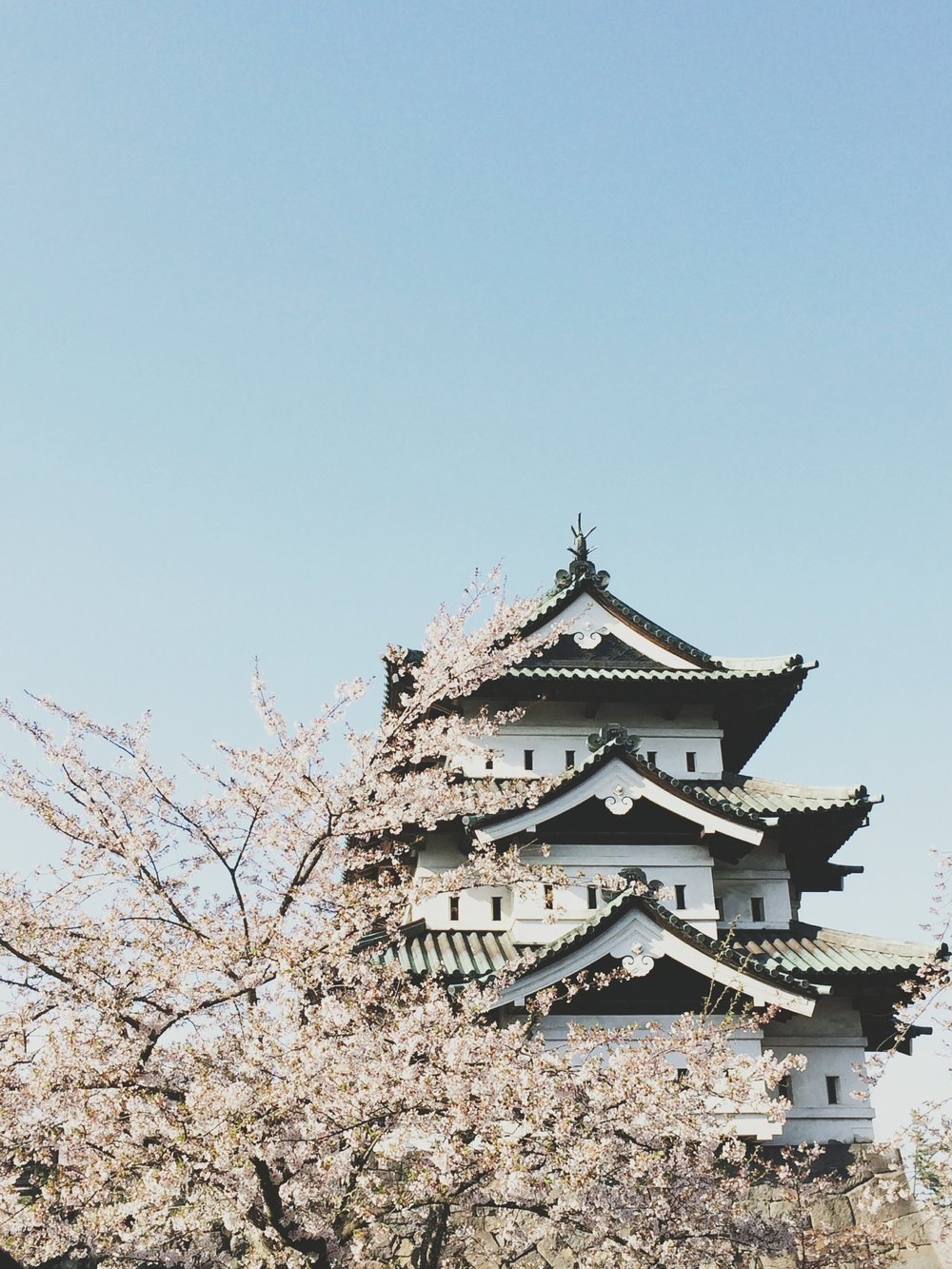 Despite the influx of travellers, the field never becomes fully occupied. Lots of people bring their plastic mats to have picnics under the cherry trees.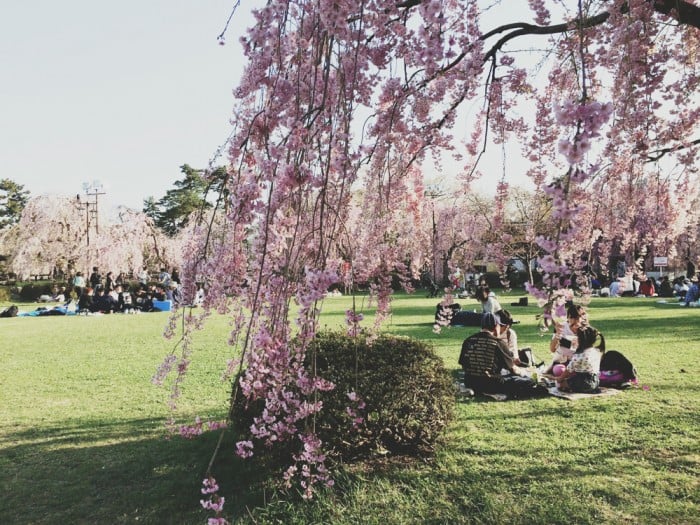 The weeping trees perfectly hang just above the heads of the tourists.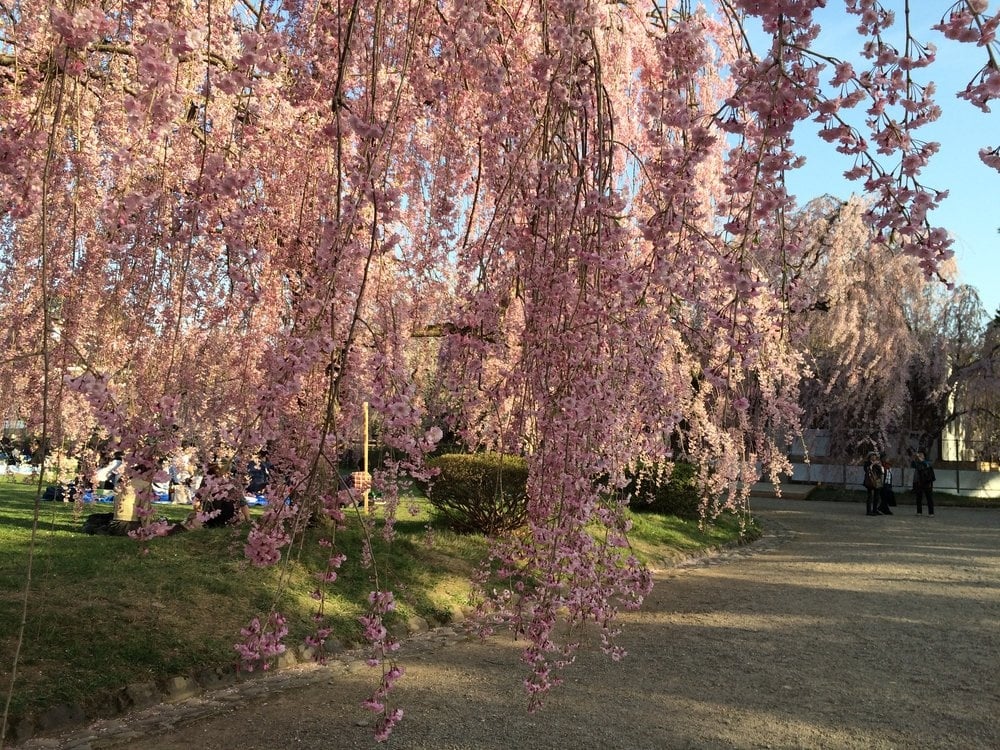 They are also perfect for portraits and random photos with your best friends.
Since not all the cherry trees bloom at the same time, guests can enjoy the sakura in Hirosaki Castle Park for an extended period unlike in Tenshochi and other places in the country. While the weeping cherry trees are in full bloom, the outer moat has already created a beautiful carpet of fallen sakura. During the night, the spring illumination makes an even more pleasant and magical view.
Also read: Sakura Season in Japan: Perfect Cherry Blossom Spots for that Instagram-Worthy Shot
Iwate and Aomori prefectures have so many other places to boast but seeing the beautiful line up of cherry blossoms is already a great deal. It should definitely be one of our stops in Japan, especially during the Spring season.
*Credits to Macy Gamara for sharing some of the photos in this post