Japan is one of the most popular tourist destinations ever and cities like Tokyo, Osaka and Hokkaido are often listed as the most frequently visited places in the country. However, just as how I prefer Kaohsiung over Taipei in Taiwan, I fell in love with the more rural city of Kyoto over Tokyo the moment I visited it for the very first time.
Many will know Kyoto as the city which houses the Fushimi Inari Shrine, but apart from the iconic 'red pillars' (technically called tori gates), Kyoto houses many other beautiful sights and scenery.
Allow me to take you on a photographic journey through one of Japan's most historic (and humbly beautiful) cities – Kyoto.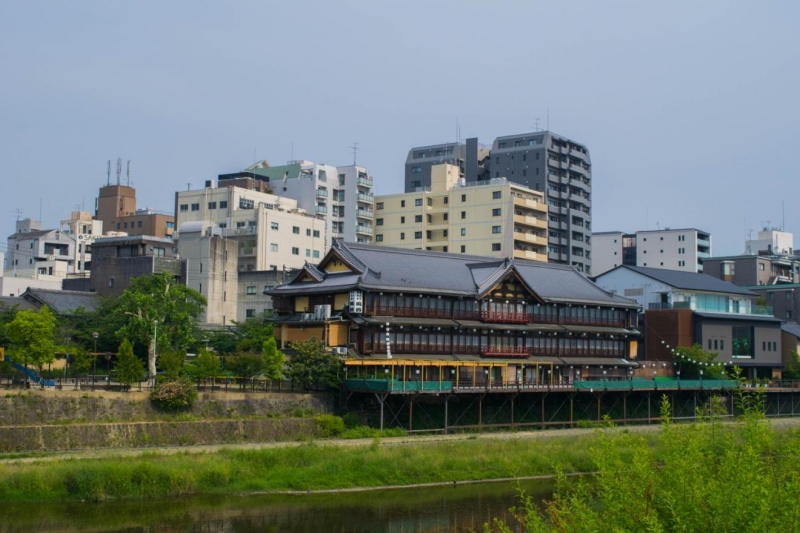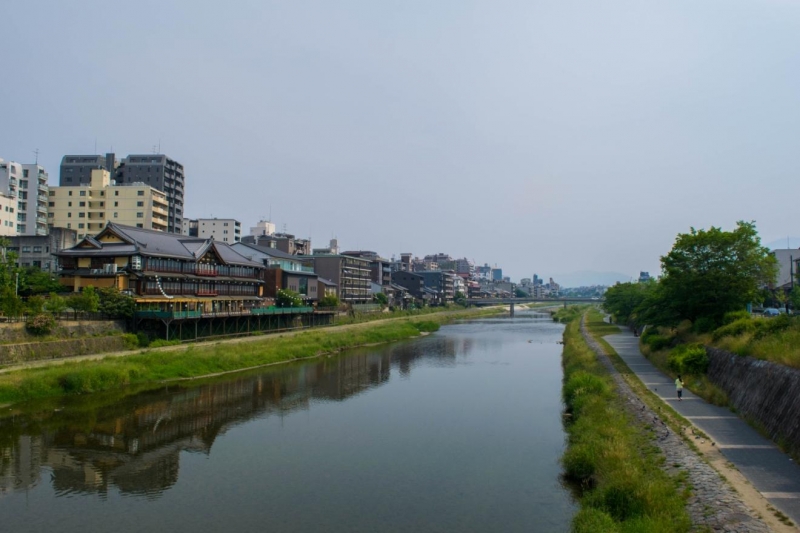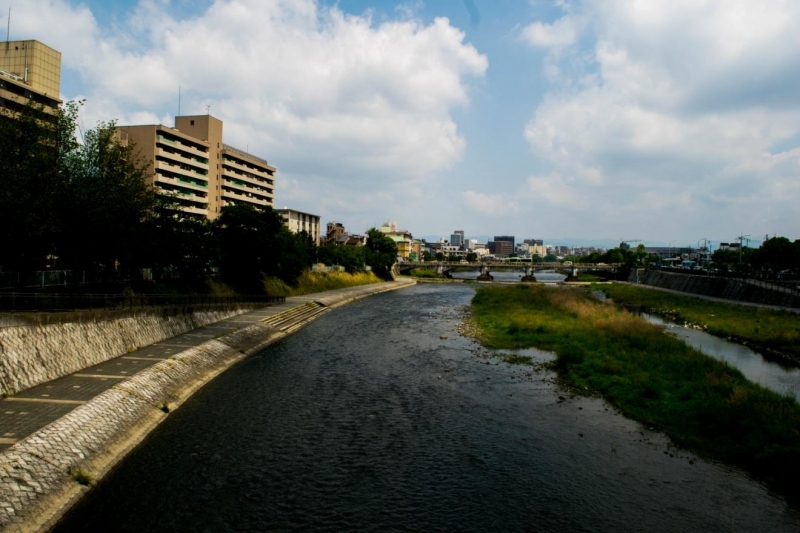 Because Kyoto is not as urbanised as Tokyo, the city is home to quite a number of floodplains. While I do not know its proper name, there is one approximately 600m to the northeast of Kyoto Main Station where you can often see locals jogging and catching fish in the morning and late in the evenings. As the sun sets over the bridges, these spots also make for ideal locations for sunset photos!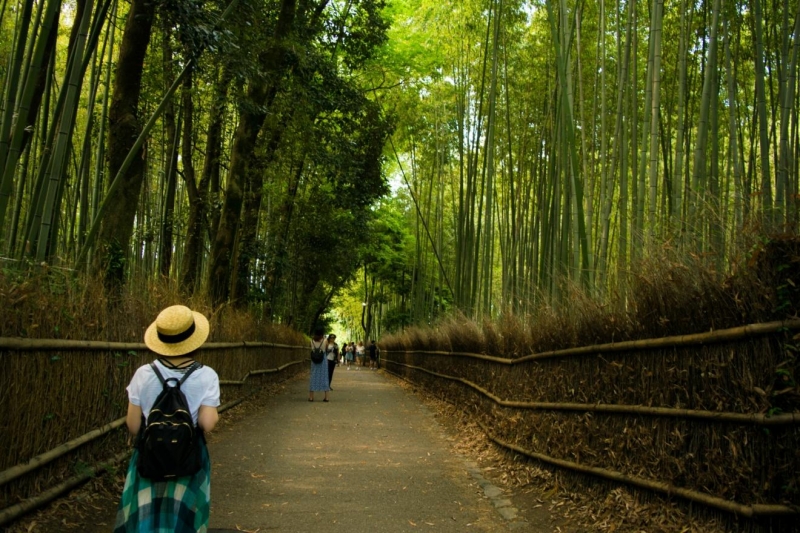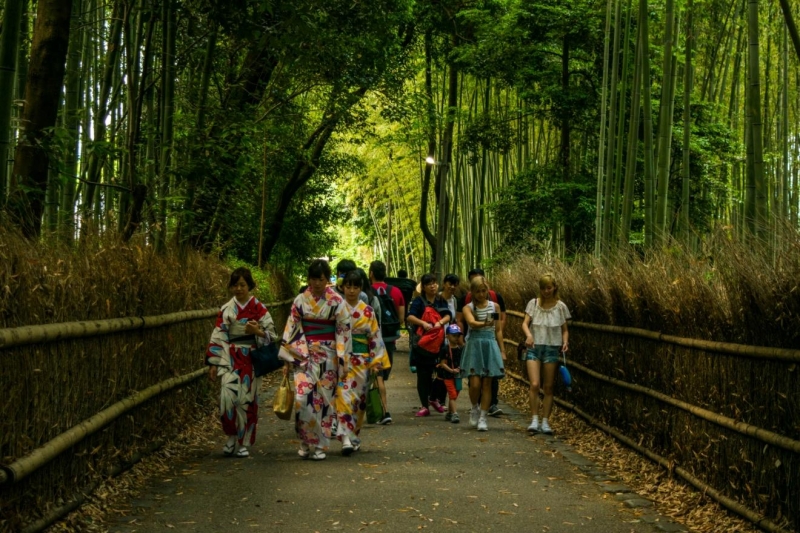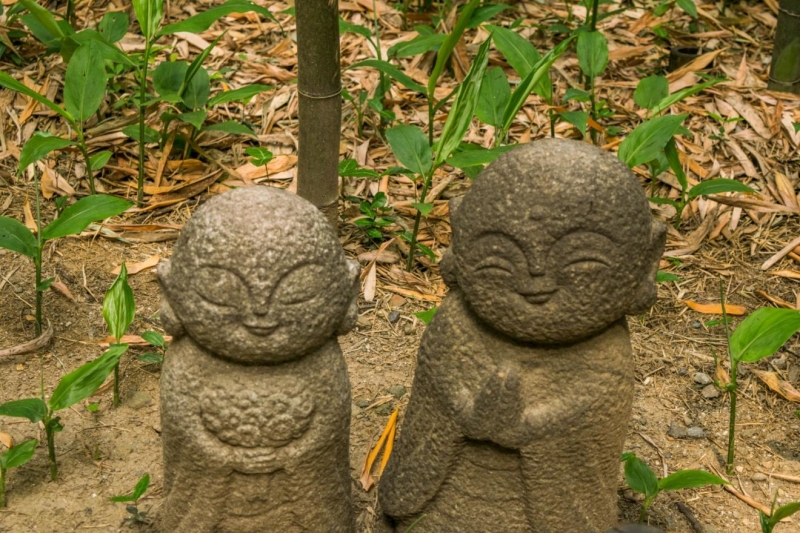 The Arashiyama Bamboo Forest, often extremely quiet and cooling due to the amount of bamboo in the area, is a surreal getaway from city life. Visitors can walk by and admire the natural beauty of the bamboo grove, or hire a man-operated rickshaw which will take them on a tour of a nearby suburb as well as the main forest area.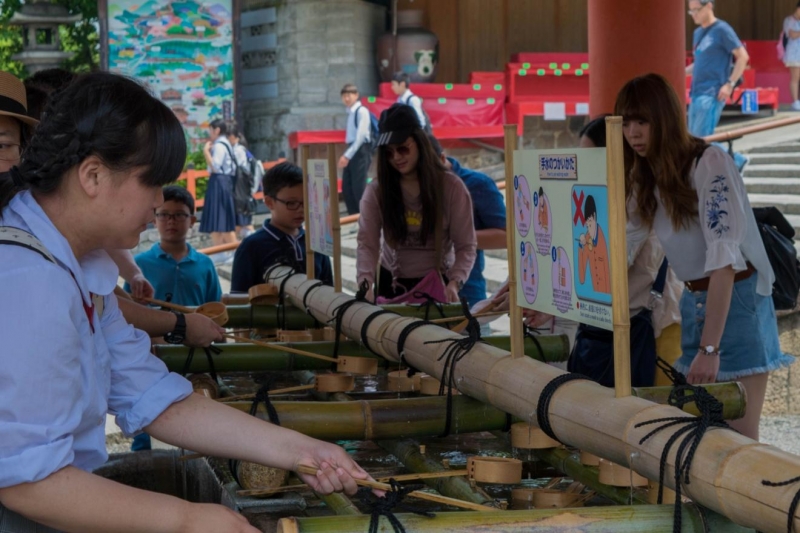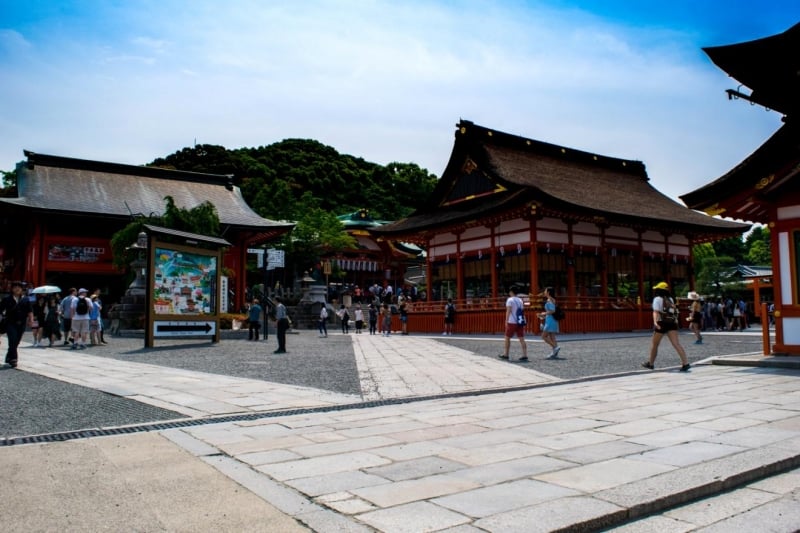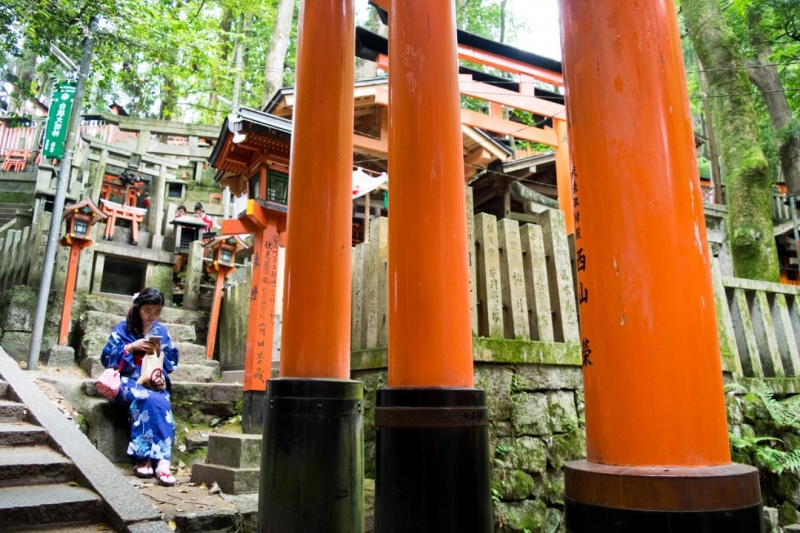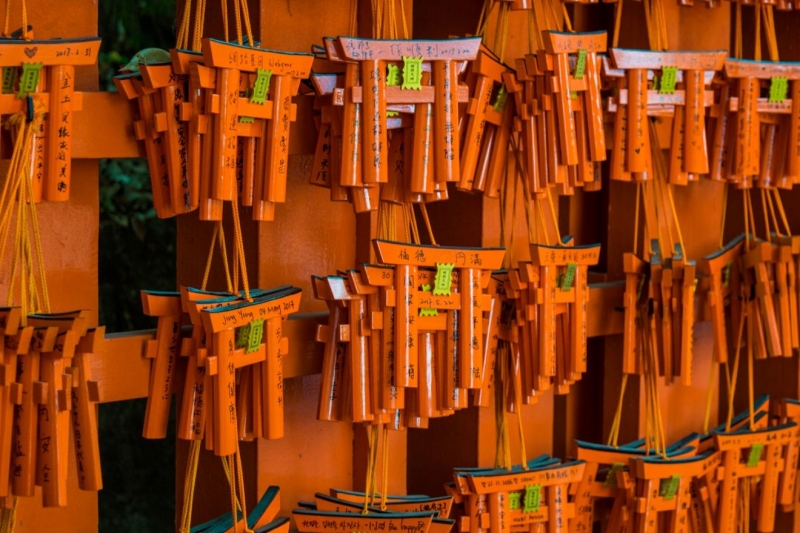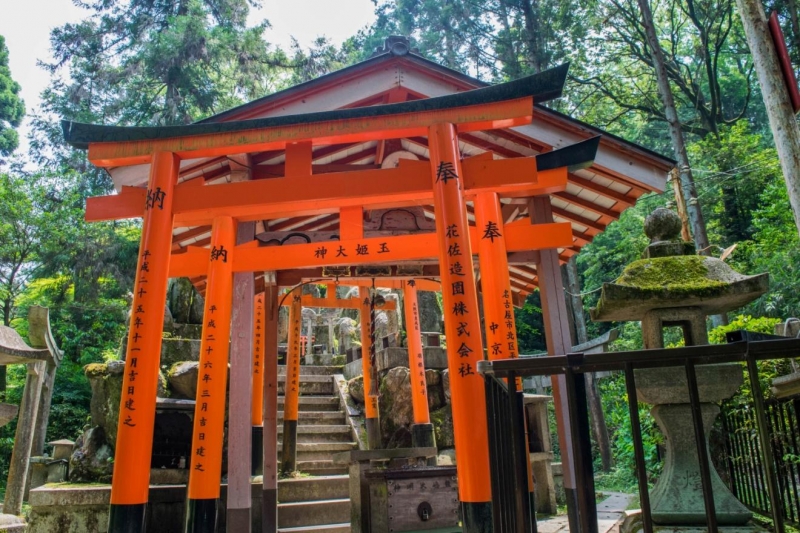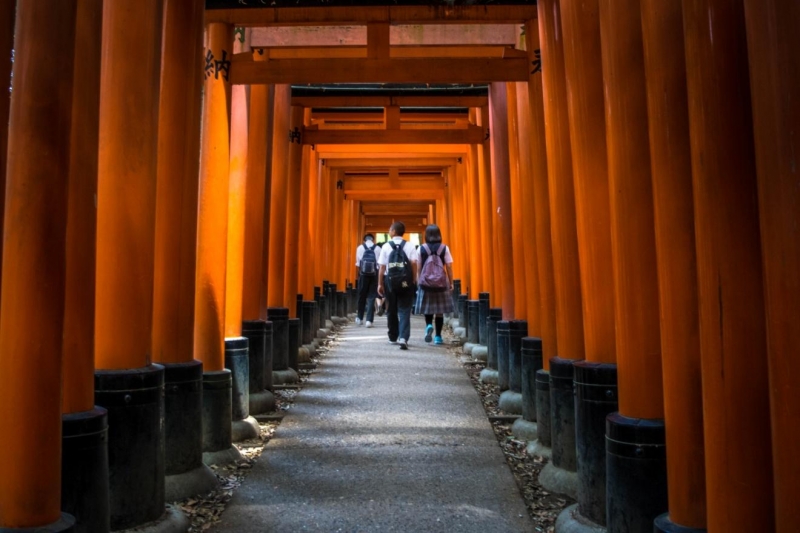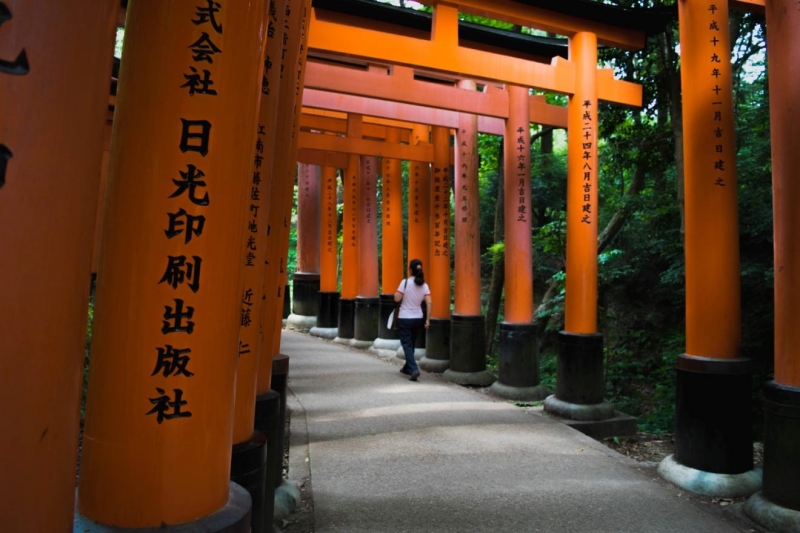 Of course, the most beautiful place in all of Kyoto HAS to be the Fushimi Inari Shrine. I think it is definitely a must-visit for all visitors to Japan. And if you've never been there but are planning to, here's a little insider tip: don't stop climbing. True, it's not exactly a stroll in the park to reach the peak, but believe me, it's worth it. Not only for the sense of accomplishment but also because it is the ONLY way you can get THAT iconic shot with the tori gates. The logic is simple; the higher you go, the fewer people there are, the more beautiful your next Facebook profile picture. Don't worry, it's not that difficult of a hike, and there's a rest stop in the middle where you can get some snacks.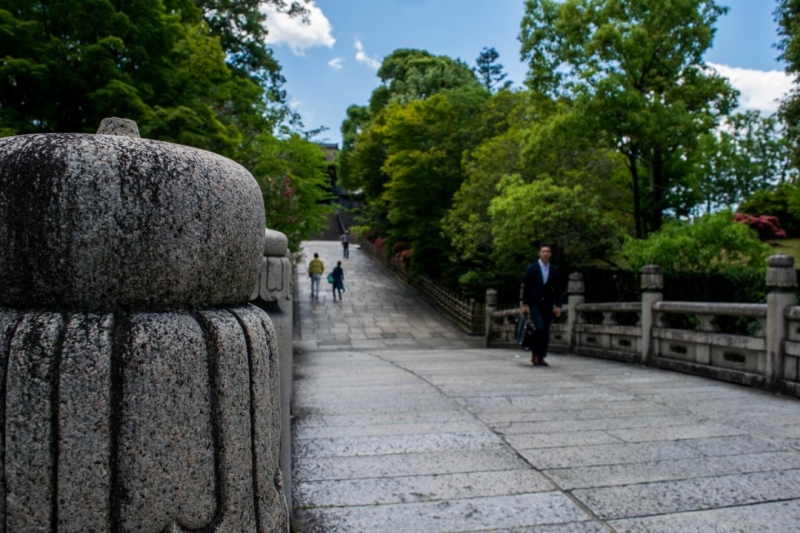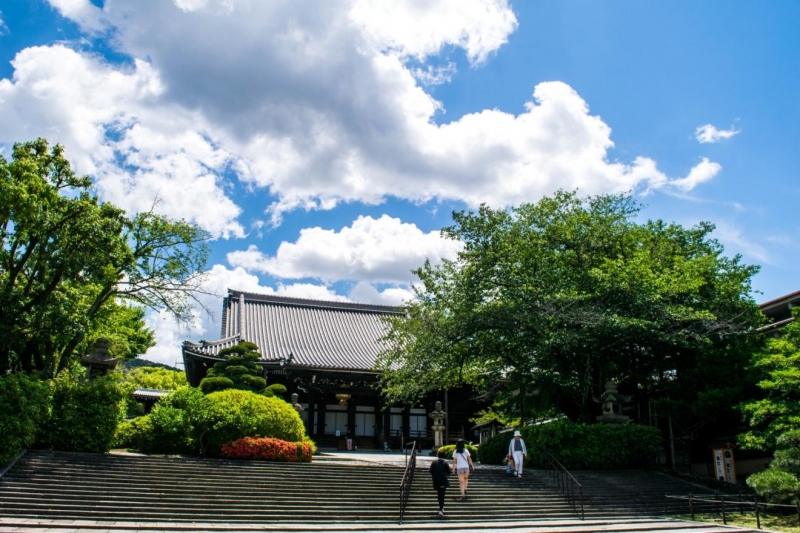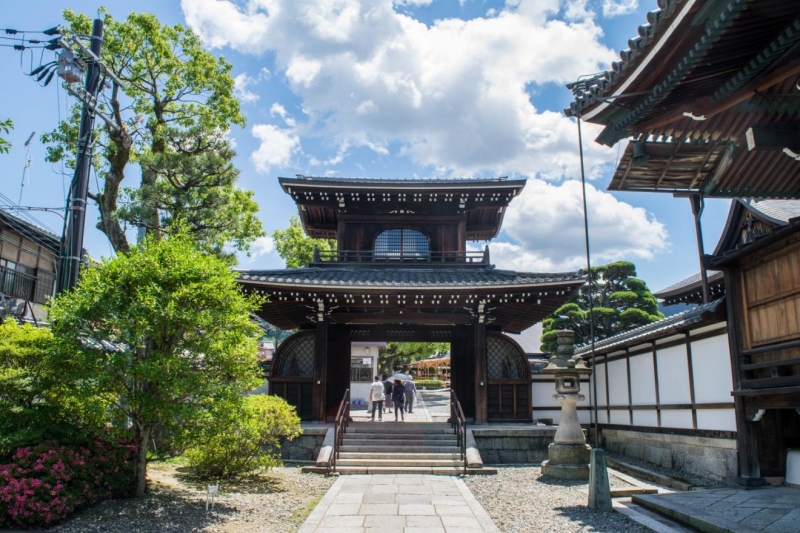 The Otani Hombyo in Kyoto is an important temple of Shin Buddhism. Dating back to the 17th century, the main hall of this temple has seen its fair share of history. It was even burned to the ground once, only to be rebuilt. The temple also serves as the resting place of Shinran Shonin, the founder of Shin Buddhism himself.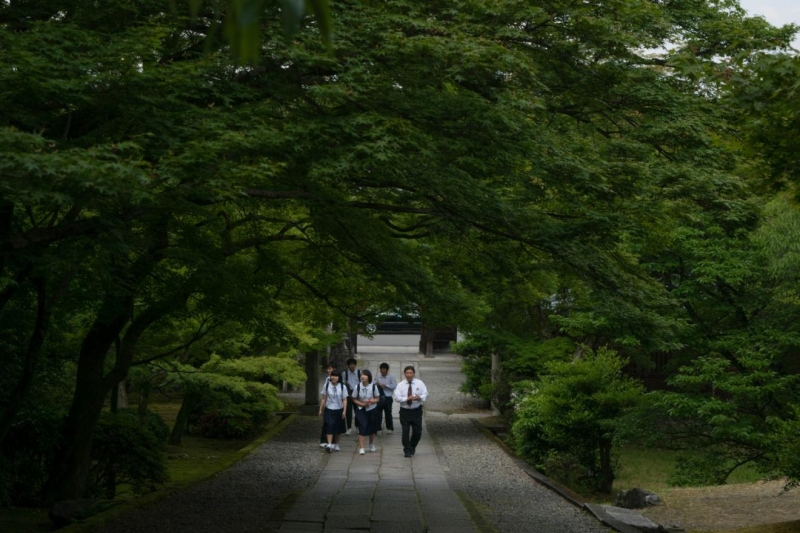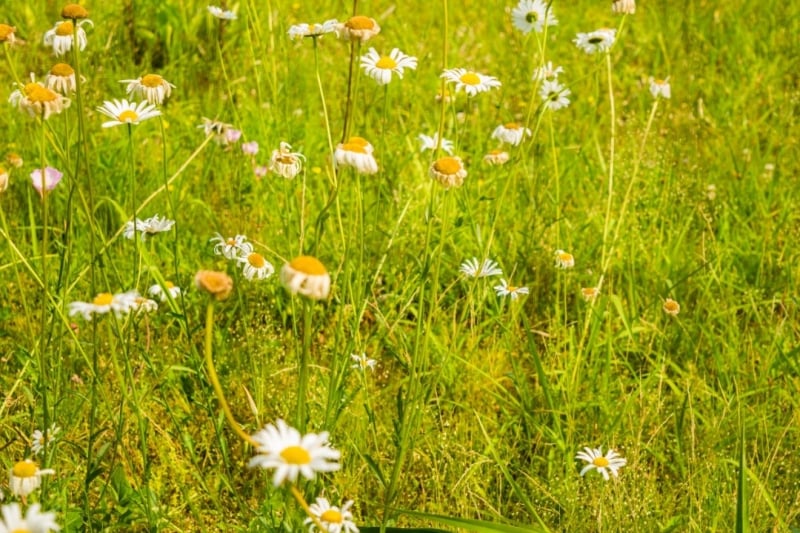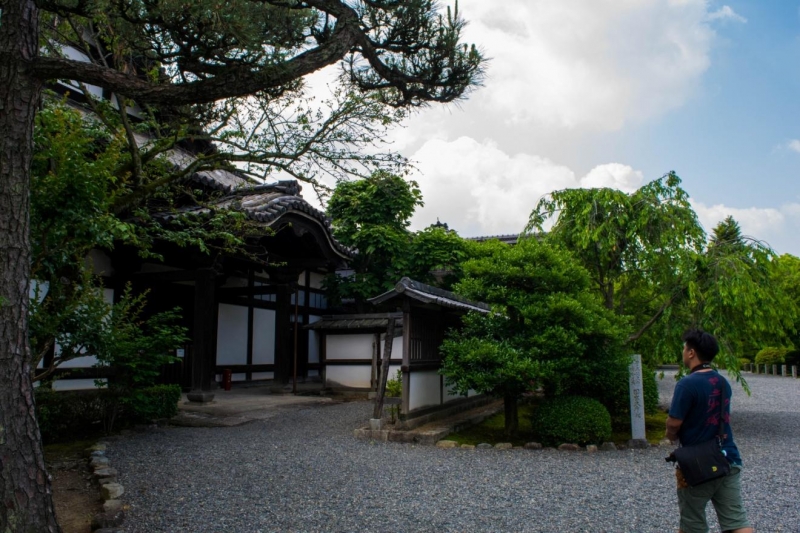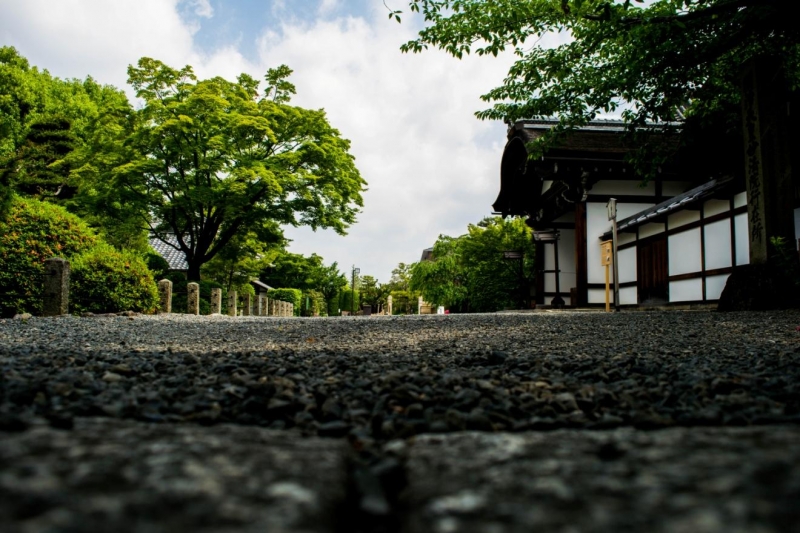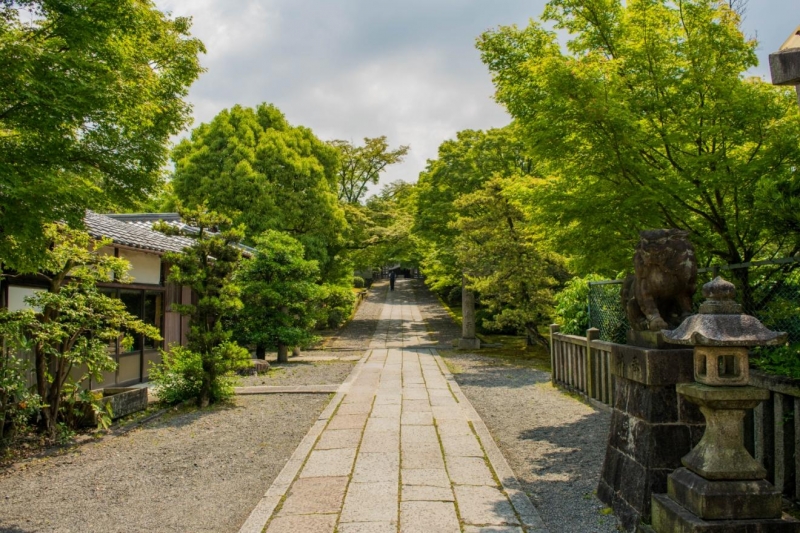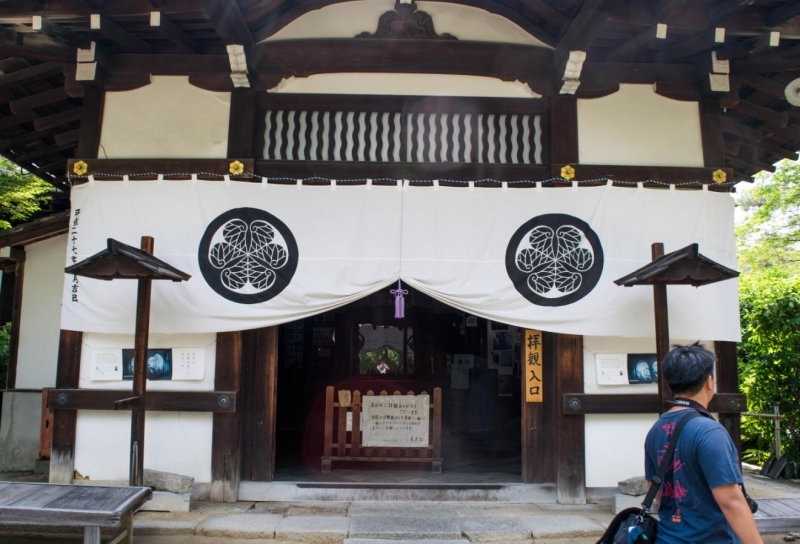 In addition, there are many culturally-significant shrines and temples scattered throughout Kyoto, which is why you are more than likely to meet school students out on a field trip while you're exploring the city.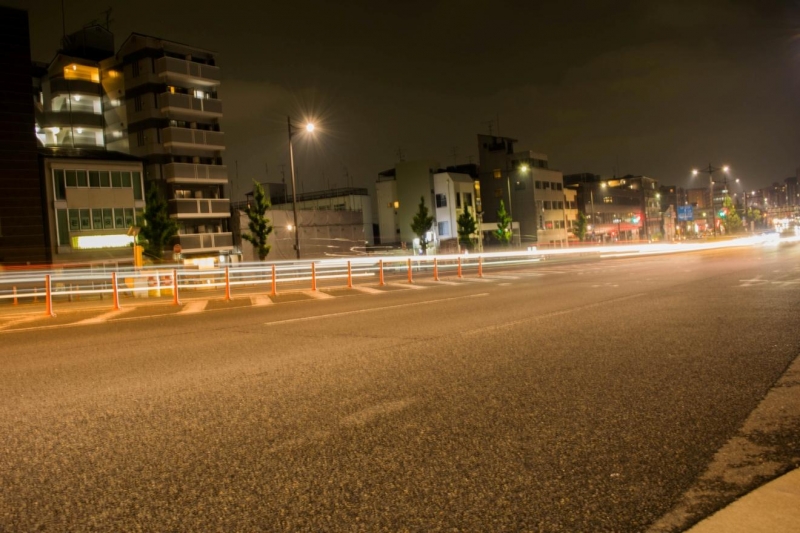 Kyoto is a quaint city that really deserves a lot more love than what it is currently receiving. With so many beautiful sights and attractions, this city truly is a rustic gem in its own right. And just because I found it extremely amusing…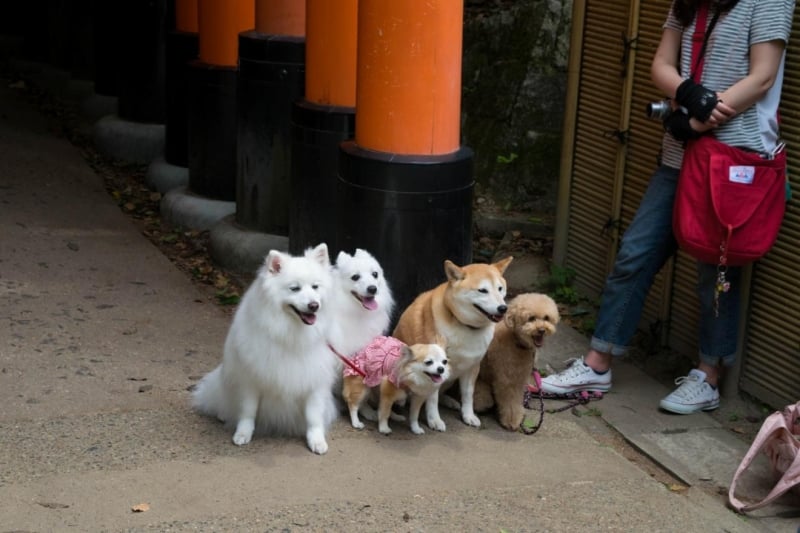 Here's a picture of doge and his squad at Fushimi Inari. Sigh…that moment when you realise that man's best friends are more photogenic than your human self.