Despite the fact that Japan has launched a couple of promising innovations since the pandemic began, there are just certain things that didn't survive or were at least greatly affected. The most recent casualty? None other than the Gundam Cafes across the country. According to the official Twitter account of Gundam Cafe, all its branches will close by early 2022. 
Gundam Cafes in Japan to close permanently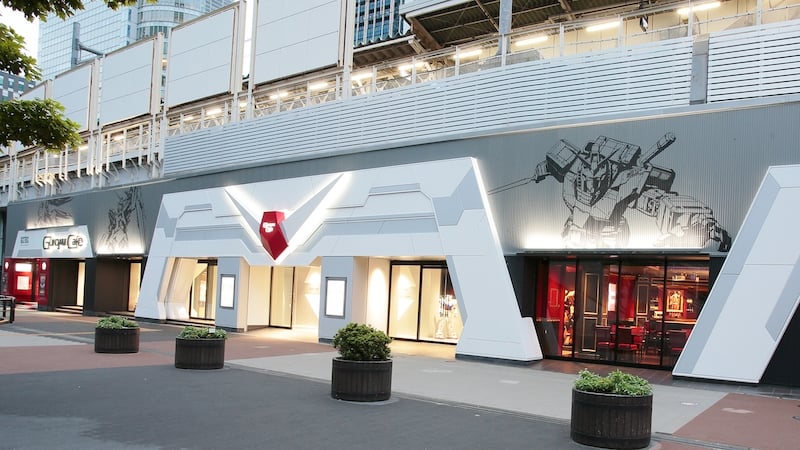 On 10 Jan 2022, the Gundam Square café in Osaka will officially close its doors to the public. Meanwhile, the original Gundam Café in Akihabara, the outlet in Odaiba, and the Fukuoka branch will permanently close on 30 Jan 2022. 
To put it plainly, tourists who never got to visit these otaku cafes will sadly never get the chance anymore. However, there is a teeny tiny glimmer of hope, since a similar experience is available at Gundam Factory Yokohama. This attraction is not closing down and has a temporary Gundam Cafe inside it that's reportedly open until March 2022.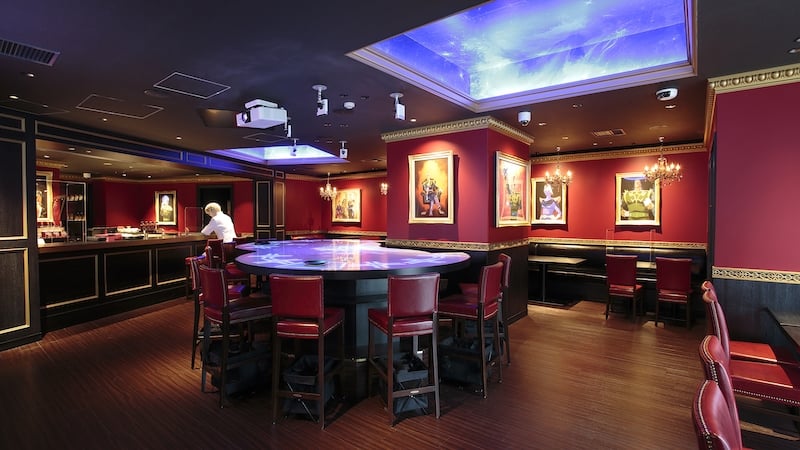 But that means Japan would have to reopen to more foreigners early next year if you are to have any chance of visiting the cafe. That said, the Japanese government hasn't made any official announcement when it comes to international tourism, but they are reducing the quarantine period for business travellers as a start in the ease of restrictions.
Also read: A Huge Pokemon Theme Park Is Heading to Universal Studios Japan!
But until we get more updates about Japan's border restrictions, we suggest you follow Gundam Cafe's official twitter page for more updates on the Gundam company's new initiatives. They did say that even though they were closing the cafes, they had news projects in the works for Gundam fans. So, all hope is not lost for otaku geeks!
---
All images credited to Gundam Cafe | Official Website