At first and second glance, Brunei doesn't seem to have much to shop for. Sure, it has its shopping areas – Serusop, Kiulap, and of course Gadong, but not much to offer in terms of unique products and brands. However, if you take the time out and explore these shopping areas, you might stumble upon some interesting finds.
Serusop shopping area
While it may be the smallest mall in the list, Serusop has undergone a transformation from a quiet neighbourhood to a bustling commercial centre. When I was there in the afternoon, most of the parking lots were already occupied. My guide Zul brought me to Hua Ho Department Store, which has the largest supermarket in Brunei and two storeys of goods ranging from formal clothes to kitchen appliances. The prices are affordable too: I bought two coffee cups for only SGD 4.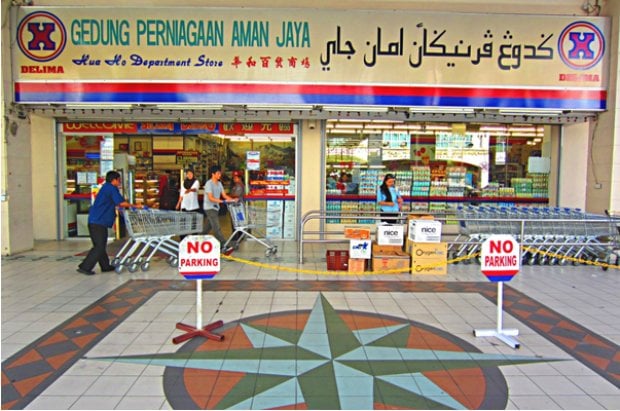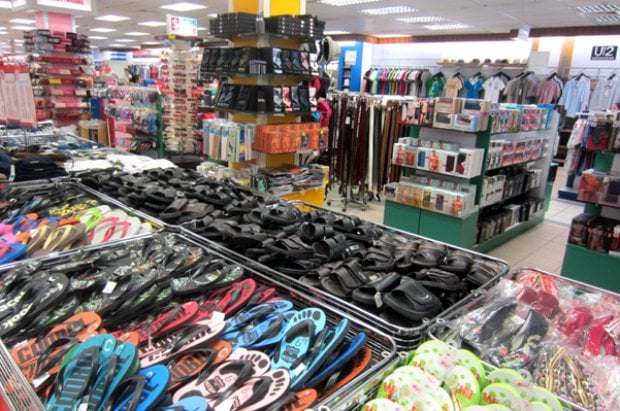 One of my favourite finds at Serusop was Lof Bakery, a fantastic bakery by virtue of putting quality ahead of quantity. They sell a diverse range of mouth-watering pastries, such as the Nutella cake, Osaka sponge cake, Mochi bread, and the "Eggishi", which features a slice of chicken ham rolled with omelette.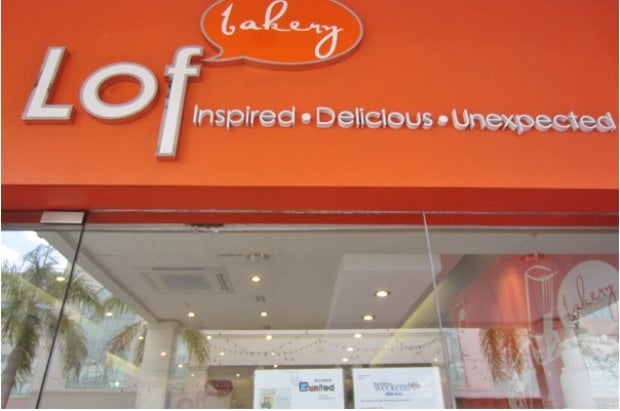 I was lured by the Charcoal Bamboo bread, which cost SGD 2.80 for a loaf. It was so good, I had the entire loaf for supper. There are a number of bakery outlets in Brunei and Sarawak, including Kiulap and Yayasan Complex.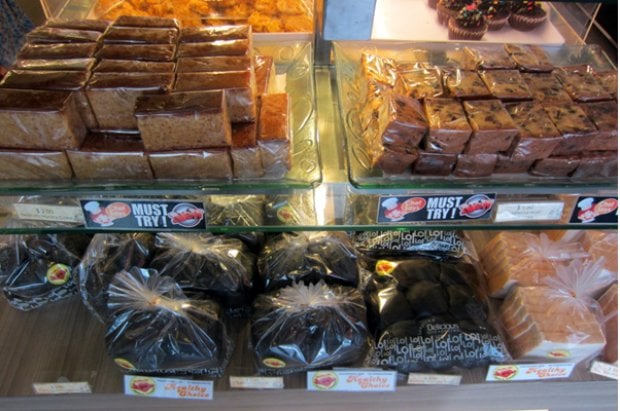 At the bottom is the charcoal bamboo bread
Other highlights in the area include the Delima Jaya Complex, where one can find great bargains among the sea of merchandise. Nazmi Textile Mall, which is also famous for its high quality garments and textiles.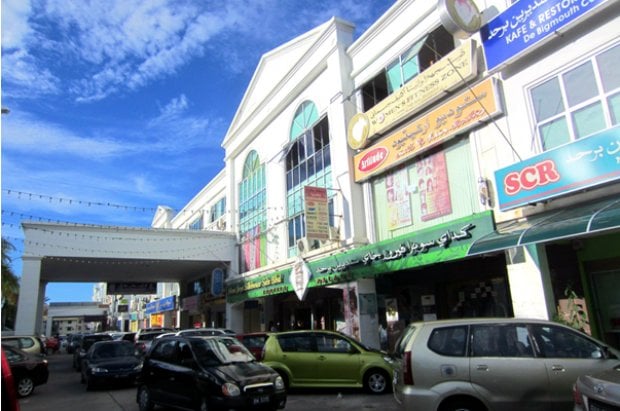 Kiulap shopping area
Like Serusop, the Kiulap (or Qlap) is another recent development in Brunei. With two new hotels, a few banks, and a number of shopping centres – including the Shakirin Complex, the Awang Hj Ahad Complex, and the 'one-stop' Seri Qlap Mall – the area is transformed into a commercial hub. 

The Seri Qlap Mall is a major development that includes supermarket, food courts, trendy cafes, chic boutiques, and one of the most popular cinemas in the capital. Newer than "The Mall", it makes for a more than comparable alternative if you have time for only one shopping area in Brunei.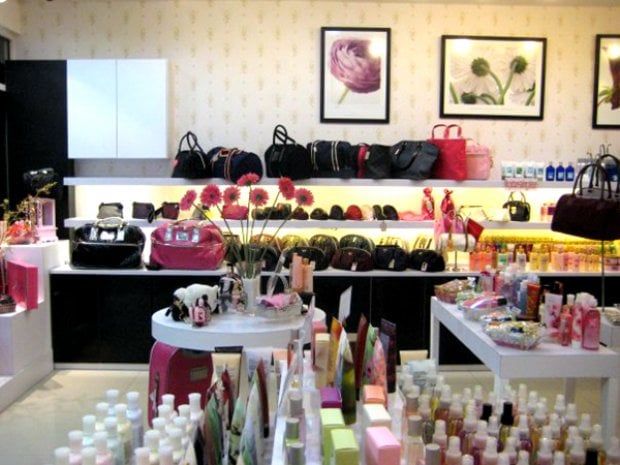 Gadong
Gadong is home to "The Mall'. Most Singaporean men who come to Brunei for their NS mistakenly think that it is the only shopping mall in Brunei. It is easy to see why, The Mall has over 150 shops to satisfy all voracious shoppers.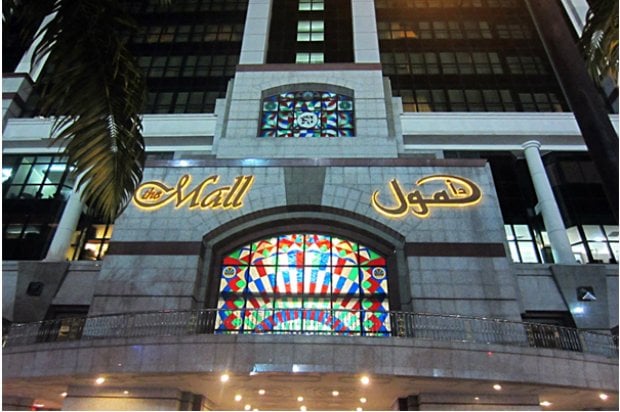 Another highlight in the area is Euroclassic at the Centrepoint Hotel. Here, you can find a diverse range of gifts and lifestyle merchandise from all over the world.

Surprisingly, MacDonald is also a big draw in Gadong. When I passed by at night it was full of customers, this is understandably so since it is the only outlet in Brunei. Prices are about the same as Singapore.
Others
The Brunei Arts and Handicraft Centre at the airport departure lounge is one of my best buys in Brunei. There were affordable, elegant, and unique products that make for an ideal souvenir to bring home! I would recommend visiting the main branch as well for a presumably wider range of products.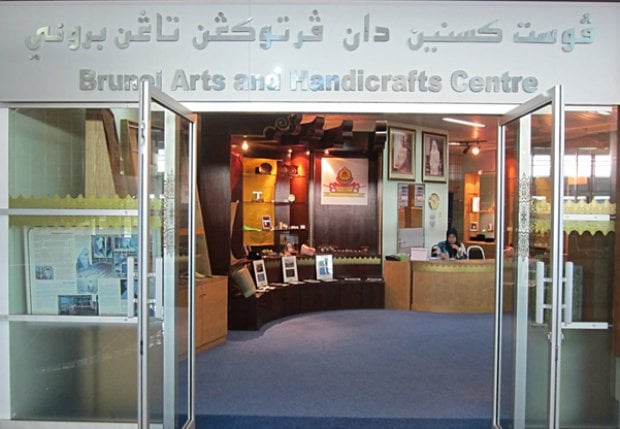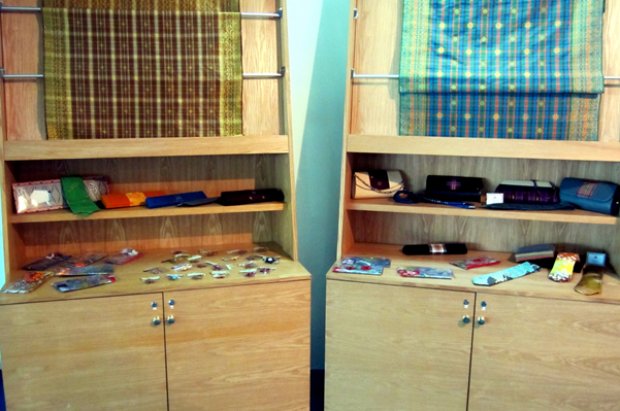 To find out more about Brunei, visit the Brunei Tourism website.