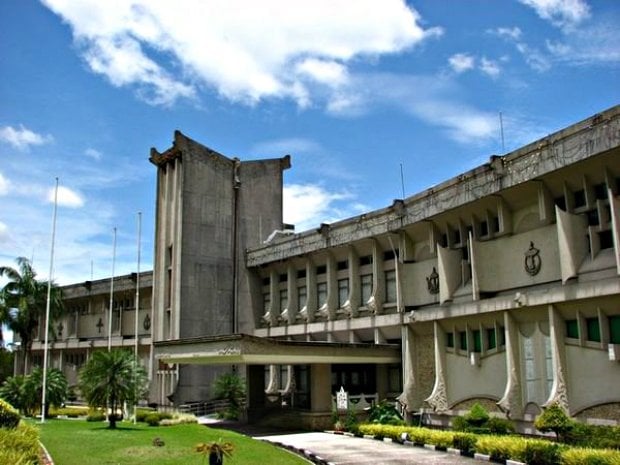 Located just outside of present day Bandar in the historic capital of Kota Batu, the Brunei Museum stands next to the Malay Technology Museum and the tomb of the 5th ruler of Brunei, Sultan Bolkiah. As with the Royal Regalia Museum, visitors must leave their belongings in the locker, and photography is only allowed at the lobby.
Looking at its façade from the outside, I have to admit I was quite underwhelmed by my first impression of the Brunei Museum.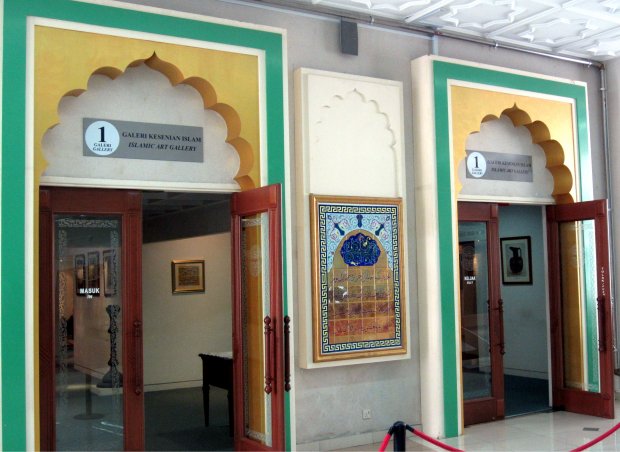 entrance to the Islamic Art Gallery
The very first exhibition, the Islamic Art Gallery, is the crown jewel of the museum. Featuring an expansive collection of Islamic artefacts belonging to the Sultan, the gallery will bring you back millennia to a list of great Islamic empires such as the Umayyad and Ottoman Caliphates. From the intricate renderings of the Holy Quran to the artisans' skill and devotion, this gallery is truly a memorable visit for any history lover.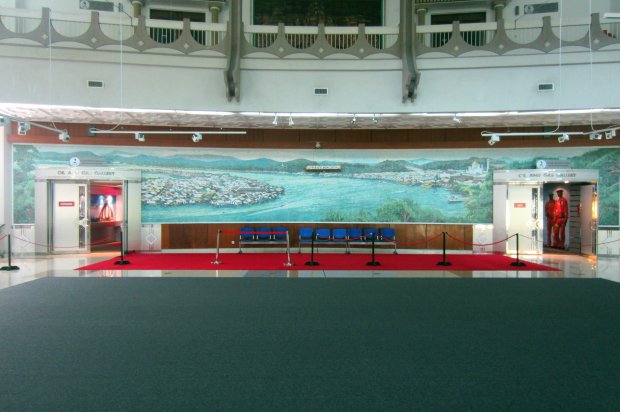 If the Islamic Art Gallery depicts the past, the Oil and Gas Gallery will very much echo Brunei of the present, since the petroleum industry is the force behind Brunei's rose to fame.The gallery's interactive exhibits provide a concise and fascinating description of the industry's short history.
Although Natural History Gallery is not as awe-inspiring as with the two museums, it is still worth a visit for amateur naturalists interested in the indigenous species of Borneo.

At my time of visit, the three exhibitions on the second floor – the Traditional Culture Gallery, the Archaeology and History Exhibition, and the Independence Gallery – were unfortunately under renovation, so if you're going to travel Brunei, be sure to check out their newly refurbished galleries! 

To conclude, if you're interested to know more about the countries they visit, the Brunei Museum encapsulates all you would want to know about Brunei Darussalam in a nutshell. Admission is free of charge!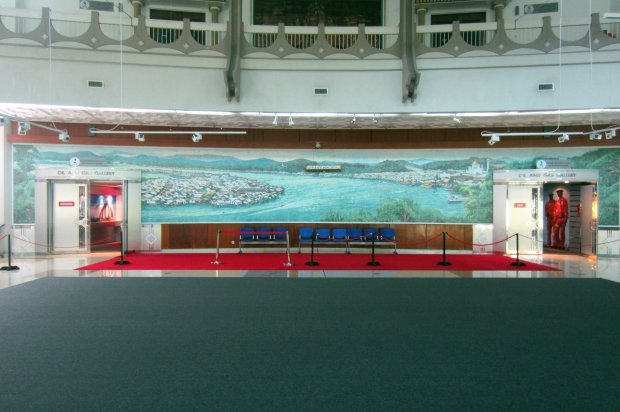 Visiting hours
Sun – Thurs: 9am – 5pm
Friday: 9am – 11.30am, 2.30pm – 5.30pm
Saturday: 9.45am – 5pm

Getting there
Jalan Kota Batu, Bandar Seri Begawan. Take bus 39 from the city centre for B$1.
To find out more about Brunei, visit the Brunei Tourism website. Or if you're looking for travel packages to Brunei, check out TripZilla's travel deals!