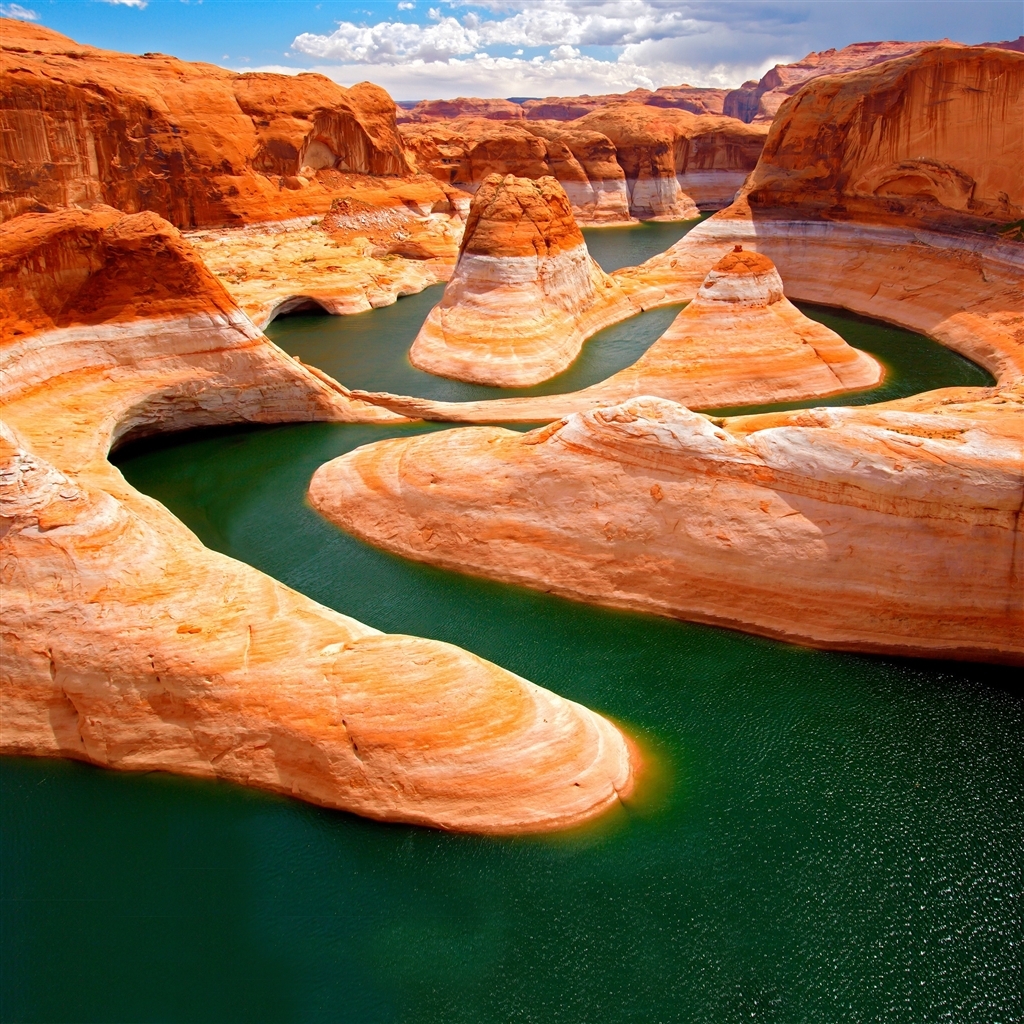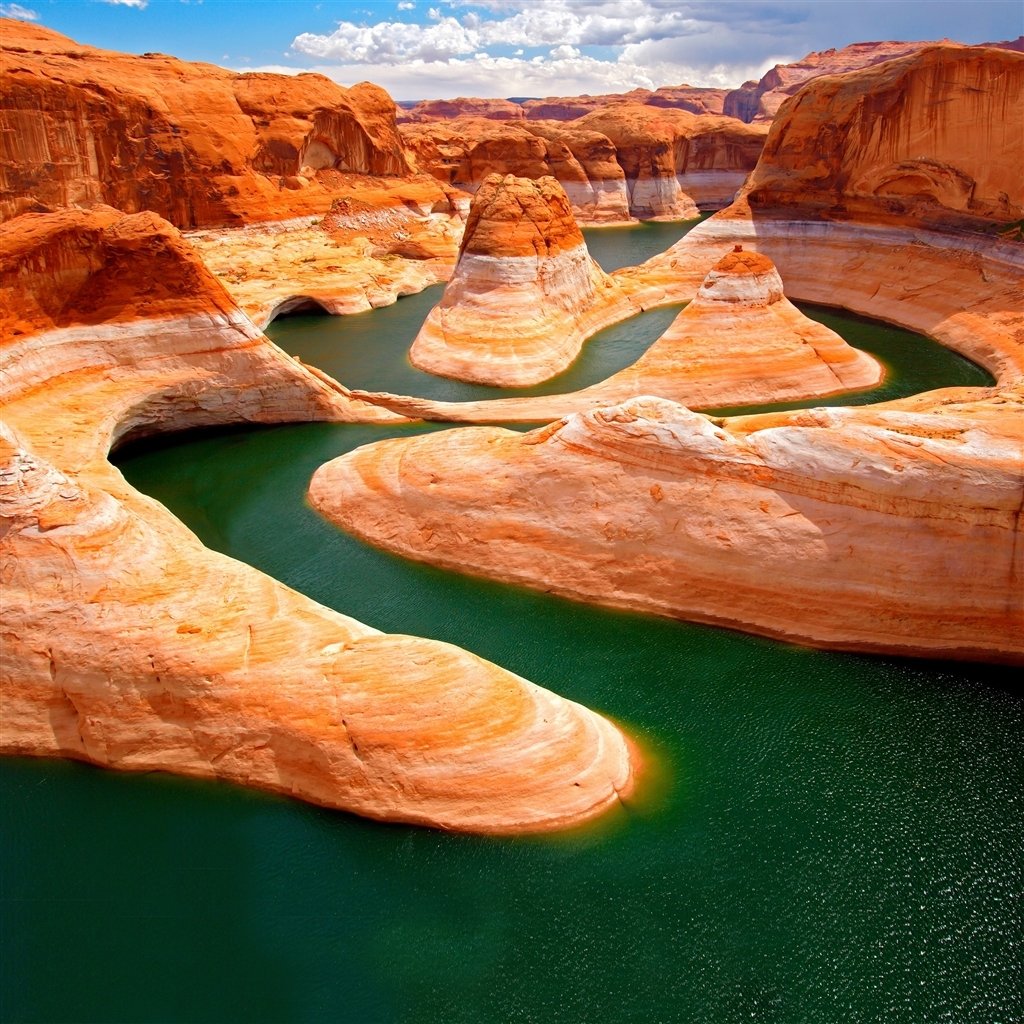 No matter how many photos you've seen, or articles you've read about Grand Canyon, nothing can really prepare you for what you're going to witness when you visit one of the seven wonders of the world with your own eyes. A powerful and inspiring landscape ready to take your breath away, the Grand Canyon sets to overwhelm your senses and and leave you in complete disbelief.
One of the UNESCO World Heritage Sites and being named one of the Seven Natural Wonders of the World, the Grand Canyon is sited in Arizona. It is contained within and managed by Grand Canyon National Park, the Hualapai Tribal Nation, and the Havasupai Tribe.
This rich, geologic landscape is carved purely by the constant running water over the rocks for over many years before Canyon is formed.
This magnificent sight even wow-ed the US president, Theodore Roosevelt, who has visited and hunt this beautiful scenery in many occasions and was a major proponent of preservation of the Grand Canyon area.
36.011988, -113.811177,Grand Canyon Skywalk Peach Springs, AZ 86434, USA
Inspired? Here's how you can make your travel happen:
TripZilla Travel packages to the Grand Canyon
Image credits: http://bit.ly/1nsHPgy