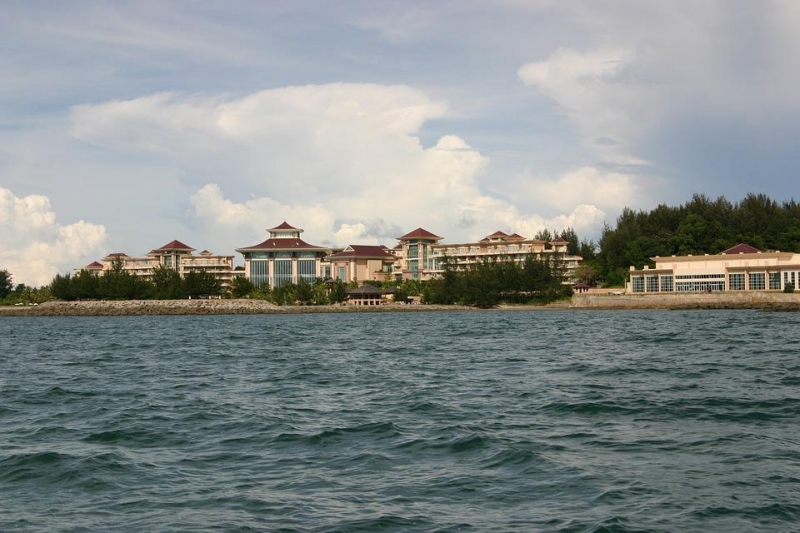 The Sultanate of Brunei is known as the laidback yet extremely wealthy neighbouring nation of Singapore and Malaysia. Despite being a rather tiny geographically, it's a place of great cultural significance, abundant preservation of tradition, and glorious natural landscapes.
Grand mosques, virgin rainforests, captivating historical landmarks and the world's largest floating village can all be found right here. Here's a 3D2N guide to Brunei, covering the nation's main prominent attractions and more!
Day 1 – Explore Brunei's cultural & religious landmarks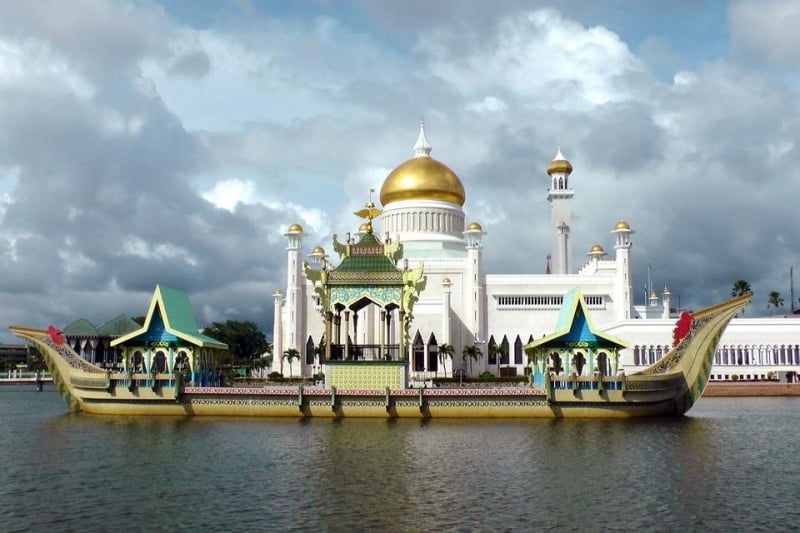 The iconic Omar Ali Saifuddien Mosque located in Bandar Seri Begawan is probably the most striking image of Brunei. Built in 1958 and named after the 28th Sultan of the nation, it features meticulous designs and a distinctly Asian architectural appearance. A huge artificial lagoon-cum-reflecting pool surrounds the giant mosque which also overlooks the Brunei River and Kampong Ayer. It's certainly made for the 'gram, so be sure to snap a selfie at this gorgeous attraction!
Drop by the Tiang Yun Dian Chinese Temple for a glimpse of history while you're in the area. It opens its gates for worshippers to congregate and visitors to explore. This colourful structure was established in the 1960s and is the oldest Chinese temple in BSB.
Conclude your first day in Brunei and try the iconic Nasi Katok at Buttermilk SDK, located along Jalan 99, Kg Perpindahan Rimba. Priced at only $1, Nasi Katok is considered one of Brunei's most affordable staples. It's a dish made up primarily of rice with fried chicken and sambal. At Buttermilk SDK,  the Nasi Katok dish is made using buttermilk, creating a creamier, more flavourful version of the local dish.
Day 2 – Revel in its rich nature
On your second day, explore the natural attractions scattered throughout Brunei, starting off with the Pulai Selirong Recreational Park. Situated at the northern tip of Temburong District, this 25-sq-km mangrove-forested island is accessible only by a boat ride that takes about 45-minutes from the BSB. The park is home to wildlife like the proboscis monkey and flying lemur. There may be plenty of mosquitos so bring repellant and watch out for tide levels (which can sometimes mean access to the island is barred).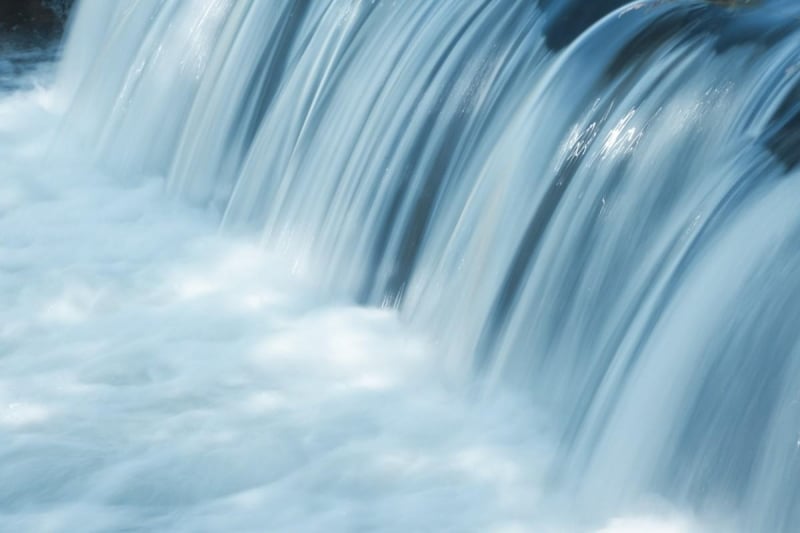 Brunei's also pretty popular for its many waterfalls; in fact, there are a total of 40! Deeper in the jungle beyond the Teraja longhouse, there are two falls within an hour's hike of each other; the stunning 70m Wasai Beluloh and the smaller Wasai Teraja, which also has a deep plunge pool for swimming.
For an authentic culinary experience in Brunei, head over to Pasar Malam Gadong, a night market selling various items, souvenirs and street food from satay to local desserts and other even more unique eats! We recommend trying the Hati Buyah (read: marinated and stir-fried sliced beef lungs). Open daily from 3pm to midnight, it's also perfect for those late-night supper cravings.
Day 3 – Visit the world's largest floating village & pick up some fresh Brunei buns!
This morning, head over to the second of Brunei's grand mosques which sits just a few kilometres from the city centre in Kampong Kiarong. Jame' Asr Hassanil Bolkiah Mosque is known as the country's largest mosque and should certainly be a pit stop on your itinerary. Expect to have your jaws drop at its sheer size and impressive aesthetic.
Regularly featured as a top attraction in Brunei, Kampong Ayer is said to currently be the largest floating village in the world! There is a total of 13,000 residents living within a network of 40 tiny settlements, all connected by a wooden boardwalk. This incredible community also has its own schools, mosques and shops, with speedboats that can take you there for approximately B$1.
In the mood for some bread or buns featuring unique tastes? Chop Jung Chew, located in Central Gadong, might be Brunei's unofficial national pride for being one of the best bakeries in town. Delicious bread and buns are freshly made daily and there's plenty of variety too, from Roti Kuning and Roti Kacang Kahwin to Roti Cucur. The bakery opens early from 5.30AM to 7PM daily.
See You in Brunei!
You might find that Brunei is known for its nature and historical landmarks. Factor in the warm locals, rich culture and hidden gems, it's certainly worth a trip down. If you're Brunei-bound, refer to this guide and be sure to explore this amazing spot to its fullest!