1. On the Road by Jack Kerouac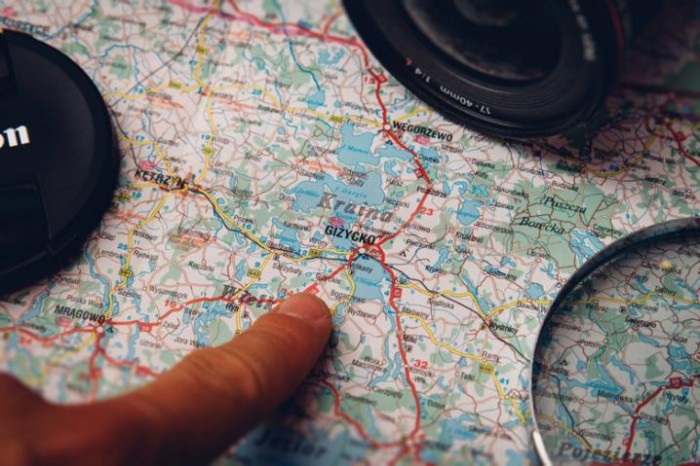 When writers go on great adventures, they write about it; On the Road is a novel by Jack Kerouac about the travels he made with his Beat generation pals. The book transports you cross country in postwar America, making pit stops in places like San Francisco and New Orleans, a whirlwind of drinking, drugs, and debauchery. If the book doesn't make you want to get up go explore the world for the rest of your life, it will at least make you want to take a trip out of the country. On the Road is an extremely quotable book, thanks to Kerouac's way with words, so you've probably already seen lines from the book floating around Tumblr once or twice.
Also read: Travel Quotes that Are Guaranteed to Feed Your Wanderlust
2. Travels with Charley: In Search of America by John Steinback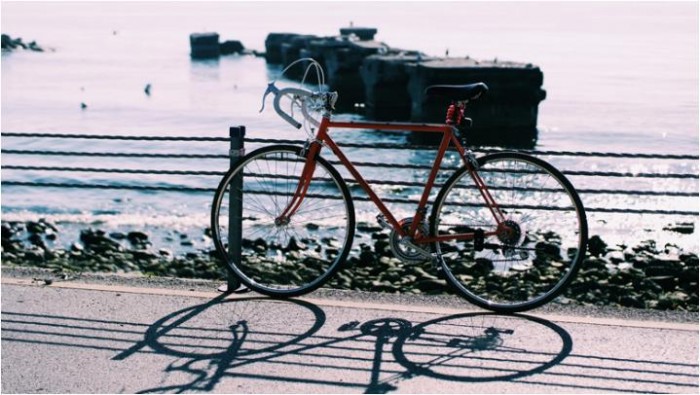 Half a century ago, John Steinback went on an epic roadtrip through America with his dog Charley. All his time and experiences manifested itself in this famous work of literature, inspiring people who never dared to make the first step to start moving.
3. Fear and Loathing in Las Vegas by Hunter S. Thompson
Everyone is familiar with the film by Terry Gilliam, but not everyone has read the original book by Hunter S. Thompson. If you know HST, you'd know how insane his mind (and life) was, and you'll know what to expect from this drug and delusion fueled trip, pun intended, that is Fear and Loathing. Actor Johnny Depp once recounted a story that perfectly sums up HST as a person.
Also read: Excellent Travel Films That Will Inspire Wanderlust
4. A Short Walk in the Hindu Kush by Eric Newby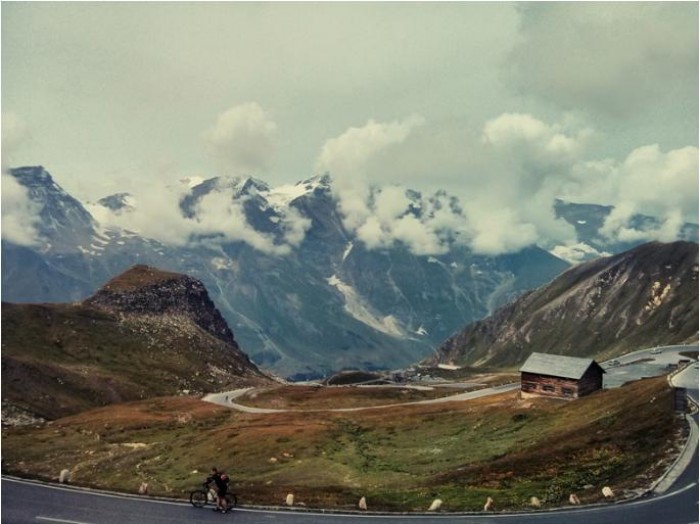 Eric Newby is a London born adventurer who has written many books detailing his many frequent adventures – A Short Walk in the Hindu Kush is the hilarious result of his attempt at exploring the Nuristan province in Afghanistan. He tells the story of his amateur mountaineering attempt, which is great if you've always considered climbing mountains. Afghanistan is not the most prominent tourist spot, so you can live vicariously through the tale to see the country.
5. New from Tatary by Peter Fleming
Peter Fleming, the brother of more well-known Ian Fleming (creator of James Bond), writes about his travels to Kashmir from Peking. He documents the 7 month journey through his vivid descriptions of all the different landscapes; the read is incredibly riveting and witty, with a dash of knowledge (the political situation in Asia in the 1930s).
6.  Arabian Sands by Wilfred Thesiger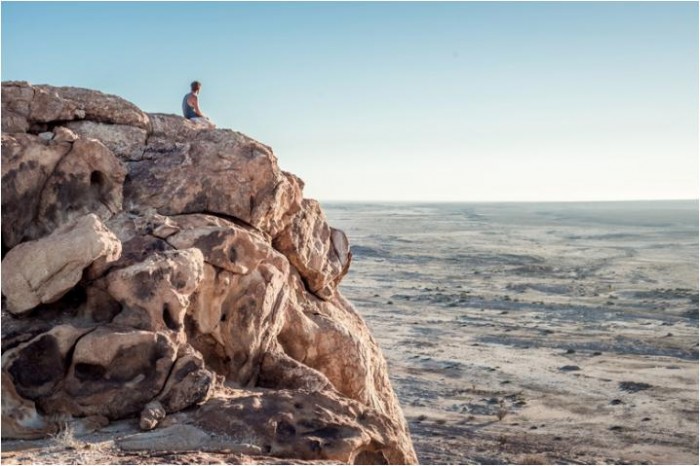 Arabian Sands is a book published in 1959 about the author's travels across the Arabia in the years between 1945 and 1950 – a classic in travel literature! It's not all about romantic travels and the such, but also a serious piece of work reflecting on gentrification, globalization and the after effects of war.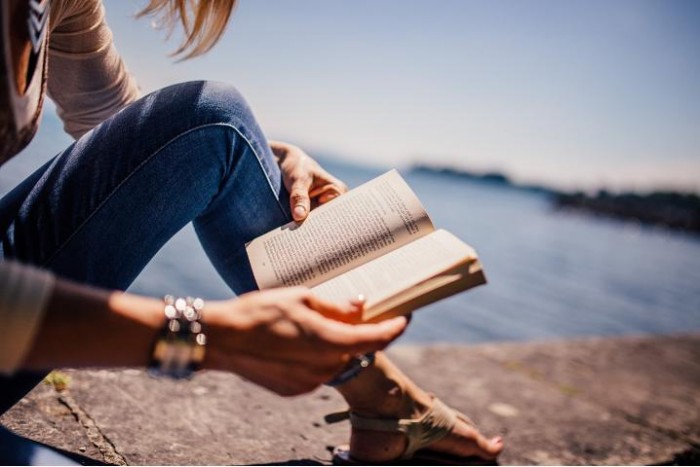 In this day and age of social media and short attention spans, it's probably not too often that you see people reading books. Reading is a habit that one can practice, so read! The patience you learn from reading will serve you well in travels.
Also read: 12 Books that Every Traveller Should Read