Don't keep putting off the trips you want to make. If you want to travel badly enough, money can be saved and time can be set aside. To inspire you to seize the day and make that trip you have always dreamt about, we have picked out some travel quotes and put them onto some amazing photographs.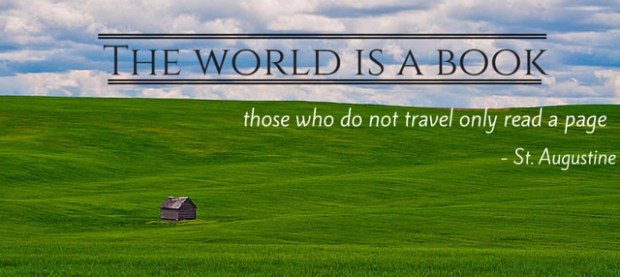 Image credit: Mark Engelbrecht
The World is a book, and those who do not travel read only a page — St. Augustine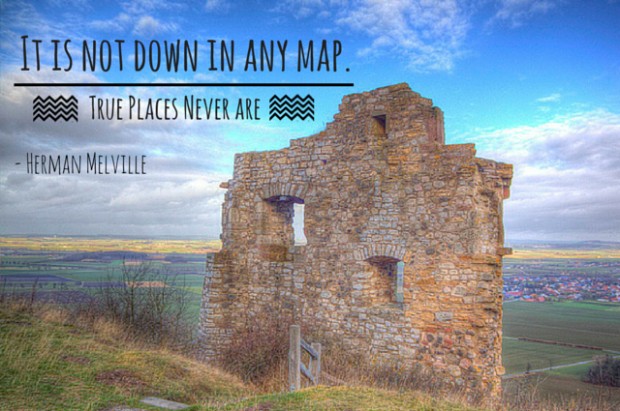 Image credit: Waders
It is not down in any map; true places never are. — Herman Melville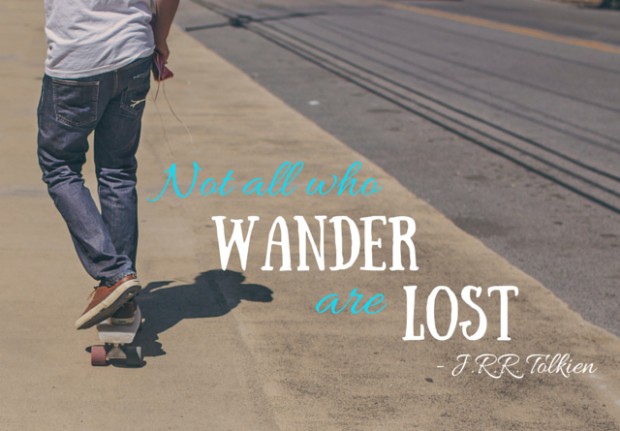 Image credit: Canva

Not all those who wander are lost. — J.R.R Tolkien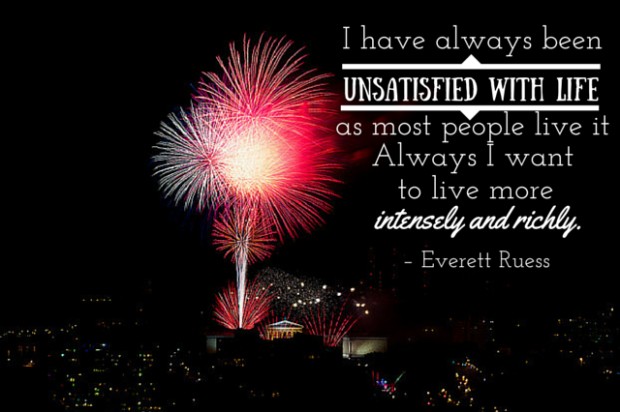 Image credit: Jared Polin
I have always been unsatisfied with life as most people live it. Always I want to live more intensely and richly. — Everett Ruess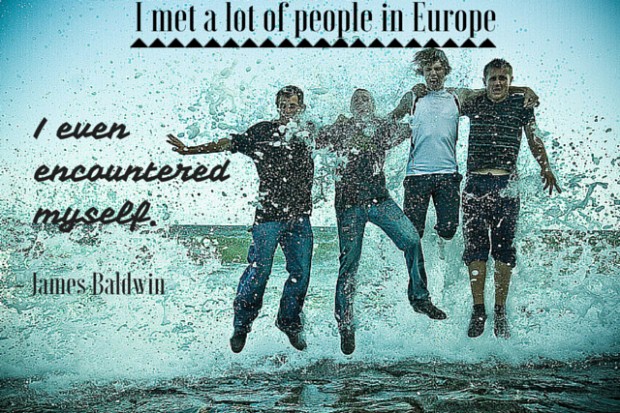 Image credit: Éole Wind
I met a lot of people in Europe.  I even encountered myself. — James Baldwin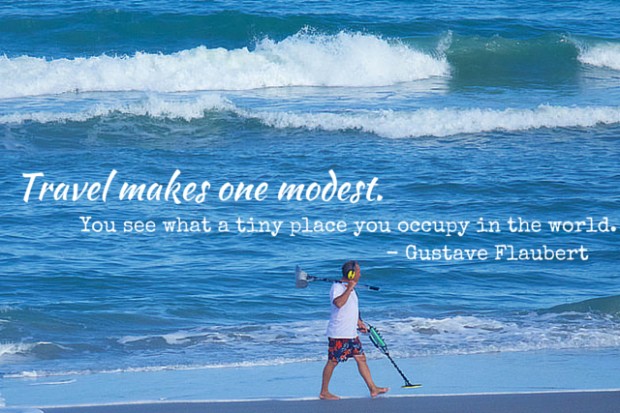 Image credit: Ed Yourdon
Travel makes one modest. You see what a tiny place you occupy in the world. — Gustave Flaubert
Also read: It's Okay to be Addicted to Travel but Clueless With Life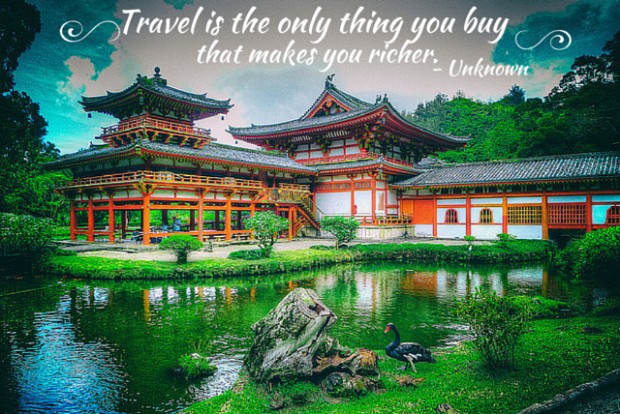 Image credit: darthmauldds    
Travel is the only thing you buy that makes you richer. — Anonymous
Image credit: Doug Brown
See the world. It's more fantastic than any dream made or paid for in factories. — Ray Bradbury
Image credit: maxime raynal
It is a big and beautiful world. Most of us live and die in the same corner where we were born and never get to see any of it. I don't want to be most of us. — Oberyn Martell in Game of Thrones
Image credit: Thomas Renken
Travel is fatal to prejudice, bigotry and narrow-mindedness.—  Mark Twain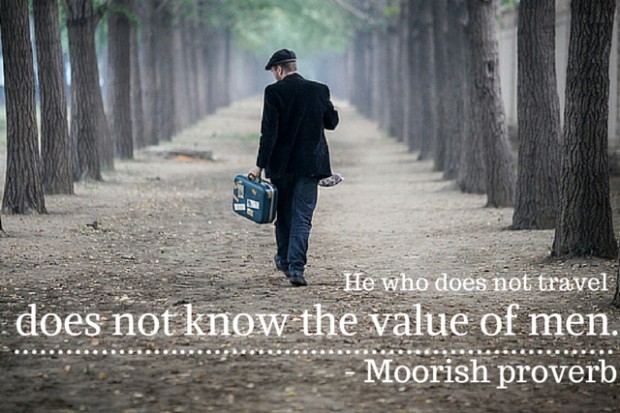 Image credit: Jens Schott Knudsen    
He who does not travel does not know the value of men. — Moorish proverb
Also read: Top 15 Travel Excuses and Why They Should Not Stop You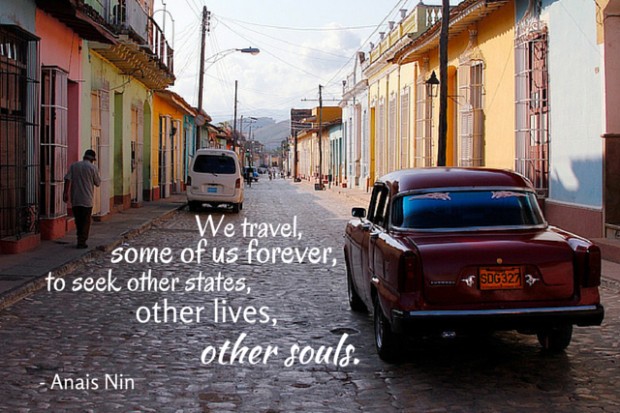 Image credit: Doug88888
We travel, some of us forever, to seek other states, other lives, other souls. — Anais Nin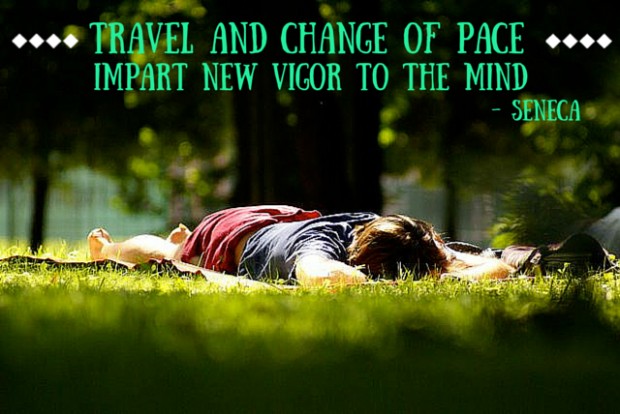 Image credit: carlo alberto aldi 
Travel and change of place impart new vigor to the mind. — Seneca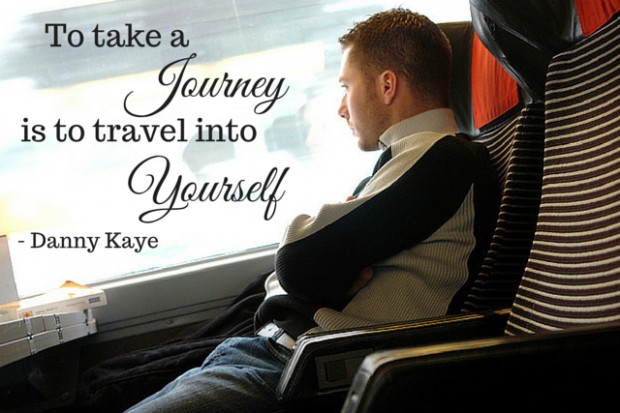 Image credit: Charles Roffey
To travel is to take a journey into yourself. — Danny Kaye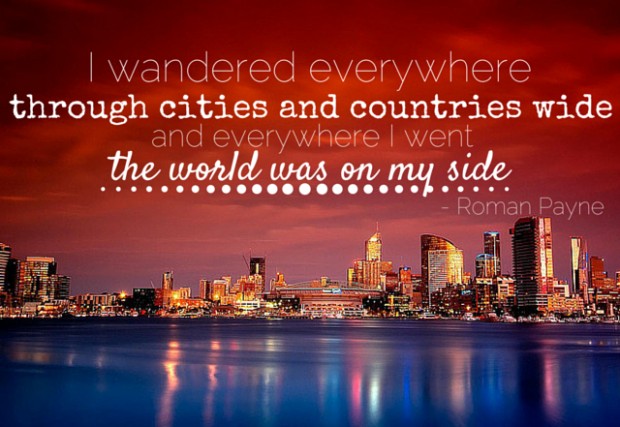 Image credit: Paul Hocksenar
I wandered everywhere, through cities and countries wide. And everywhere I went, the world was on my side. — Roman Payne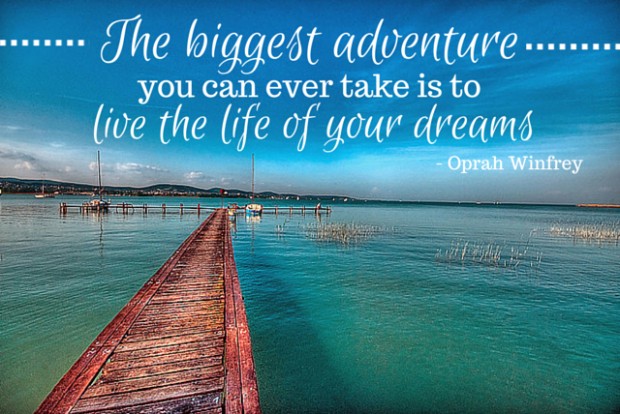 Image credit: Edgar Barany C
The biggest adventure you can ever take is to live the life of your dreams. — Oprah
Now that you're inspired, get out there and see what the world has to offer!