Backpacking has become a big trend. For the more daring travellers, backpacking is at the top of their bucket lists along with solo travelling. We all know by now that the biggest challenge here is to pack light. The question is, what are the things we still ought to bring aside from the essentials? Here's a rundown.
Also read: Backpacking India: My Thoughts As A Solo Female Traveller
1. Cap or hat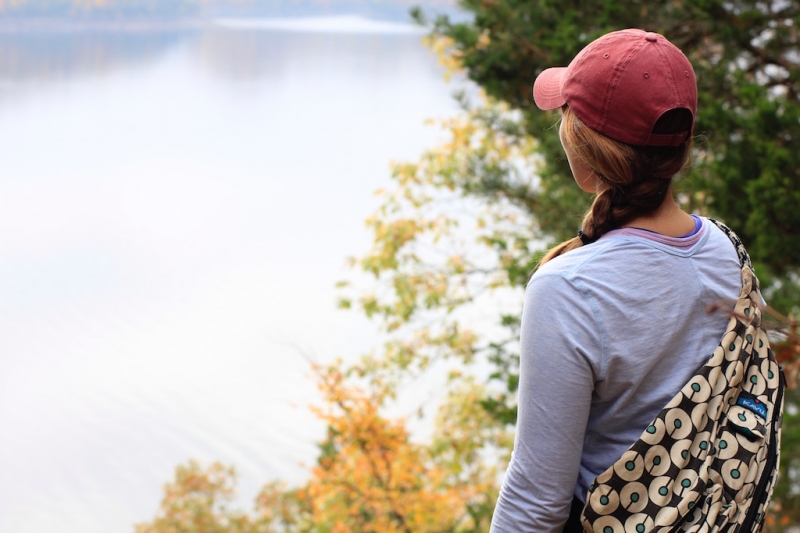 Wherever you're going and however you're packing, you should always bring something to cover your head. It's essential to have something to protect your head in the cold because the more exposed your head is, the more body heat you'll lose, and it will start from the scalp. On the other hand, travelling in the heat without a hat will give you less shade, might make you sweat faster, and direct contact with the sun's UV rays will even damage your hair.
Female travellers can opt to bring scarves since it's a multipurpose fashion piece you can use as a head cover, around the neck, or even as a blanket. A head cover shouldn't take up much space in your backpack, so don't skip packing this.
2. Packing organiser or ziplock
Similar to how packing organisers help you pack for your luggage better, it's just as useful for backpacks. You don't want to open your bag to a pile of items mixed together. Using organisers or even a ziplock will make the world of a difference when you reach for your things and look for specific clothing or toiletries. Using transparent ziplocks will help you sort through your belongings faster since you'll easily see what's inside while packing organisers come in assorted colours or labels you can use to identify your things more creatively. If you can, look for waterproof sorting bags in case of rain or getting soaked on the road.
3. Flashlight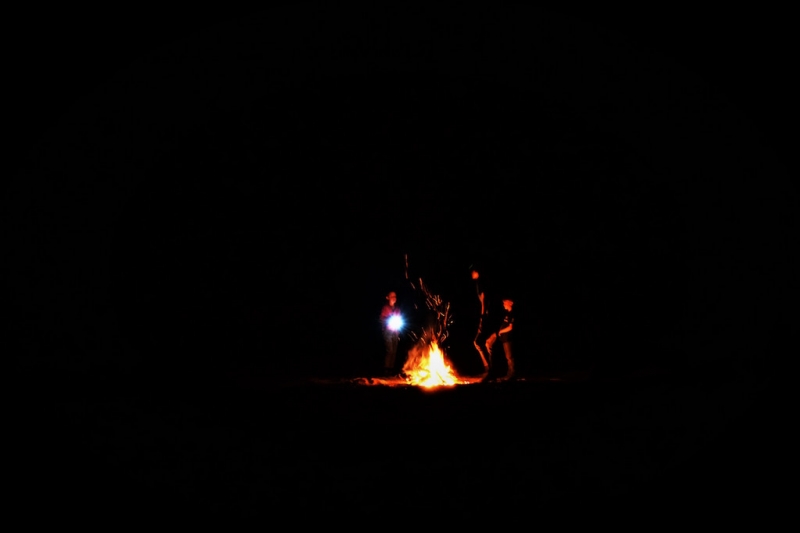 You never know when a small flashlight could come in handy. You can use it when you're camping, exploring at night, and even when you have to share rooms in a hostel and don't want to disturb your sleeping roommates by switching on the lights. Flashlights come in different sizes too. The most efficient I would recommend to backpackers would be keychain flashlights or at least the pocket-sized ones.
4. Travel pillow
Trust me, this could make a bad day turn 180 degrees. If you lack sleep because a minor case of insomnia hit you the night before and you need to get up early to catch the bus or plane the next day, your travel pillow will be your best friend. You've got something comfortable to cushion your neck when you need to doze off while in transit, and before you know it, you've caught up on much-needed sleep. Maybe not entirely, but at least enough to give you an extra push for a whole day of travelling.
Ideal travel pillows for backpackers would have to be those that come with a small belt you can buckle on the outside of your bag to save some space inside of your backpack. You can also opt for inflatable and deflating travel pillows if you prefer keeping them inside your bag.
5. Microfibre towel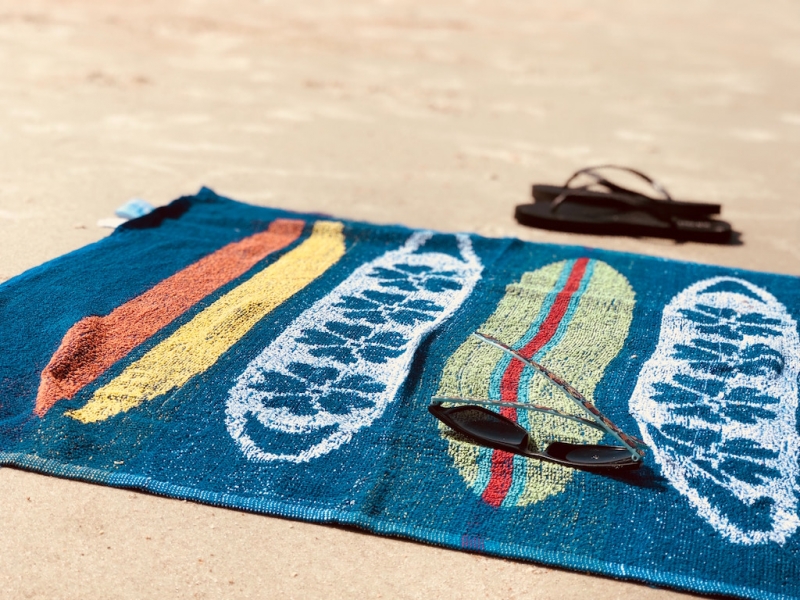 Aside from your basic toiletries, don't forget to pack your own towel. Yes, your accommodation might already provide a towel, but that's not always the case and it's better to have your own to bring around. When you choose a towel, don't go for the regular ones which are heavy and take lots of space. Microfibre towels aren't only light, but also dry faster. You can use it not only for showers but as a mattress on the ground or as a double up blanket if need be. And you won't even have to wait overnight for them to dry once you wash them.
6. Small notebook and pen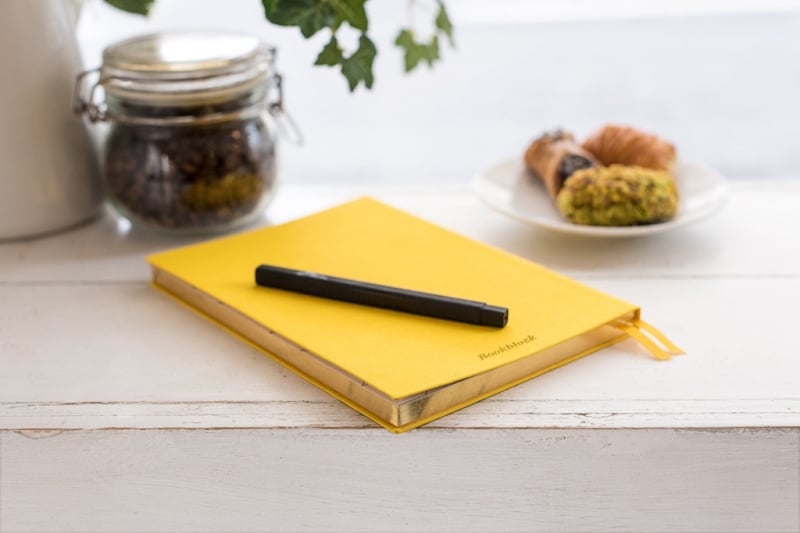 You'll come across interesting things in your travels and your camera isn't the only thing you can use to record memories. A good old notebook can be useful when you need to remember interesting facts about a place or if you want to remember a specific date, time, place and event. You can even make this a mini scrapbook where you put tickets, Polaroid films, and stickers.
7. Grooming kit
Never underestimate the need to gussy up in your travels. You might need to look a tad more decent depending on the tourist attraction or area you're visiting. You might even get caught up in spontaneous social events in your travels, and you'll be sorry if you didn't pack prepared!
Backpackers don't need to pack much to look presentable. Men could simply bring a small container of styling gel for their hair, while women can pack a few cosmetics. I would recommend a travel-sized foundation, powder, lipstick and brow gel. Women don't need to bring their whole makeup arsenal, it's not going to do them any good for the most part.
Also read: The Ultimate Pre-Travel Checklist You Need Before Every Vacation
Most likely, you already have a list of narrowed down essentials to bring on your backpacking trip. But there are items such as the ones above that aren't in your usual "to pack" list but can still prove useful and efficient in your backpacking travels. Hopefully, you still have space for them!