With the euphoria of discovering new lands comes inevitable stress and worries. Having had the experience of planning an eight-day trip (that was mostly based in Seoul), the anxieties of taking a free-and-easy trip for the first time completely resonate with me. In such situations, our imagination tends to run amok as we start conjuring possibilities of things that could go awry.
For example: "I can't speak Korean, what do I do if the locals don't understand English?", "Will my experience turn out to be pleasant?"… I hope to be able to dissipate your worries with these eight tips I gleaned from my personal experience. Here we go!
1. Book your accommodation within Seoul itself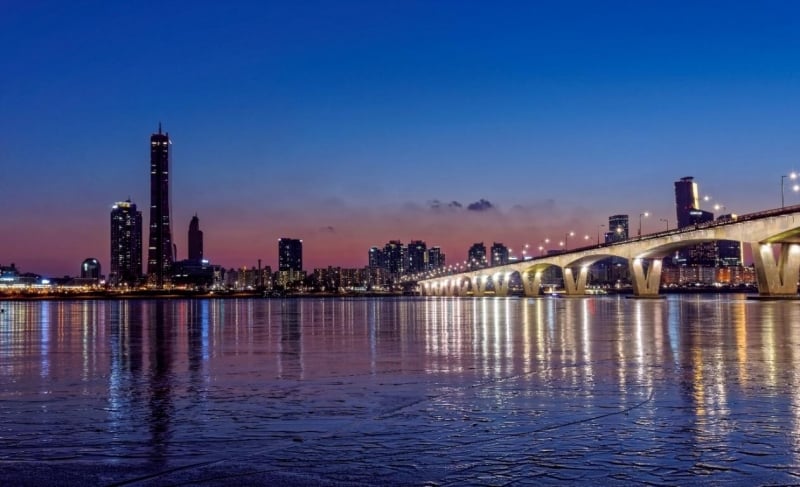 If you will only be touring Seoul, or exploring Seoul for the most part of your trip, I recommend booking an Airbnb or hotel within the Seoul Station area. While travelling via the Seoul Metropolitan Area subway is very convenient due to the vastness of its network, it can be quite time and effort consuming due to the long distances you need to traverse between platforms at interchange stations. There may also be multiple flights of long staircases within subway stations, which may be a challenge if you are commuting with elderly family members and have to make more transitions between subway lines.
Seoul Station, being an interchange station, rests at a nice intersection between the majority of the popular tourist spots such as the Gyeongbokgung palace, making it an optimum location for your accommodation. With your travelling time minimised, you'll have more time to wander, and wonder!
2. Ensure that there are enough amenities near your accommodation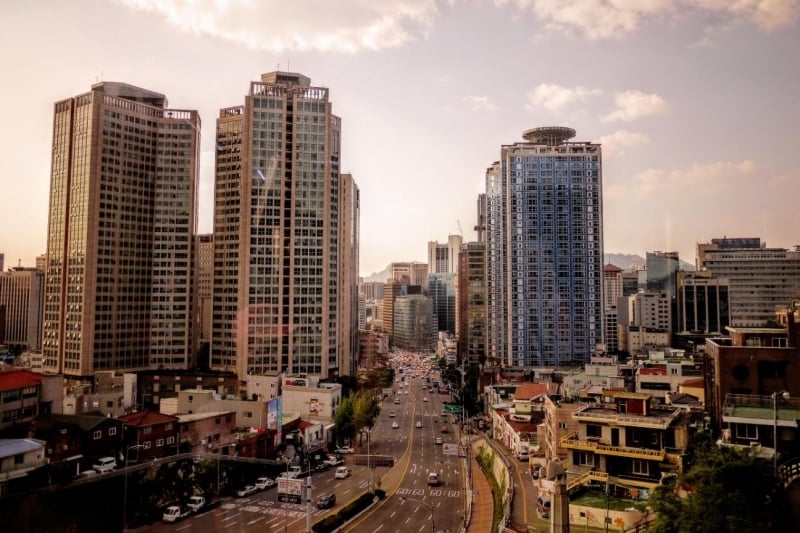 Another important factor in choosing your accommodation is the presence of amenities nearby. My Airbnb was an officetel, which is South Korea's way of referring to office buildings that provide housing ('officetel' is a blend of 'office' and 'hotel'). There were numerous amenities available here, from a laundromat to a clothes shop too! Fortunately for me, there was a plethora of eateries as well – from cafés and restaurants to humble street-stall style places. I was able to purchase delectable snacks from the minimart downstairs as well.
Ensuring that there are amenities within easy access from your accommodation really saves the hassle of venturing out late in the night for last-minute purchases or supper eats (like that tantalising Korean fried chicken). So choose your accommodation wisely!
3. Unspoken conventions when travelling on the subway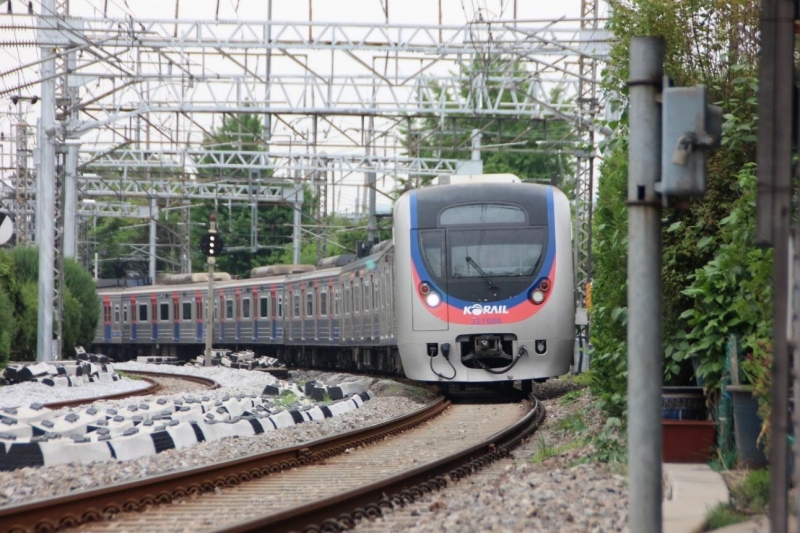 Culture in South Korea puts a lot of emphasis on respect for the elderly – which has shaped the social norms on the use of elevators and seats on the subway. Try not to sit at the section on the subway which is demarcated for the elderly and pregnant women, even if there are empty seats. The lifts are strictly meant for pregnant women, the elderly and the disabled – you'll attract a few stares from the elderly in the lift if you're young and able-bodied!
4. Don't be afraid to ask for directions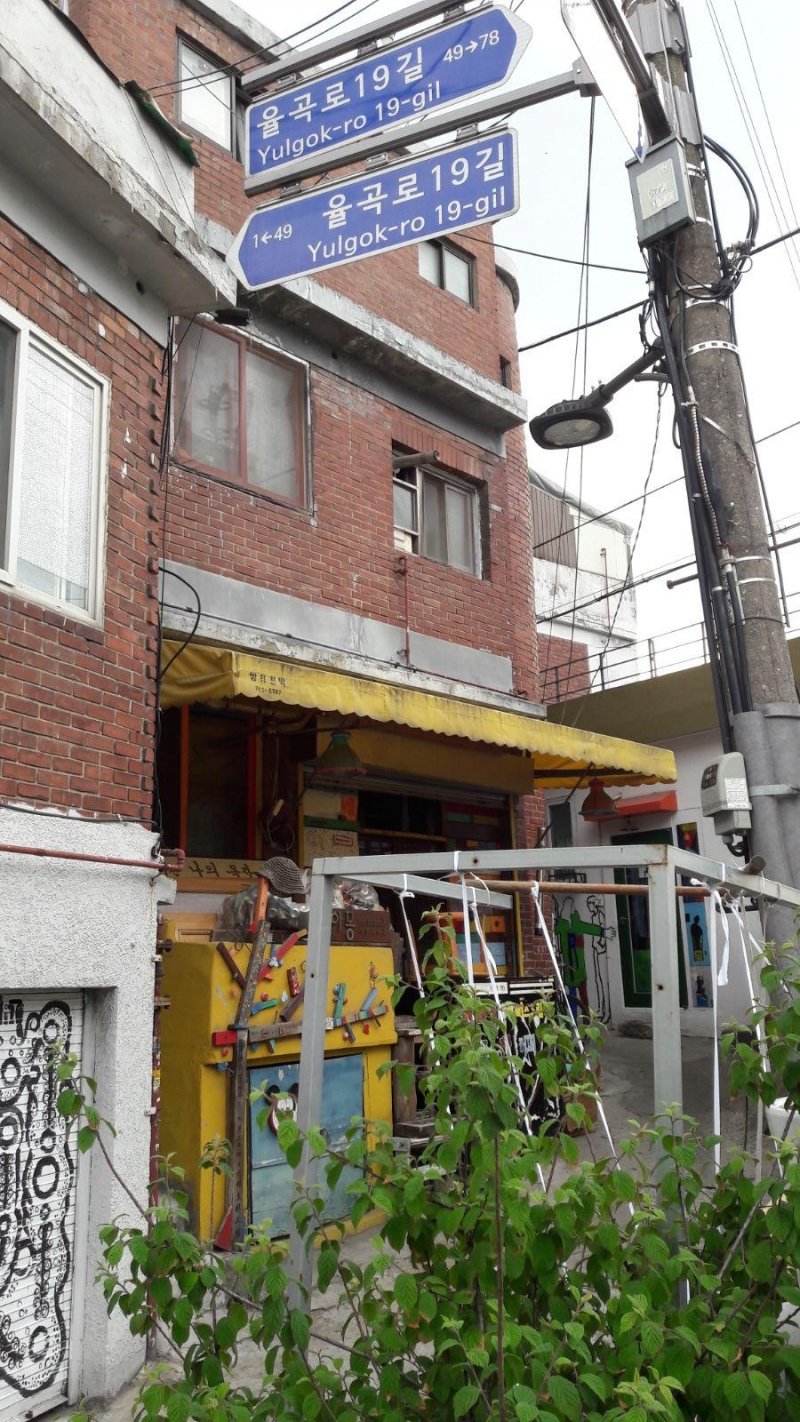 Don't hesitate to approach the locals for directions should you need help, most of them are friendly and very helpful! Many of the locals I sought help from went out of their way to direct me to the place I was heading to. Some tourist sites may be more difficult to find than others, such as the Ihwa Mural Village which requires some manoeuvring through buildings in order to get there. So, when Google Maps just doesn't cut it…you know what to do!
5. You don't just get free samples in Myeongdong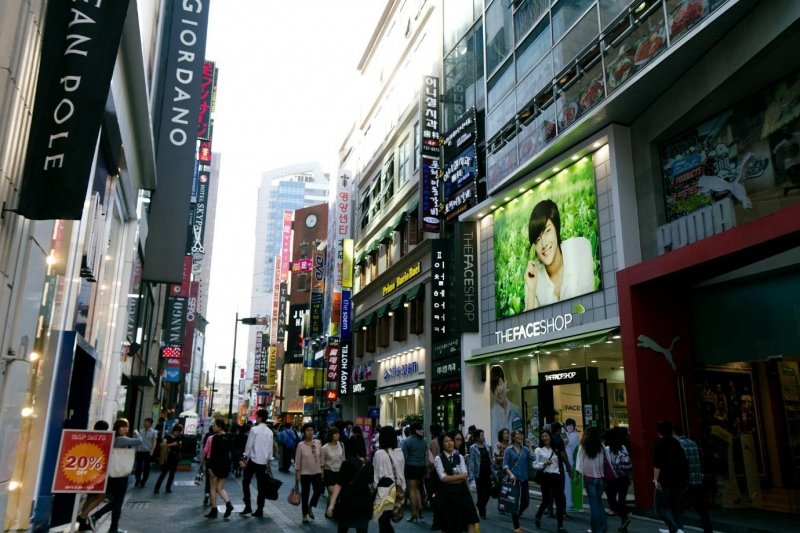 One of the coolest things about Seoul is that you can shop EVERYWHERE – even within subway stations! (Read: Top 5 Underground Shopping Malls in South Korea)
Spot cosmetic brands like TheFaceShop and Tony Moly, which have outlets within Yeouido station and Mapo station respectively. You can ask for samples when you shop at these subway branches, but chances are the staff will automatically hand them out to you as they consider this part of displaying good service. The best part is that you may get more free samples at these subway station branches than in Myeongdong, since Myeongdong is a thriving tourist trove. That's right, Myeongdong is not the only go-to place for cosmetics in Seoul!
6. Pick up some basic Korean phrases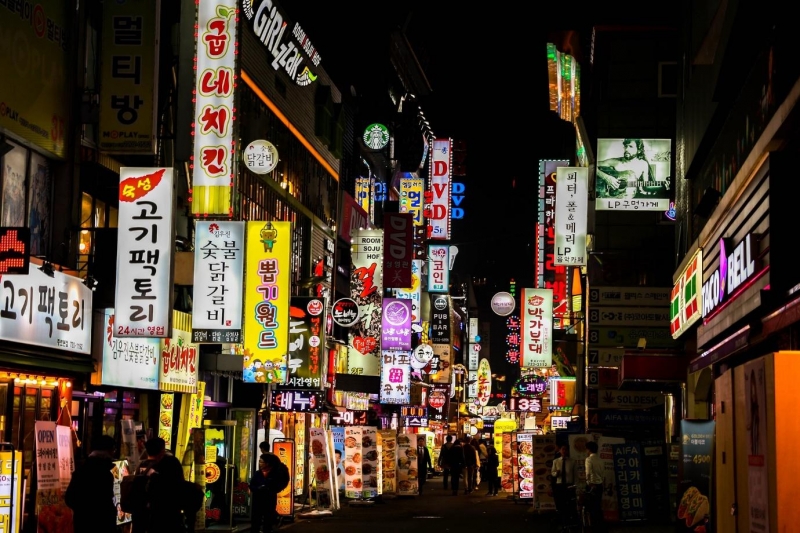 Familiarise yourself with the number system and how to say prices in Korean if you can because shop staff may not be able to understand English. This brings me to the next point on the list. Knowing the number system is handy for conveying portions you wish to purchase at street food stalls. As for learning how to say prices… that simply increases your bargaining power!
7. Download the Naver Dictionary app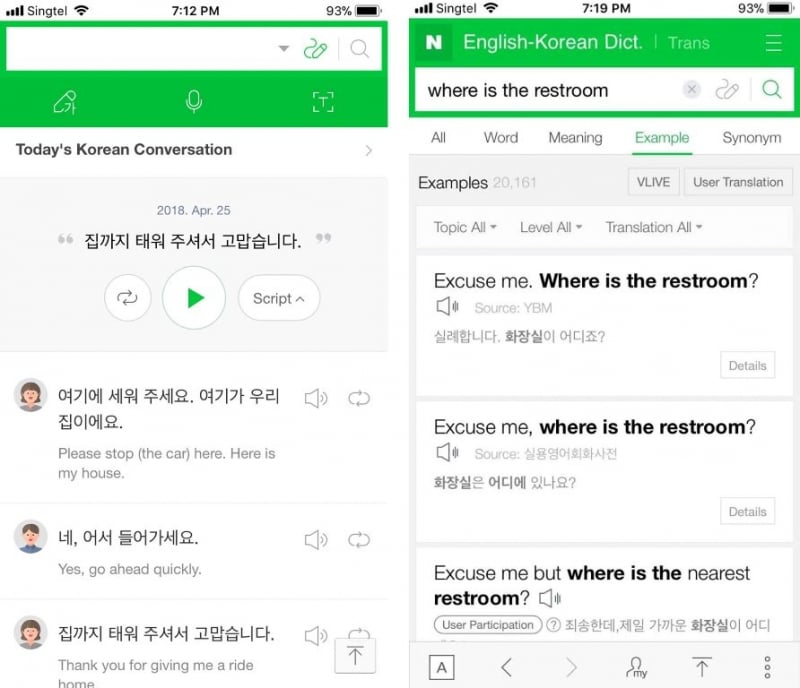 The "Korean Dictionary and Translate" app by Naver Corporation is the solution to the potential language barrier you'll encounter (just type "Naver dictionary" in your smartphone app store and the correct search result will surface). You can download it for free and its features transcend the basic translation function; helping you tackle any kind of communication situation. For instance, the handy "Today's Conversation" section presents commonly occurring practical situations, with auto-narration once you press play so you can imitate the dialogue. This app is even equipped with a word-recognition tool that directly translates Korean words you turn your smartphone camera on!
8.  Tips on Recognising Taxis
If you need a faster mode of transport than taking the subway…you'd probably be looking to the streets to hail a taxi. But wait, why are they all in so many different colours and what's the difference? Well, the silver and orange taxis you see in this picture are the most common taxi colours you'll spot, and they operate by the standard meter, while the black taxis are "Deluxe Taxis" that furnish a cosier ride but charge a higher fare. Now you don't have to risk spending excessively just to take the load off your legs at the end of your day's roaming.
Take a leap of faith with the help of these tips and make that dream free-and-easy holiday in Korea a reality now!