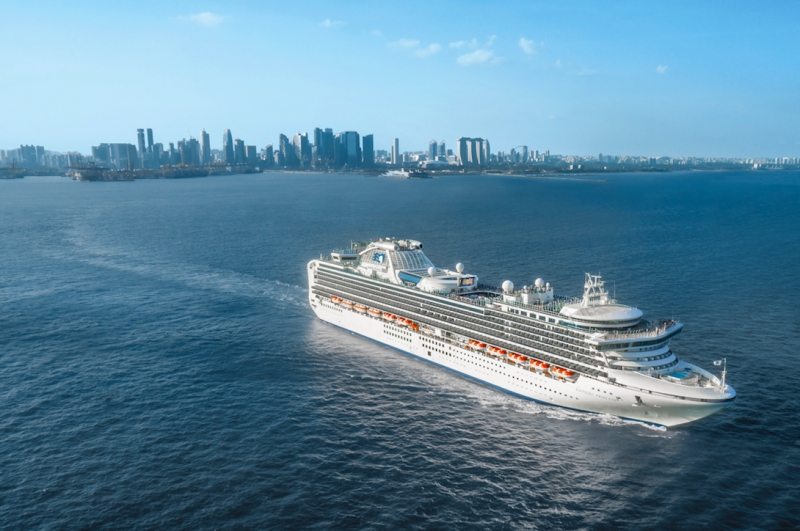 A heads-up to all cruise lovers. There will soon be more options for cruises, as Princess Cruises has announced it will homeport in Singapore for its fifth year by deploying two ships–Sapphire Princess and Diamond Princess here.
This is the first time two ships will homeport at Marina Bay Cruise Centre, and coincides with its fifth anniversary in Singapore. The move comes as part of the cruise line's plan to meet rising demand for both short and long haul cruises in Singapore. From late November 2018 to March 2019, guests will have the chance to cruise on both Diamond Princess and Sapphire Princess from Singapore.
From November 2017 to March 2018, Sapphire Princess will make 3-13 nights of sailings within Southeast Asia for more than 40,000 international guests in the region. Sapphire Princess, which hosts more than 2,670 guests, will visit the ports of Bali, Penang, Langkawi, Kota Kinabalu, Port Klang, Phu My (Ho Chi Minh City), Nha Trang, Phuket, Ko Samui, Laem Chabang (Bangkok) and Sihanoukville (Cambodia).
On the other hand, Diamond Princess will be deployed in Singapore with 10-11 day voyages in December 2018 and January 2019. This is great if you're looking to celebrate year-end Christmas and New Year festivities visiting exotic destinations.
Diamond Princess and Sapphire Princess will both feature the new Princess Luxury Bed in all cabins. Both ships include the Sabatini's Italian Specialty Restaurant and Sterling Steakhouse, Movie Under The Stars (open-air poolside amphitheatre), Lotus Spa, 24-hour room service, Princess Theatre, internet café, and duty-free shopping.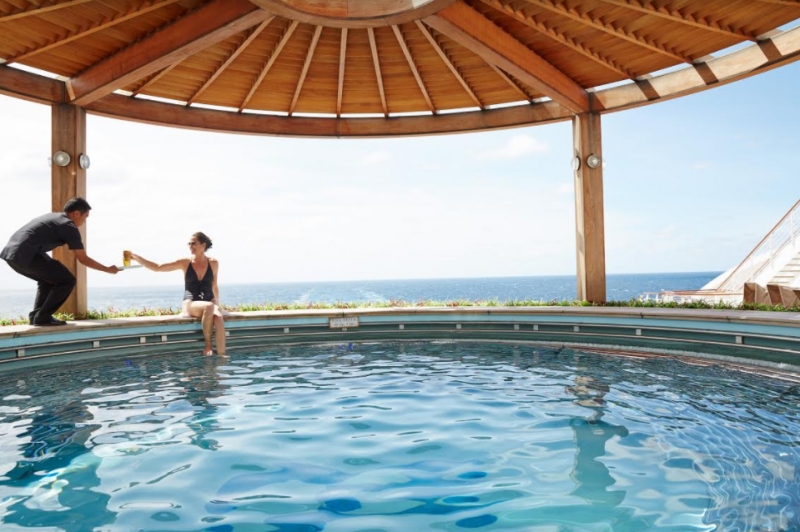 Diamond Princess will also feature the largest Japanese bath at sea – an 8,800 sq. ft bath and garden complex providing indoor and outdoor Japanese bathing experiences including steam rooms, saunas and hot tubs.
Information and images extracted from press release issued by Princess Cruises.