When you think of Thailand's art culture, magnificent temples and intricately-designed paintings usually come to mind. However, the northern province of the country is also an epicentre for the country's most inspiring contemporary art pieces.
MAIIAM Museum of Contemporary Art
Tucked away in the Sankampang district of Chiang Mai, the MAIIAM Museum of Contemporary Art (MAIIAM) houses some of the finest and most seminal works of the Thai contemporary art scene.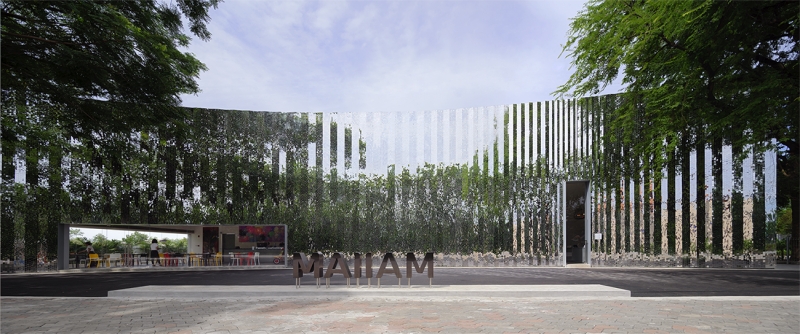 Venue and opening hours
The museum is open to the public from 10am – 6pm daily except Tuesdays, and is located at 122 Moo 7 Tonpao, Sankampang, Chaing Mai. As you head down the main road of Thanon Chiang Mai, pass the Bo Srang intersection and you'll be greeted with a glimmering architectural masterpiece.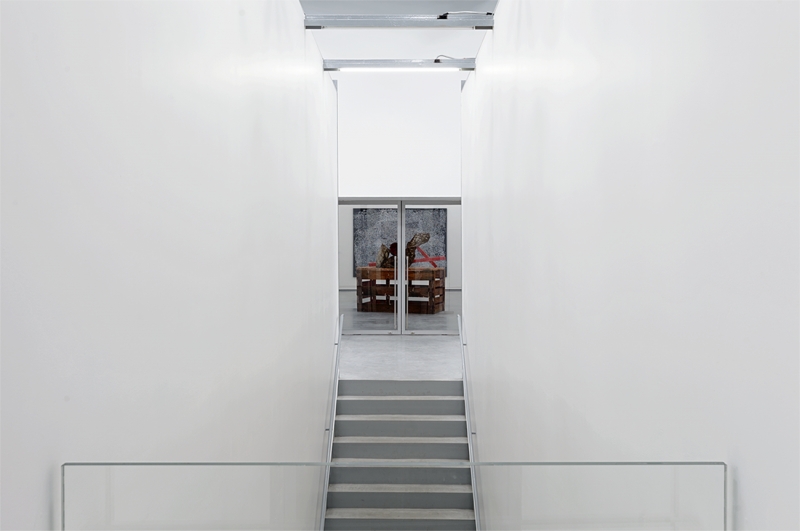 The museum was founded as a platform for displaying the multi-disciplinary art talents of Thailand. Sharing their private collection that was avidly built over 30 years, the Bunnag-Beurdeley family purposed the gallery as an expert showcase to promote the mellifluous spirit of the contemporary art community.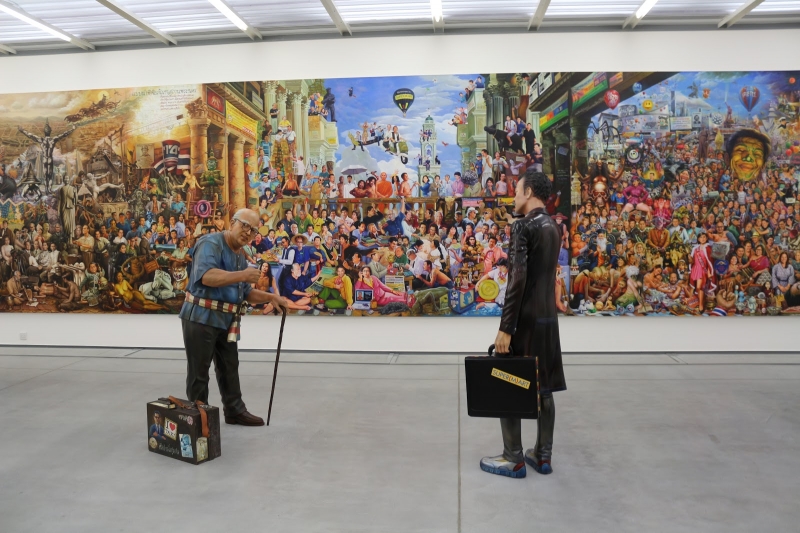 The exhibitions
Since its opening in 2016, MAIIAM has boasted two temporary exhibitions on top of their permanent display. The inaugural opening installation presented the best creations of the award-winning local filmmaker and artist Apichatpong Weerasethakul. Aptly titled "The Serenity of Madness", the curation postulated a melding of dichotomies – fact and folklore, new and old, the familiar and supernatural, highlighting his first experimental films and most recent productions from his acclaimed oeuvre of art.
The second rotating exhibition, "The Timeless Present Moment", displayed the solo works of Kamin Lertchaiprasert, another household name in the Thai contemporary art industry. MAIIAM was the first to unveil the artist's unique collection of paintings entitled "Circle of Life", and featured a plethora of different innovative media, including wax-sculptures, pottery pieces, and live performances. Both temporary exhibitions, as well as its permanent showcase, were extremely well-received by visitors to the museum, cementing MAIIAM as a leading contemporary art gallery in the region.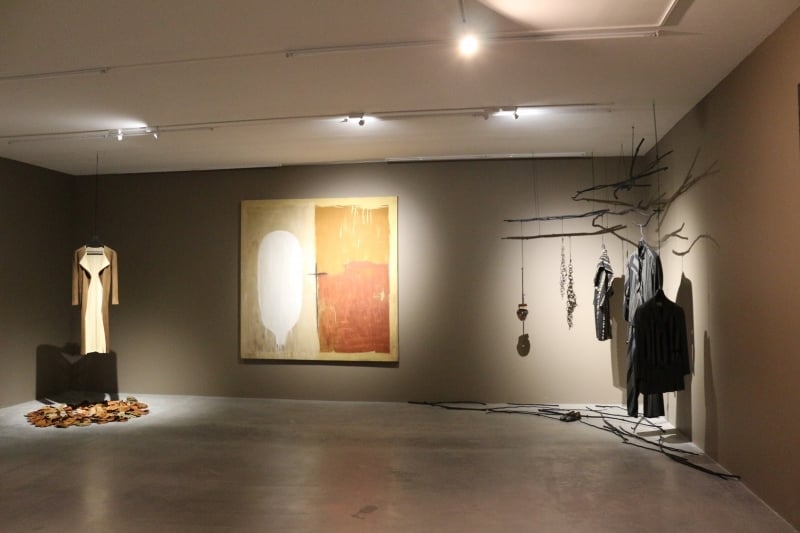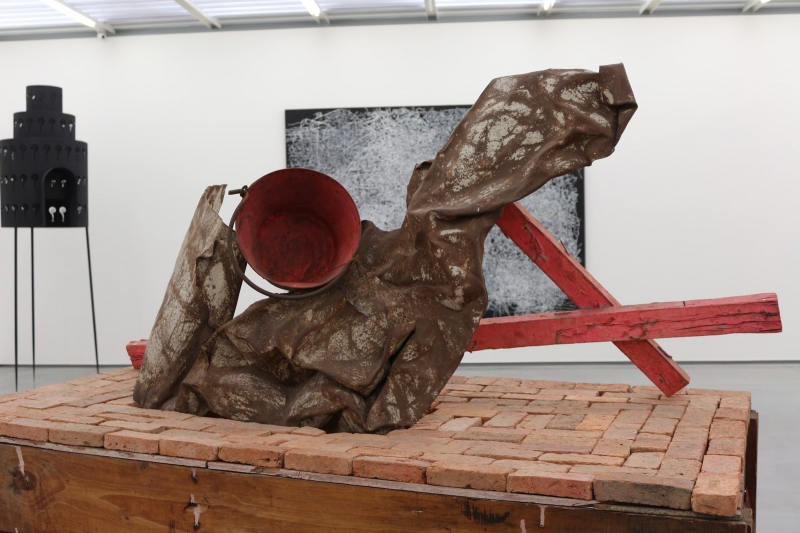 As observed from MAIIAM's curation, Northern Thai contemporary art shares a close, almost symbiotic relationship with the country's socio-political developments since the 1980s. Although the boom of contemporary art happened during the postmodern '90s, most art pieces retain certain elements from the historical culture of ritual ethnic art. Such would include the use of vernacular materials and traditional motifs like the zodiac, paying homage to the native artisans and gifted craftsmen of Chiang Mai while staying updated and relevant to the museum's contemporary audience.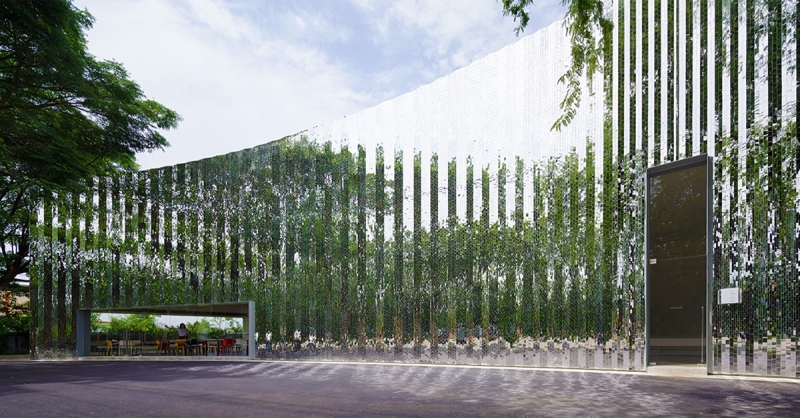 All in all, the MAIIAM Museum of Contemporary Art is an exquisite gem that you won't want to miss. Visit the gallery and let the beautiful works of art speak to you.
---
A huge thank you to the Tourism Authority of Thailand for the opportunity to visit the MAIIAM museum!