Late Tuesday night (24 March), Prime Minister Shinzo Abe announced that the Tokyo Olympic and Paralympic Games will be postponed until next summer, at the latest. Japan made the decision alongside the International Olympic Committee (IOC) chief, Thomas Bach. This new direction is an astounding change from the statement the IOC released last week, where they claimed that the summer Olympics in Tokyo would still push through after consulting all international federations involved. 
Athletes are not to worry about the postponement, as Japan ensures that they are not cancelling the Tokyo Olympics, but simply pushing it back. Prime Minister Abe also shared that it would be difficult to reschedule the games some other time this year, ergo the need to hold it in 2021. The games, however, will still be called the 2020 Olympic games. 
A necessary sacrifice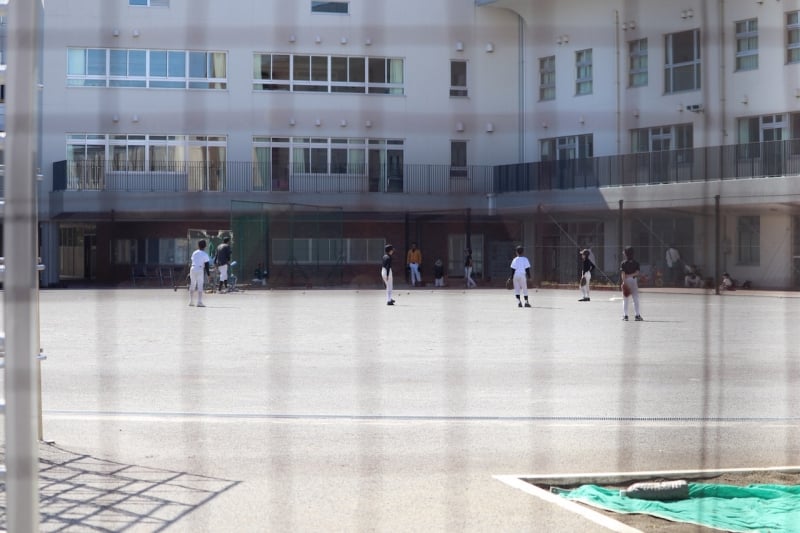 In addition, Japan has reiterated that their priority is to see that athletes around the world are in the best condition possible come the Tokyo Olympics, and that the safety and security of spectators are ensured. 
"Japan will fulfil its responsibilities as a host nation. Given that goal, we'll be making adjustments about venues, and we understand that an IOC meeting will be held soon," Abe told reporters.
This postponement will cost Japan huge financial losses, but to lose the opportunity to host the Olympics would have been worse for the nation. According to Tokyo Governor Yuriko Koike, a cancellation, "would have been devastating to the Japanese people. I'm glad we can move in a direction that excludes that scenario."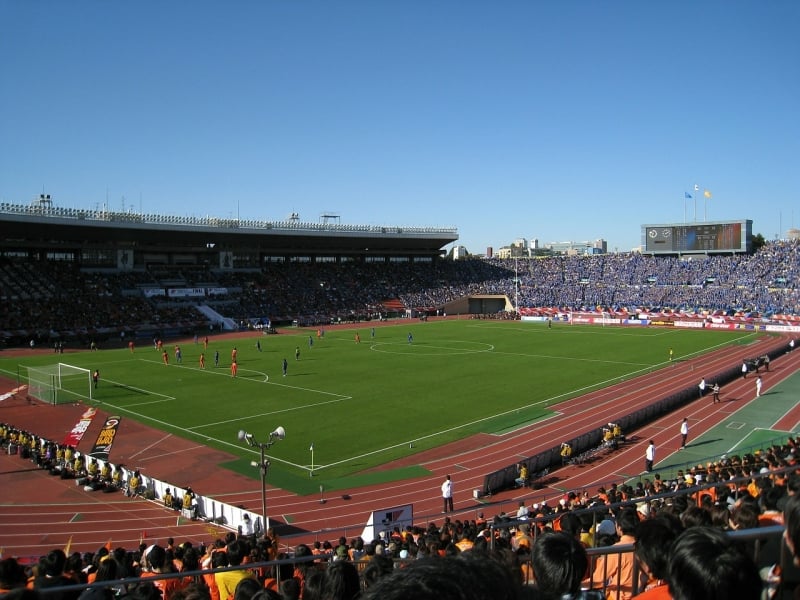 Currently, Tokyo's main priority is to defeat the COVID-19 pandemic. "First and foremost, Tokyo needs to prioritize the safety of its residents and stop the novel coronavirus from spreading further," Koike added. 
The COVID-19 pandemic has indeed brought about difficult times not only in health and the medical sector, but it has subsequently affected several industries such as tourism, sports, and entrepreneurial businesses too.
We never wanted a global event such as the Tokyo Olympics to encounter such a predicament, but right now the postponement is for the best. Who knows, the possibility of a Japan spring Olympics might just be on the table!