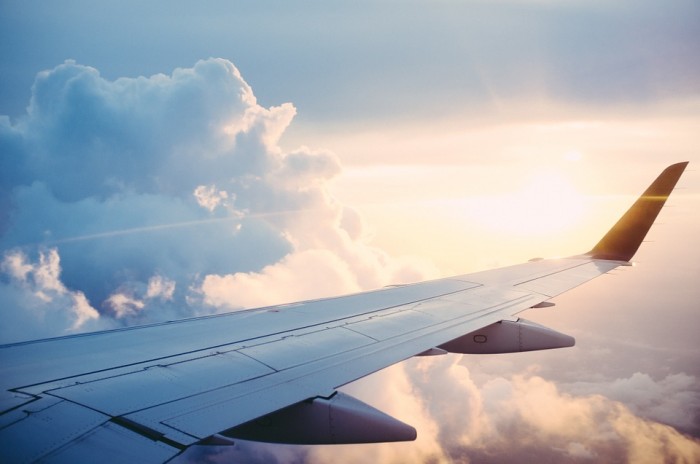 Frequent flyer programs are like wedding dresses. There's no "one size fits all". You really have to find "the one" in order to reap great benefits. The process can be painstaking but totally worth it in the end. All that hard work can get you — at the very least — a free roundtrip flight to a destination of your choosing.
But before you sign up with the first or every frequent flyer program you come across, ask yourself these questions first:
1. How often do you travel?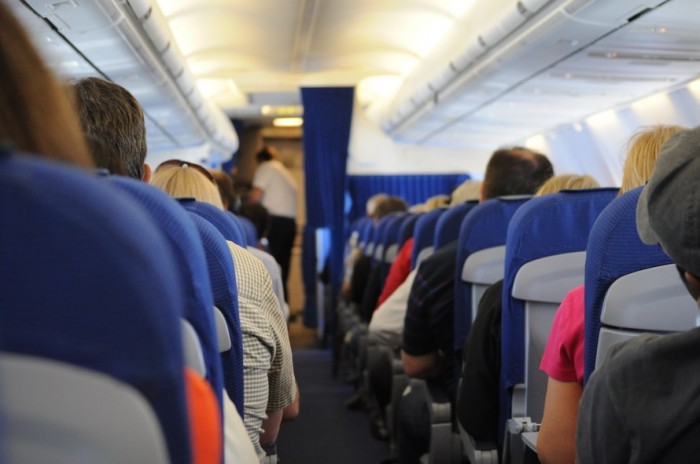 If you rack up around 25,000 flight miles or more in a year, it would definitely pay to be loyal to an airline and to join that airline's frequent flyer program as most airlines consider this the magic number for elite status. Meaning: They'll roll out the red carpet when you arrive. Okay, I'm kidding. But you will get some form of "VIP treatment" whenever you fly with them, such as priority airport check-in, boarding and baggage handling, among other things.
If you accrue less than 25,000 flight miles in a year, that doesn't mean you should forgo joining a frequent flyer program. It is still possible to score a free service class upgrade or even a free flight. You just need to know a few tricks. But let me get to that later.
Also read: How To Be A Bleisure Traveller
2. Is this a dominant airline in your region?
Choose an airline with a strong presence in a hub that is closest to your home because that airline will most likely have a lot of flights and a wide route network. So the chances of you using this airline to get to where you want to go are quite high.
You do the math. More flights = more frequent flyer miles = more perks! Simple, right?
3. How are miles earned from flights?
These days, miles aren't always awarded based on just that — the actual miles you've flown with the airline. Most airlines now consider your booking class and fare too. For example, you booked a Singapore to London one-way flight, which is 6,761 miles, on Economy Class with Singapore Airlines, it doesn't automatically mean that you'll get the full 6,761 credited to your KrisFlyer account. If you got this fare on sale, you could be awarded only 50% or even 10% of the flight miles. So I suggest you familiarise yourself with the mileage accrual terms and conditions of the program before you create an account.
4. Which global network is this airline a part of?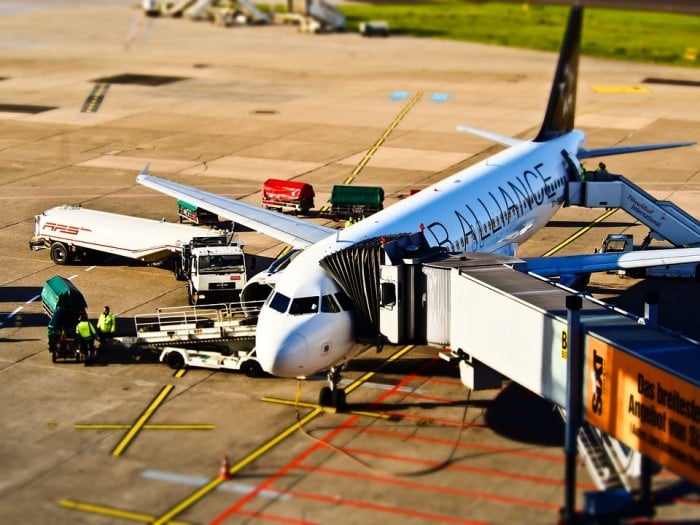 You don't have to fly with just one airline in order to earn miles. If that airline has airline partners, you'll be able to earn miles when you fly with these partner-airlines too! Isn't that awesome? Yep, let's stop for a bit and thank God for airline alliances.
There are three major airline alliances globally — oneworld, SkyTeam and Star Alliance. Among the three, Star Alliance is the biggest with 27 full members, followed by SkyTeam with 20 and then oneworld with 15. Although, based on these figures alone, you can't immediately say that Star Alliance is the best and just sign up with one of its carriers. You still have to consider which regions you'd like to visit frequently as Star Alliance may be strong in Africa and Asia but it has a pretty weak coverage of South America. So if you plan to go on more trips to Latin America, an airline from oneworld might actually be a better choice. Similarly, if you go on a lot of business trips to China, I suggest you choose an airline from the SkyTeam group.
5. Does this airline have a lot of non-flight partners?
Did you know that you're not limited to flights when it comes to accumulating miles? Yes, that's right. You can acquire miles by renting a car, booking a hotel, shopping online and even just by swiping your credit card. So an airline with a number of non-flight affiliates is something you should seriously consider when choosing a frequent flyer program as every amount you spend could have mileage-earning potential.
6. How easy is it to redeem award tickets?
How does the airline fare in terms of availability of free upgrades or flights compared to other airlines? Is there always a waitlist for free flights? Do they have blackout dates for bookings? Do they charge a lot of fees? Can you use your miles when booking for family or friends? These are some of the important things you should think carefully about before joining.
7. What are the rules on mileage expiration?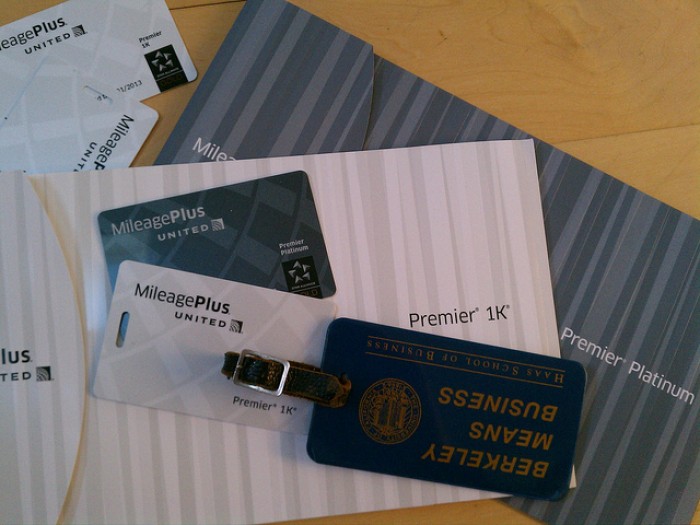 Image credit: Global X
You should be aware of the program's rules on mileage expiration, especially if you take less than 3 flights per year, so you won't end up wasting the miles you earn. Some programs, like Philippine Airlines' Mabuhay Miles, have never-expiring miles as long as you remain an active member. That means you accrue miles regularly from flights and non-flight partners. On the other hand, there are programs, like Singapore Airlines' KrisFlyer, where miles are only valid for a certain number of years, no matter what tier level you belong to.
Also read: How To Travel Frequently Despite Being Employed
There you have it. If you have other questions about choosing the right frequent flyer program, just leave us a comment and we'll do our best to help you out. Happy hunting!