We have heard about countless travelling stories all over the internet – from solo travellers to families and couples. Yet, relationships tend to be brittle, and moments just come and go. Travelling is a great bonding experience, and it's great that it has become more available because of seat sales, promos, and even contests that allow us to travel more often.
As we move forward, let us find some reasons why it is very important to have your own personal circle of travel friends. When the day offers you a great moment to pack your bags and leave, why not go away with some of your travel friends?
Also read: Why People Who Love Travel Make the Best Friends
These friends understand the sweet and bitter sides of travelling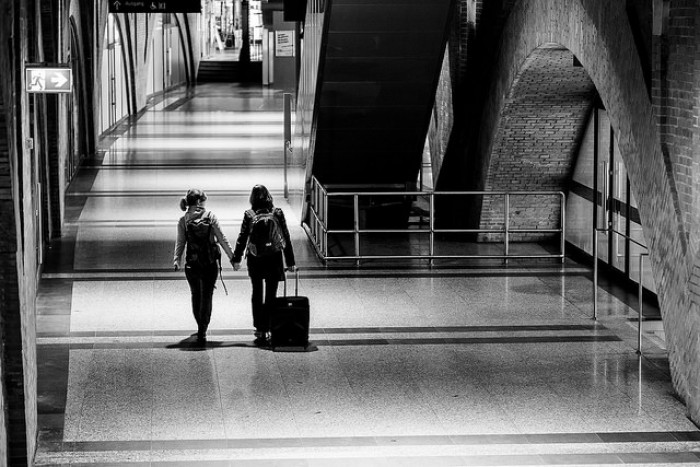 Image credit: K.H. Reichert
It takes one to know one. Travelling with like-minded individuals make the experience more rewarding and memorable. If your squad is a combination of fickle-minded tourist-wannabes, it might spoil the fun that awaits you even before you know it. You should travel more often with friends who don't mind the shameless jumpshots, screaming and frolicking under the falling rain by the beach, and getting dirty and sweaty after a long hike. Killjoys are one of the major spoilers of any kind of travelling engagement, so you better stay closer to people who highlight the fun in any journey.
They keep you connected and updated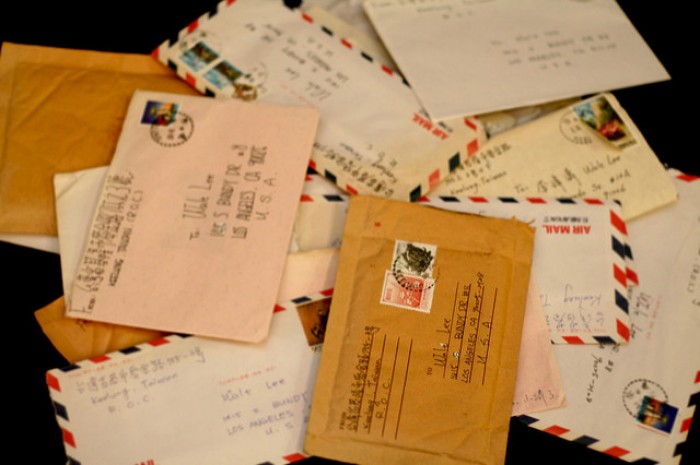 Image credit: Sherman Yang
When you are surrounded with friends who share common interests, you become more alive, connected, and aware of what is happening around you. When I say updated, it doesn't just mean communicating about your next adventure; it propels a deeper connection. Who knows, your frequent travel buddy might become your newest best friend or even a partner for life.
Keep you sane… during long layovers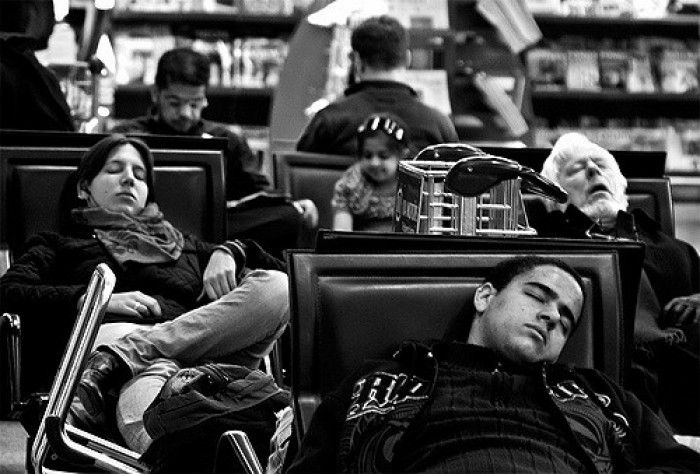 Image credit: Barbara Krawcowicz
I know the feeling when you are stuck in a very, very long layover alone. When you are with your circle of friends, you feel more secure, and you can even take turns taking a nap or getting something to eat. Long layovers become short and quick stopovers inside the airport when you enjoy even the most boring and monotonous moments with your friends.
They help develop a game plan for the destination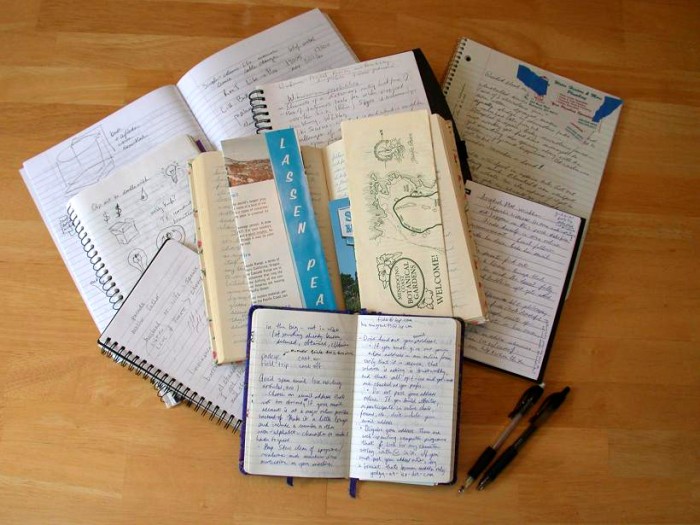 Image credit: Dvortygirl
Once you have found your circle, a game plan can be formed between you and your other friends. But remember, a game plan can also be a plan of having no plans at all. Division of labour becomes more voluntary rather than mandatory, and even the bulkiest tasks become lighter when you do it together. We're all in this together!
They amplify the fun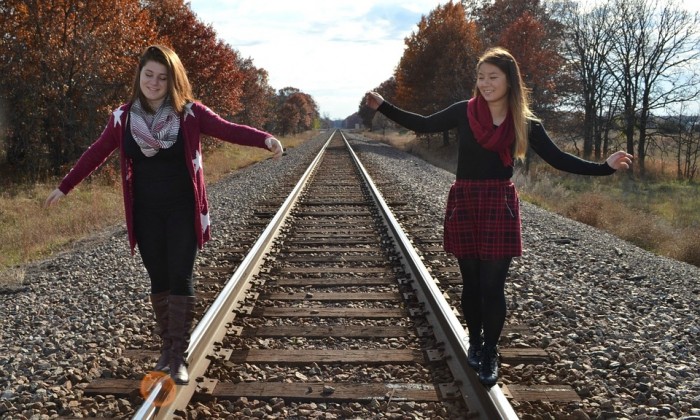 Even if you are at your most tired state, friends can re-energise you in every possible way. Friends can be cheerleaders who motivate and help the others who are already exhausted due to a very long day. I remember that there was a study conducted which revealed that our bodies are more resilient to exhaustion when we travel in groups. You might still experience tiredness and burnout, but that happens only after the trip.
They forge memories that can stand the test of time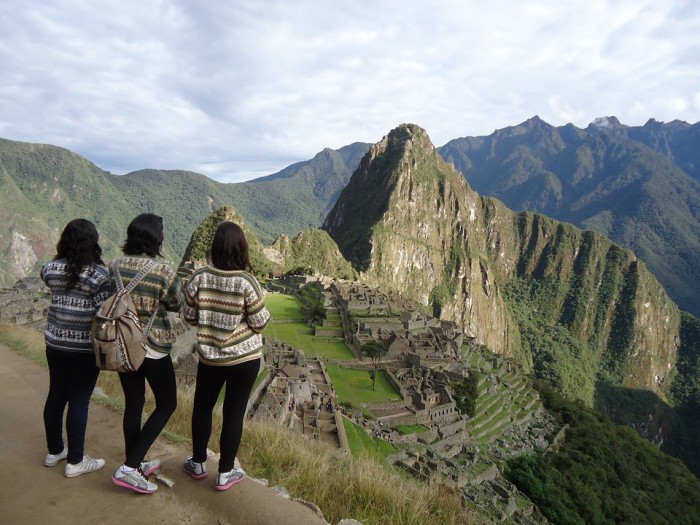 Conquering the world alone is a great feat. However, it can be so much more meaningful if you celebrate this achievement together with your friends. As you reach greater heights, vast horizons, and amazing scenery, you enrich not only your personal perspective, but the perspective of your friends. Our lives should not revolve around tangible things, because these things simply wear off. Memories stay vivid no matter how long it has been. Imagine, if you will go firefly watching in Iwahig in Palawan, there is a huge difference between seeing it alone and seeing it with friends. It makes the moment a truly spectacular sight to behold, and you are not alone to experience it.
They can help you travel light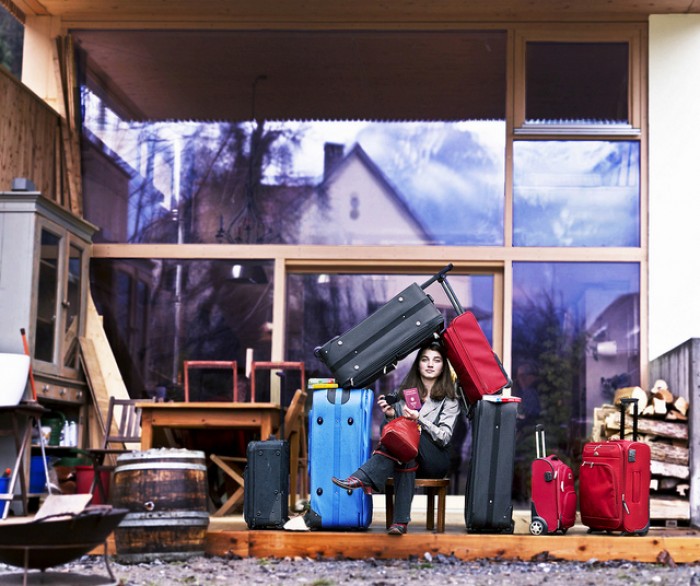 Image credit: ShenaTschofen
Because you don't have to bring everything for yourself, like a blanket, a stuffed toy, or whatever that keeps you sane, you can distribute the things that should be brought for the trip with others. We all have that one travel friend who brings all his or her entire possessions, and this person will surely benefit from the distribution of the essential things that need to be carried for the entirety of the journey. When you travel light, you don't have to worry too much about your luggage, and you can focus on more important things during your travel.
They lead you to a more engaging and worthwhile passion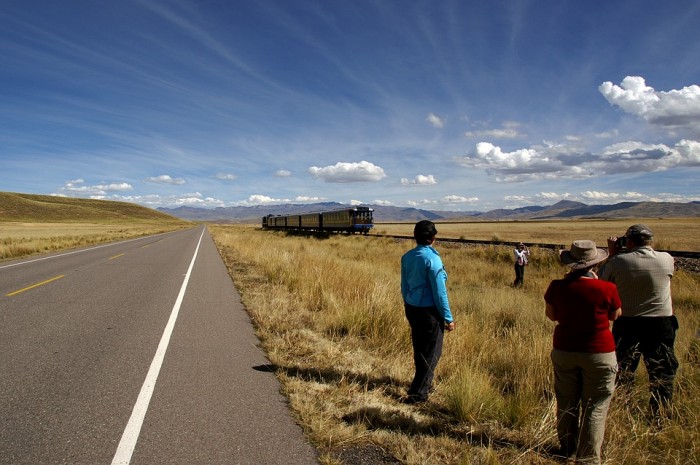 It takes one to know one, and when you are within your circle, you become more motivated and engaged to do something beyond just travelling. You become a more positive person as you look forward to more adventures in the future. Your passion deepens its roots, and it gives you a broader and more profound grasp of life.
Also read: 12 Signs That You've Found Your Perfect Travel Buddy
They promote spontaneity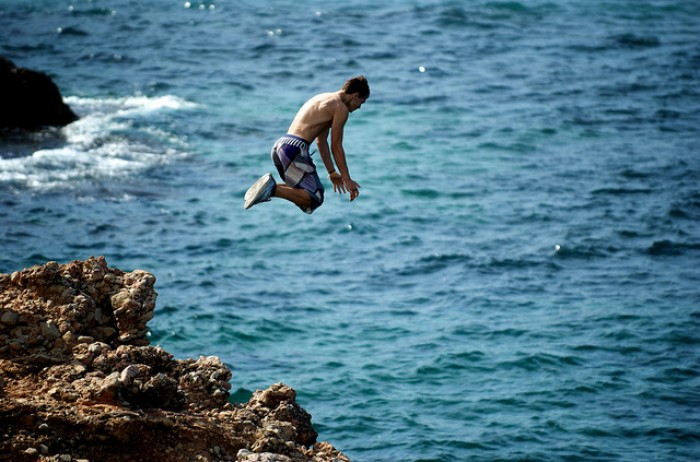 Image credit: John O Nolan
When you travel with friends, you turn into a very competitive soul, because when you are surrounded with friends, you gain courage and strength to try things you never even considered trying before. Your circle promotes spontaneity, and usually, the best experiences come from it. If you are afraid to try something new, face your fears and go for it because it is highly likely that it will turn out to be one of your best life experiences.
Spontaneity releases you from your comfort zone. It can be such an exhilarating moment, especially when you start running around or chasing an experience. I remember one time when we visited Boracay and it started raining so hard you can't even see anything and everyone took shelter. You know what we did? We ran around and frolicked at the sand as the waves and the heavy rain created an astounding water orchestra. I still consider it as one of my best moments there, and we could have not done that without a spontaneous surge of excitement to try something out of the usual things we do.
Friends inside your travel circle are the friends for keeps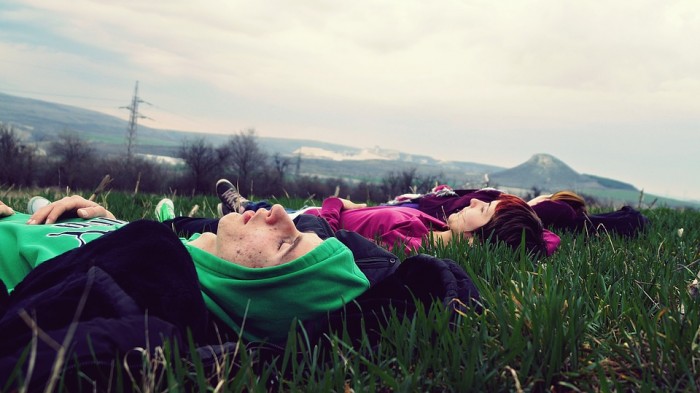 You've come a long way with your travel circle. In high seas or bustling sights, they are with you. From your most exhaustive adventures, you find friends that may not be as many as the destinations that you have visited, but you can be sure that they are the friends for keeps. Friends who, despite the distance of being apart, can stay with you for a lifetime because of the distance you've traversed together.
So, have you found your circle of (travel) friends already? If not, then you are now on a mission to find this special circle where you can truly belong.