Travel is an excellent way for us to learn about cultures different from ours. And when we travel, we also learn to appreciate the little things about Singapore that we sometimes take for granted. Here are 20 little things that most Singaporean travellers tend to realise about Singapore when they are exploring faraway lands.
1. Singapore has great and cheap food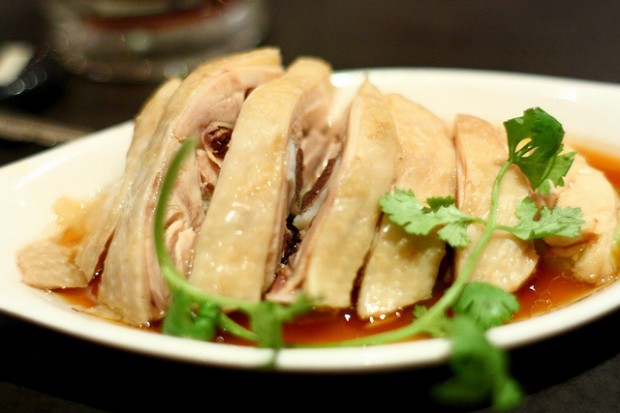 Image Credits:stratman² (2 many pix!)
You will appreciate that plate of delicious $2 chicken rice when you discover that a main course below $10 elsewhere is considered "cheap".
2. Which is available pretty much everywhere…

Image Credits: ken yee
Hawker centres – something that is rare to find in foreign lands – is simply the best!
3. There is every kind of food imaginable, really!

Image Credits: SteFou!
Good Japanese food? Check. Good Thai food? Check. Good Western food? Check.
4. Shops in Singapore are open till late, and on Sundays too
REJOICE. Shops are still open at night (unlike, say, New Zealand) and there's no such thing as siestas (unlike, say, Greece). You can run out to get stuff during the weekends!
5. There are even supermarkets and eateries that are open 24 hours
Feeling an urge for some midnight nibbles? You can always scurry over to a nearby 24 hour coffee shop. And if you realise that you have suddenly ran out of toothpaste (or something), you can always run over to a 24 hour supermarket or 7–11 get what you need.
6. Shopping centres are everywhere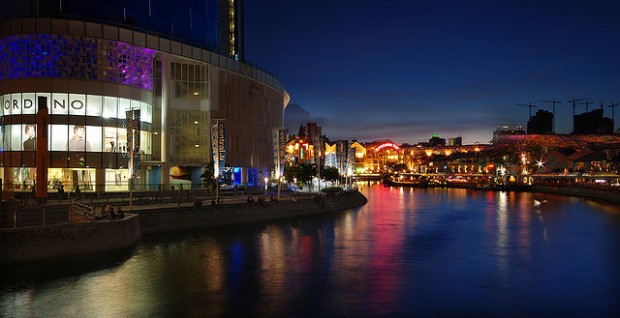 Image Credits: William Cho
Wherever you turn in Singapore, there will be a shopping mall. This allows all shopaholics to be able to indulge themselves in shopping, no matter which part of Singapore they live in.
7. You can get to every place in Singapore via public transport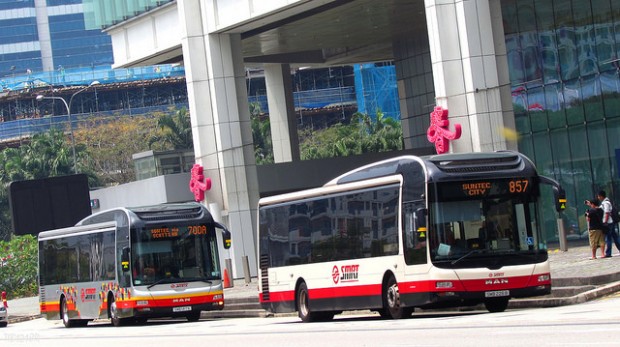 Image Credits: TIB1218R
While this is contingent on a little walking, even the most far-flung places in Singapore (if they even exist!) are connected by at least one bus.
8. And it will take you 2 hours to travel from one end of the island to the other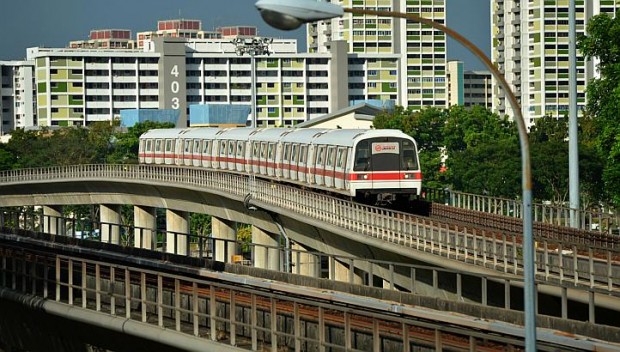 Image Credits: Straits Times
Think of those 3 hour bus rides to get to the suburbs.
9. In Singapore, it is perpetually summer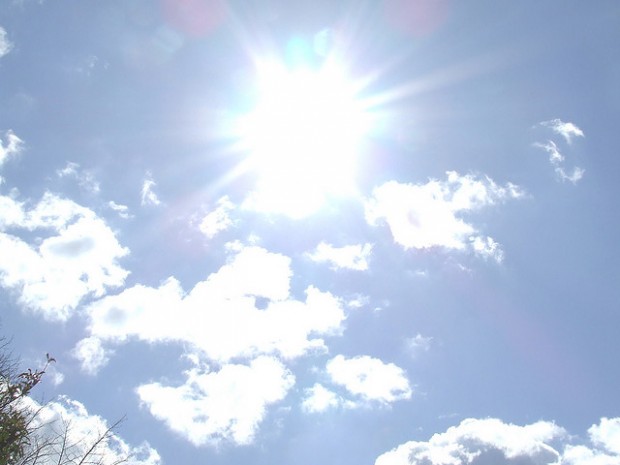 Image Credits: Adem Djemil
You will complain about the heat in Singapore… till your heater manages to break down in cold weather and taking showers feel like pure torture.
10. But hey, there is air-conditioning everywhere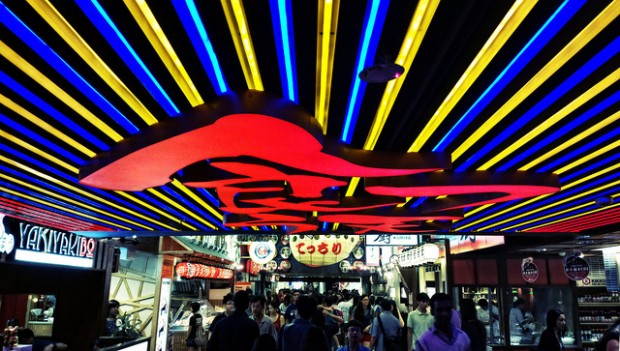 Image Credits: Khairul Nizam
If you need to escape the heat, you can just head into a shopping centre to cool off.
11. Supermarkets give out free plastic bags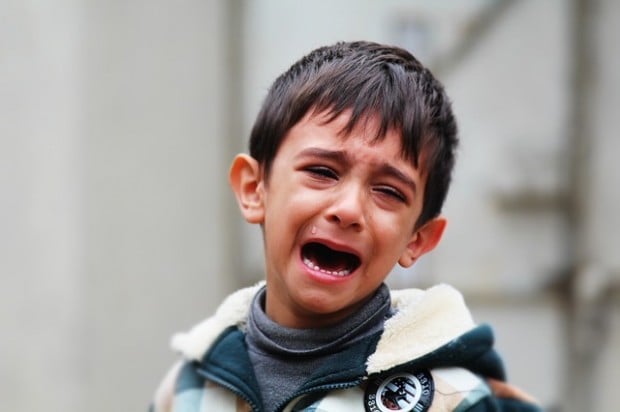 Image Credits: Pixabay
The moment when you have to pay for a plastic bag (!!!!) because you didn't bring along a recyclable bag.
12. Internet access in Singapore is fast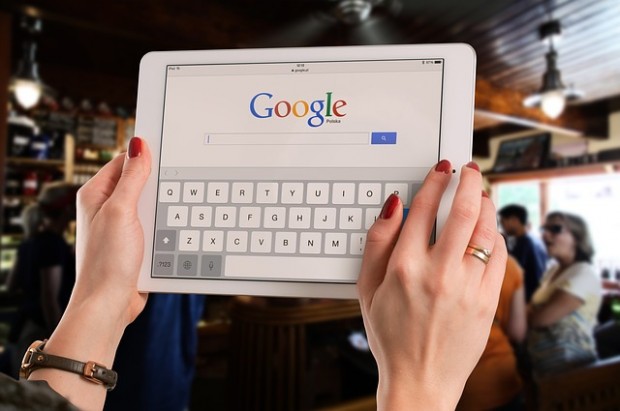 Image Credits: Pixabay
Singapore has the fastest average connection speed in Southeast Asia. With an average download speed of 122.4 Megabits per second (mbps) which is far above the average global download speed of 23.3 mpbs, fast internet is something you will definitely miss while you are away.
13. You will miss locals who can understand you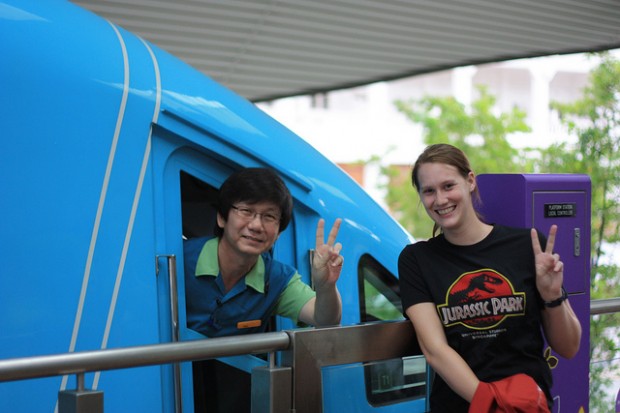 Image Credits: Leo Fung
This is especially true when you are going to a country where the locals are not English-speaking.
14. And you will miss using and hearing people speak Singlish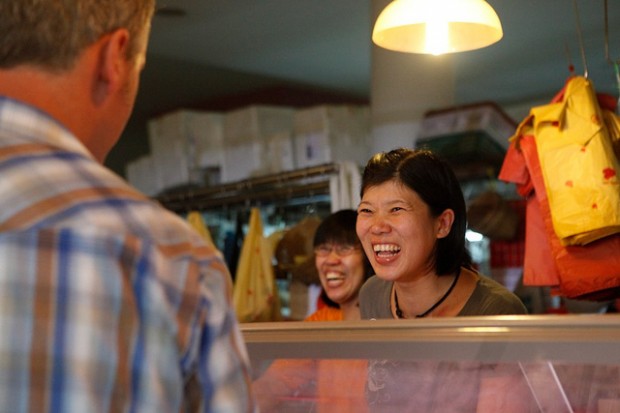 Image Credits: British Council Singapore    
Though we think the whole world should get used to "aiya" and "lah" and "teh gao xiu dai", most people do not understand a word of Singlish. After some time abroad, you will miss hearing and speaking it.
15. The streets are safe, even at night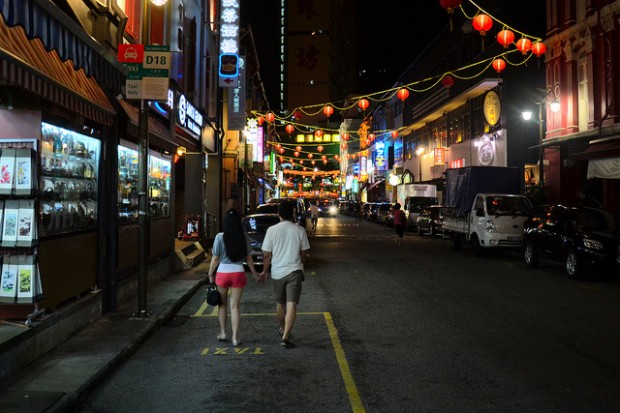 Image credits: Khalzuri Yazid
In Singapore, you will not have to worry about whether you will get robbed (or even killed) when you walk home at night.
16. The little quirks (like chope-ing seats with tissue packets) make this place feels like home
Where else in the world can you find people Chope-ing their seats in a hawker centre with a packet of tissue?
17. The cards and gifts you send will (almost) never get lost in transit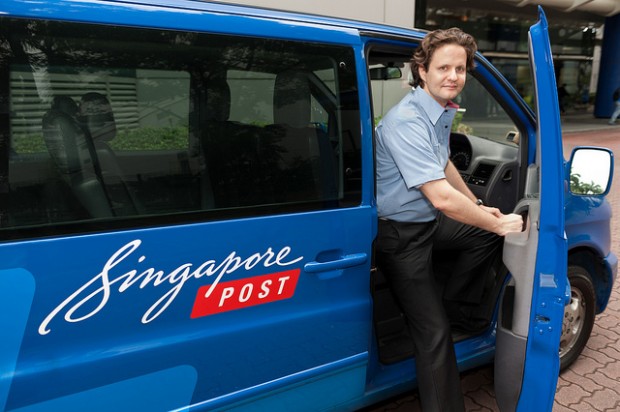 Image Credits: Thómas Tan    
18. This city is a great jumping point to every part of Asia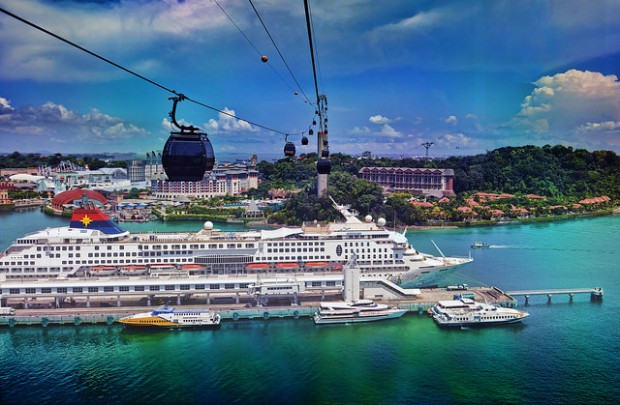 Image Credits: William Cho    
It is extremely easy to travel from Singapore to other parts of Asia – just book a ticket, hop on the plane and voila! You can also get to Malaysia from Singapore by bus, or you can get to Indonesia from Singapore by hopping onto a ferry. You can also take a cruise to go to some other place. With so many options, you will be spoilt for choice.
19. Singapore is the land of clean and free-to-use toilets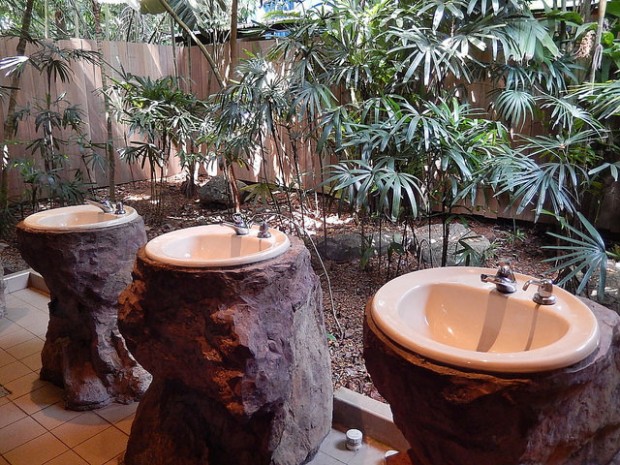 Image credits: Michael Coghlan    
Yes, free-to-use (and clean) toilets are everywhere in Singapore. You can easily pop into a shopping centre and just use the toilet there without having to pay a cent. This is not necessarily true in other parts of the world, where you will have to pay up to use the toilet (and there will be barriers to prevent you from entering unless you drop your coins into the machine so don't even think of trying to cheat).
20. And home is really where your heart belongs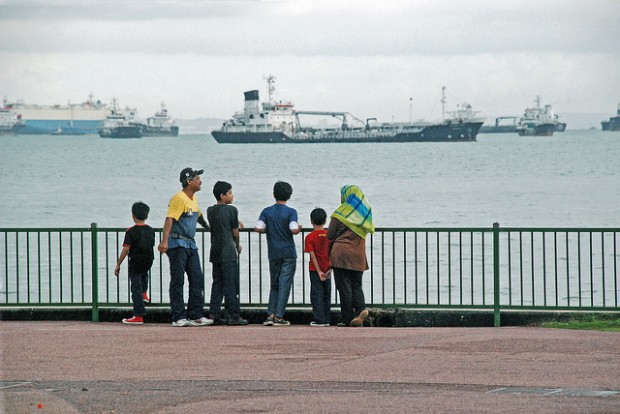 Image Credits: Jean-François Chénier
Singapore is where we grew up, where our friends and families are, and it will always hold a special place in our hearts. Truly, Singapore is home.