Tanjong Goodman Open House makes its return this July 8 with a full day of art making for the entire day where both children and adults can try their hands at art forms they have never tried before.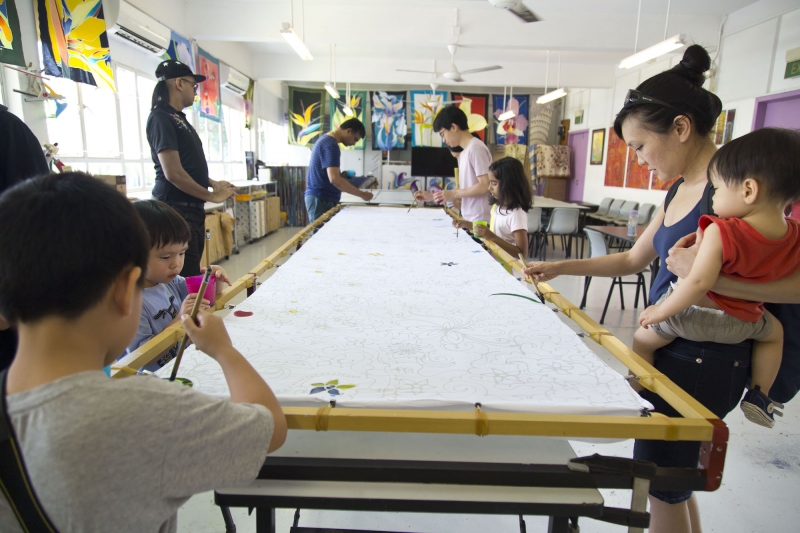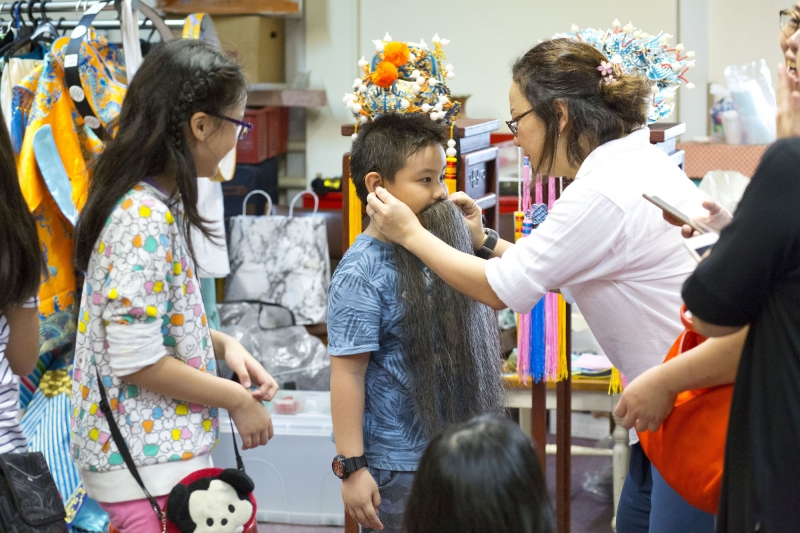 Featuring over 30 different programmes led by resident artists, visitors will get to explore artforms such as storytelling, craft making, dancing, and much more.
The Art Ground
Joining in the fun is The Art Ground as well, Singapore's newest children's arts centre that will play host to a series of art activities for kids, and the kids at heart!
Tanjong Goodman Weekend Market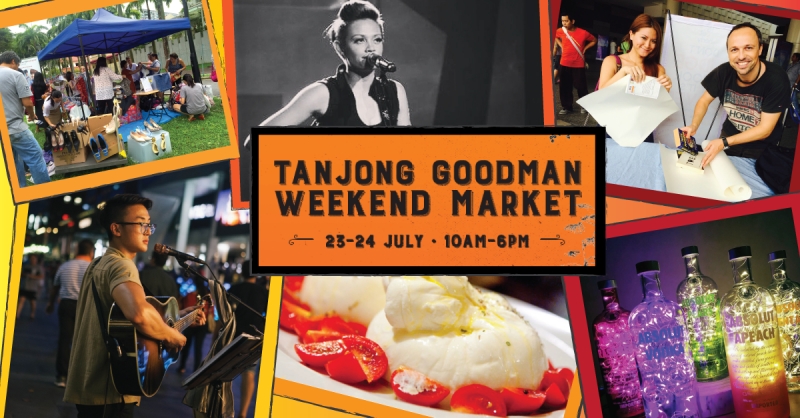 Everyone's favourite Tanjong Goodman Weekend Market will also be making its return, providing the best selection of artisanal food and crafts for all to enjoy. It promises to be a great art-day out for everyone!
Mark your calendars and we'll see you there!
---
Information is extracted from press release issued by Art House Ltd.