Vietnam is a visually stunning and richly interesting country with plenty to attract holidaymakers of different agendas. Many people will come for the history and culture, others for the landscape, for the warm and welcoming people or simply to relax on the beautiful beaches of the tropical shoreline.
Also read: What You Need to Know Before Travelling to Vietnam
If you are considering a visit to Vietnam, here are 12 experiences which would be a real shame to miss.
1. Visit the ancient city of Hue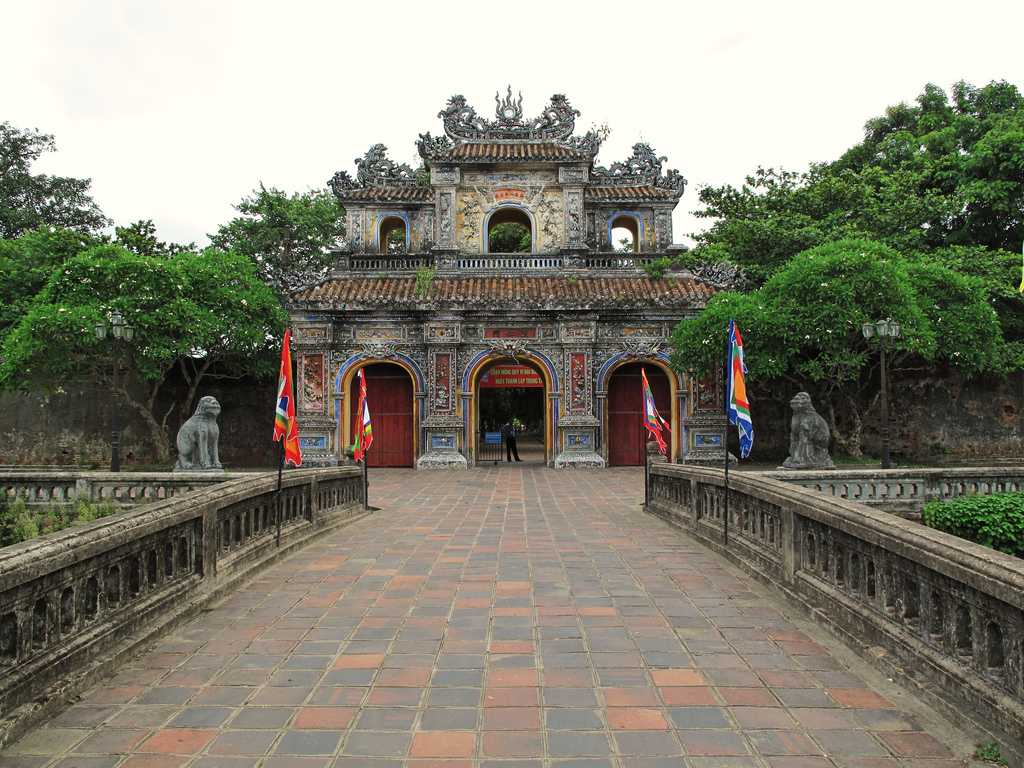 Image credit: Francisco Anzola
One of the cultural highlights on a visit to Vietnam is a trip to the fascinating historic city of Hue. The jewel of this citadel is the Imperial City, an awe-inspiring complex of palaces and temples that really brings home the glory and magnificence of the Vietnamese Royal Dynasties. While there are plenty of ancient sites in a number of historic places around the country, Hue arguably offers some of the very best.
2. Haggle in a bustling market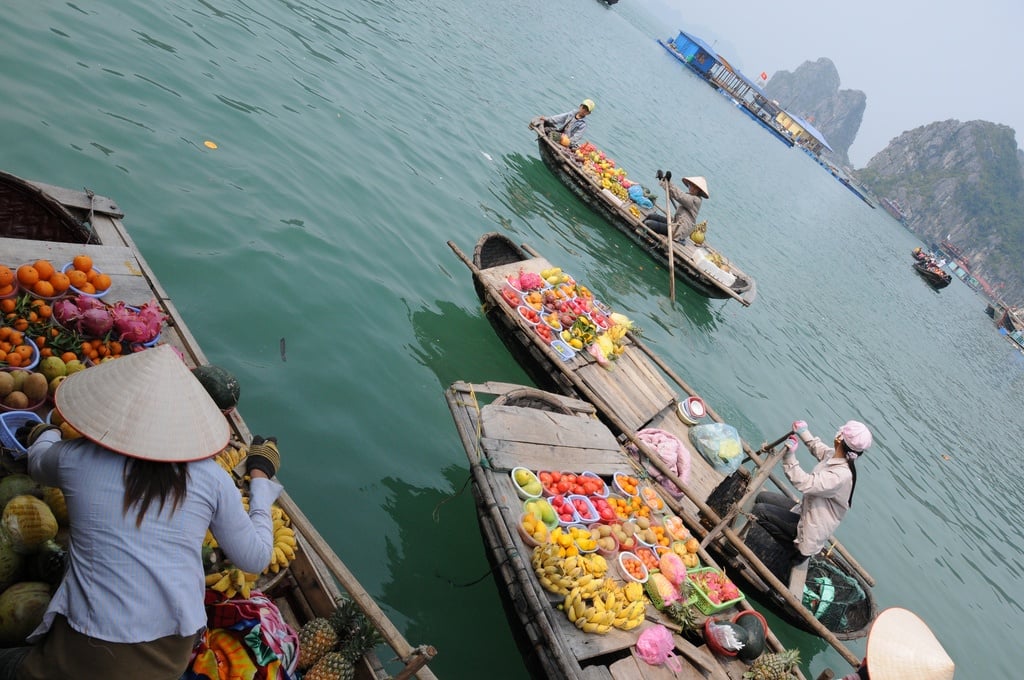 Image credit: paolo bosonin
Enter into the spirit at one of the bustling markets of Vietnam, from floating markets in the Mekong River to little local markets high in the mist-laden hills. These hubs of commerce and community will give you plenty of insight into the peoples of Vietnam and their traditional ways of life as well as a taste of local produce. Haggle for the best deals and enjoy the hubbub of the colourful throng.
3. See ancient cultures and crafts in Sapa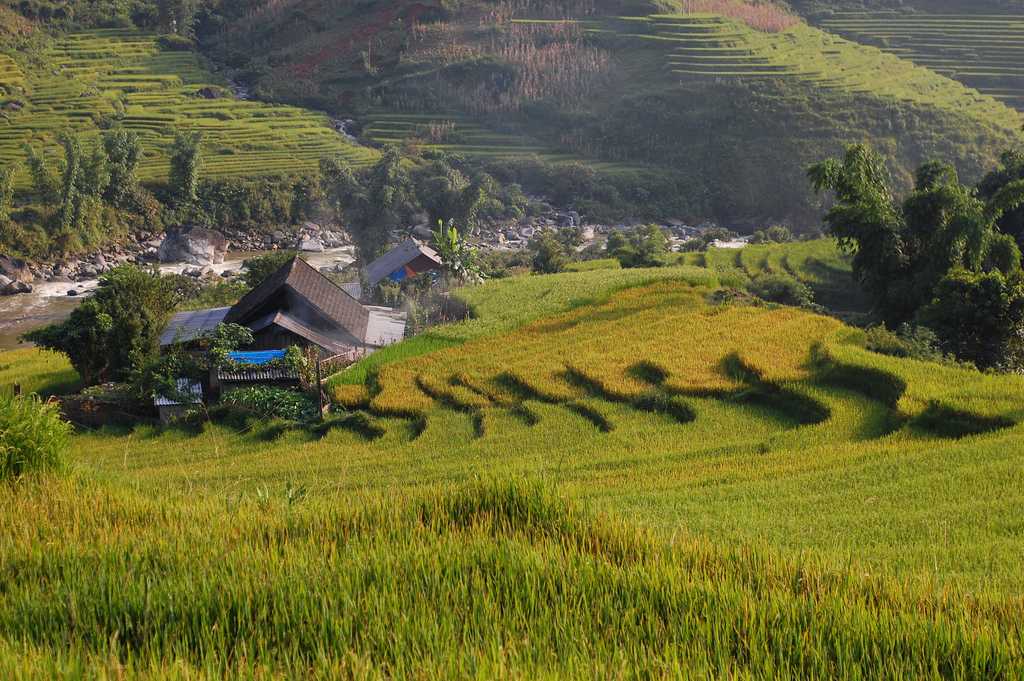 Image credit: Chen Shiang Khoo
This is one of the ethnic minority communities in Vietnam. Here you can get to know a vibrant and fascinating culture through exploring the community and getting the chance to purchase local craft items. Seeing people in the bright and colourful traditional clothing is one of the interesting sights on offer here. The mountain town of Sapa is also the jumping off point for a range of mountain adventures, including to Fansipan, the highest peak in the country.
Also read: 10 Reasons to Go Trekking in Sapa, Vietnam
4. Discover secrets of the Vietnam war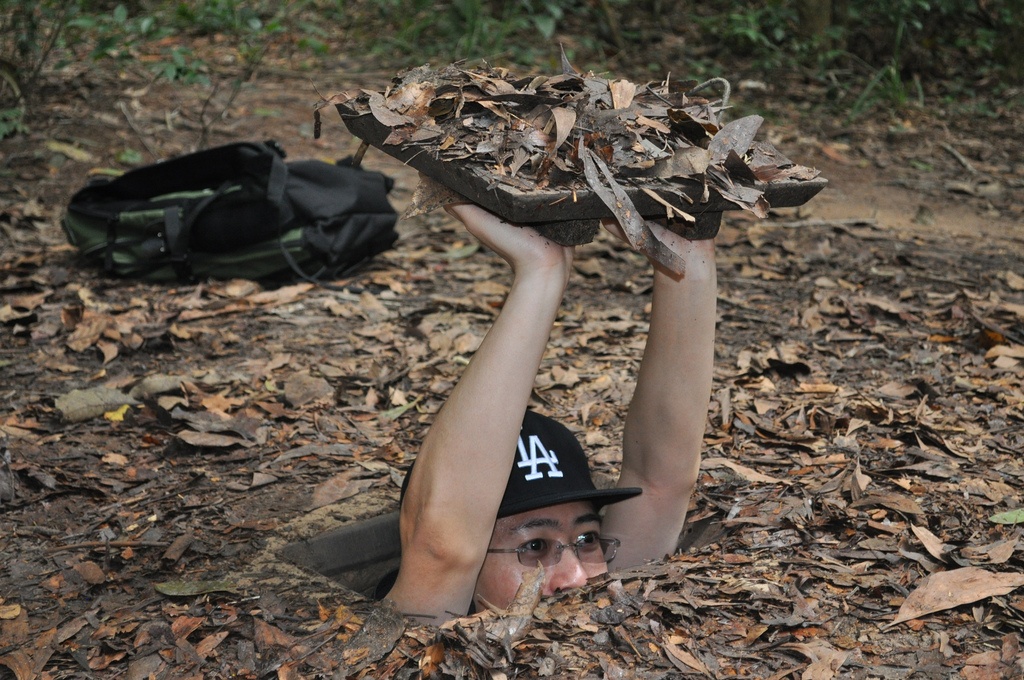 Image credit: David McKelvey
The Vietnam War may not be the most pleasant of historic eras to relive but you can learn more about the resilience of the Vietnamese in the face of true atrocity by visiting some of the sites associated with the war. The vast Cu Chi tunnel network underground is one of the most fascinating of these sites, though there are also a number of interesting museums dealing in a variety of different ways with the events of the Vietnam war.
5. Hike in the rugged peaks around Hill Stations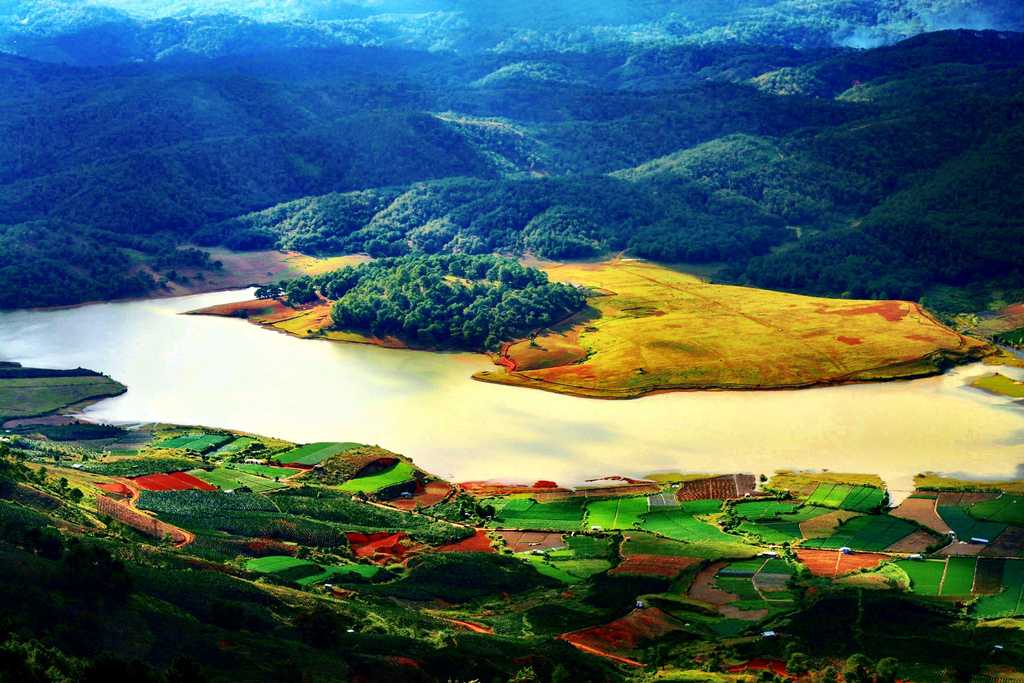 Image credit: Quang Vũ Trương
Hill stations such as Dalat are a great place to go to cool off amid the rugged scenery of the mist-covered mountains. These hill stations were built by the French, who used them as health retreats. They make a great contrast to the hot and humid plains of the country.
6. Adventure in Phong Nha Ke Bang National Park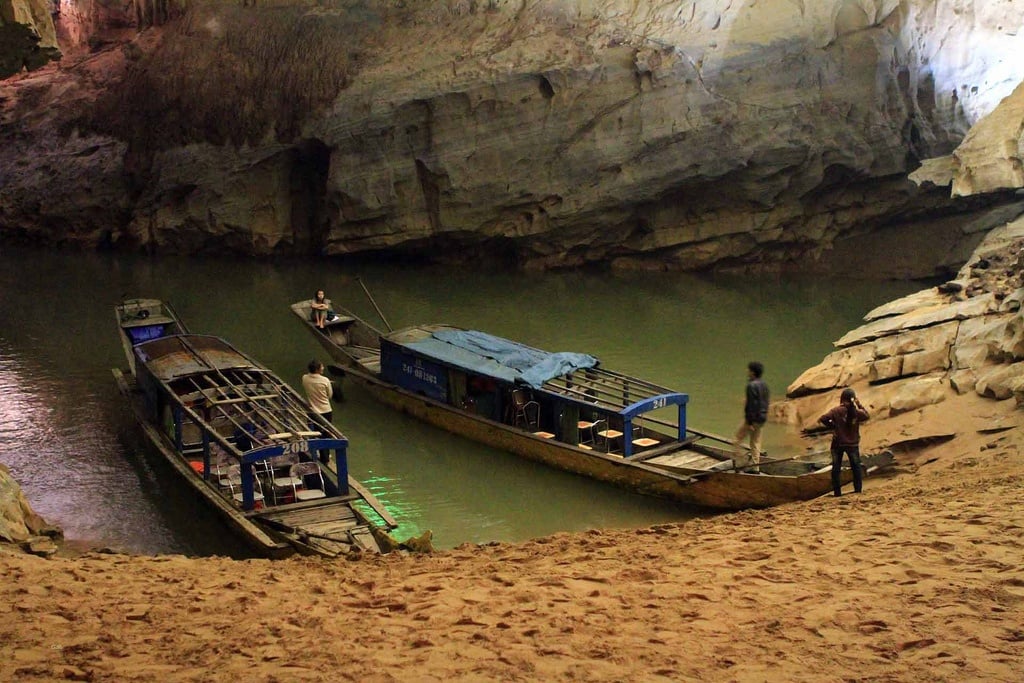 Image credit: guido da rozze
The breathtaking Phong Nha Ke Bang National Park has an incredible landscape which calls to would be adventurers with its dense, lush jungles, vast limestone caves to explore and amazing underground rivers. If you are a nature lover then visiting this region is certainly one experience in Vietnam that should not be missed. Here you can hike, climb, cave or enjoy a wide range of other outward bound activities.
7. Take a riverside stroll in Hoi An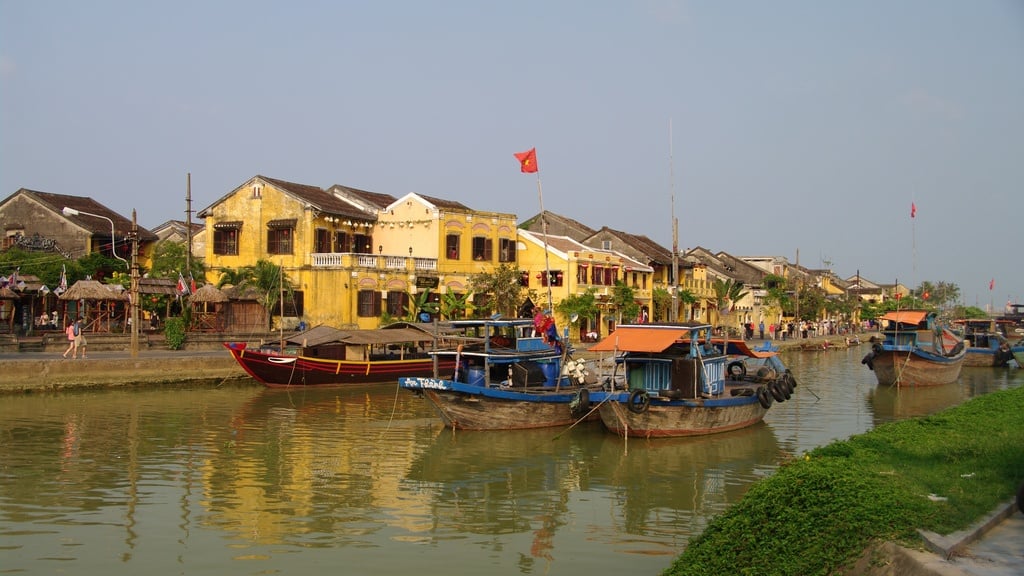 Image credit: Jean-Marc Astesana
The delights of Hoi An are best enjoyed on a riverside stroll. Take your time and discover the relaxing charms of this town, from the colonial architecture to old traders houses and atmospheric temples, as well as the rich and vibrant culture of the people who live there. Amongst the many interesting towns and cities in Vietnam, Hoi An stands out as a place of charm and character.
8. Take a bike tour in the Mekong Delta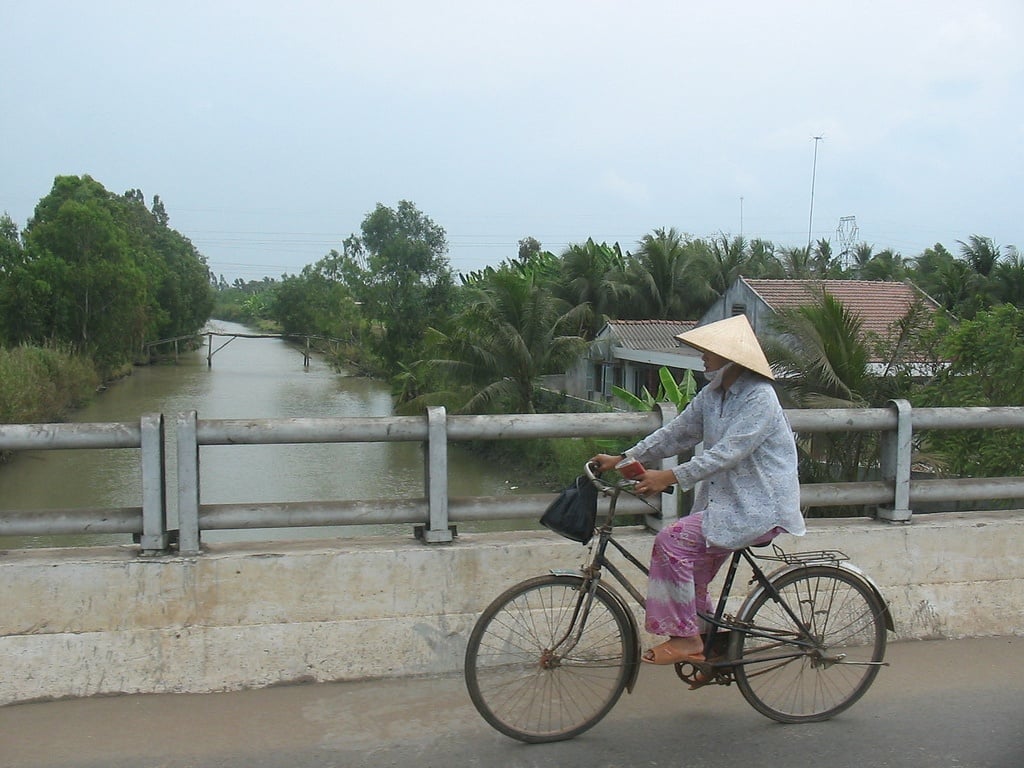 Image credit: Antoine Hubert
A boat tour is one of the traditional ways to explore the Mekong Delta but for something a little different, a bike tour is also a great way to traverse this fascinating region. Cycle between the mangrove swamps and vivid green rice paddies, visiting floating markets and hidden corners of this watery world while keeping your wheels on terra firma. Discover farming and fishing communities who rely on the Mekong while making minimal impact on the local environment.
Also read: 10 Crazy Things that Every Traveller Should Do in Vietnam
9. Relax on beautiful beaches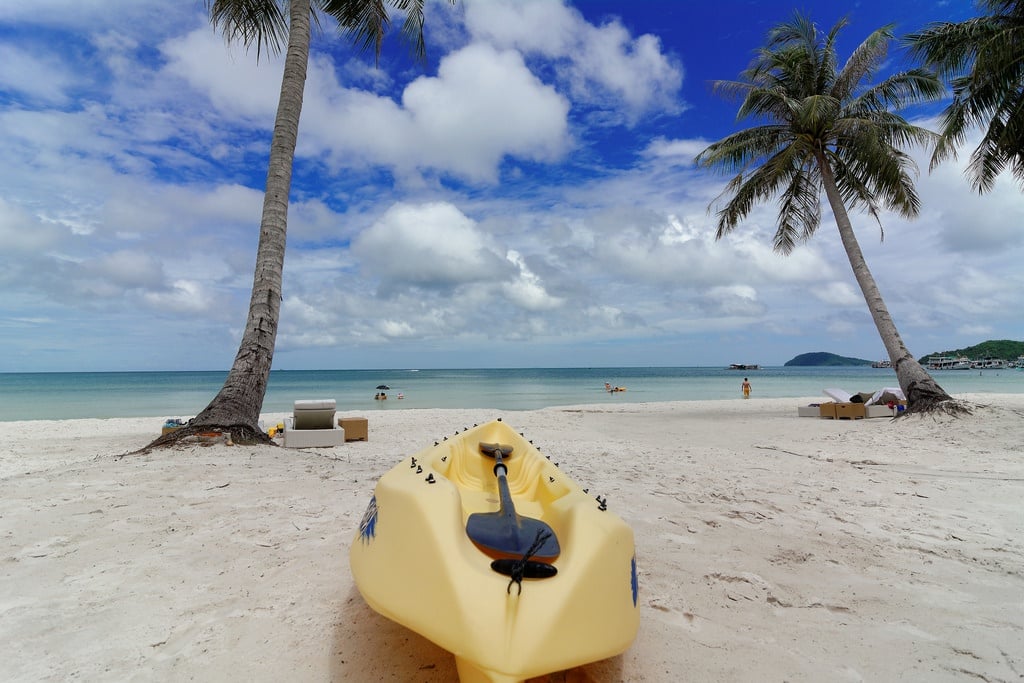 Image credit: Mgzkun
Sometimes, simple relaxation is all you want from your holiday, and Vietnam offers a wide range of beaches on which to sit and soak up the sun. Or perhaps you would rather enjoy the range of activities and watersports that can be enjoyed on, in and beside the water. From busy beach resorts to quiet coves, you can find a stretch of the Vietnam coast to suit you.
10. Dive in delightful tropical seas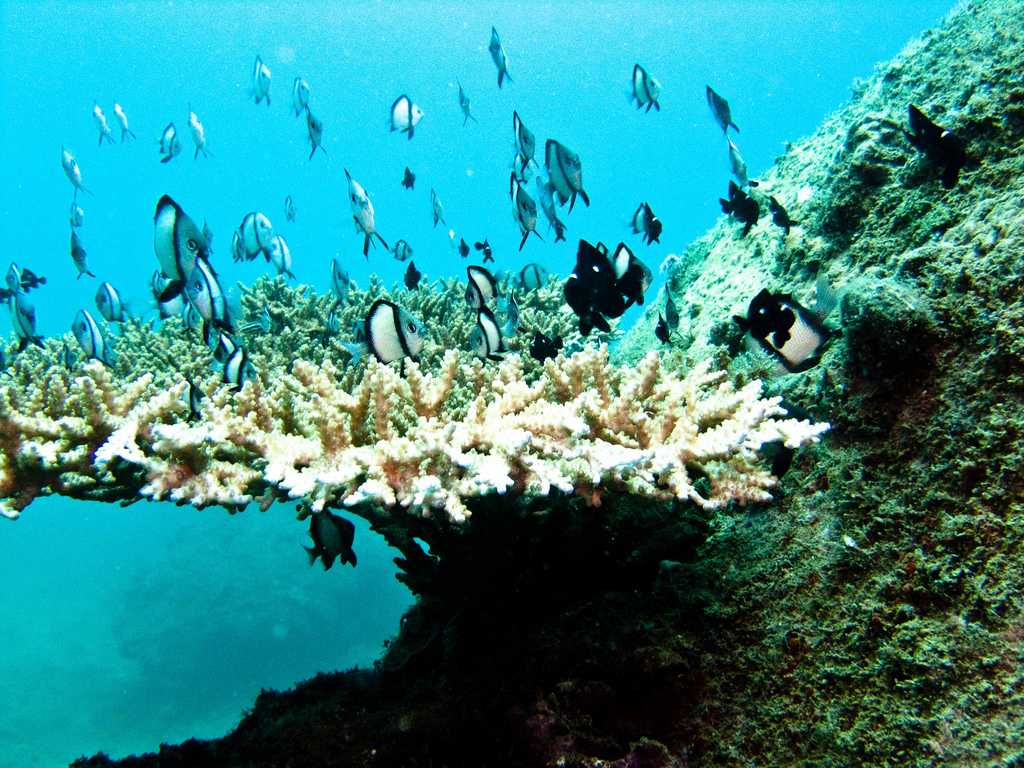 Image credit: Ilse Reijs and Jan-Noud Hutten
Take things further on your coastal holiday and take the chance to delve below the surface and explore the beautiful sub-marine world of the tropical seas around the Vietnam coasts and circling its islands. In Vietnam you can enjoy some of the best diving found anywhere in the world and will see a wide range of aquatic life and other interesting sights below the waves.
11. Kayak around idyllic islands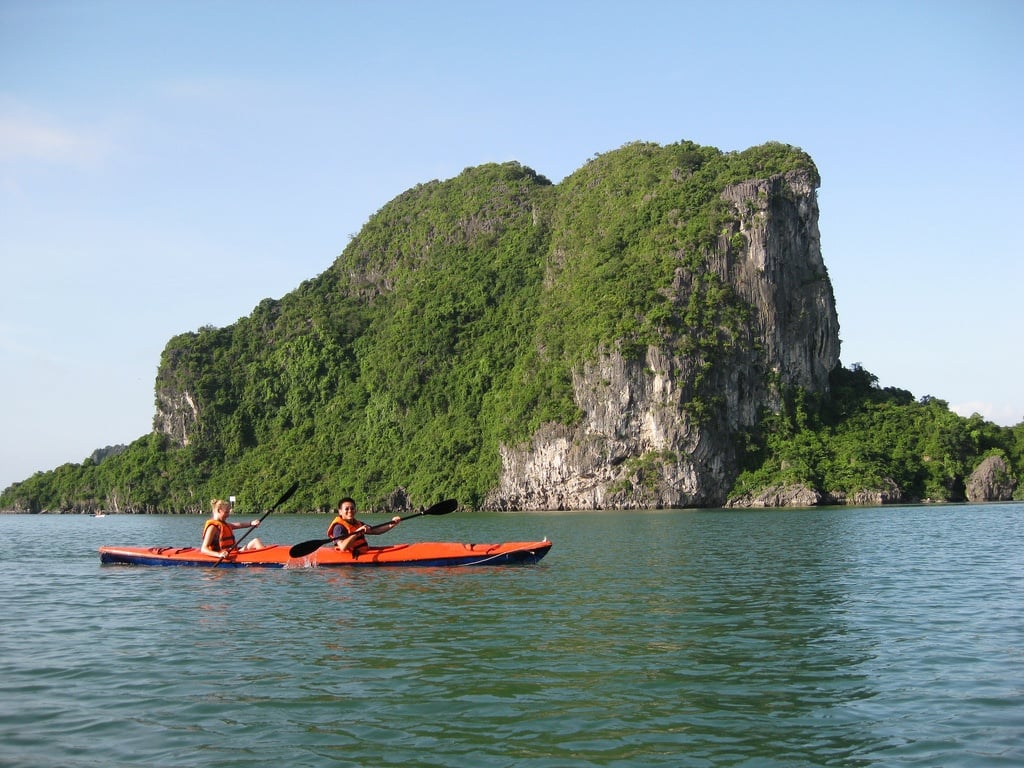 Image credit: Bernard Oh
There are many idyllic islands lying off the Vietnam coast that are ripe for exploration. You can take a wide range of boat tours in a number of different vessels but one of the most exciting and adventurous ways to explore the islands is by paddling round them on kayaking tours. For example, you could explore the breathtaking Con Dao Islands, which are one of the star attractions in Vietnam.
12. Boat Excursion in Halong Bay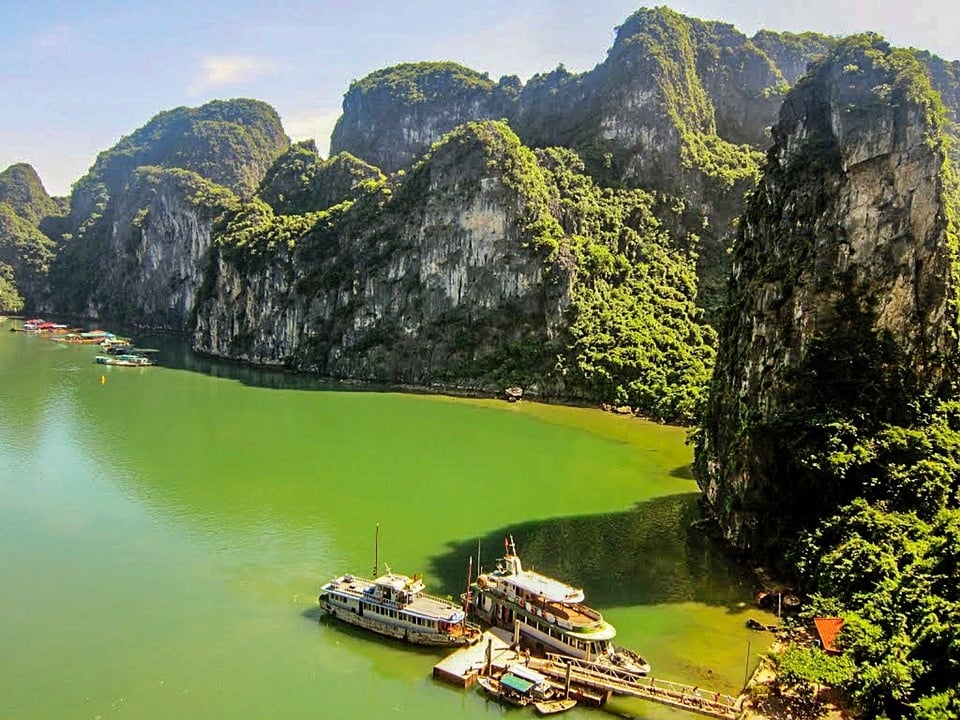 Boat trips are a feature of most holidays in Vietnam and none, perhaps, are more exciting or spectacular than the boat trips you can take in Halong Bay. Its greenish waters are towered over by amazing limestone karst outcrops and hills that jut upwards into the clear blue skies. This UNESCO listed seascape almost has to be seen in person to be believed. It is definitely one of the must-see places in this beautiful country.
Also read: A Traveller's Bucket List for Vietnam, Thailand & Cambodia
That's it! 12 exciting experiences you should have in Vietnam. No time to prepare for your grand Vietnam trip? No worries; Focal Travel got you covered with its 6D5N Great North Vietnam Experience Chinese New Year Departure and 6D South Vietnam Chinese New Year Departure travel packages. Inclusive of return air-ticket on Singapore Airlines, accommodation, tours, meals and transfers, these special Vietnam packages couldn't get more convenient!