A few weekends ago, I finally made it to one of my dream destinations: the sun-soaked corner of southern France, the French Riviera. Also known as the Côte d'Azur, the beautiful Mediterranean coast is one of the top summer getaway choices for Europeans, with miles and miles of seemingly never-ending beaches. Cities such as Cannes, Nice and Monte Carlo are the most visited among others so after a bit of research, I decided to book my flight to Nice in hopes of getting some tan back on (I live in Austria at the moment and it's still 15 degrees during daytime). Oh, I wasn't disappointed at all.
I stayed at a hostel in the city centre of Nice, at the Place Massena. I'd highly recommend staying in this area, as there's a tram stop right in the middle of the main street and plenty of restaurants, bars and supermarkets on both sides.
On my first day in Nice, I spent a whole afternoon wandering in the Old Town, or Vieux Nice, as the locals call it.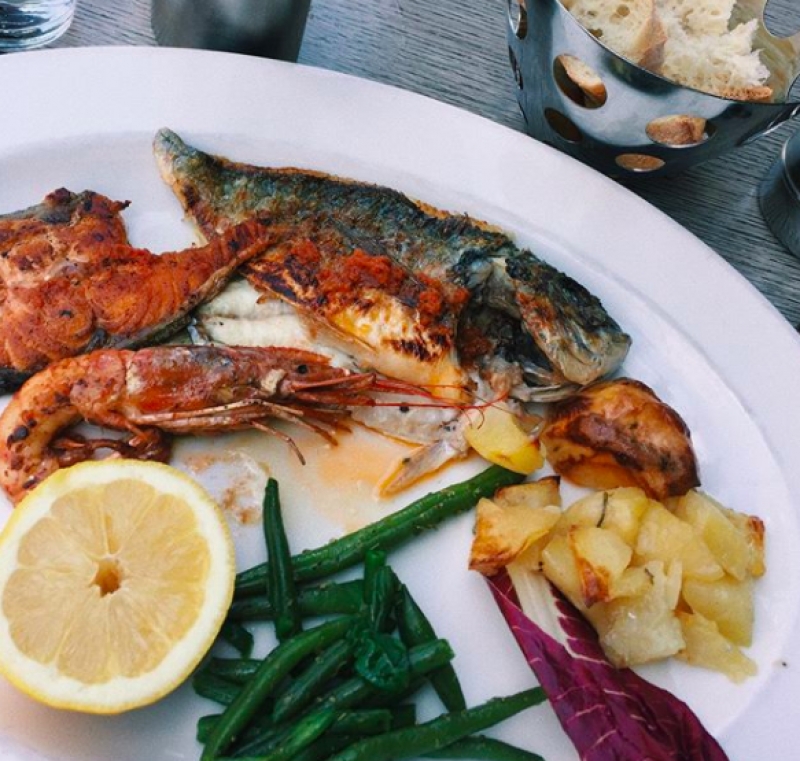 I started off by enjoying a nice seafood meal at the Cours Saleya, a lively street in an area that's packed with quaint restaurants and enticing shops. It gets super crowded during the day but it nevertheless offers an enjoyable stroll along the age-old streets, especially if you get to see the Marché aux Fleurs, Nice's must-visit flower market!
One of the merchants told me that it has been around for more than 100 years, and these days, locals come to ask for gardening advice whereas tourists wander through the aisles in search of the perfect souvenirs. Homemade lavender soap and bath salts, in particular, are very popular.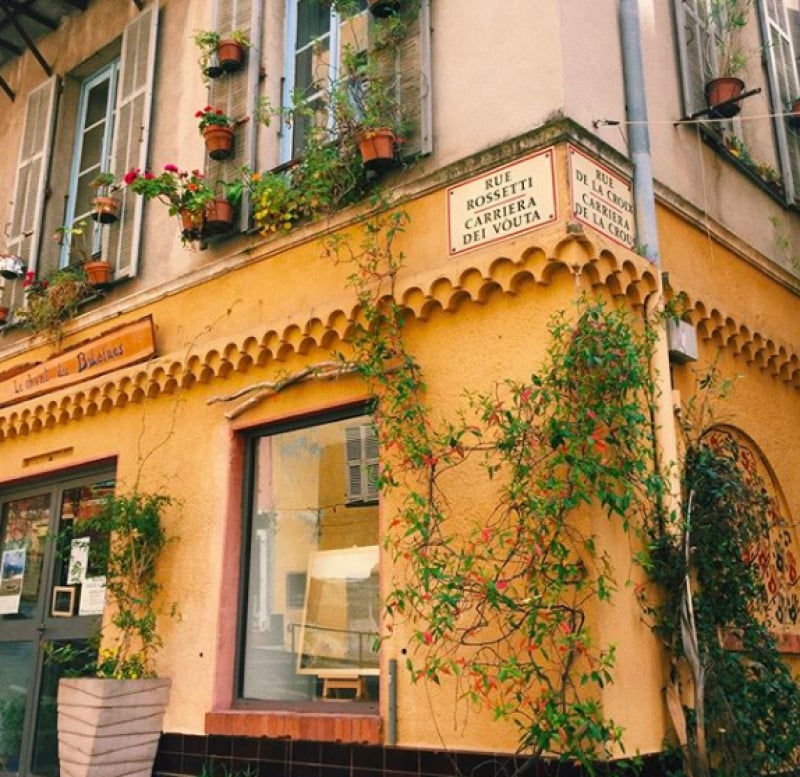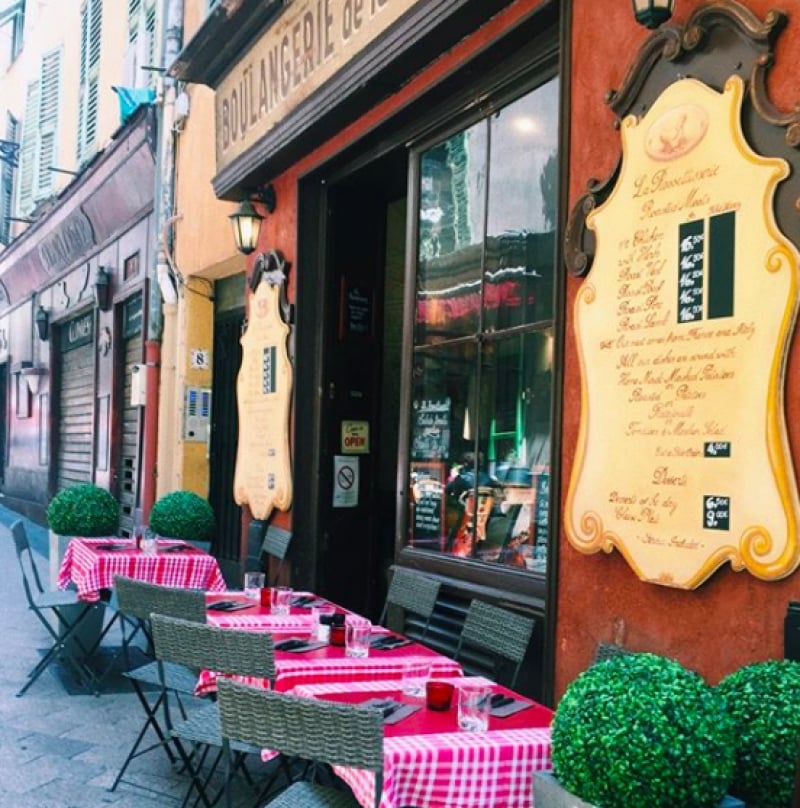 The Old Town itself wasn't very big and it didn't have so many historical sites to visit, but it had this incomparable Mediterranean vibe that I liked a lot. I loved getting lost in the small streets, discovering new shops and beautiful houses at every corner.
Once I got to the end of the Cours Saleya, I headed towards the ocean and hiked up the Colline du Chateau (Castle Hill). I wasn't very impressed with the castle itself, but it did give me the most breathtaking view over the entire Baie des Anges. (Unfortunately, my phone died and couldn't take a picture, but the view was exactly like the first photo in the article!)
The next day, I woke up early to go to the beach. I couldn't believe how blue and crystal clear the ocean was! The beach was very clean, but because it was pebbly rather than sandy, lying down on it felt slightly uncomfortable. I spent an hour or so just staring into the blueness in front of me while sipping on a cup of cappuccino and nibbling on freshly baked vanilla puffs.
A while later, as I walked along the iconic boulevard Promenade des Anglais, I came across a bus stop with a sign that states "Direction Antibes-Cannes". I then decided to do an impromptu day trip to Cannes, passing through that town called Antibes. The ticket was surprisingly cheap – just 1.50 euros!
While visiting Antibes was not planned, it turned out to be my favourite stop of the trip. It's an old resort town that's known for its amazing 300-days-of-sun weather and sandy beaches. I spent most of my time strolling through the Old Town, a maze of narrow winding streets filled with stone buildings and elegant fountains that give the area a medieval atmosphere. I was lucky to stumble upon a weekly flea market and a vintage poster shop, which kept me in town for another two hours…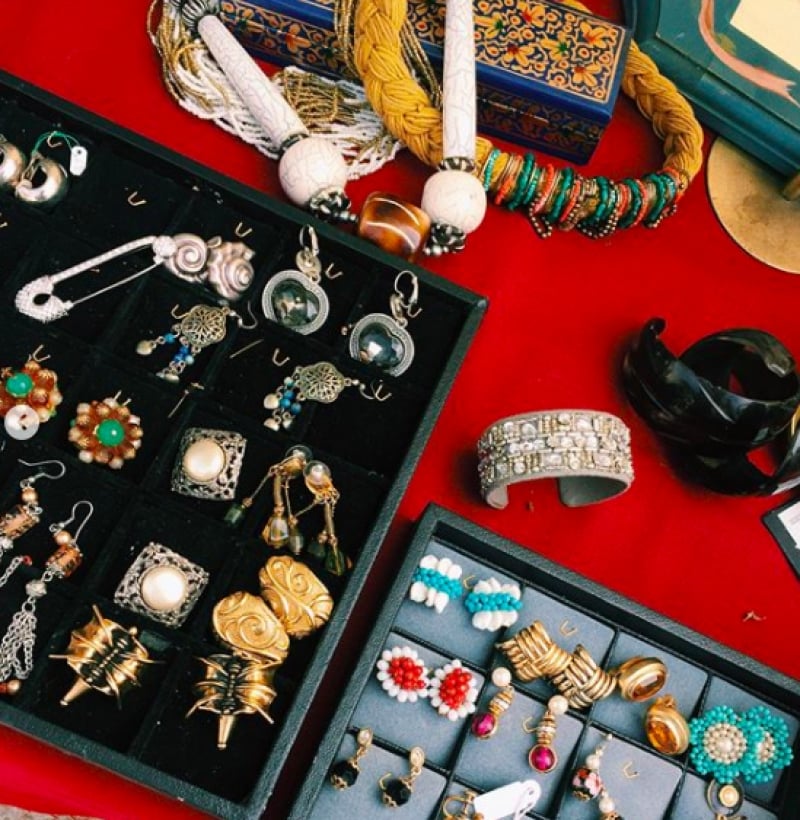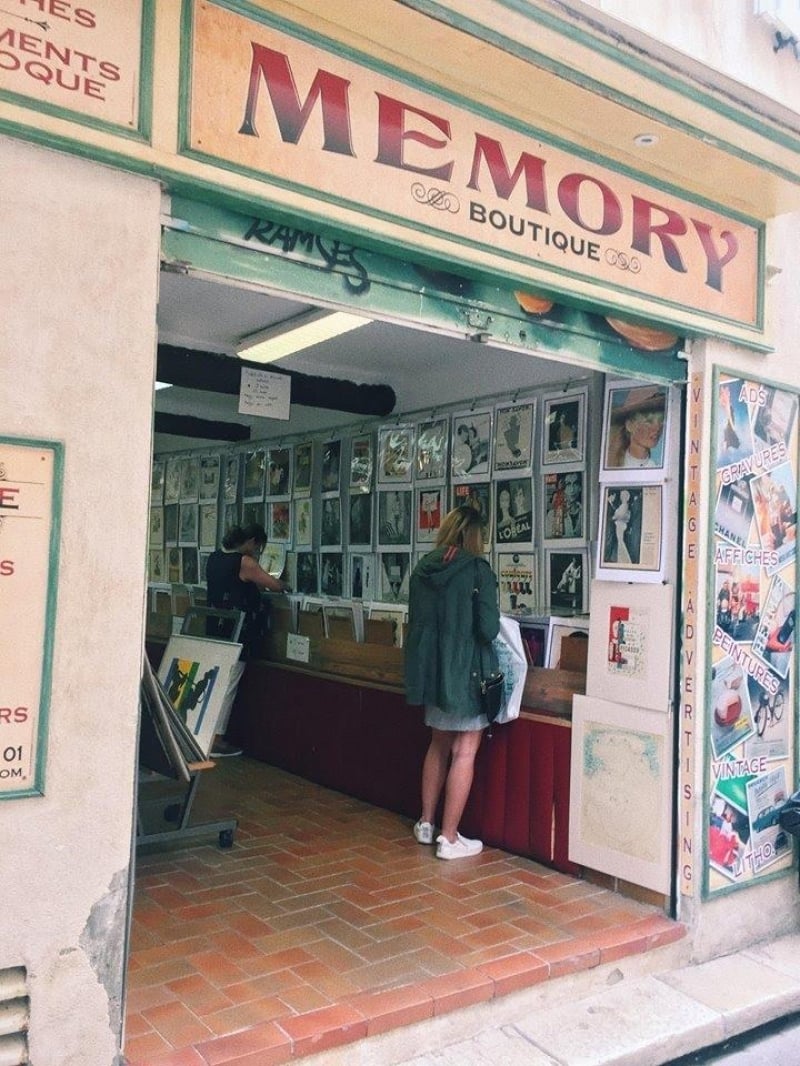 At some point, I managed to get on the bus again and continue my journey to Cannes. To be honest, Cannes wasn't what I expected. Although the architecture is pretty, there wasn't that much to see; I feel like the main touristy thing to do there is to enjoy life at a laid-back pace, whether it's on the beaches, the outdoor cafes, the big boutique streets or even the casinos. But when it comes to luxury shopping, Cannes is definitely the right place! Explore La Rue d'Antibes for relatively inexpensive shops and go to La Croisette for the high-end boutiques. And can we just talk about how fancy this Zara outlet is…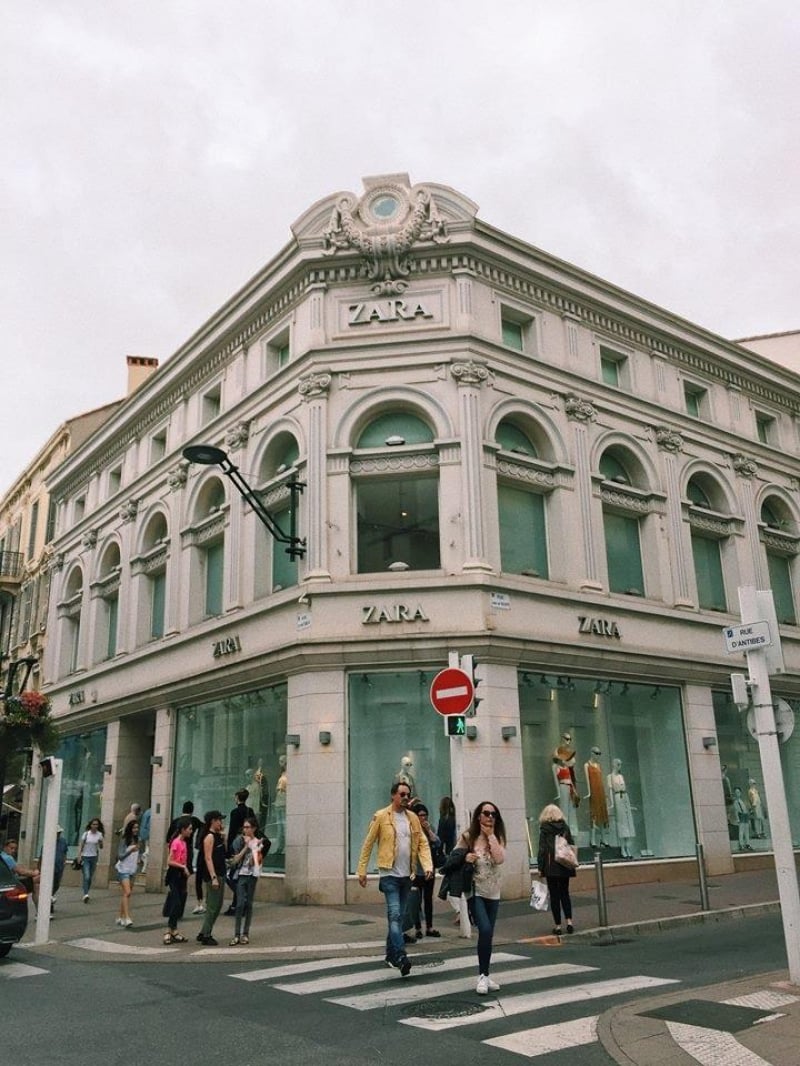 Although the French Riviera has been a favourite destination for the rich and famous for more than a century, I promise that you won't be feeling out of place here. Food prices and accommodation are relatively cheap compared to other parts of France and transportation is as convenient as it gets. I enjoyed my trip very much and am definitely counting on coming back soon for another sunbathing session. You should do so too!