We never thought we'd see the day when Paris would declare that its most famous avenue will be turned into a verdant garden. Reportedly, the Champs-Élysées committee has been pushing for the redesign of the avenue since 2018 to bring back the splendour of what many consider to be the most beautiful avenue in the world. "It's often called the world's most beautiful avenue, but those of us who work here every day are not at all sure about that," Jean-Noël Reinhardt, the committee president said in a 2019 interview.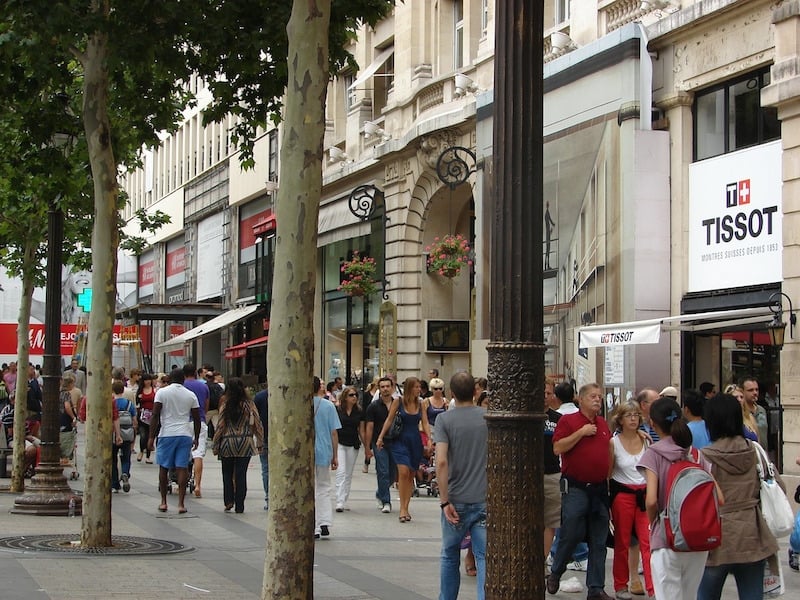 Champs-Élysées is dotted with cafes and theatres and is a go-to for those who can afford luxury shopping. But most importantly, it's where the monumental Arc de Triomphe is found. Unfortunately, the historic avenue has also lost its lustre in the last 30 years as it has become commonplace for strikes, police confrontations, as well as traffic. 
Also read: Disneyland Paris to Add New Star Wars Zone in 2021
What we know so far
Now, locals and tourists alike have reason to celebrate as they await the avenue's redesign with bated breath. The mayor of Paris, Anne Hidalgo, has shared that the huge makeover worth £225 million will begin after Paris hosts the 2024 Summer Olympics. 
This transformation will reportedly include vehicle reduction, turning roads into green areas, and planting tunnels of trees to improve air quality. Champs-Élysées has always been a popular place to take refreshing walks and even picnics but with these ambitious changes at hand, we can only imagine the breathtaking garden that will undoubtedly find its way to our social media feeds in the years to come. More updates are said to be announced next week. 
Also read: A Guide to The Best Pastries in Paris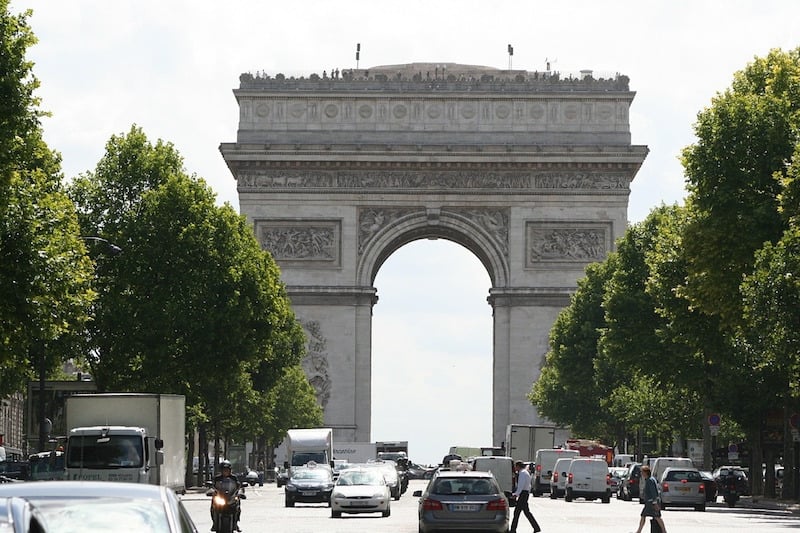 While most of us can't fly to Paris anytime soon, the news of Champs-Élysées' renovation definitely gives us reason to consider travelling to the city of love once the redesign is complete. Want to read about awesome Airbnbs in Paris? See them here. 
---
Featured image: Rodrigo Kugnharski | Unsplash