Imagine the clear blue ocean, white sandy beaches, affectionate locals plus friendly staff who greet you with "Bula" ("hello" in their local language) everywhere you go – that's Fiji Islands for you. Fiji may sound foreign to many of us, and some might not even know where is it located. That's why the Fiji islands had been kind of an undiscovered gem as a vacation option. Out of ten friends that I mentioned about my trip to Fiji, easily nine of them would ask me, "Where is Fiji?".
Where is Fiji?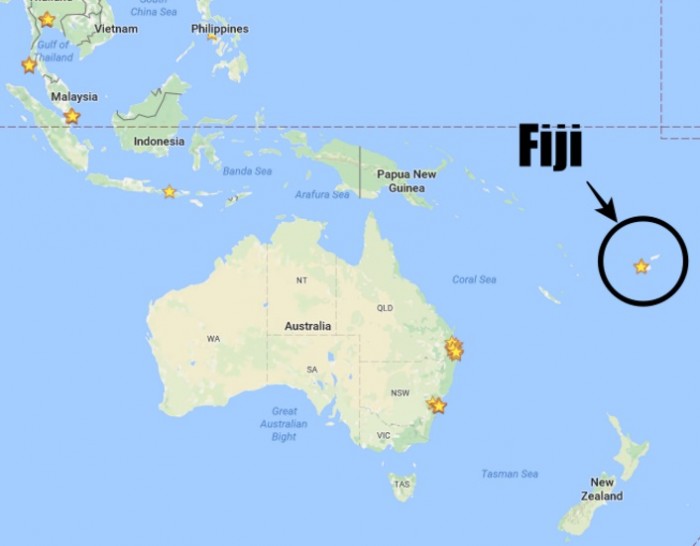 As Fiji is made up of a few isolated islands, it is not part of any of the seven continents. It is, however, considered a part of Oceania. From Singapore, it'll be exactly 10 hours to Fiji by flight.
Also read: Fiji: An Exotic Beach Paradise That Everyone's Been Missing Out On
How to fly to Fiji
Before Fiji Airways started operating in Singapore, most travellers from Singapore would transit in Hong Kong, because Fiji Airways have been operating from Hong Kong for quite some time back. Nonetheless, all's well because we can now fly from Singapore straight to Fiji, without having a stopover!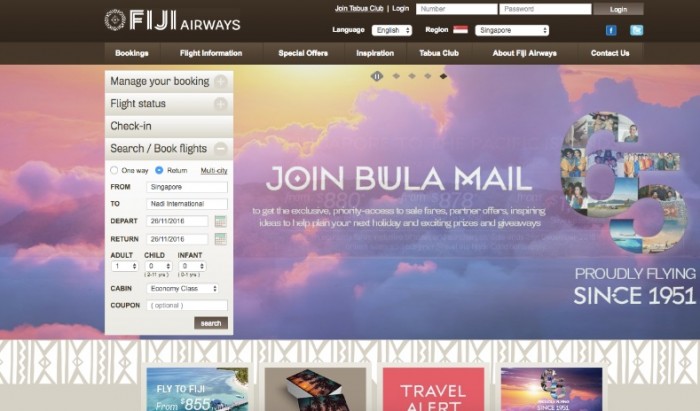 It was rather easy to navigate through their website.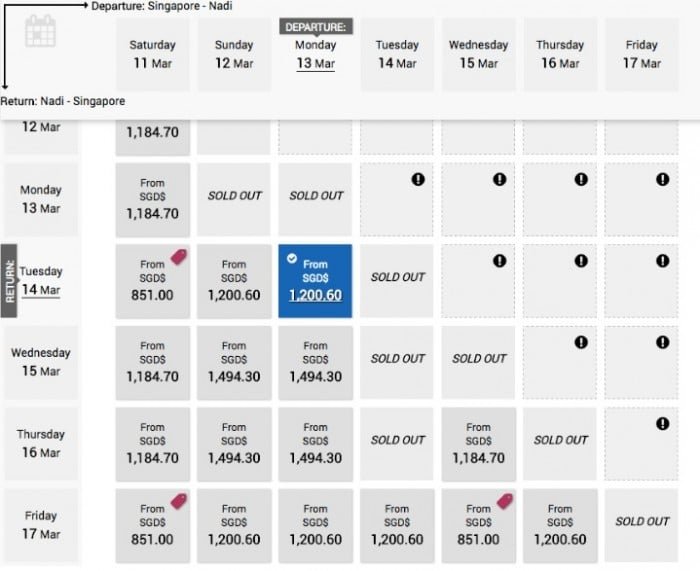 You can get a weekly view, allowing you to compare flight choices around your desired dates.
My Fiji Airways flight experience
The flight attendants are very polite and friendly, making sure we felt at home while on board the flight. Both my plane journeys were pretty smooth sailing, from checking-in, embarking the plane and the flight journey.
The planes flying to and fro Singapore are actually A330 flights. The Economy class has a 2-4-2 seating configuration while the Business class has a 2-2-2 configuration. The seats are also spacious. After all, we're talking about a full-fledged airline.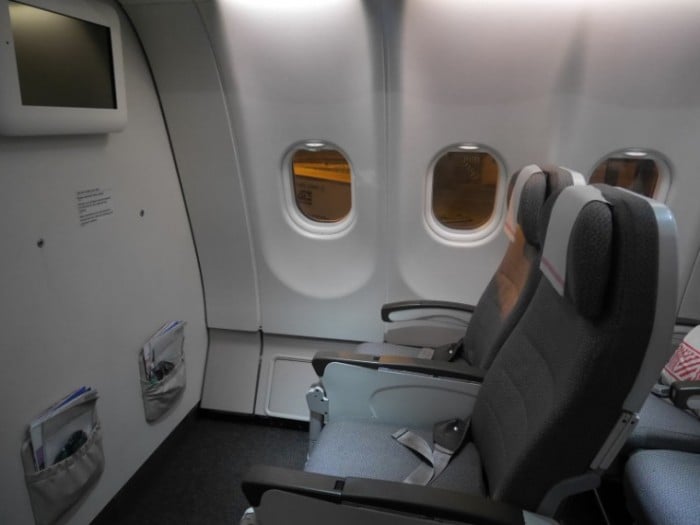 Both times I had the privilege to fly with Fiji Airways on their Business class. I did check out their Economy class and found the leg space (31- to 32-inch pitch and 18-inch width) similar to that of planes of Singapore Airlines (32-inch pitch and 18- to 19-inch width).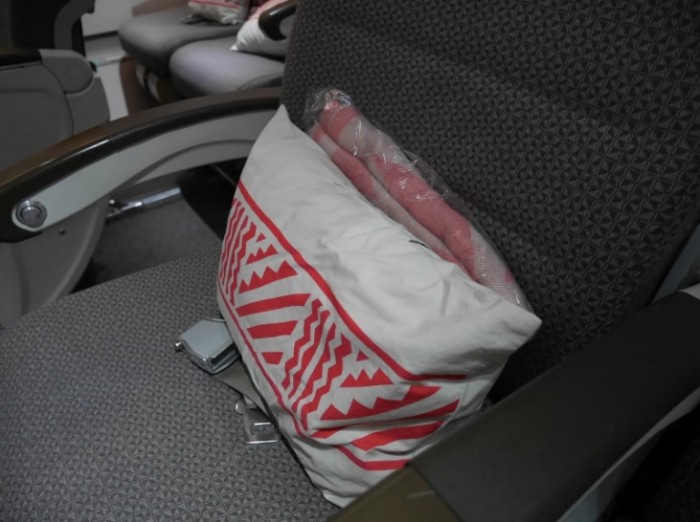 Spot the unique design on the airplane, as well as the uniforms? This design is created by a local Fijian artist, and it originates from the traditional Fijian masi, an ancient art form that is found in most Fiji fabric.
What you can expect in Fiji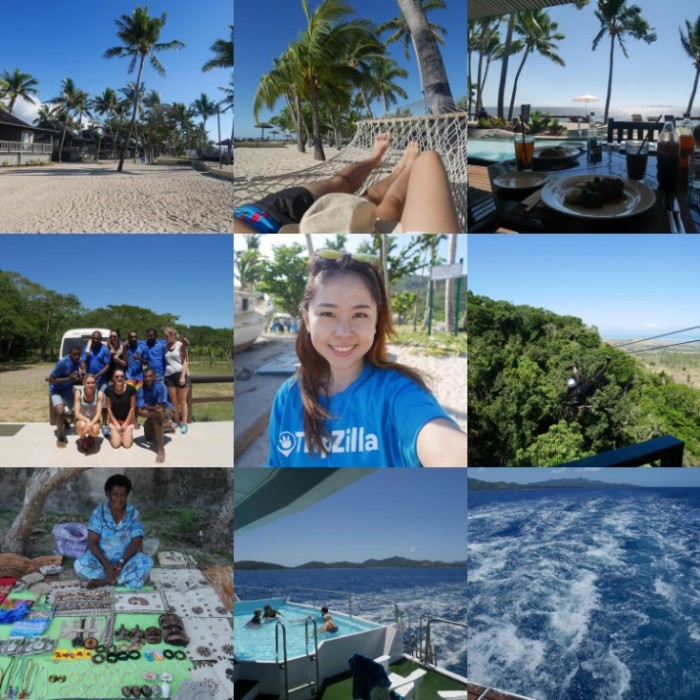 Lots of laughter, fun and great hospitality from the locals. Great water sports activities, picnic on white sandy beaches, zipline adventures and snorkelling with baby sharks! That's only some of the many fun adventures awaiting you on your first Fiji trip to come. Look out for more of my Fiji articles coming soon!
---
Many thanks to Fiji Airways for taking me to Fiji!