With the ever-surging popularity of Korean dramas and films, it makes sense that production companies from other countries would be "inspired" to do something similar. Sometimes that's a good thing, other times it's just cringey; hence, it remains to be a polarizing topic. By now, you've probably already heard of the in-progress Hollywood versions for Crash Landing on You and Train to Busan.
But whether you're on board with it or not, best believe that more international adaptations are coming our way soon. The latest on the list? A Vincenzo and a Hometown Cha Cha Cha remake! 
Also read: Why So Many People Are Obsessed with K-Dramas Right Now
What we know so far about these Korean drama remakes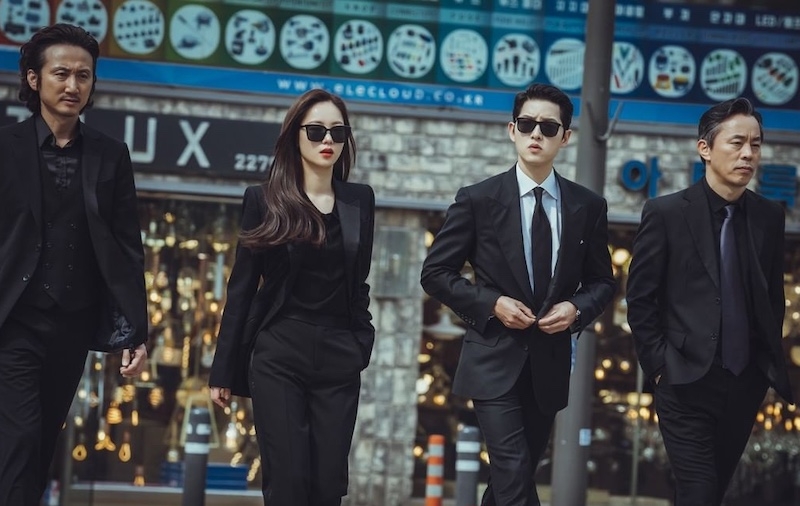 Vincenzo, which centres on a Korean-Italian mafia lawyer coming back to his motherland to exact revenge, came out in Feb 2021. Its finale ended at a peak 16.2% in South Korea, according to Nielsen Korea.
Meanwhile, Hometown Cha Cha Cha was released in Aug 2021, and easily made waves for its story about a dentist who moves to a seaside village (and meets the resident golden boy). Its finale recorded the highest 14.5%.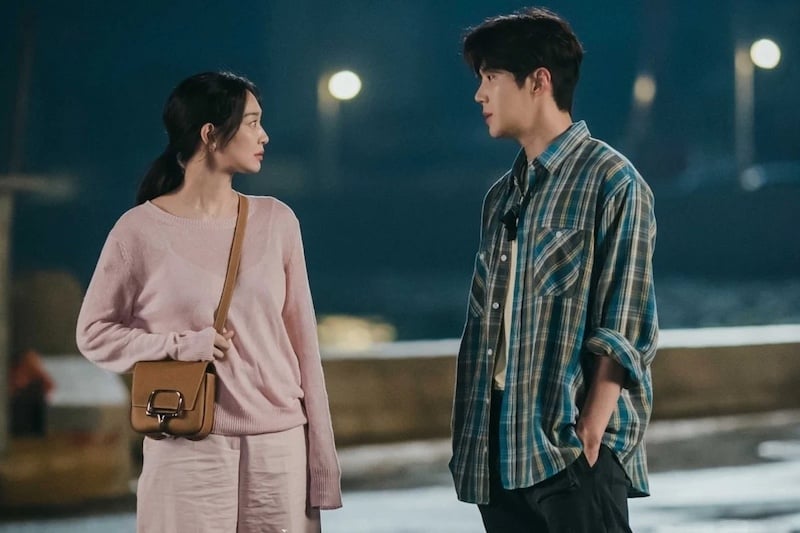 Both of these hit K-dramas are the works of Studio Dragon. And not-so-surprisingly enough, the South Korean production company is getting offers for remake rights abroad. As of writing, the related details for the Vincenzo and Hometown Cha Cha Cha remakes are still being discussed. 
Also read: Top 10 K-Drama Filming Locations in Asia You Have to Visit
"The popularity of Vincenzo and the healing romance [in] Hometown Cha Cha Cha, which have a complex genre character, prove that global audiences have already fallen in love with K-drama regardless of genre," said the production team of Studio Dragon in a recent statement.
Both shows have garnered positive feedback from local and international viewers alike. But it's exactly this already stable popularity that makes us wonder: Are these Vincenzo and Hometown Cha Cha Cha remake really necessary? Or can we stop and think that maybe — just maybe — not every crowd favourite storyline needs a (most likely) Westernised version? 
---
All images credited to tvN / Netflix