Doesn't reducing the cost of travel make visiting a new place all the more exciting? Well here's your chance to grab some free tickets! On the occasion of the Vietnamese Teacher's Day, Vietjet is releasing two million promotional tickets priced from VND 0. This price is exclusive of taxes and other fees. 
Promotion details and other additional discounts
The Vietjet promotional tickets are up for grabs from now till 18 Nov 2020. The flight availability for the tickets are from 25 Nov 2020 to 31 May 2021, excluding national holidays. The tickets are available on the airline's official selling channels which include their website, the Vietjet Air mobile app, their Facebook page as well as official agents and ticket offices nationwide.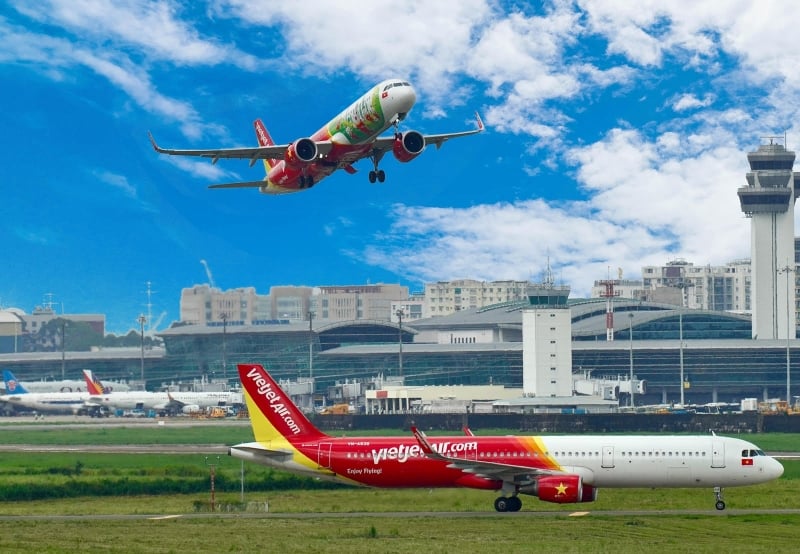 Furthermore, the airline is also offering a 50% discount on all checked baggage purchases in addition to the free luggage in all fare types. This promotion is available to all customers who have completed the purchase of their domestic tickets from now until 30 Nov 2020. 
Additionally, Vietjet will honour the outstanding teachers of 2020 in partnership with the Ministry of Education and Training, and the National Education Union of Vietnam. 183 teachers have been presented with domestic round-trip tickets for their great achievements and scientific research throughout the year. 
Also read: El Nido, Palawan in the Philippines to Reopen to Tourists
Vietjet is known for its convenient flight options and stable flight timings. They promise excellent services, a great flying experience, and hospitality expertise. Vietjet flies domestically in Vietnam and to regions around the world as well. 
A free flight ticket certainly adds more pleasure to the entire vacation experience! Grab your Vietjet promotional tickets now and enjoy a great flying experience when you plan your next holiday!
---
Information extracted from a press release issued by Vietjet Air.