Mesmerising white sand beaches and glistening blue tropical lagoons — sounds like a dream vacation, doesn't it? Great news for those missing suntans and the cool ocean breeze! El Nido, Palawan in the Philippines will ease travel restrictions for tourists starting today, 30 Oct 2020. Tourists can now enter the beautiful island and enjoy the beach vacation of their dreams. 
What is the situation of travel and tourism in the Philippines?
According to the secretary of the Philippines-Department of Tourism (DOT), Bernadette Romulo-Puyat, the country's tourism is progressively gaining momentum. The decision to reopen El Nido, Palawan to tourists comes with the reopening of Boracay and the Ridge and Reef Corridor, a travel bubble that spans Baguio city and the Ilocos region. 
Furthermore, El Nido, Palawan is an extremely popular destination among tourists. It has been voted the world's best island multiple times. The COVID-19 pandemic has cost the island around ₱3.2 billion and the dismissal of 5,997 tourism workers. Rightly termed "Heaven on Earth", this reopening hopes to see the revival of tourism in El Nido, Palawan. 
Also read: Slowly But Surely: Here's What Tourism Reopening Looks Like in The Philippines
The Philippine government began easing travel restrictions in some regions. Additionally, starting 1 Nov 2020, the Philippines will also be reopening its borders to certain foreign tourists. This particularly includes tourists that have investor visas. 
What are the precautions in place?
Puyat also visited the island to conduct inspections on the travel companies. This was done to ensure that department-proposed health and safety guidelines were met. Furthermore, it would also enable the government to expedite the process of reopening El Nido, Palawan to tourists. 
In order to travel to El Nido, Palawan, tourists will have to take the Reverse Transcription Polymerase Chain Reaction (RT-PCR) test. They will have to take the test at least 72 hours prior to their trip.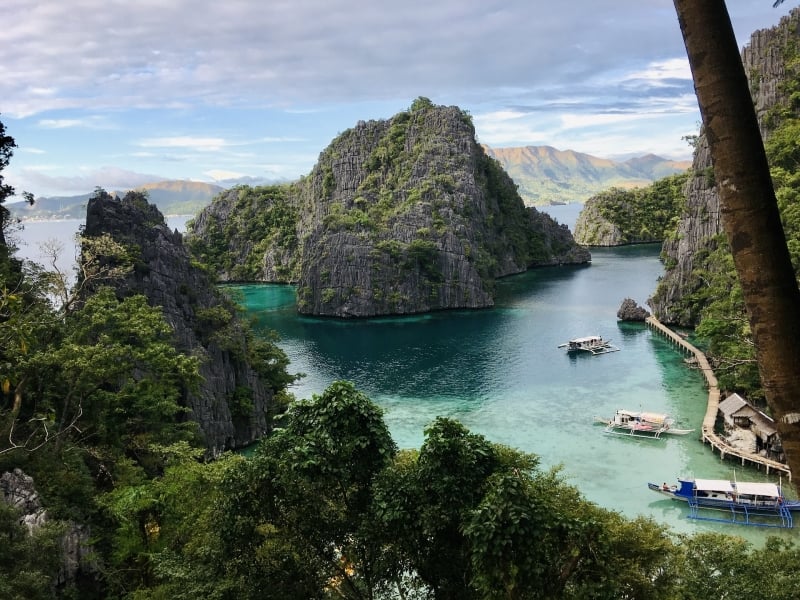 From kayaking among limestone cliffs to gorgeous coral reefs! This vacation is certainly going to be perfect for all those who wish to quench their wanderlust. We've already started on those travel plans, what about you?